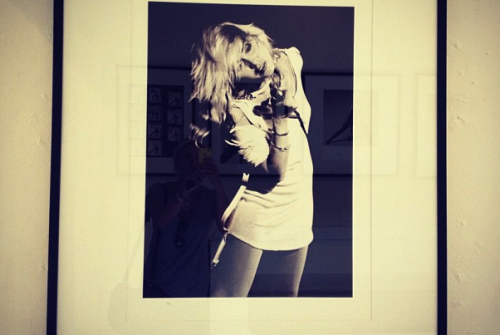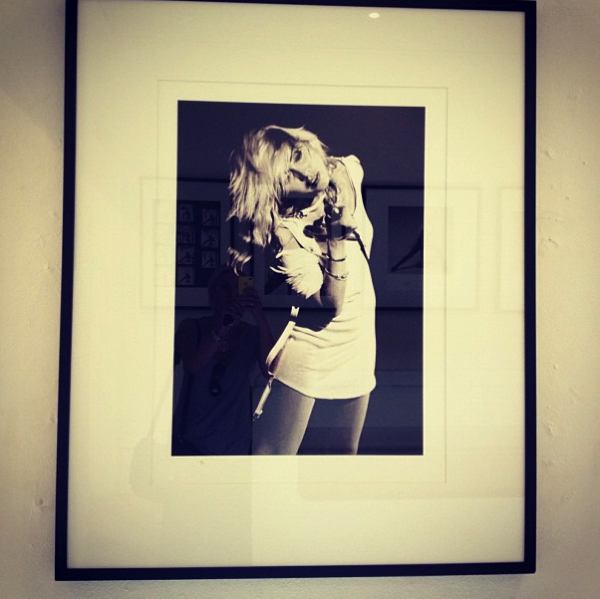 Blondie exhibition at Blender Gallery opening 11am this Thursday in Sydney. Just had a quick peek. It's ridiculously good.
White on white on white. One of my favourite looks for summer.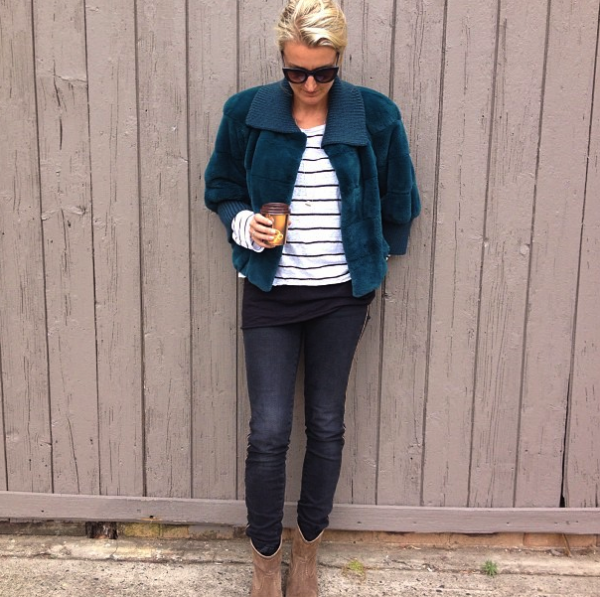 I'm not really the hugest fan of posting myself on here, I much prefer posting what others wear – so this one is for those of you who keep asking me (so nicely) to…
Stevie Nicks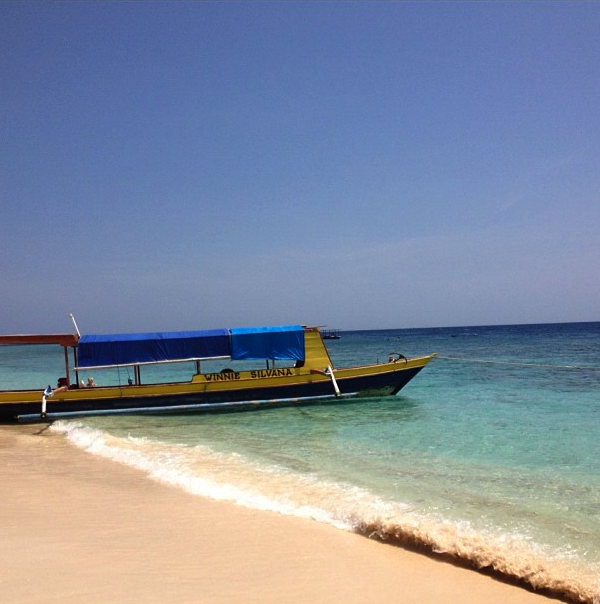 A little bit of paradise with my morning coffee today…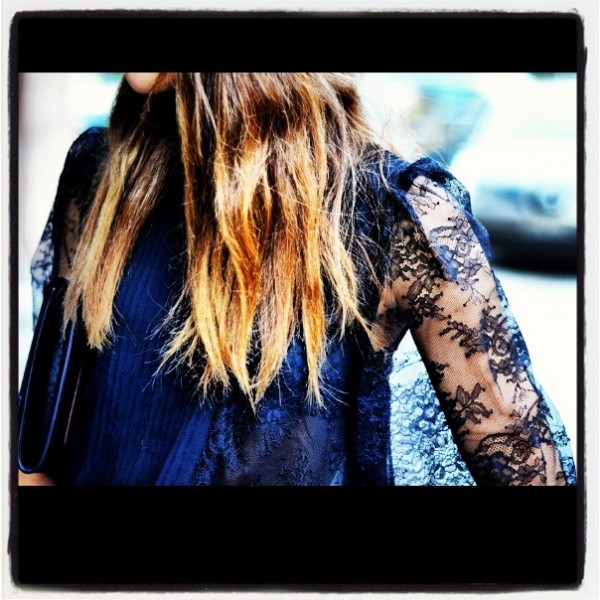 Lace details.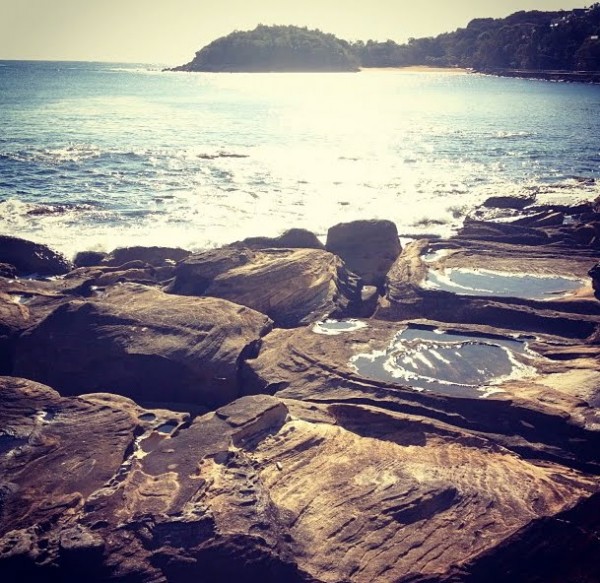 A spectacular Sydney morning. Office might need to get mobile today…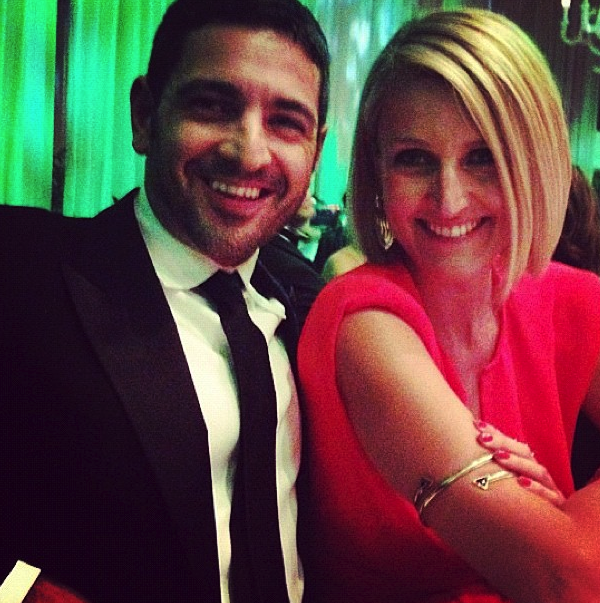 With my great buddy Savva Savas at Emeralds Ivy with the Australian Cancer Council wearing Carla Zampatti
All that glitters…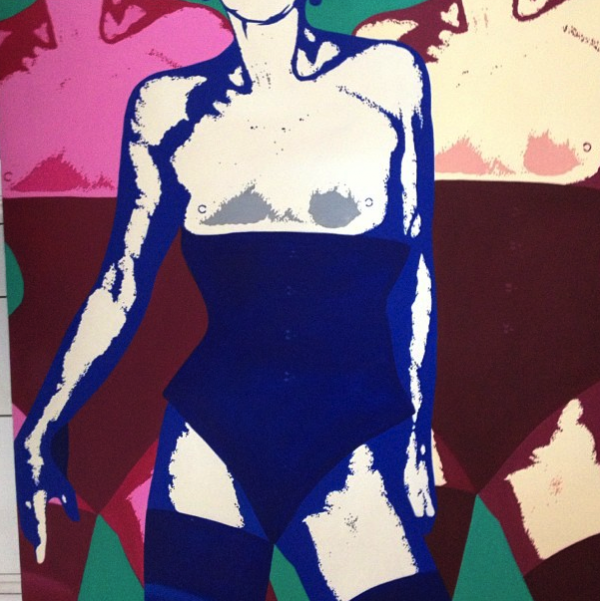 My wall is waiting patiently for this…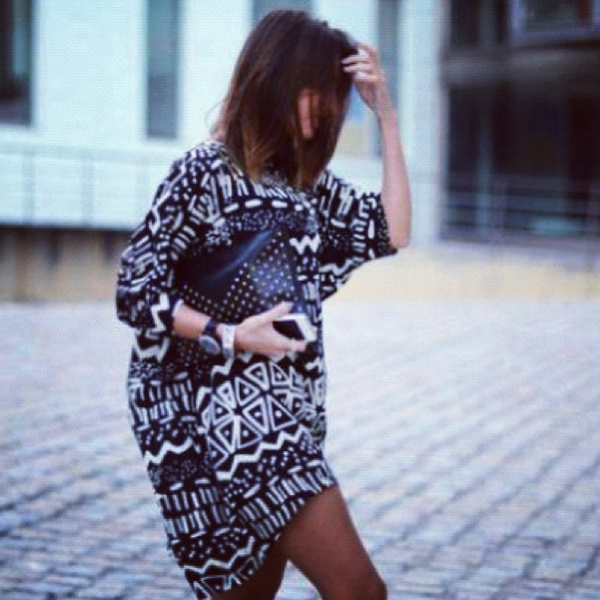 Oversized slouch.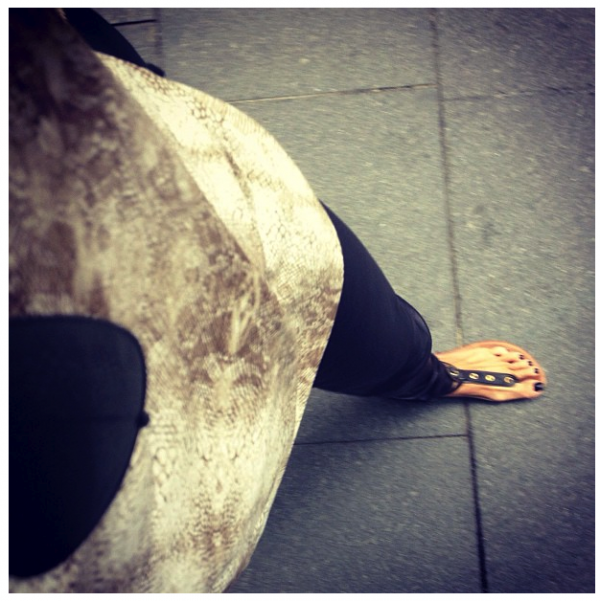 Animalia inspo today: Bassike snake skin top, Helmut Lang leatheries, Ray Ban sunglasses