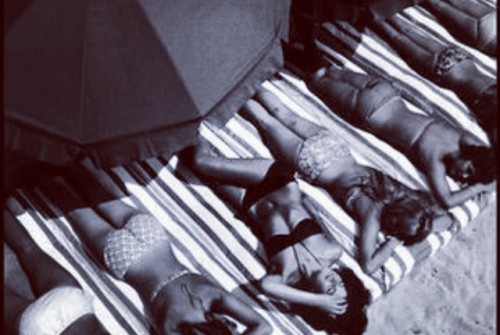 Sun sizzle…
It's a cheeky affair here at Agent Provocateur launch at David Jones. #onefortheboys
Fancy a game of checkers? #camillaskovgaard at my-wardrobe.
Leopard print laneways.
I sat down with model and mum Miranda Kerr at David Jones launch this week and we talked fashion and style. Her favourite off-duty uniform? Robe and a pair of undies… interview on the blog.
Friday night… #savvashouseparty
Yo, hello. #yellowmonday
Textures, tones. I adore this shot.
Can we please ship in some Melbourne weather like this mr weather god? #stkilda
Poolside
Vintage classics…
Clutch-ing.
V Day #lovebirds