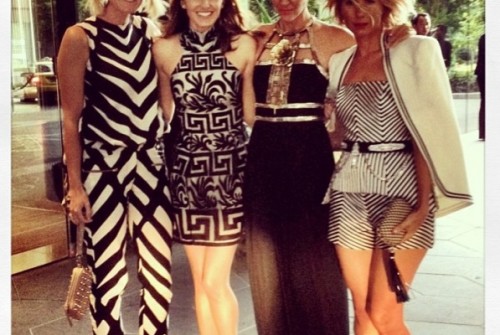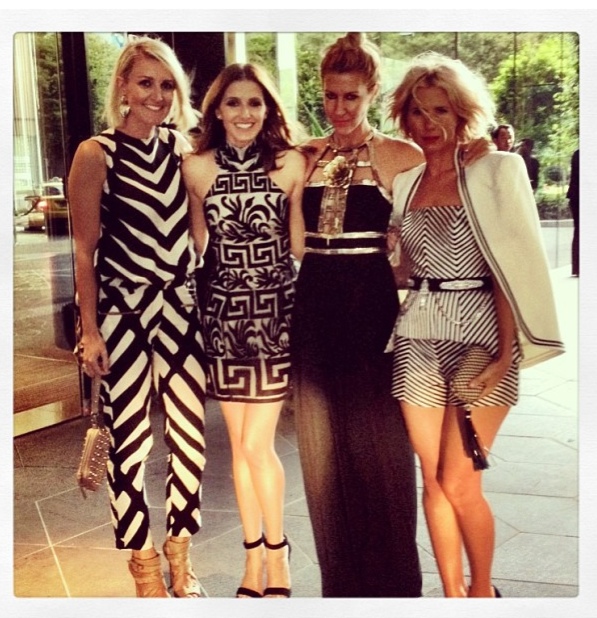 On the way to the Myer fashion launch with the team monochrome. Kate Waterhouse and Sass and Bide. #misterzimi #myeraw13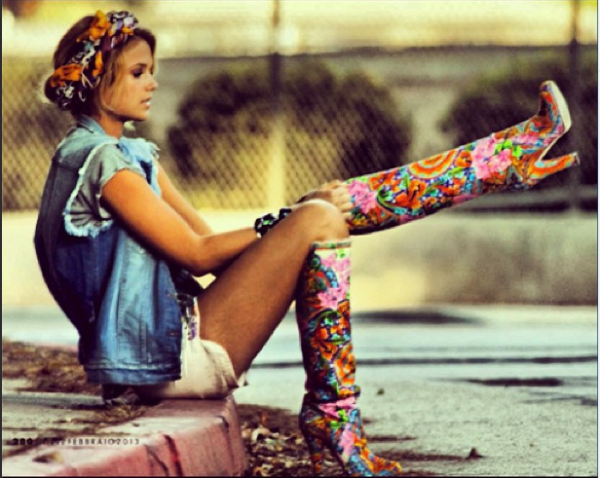 Packing some serious floral punch.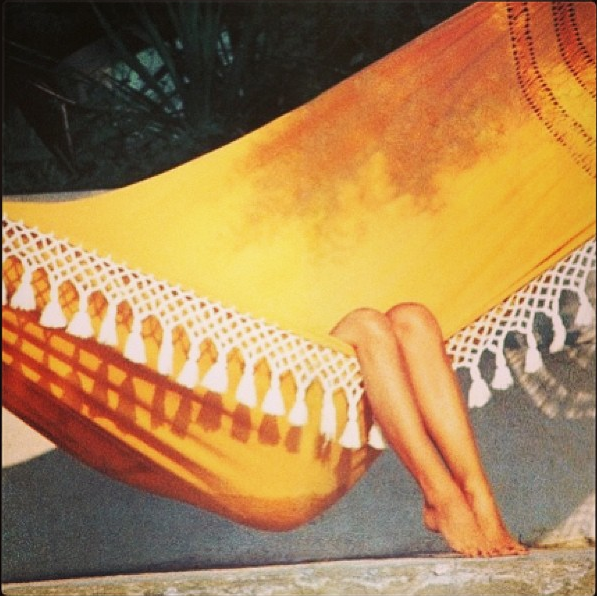 Hankering for a holiday? #yellowmonday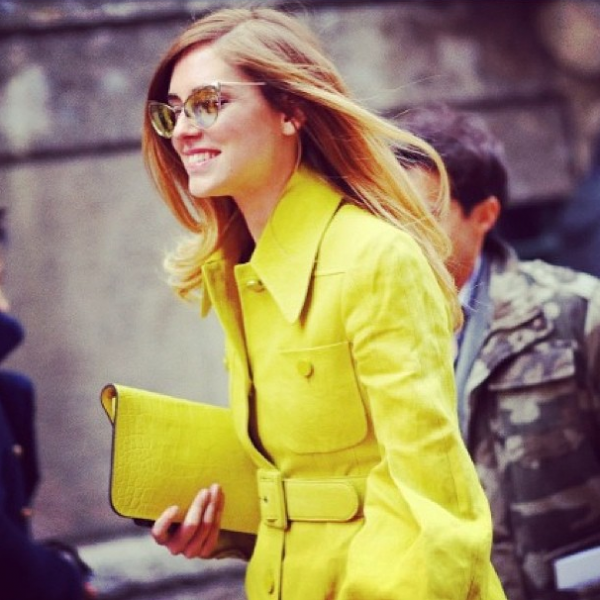 An absolute vision in yellow with an incredible smile to match. #yellowmonday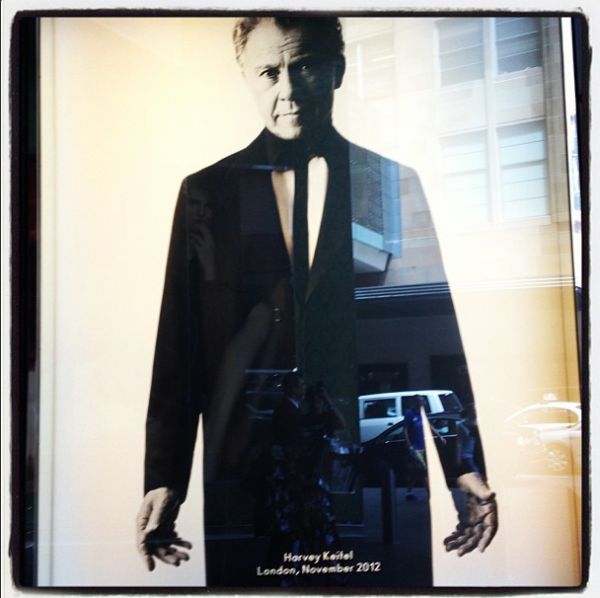 This Harvey Keitel window literally stopping me in my tracks at #Prada
The art of shopping … In Saint Laurent as seen in Interview Mag. #repost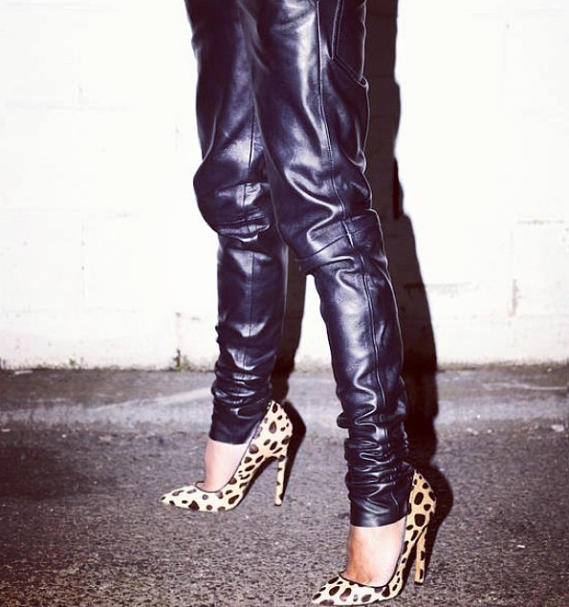 Get off the screen and onto me – leopard and leather and a little sheer effect.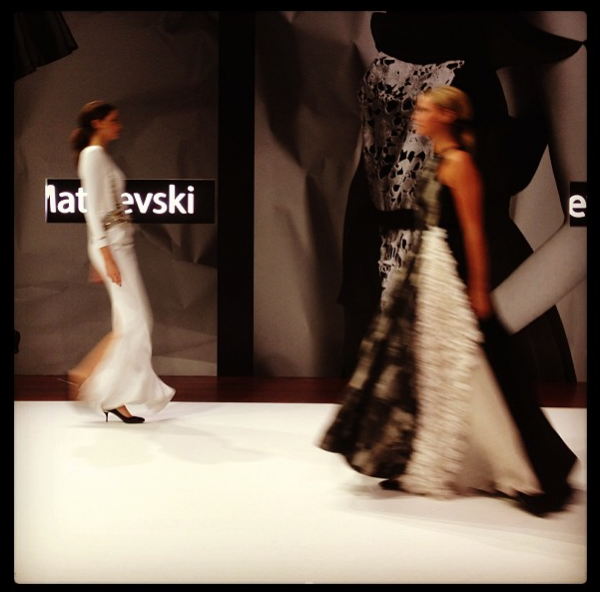 A Toni Maticevski moment at Myer A/W 13 preview. Stunning.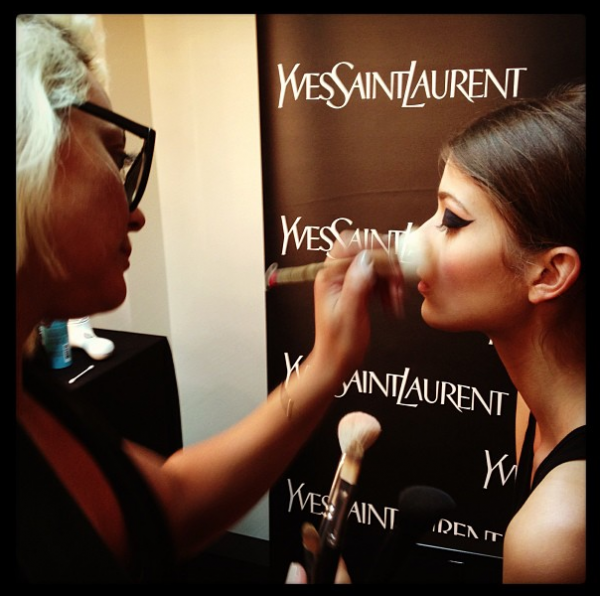 Backstage with Saint Laurent Paris for the Myer Fashion Launch… #seriouslysixties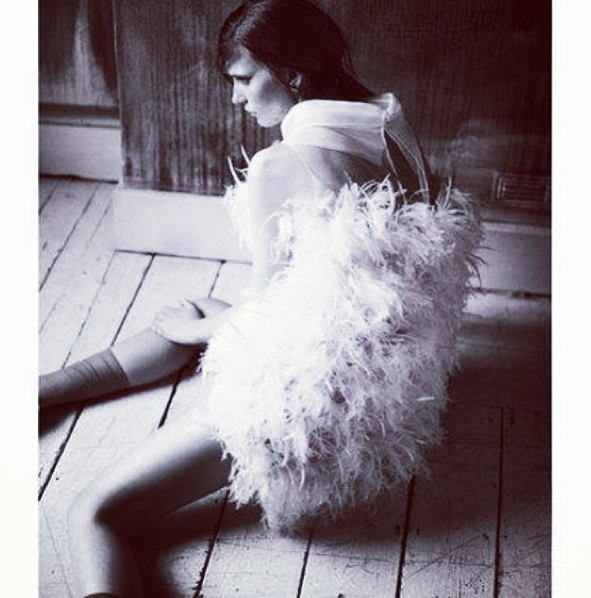 Fluff n' stuff.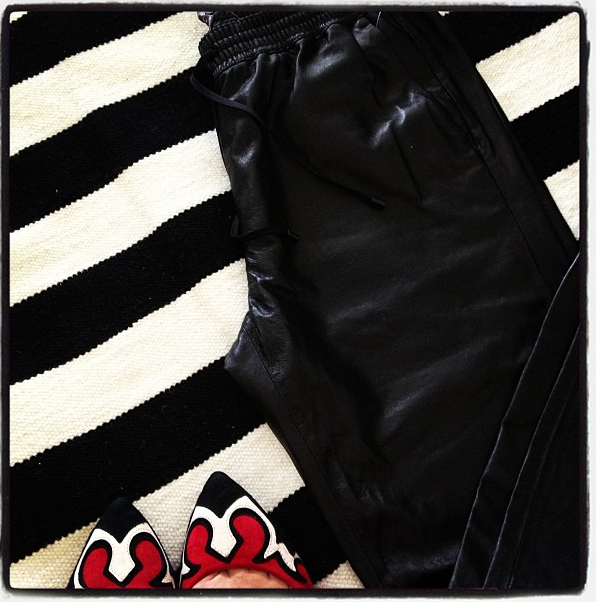 Love a leather piece thats softer than a baby's bottom… #vince leather joggers from My Wardrobe.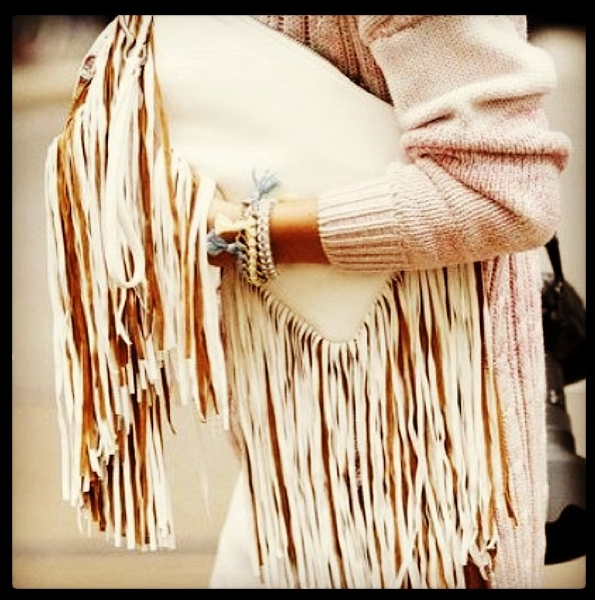 Fringe and photos = fashion.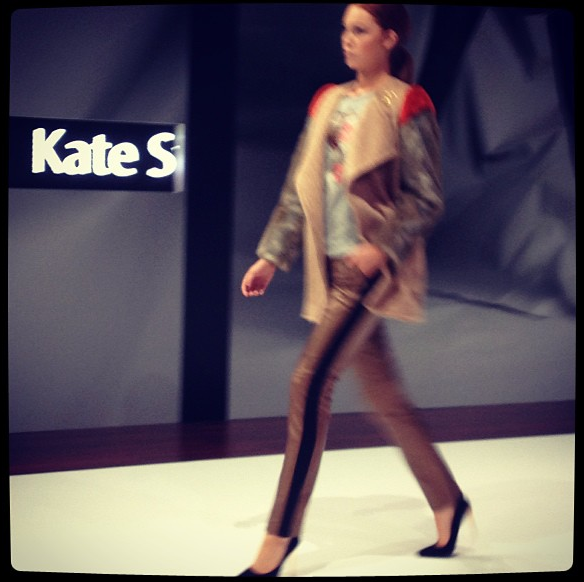 Oh my Kate Sylvester. This is a little bit fab. #myeraw13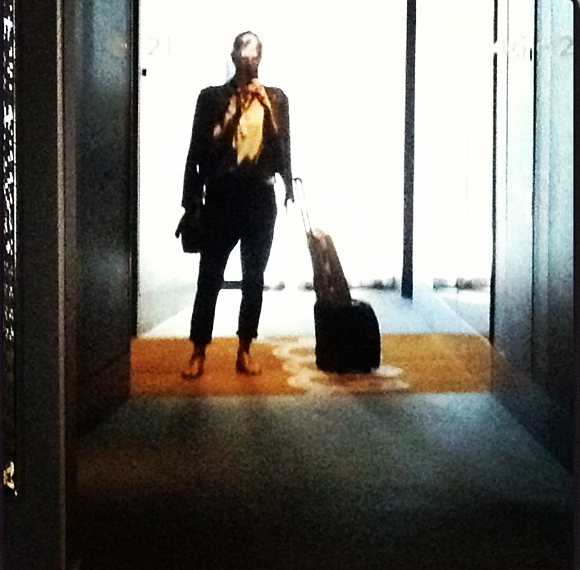 Thanks for having me Myer. See you soon Sydders.