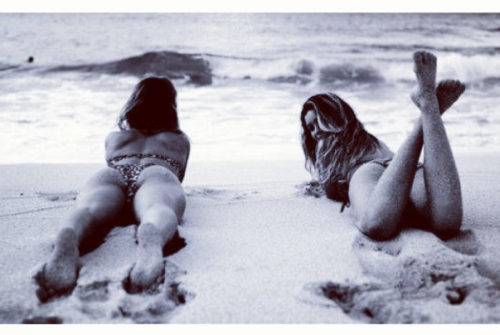 Life's a beach. Bottoms up.
Simplicity to a tee
Feathers for a flying start to the week. #yellowmonday
How do I package this perfect weekend and take it back to Sydney?
And the boots… #louisvuitton #prefall2013
#louisvuitton prefall 2013 collection inspired by French films and the understated elegance of the 1960's. Love this piece. Lace, mink, suede and ribbon.
This Louis Vuitton shearling jacket is reversible. It's a little bit insane (not to mention the boots also). #prefall2013collection
This morning I interviewed the incredibly talented (and humble) Mary Katranzou who is as vibrant and fun as her designs. #madfun
A little bit of Sydney magic…
In the studio: We love the Bassike leather checkerboard dress. #sbyb
Back to nature.
Soaking up the last days of sun… Bliss
Mad for a stripe
Heavenly denim.