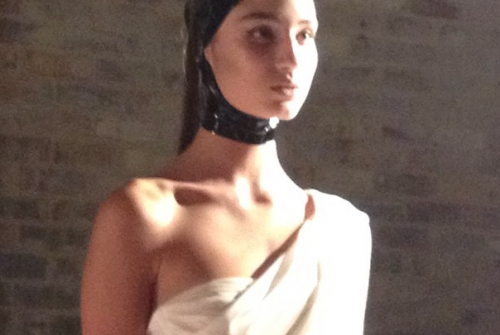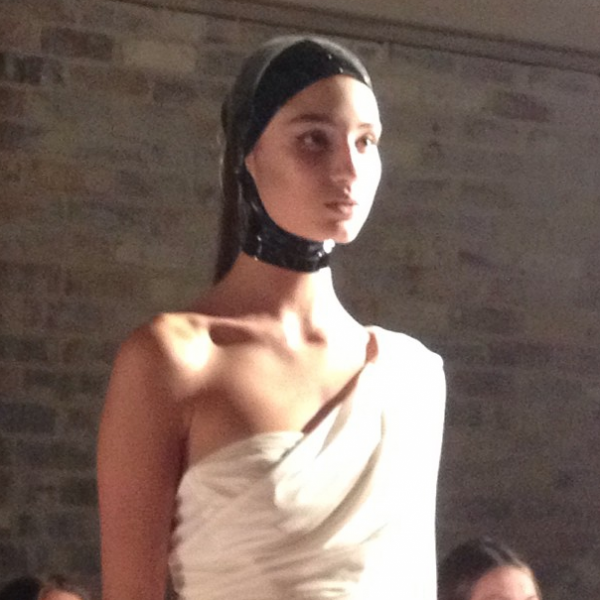 Carla Zampatti kicking off Thursday morning with a chic and ethereal collection for #mbfwa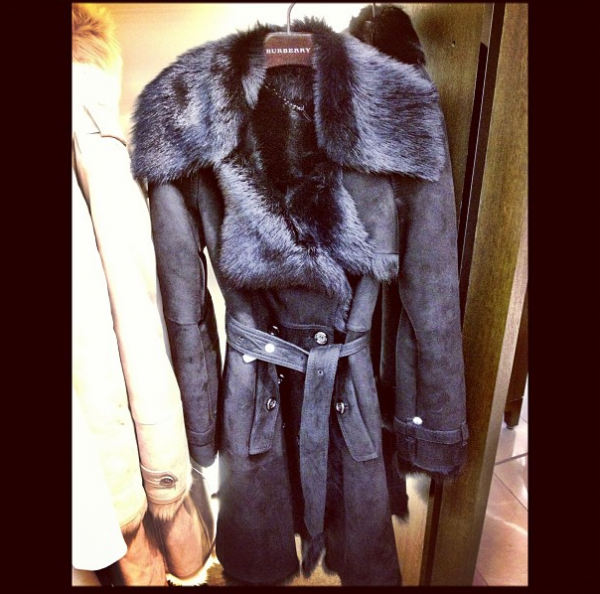 Had a Burberry moment today. Met this fabulous shearling trench that had my name all over it. Im hoping we meet again…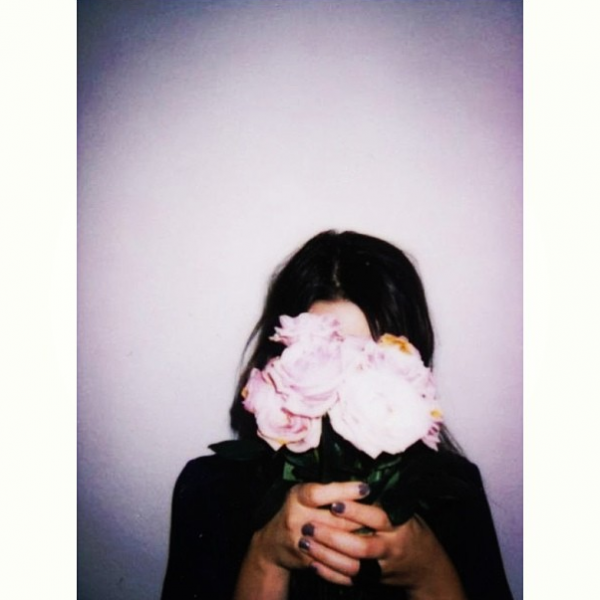 Is there anything better than receiving an unexpected bunch of flowers. So special.
Full finger goodness. Local designer Emilie from @elvisetmoi and her fine silver rings (and fab silver boots)
Strong silhouettes.
Shoulder pads that would make Jackie Collins weep with joy. Love this editorial in S Moda mag. Full feature on the blog.
Mixing prints and colours. It's fun to experiment. Clash up!
Shooting a special edition for Vogue Australia Spy Style.
Shoes with news.
Imagine waking up to this… #yellowmonday
Balmain paris. #yellowmonday
Have you met Saul? He likes nice birds. Designed by my clever friend Simon Barret. #yellowmonday
A good weekend gone great.
Boyfriends outfit x2.
A stay-cation anyone?
Rocky waters.
Big guy taking a breather before a hectic Easter weekend ahead.