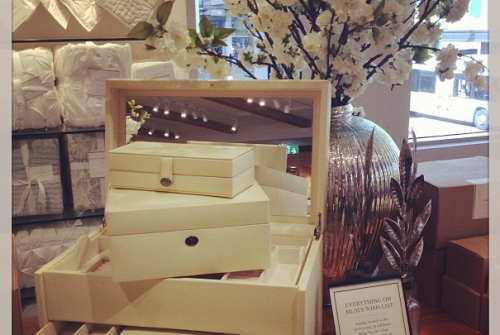 The Mac-Daddy of jewellery boxes found at the Pottery Barn this morning. The store is full of hidden treasures… Grand opening tomoz. #bondi #westelmaus #williamssonomaaus
When the cup runeth over…
A blast from GQ's past. How great are jumpsuits?
Mossy, she's still got it… #britishvogue #katemoss. Full editorial on the blog.
Shoot.
One of my favourite #yellowmonday shots…
Deep in thought…
How quickly does Monday come around? #yellowmonday
Playing tourist in your own city…
Hell for leather.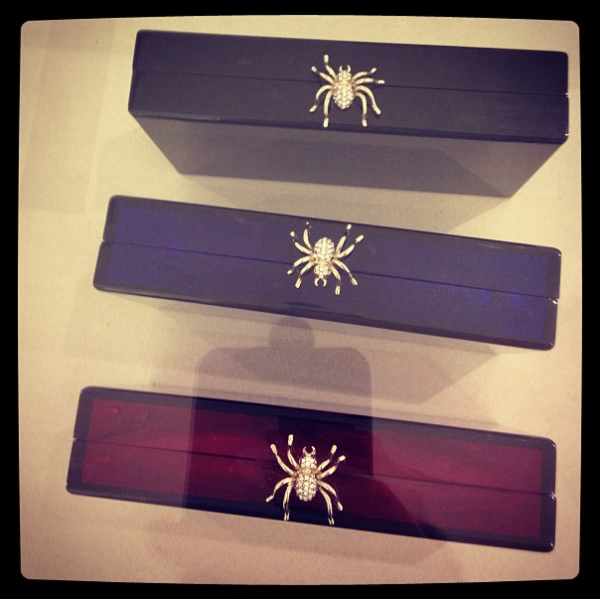 Lov-ing these creepy crawly Charlotte Olympia spider perspex clutches I spied this am at David Jones.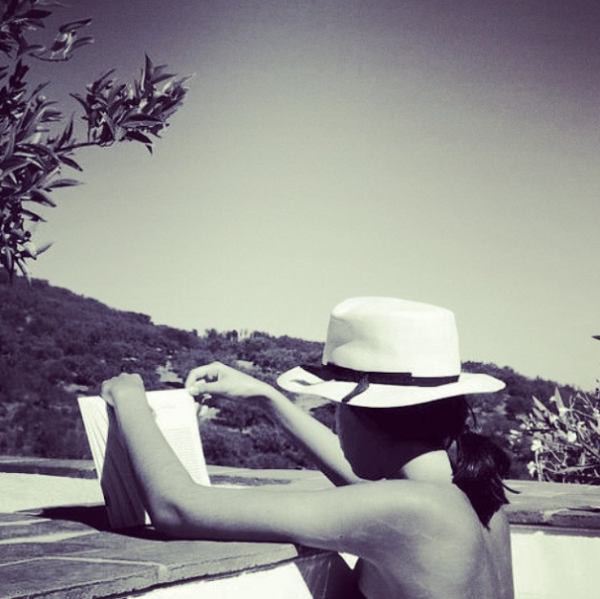 The good old book. You can't take a Kindle into the pool can you? Paperback love.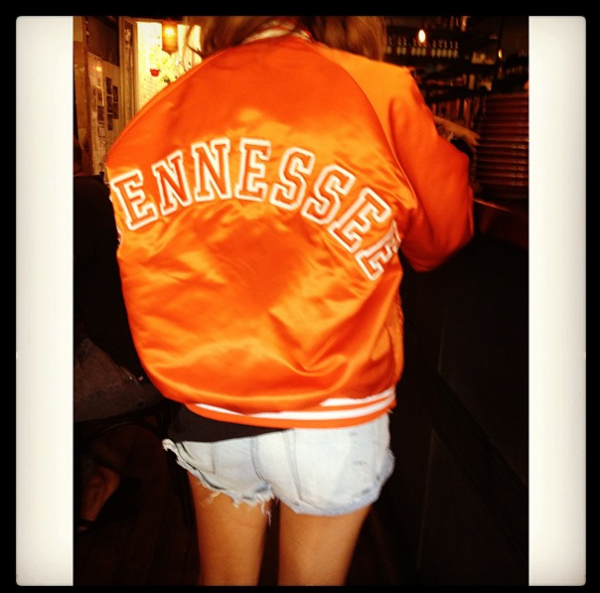 The bomb of all bombers! I had to ask this lovely girl at the cafe for more infor. A vintage #Tennessee, American football bomber – gift from her boyf who'd picked it up from a thrift store whilst in the US of A.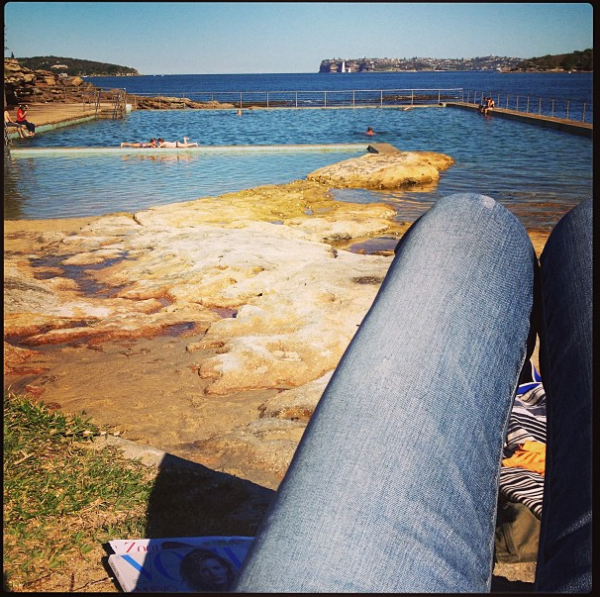 Sun daze…