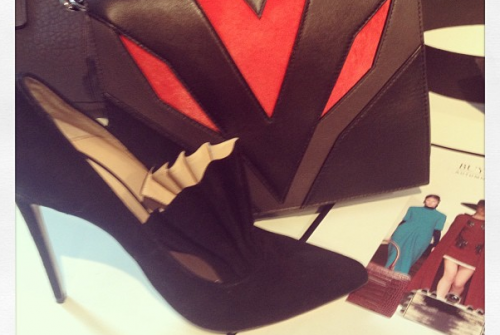 Press day with @mywardrobe #myaw13preview
Hell for… Leather
I'm due for a summer hit. How about you?
Leather, print and pavement…
"I'm with the band".
So hat it hurts.
Plaid. 90's hits for a millennium mix.
Friday friends…
Heart Freja in Saint Laurent.
Yellow buds brightening up this cold and grey gloomy day.
Shagadellic. Never was a truer word spoken. #yellowmonday
Going… out.