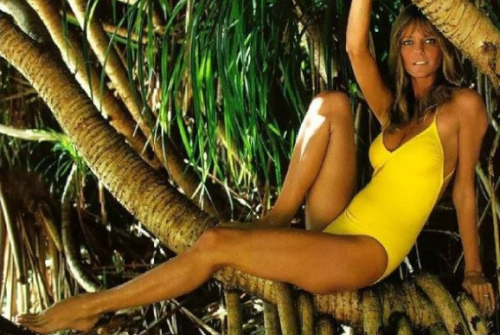 Aloha… Hope it's a great one. #yellowmonday
Post hammam, pre-massage. Heaven may just be a place on earth. #qtspa
Blue Lagoon.
Davy Crockett.
Black magic.
Animalia
Live streaming in the Hay St store, Perth tonight. @davidjonesstore
Getting shorty. I feel a scissor moment coming soon…
The surprise guest pre-dessert… Emma Louise (Am such a huge fan!) Thank you @cartier for a wonderful evening. #parisnouvellevague
Red leather, yellow leather, red leather, yellow leather. OK, so there's no yellow leather but try saying that 10 times over…
En route to dinner with @cartier to sample the delights of beautiful #Sydney
Diamonds are a girls best friend. Trying on the exquisite #parisnouvellevague collection at @cartier tonight.
Optical illusions.
Sitting pretty. #yellowmonday
Deborah Harry. I adore this woman, especially those vocal chords of hers… #yellowmonday
A view from above. #yellowmonday