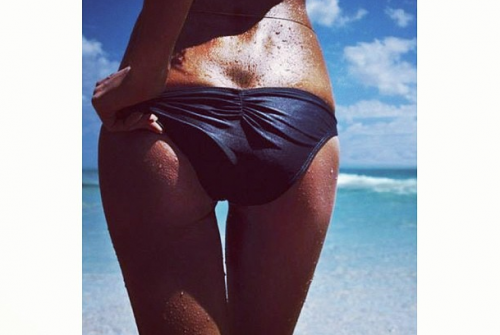 Bottoms up to a top week.
Liquid sand.
Meet Sandy. She likes the beach.
Our market day at @thewinerysurryhills. Sun shinning, gorgeous blooms and beautiful stalls with new and pre-loved fashion.
Oh my goodness @calleijajewels. Thank you… So spoilt!!
The endless days of dreams.
I love a great market day and this Saturday I'll be having one of the stalls at @thewinerysurryhills. Lots of goodies #isabelmarant #scanlantheodore and more… 10-3pm
Hold all-harness. Well, nearly…
65 years young and still so pretty… @simonepereleaus @davidjones
Lingerie, champagne, beautiful food and roses today with @simonepereleaus and @davidjones presenting "A Corsetry Retrospective" edited by @stylemeromy
Loafing around.
Martini time?
Bold, gold accessories. The unsung hero.
She never gets old. Sunrise in #Sydney…
Getting down to business.
Mesh meetings, white nail greetings.
Cobblestone sidewalks, so on trend. #yellowmonday
Beached… #yellowmonday
Monday just got a whole lot of attitude. #yellowmonday