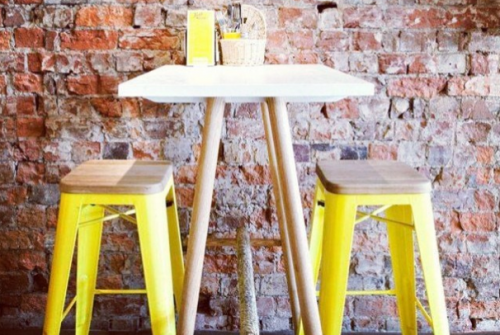 Great legs.
The ever so stylish @bat_gio #yellowmonday regram @nytimesfashion
Chic simplicity.
Tuesday morning summer loving…
Jane Birkin.
It's all about this photograph and light fitting. Can't take my eyes of this combination, subtle yet spectacular.
Chain gang.
Brass shower heads. Old school but so right under a palm tree attached to a stone wall.
Introducing… THORN. My new leather label. On @ybeboutique and also the blog.
Man style slouch…
Hotel living at home.
Green livin'
My favourites… Hydrangeas.
Beach, book, bronze. Doing it right with a phone nowhere in sight.
Snow cone.
Meet Hank and Jackson, 2 choker styles from #Thorn. We heart chokers as much as @portermagazine. Purchase exclusively from @ybeboutique.
Layering doesn't stop at accessories. Creating stories creates a unique jewellery look.