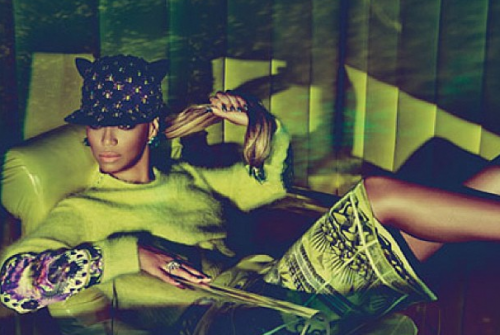 Monday morning with… #mrscarter #beyonce for #yellowmonday
Summer textures #sand #yellowmonday
Forget the feature wall. Make it a feature ON the wall. #yellowmonday
One last #yellowmonday post. Those chairs and that lamp are simply too good not to. Repost from @fredinternational
Nicolas Ghesquiere, best known for his ties with #balenciaga, was named new artistic director for @louisvuitton.
Race ready, Randwick bound to @thestablessydney. Thank you for a lovely ride @bmwaustralia #melbournecup
Beautiful, even without the stunning yellow roses… @thestablessydney
Extended family shot. #melbournecup… and little did we know we would all win! @thestablessydney
We have moved offices, these are our new details. Thanks.
Beauty talks today with the guru @mbrown_beauty for @rescue. X #regram
Flashback Kate Moss. Tousled tresses.
The perfect gift, a box full off these chocolate strawberry delights. How did you know our weakness @mcm_pr? Thank you X #qvbforeverchristmas
My interview with the master of design Kevin Carrigan: Global Creative Director of Calvin Klein on the blog.
Maximising on the minimal.
Oh goodness. Time to get the A into G.
Some days it can be the simplest of things that can brighten a day.
Filming for @witcheryfashion this morning with fellow #stylecollective members @elle_ferguson and @tashsefton
"Would Madame like a gin and tonic?"
Street stalk: The best looks of the week from around the globe up on the blog.
Feverishly fine. #alexanderwang
A pile of books and a great chair. There is an afternoon right there.
Cross my heart and hope to die this backless wonder has grabbed my eye.