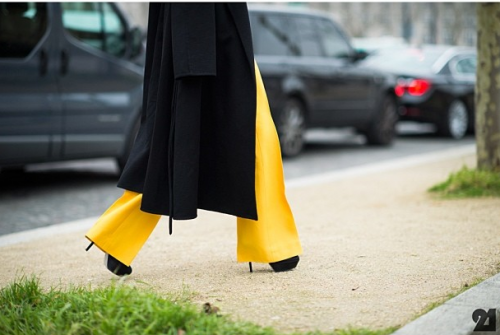 Dare to flare. #yellowmonday
It's about the walls. All about those walls.
Paired back simplicity.
For my @witcheryfashion #stylecollective contribution this month, it's all about wining and dining. My favourite places to eat in Sydney #wstyleco On the blog.
Q and A'ing in heavy metals at @davidjonesstore tonight with @collettedinnigan for cardholders. @louboutinworld
Black and white. Monochrome moments.
Talk the walk, walk the talk.
She's a mum, a goddess and a rockstar. The style evolution of Beyonce. On the blog now.
Summer night knits.
Today's office. Spectacular Sydney.
I like this sport chic shot, but it's all about that marble wall.
DARE TO TEAR. The rules of how to wear and where to buy. Essential trending this week on the blog.
Black n' blue.
The family hub.
Clip and tape. Desk utensils really are so useful.
A little bit of water never hurt anyone however some sunshine would be nice. #yellowmonday
Summer. #yellowmonday