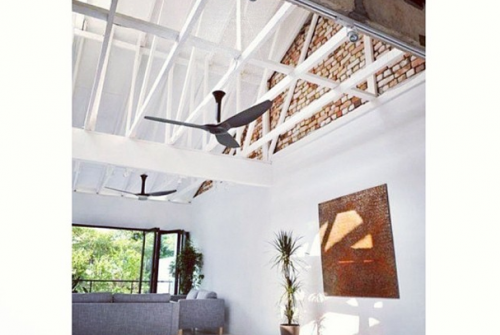 Exposed.
Grace Jones polaroid by Andy Warhol.
I may be biased however I think the best colour to break up a monochrome moment (in fashion or interiors) is yellow. What do you think? Oui or non?
Knits and knees.
Great coffee tables are hard to find… loving this low boy.
In the navy.
CROP IT LIKE IT'S HOT: essential trending this week on the blog. Shop the edit featuring: @netaporter @mywardrobe_uk @gingerandsmart @scanlanandtheodore @greenwithenvy @victoriabeckham
Home…
Tonight celebrating #womenofstyleawards and this little @paspaleypearls number caught my eye… #paspaley
Young love.
Just because…
Home style living…
Karl Lagerfeld. When they were young, on the blog… featuring #alexanderwang #donatellaversace #dianevonfurstenberg #marcjacobs #phoebephilo @thecoveteur
Is there anything better than large, open spaces?
Wall envy. Lara's lips. Regram @whowhatwear
Saturday.
3 amigos…
394. A bright start to a grey day. Thanks for the tag @felicityloughrey #yellowmonday