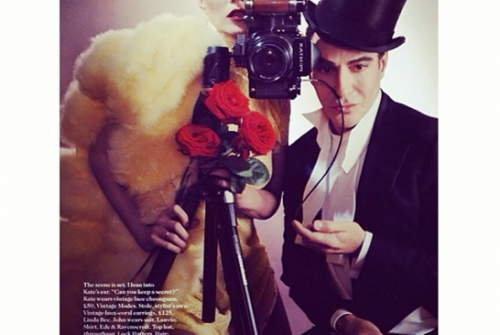 Romance #yellowmonday
Birds of a feather.
@offical_swarovski does it oh so well. Lunching with jewels to launch SS14. #swarovski
So excited to be listening to my favourite 'on rotation' artist #gossling play at @gqaustralia #gqmoty #moty awards tonight. #slightlyobsessed
Tonight is all about celebrating the talented men from our country but it's also fun having some girl catch ups too @gqaustralia
Men of the Year awarded to the hilarious dashing duo Hamish and Andy @gqaustralia
Gone fishing.
A big congrats to @hamishandandy on winning the Man/Men of the Year award and a big thank you to @gqaustralia for such a wonderful night last night. So many laughs X
When work really doesn't feel like work. Yesterday catching up with Carmen from @chroniclesofher_ after lunch with @offical_swarovski
I have a weakness for great lights. An easy way to make a feature in a room.
DB in HW.
Cindy in menswear… On the blog now. #vmagazine
Sculptured details.
Hell for sweater… and leather.
Time and space. Simple luxuries.
Today on the blog… Gisele Bundchen and Tom Brady's LA home. This is her closet, not bad is it? #architecturaldigest
Little House on the Prairie all grown up.
Space creates the room.
Make-up free make-up. Adore