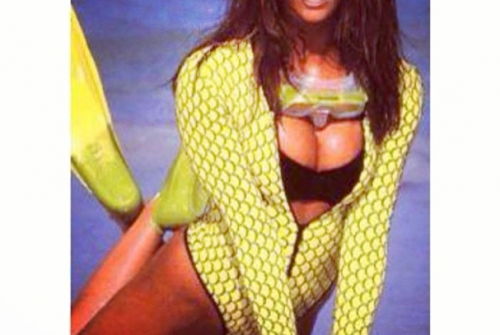 The Bod. #yellowmonday
Those lights… The chairs are quite fetching too. #yellowmonday
My guide on how to accessorise on @vogue_australia #spystyle. Wearing @official_swarovski rings and @sassandbide sunglasses.
Stepping back in time. #yellowmonday
Baby blues…
Bathroom delights.
Do it. #nike
WHITE HOT: the rules of how to wear and where to buy. Essential trending on the blog.
I heart you.
Cheeky advertising.
Making the most of this beautiful Sydney weather today shooting @witcheryfashion
This weeks 'Style Evolution' dedicated to Gwyneth Paltrow. From 1997 to now. On the blog.
Rumble in the jungle. Loving this collaboration @soludos and @wearehandsome. Thank you @evhpr X
"On the first day of Christmas…" As a thank you from me to you, the gifting has begun. Day 1, first of December I'm gifting 2 subscriptions to both @vogueaustralia and 2 to @gqaustralia. How to apply for your gift? Go to the blog for details #12daysofxmas #sbyb
On the second day of Christmas… under our tree is an amazing @laprairie_aus. For details please visit the blog. hohoho #12daysofxmas #sbyb