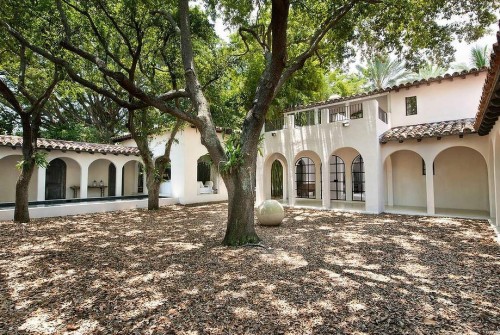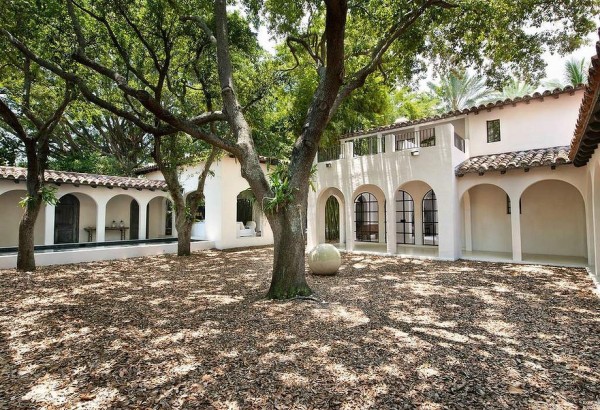 Calvin Klein is selling his Miami beach home.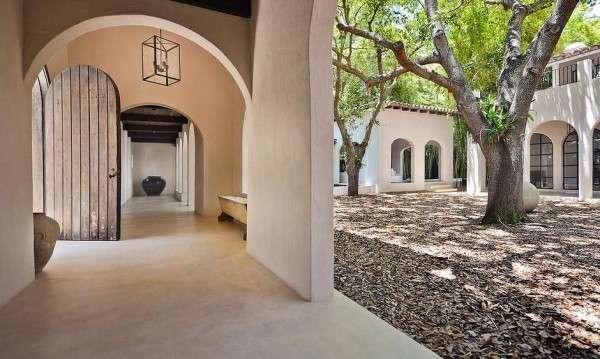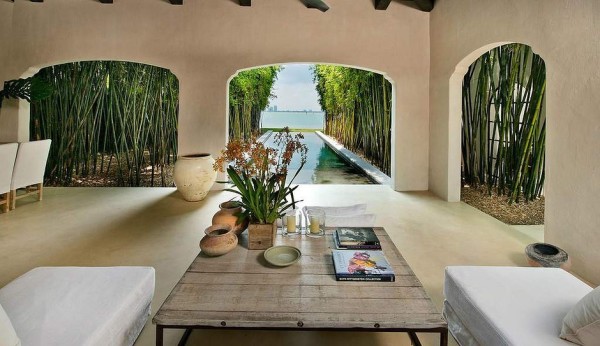 The waterfront home has an infinity pool overlooking the bay.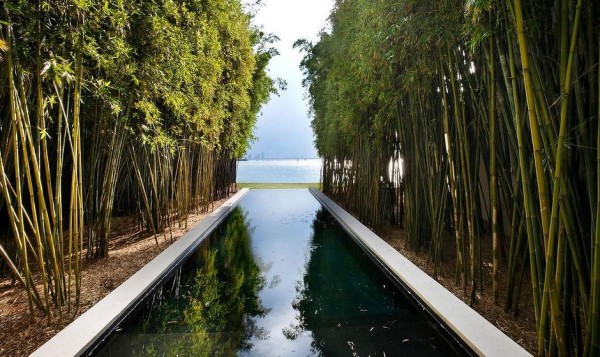 And almost 33 metres of uninterrupted bay views.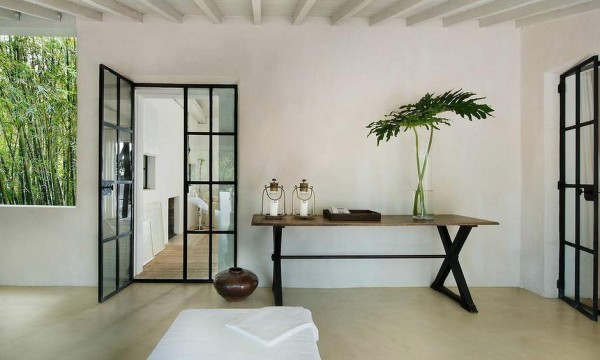 The property was built in 1929 with Klein purchasing the home in 1999.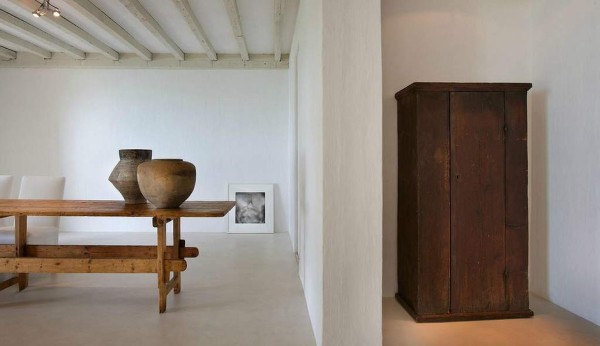 The home is over 535 square metres.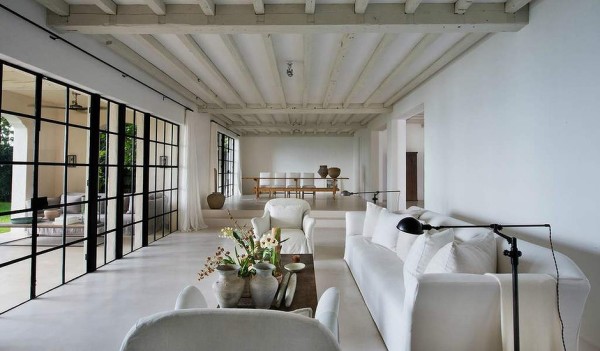 It features large open plan spaces, decorated in white – just like Klein's statement briefs.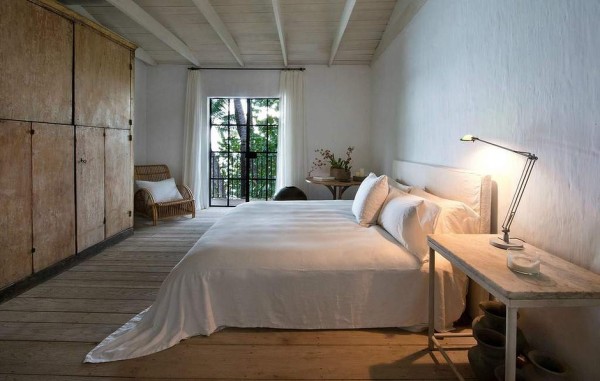 The home has five bedrooms.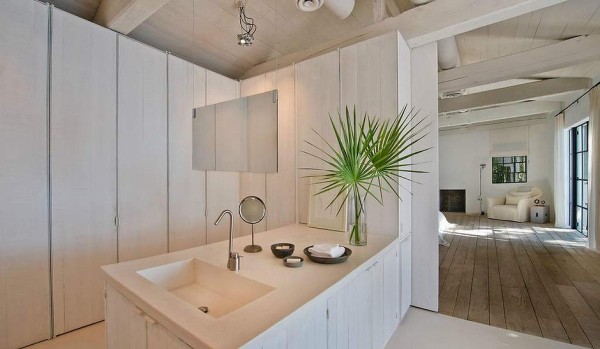 And five bathrooms.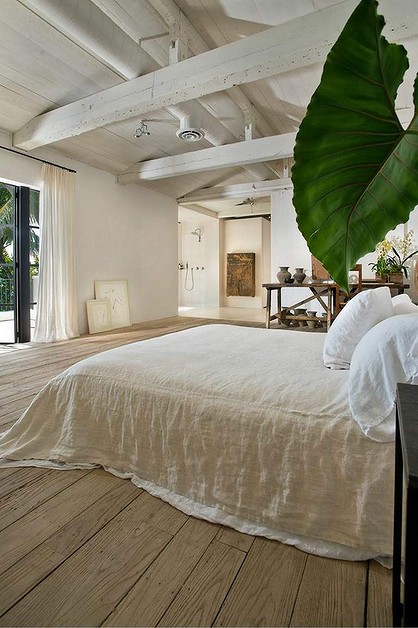 Pagesix.com reported that the designer was not interested in selling to just anyone. "It would break my heart" Klein told them. "I hate to use the word 'unique', but I have never seen another house like it … I want to sell it to someone who appreciates the aesthetic", he said.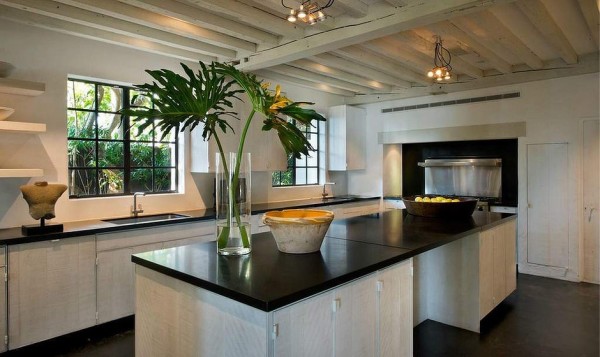 Klein will move from his Spanish-style Miami home to a mansion in LA.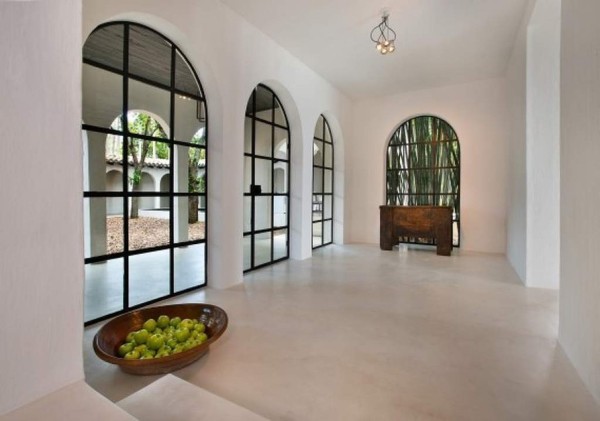 The designer also owns a penthouse in New York and has built a new $US75 million Southampton estate.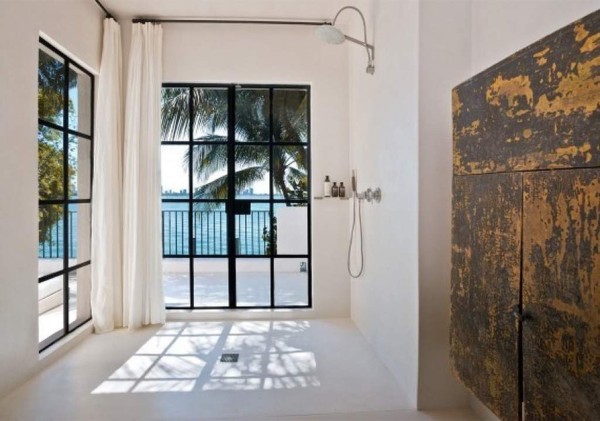 The home has a price tag of $US16 million.
Text and images via: Domain.com