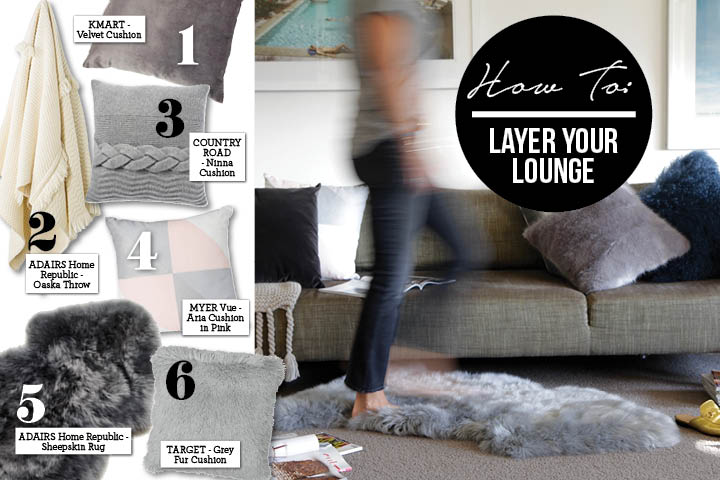 Home really is where the heart is and as it comes into winter, it's where we spend more and more time as the days turn to night and the chill sets in. It really is the perfect time to refresh your home and make it cosy for the cooler months. I'm working with Vicinity Centres to share my top tips and buys to help you update your living room this season.
I love my home. I love being at home and I love the personal touches throughout my space that have sentimental meaning. However, as any of my family members will tell you, I also love creating new looks and moving furniture around to style my little sanctuary differently. Perhaps that is a downfall of my profession as a stylist, I take my work home with me and my spaces are ever changing.
This winter I'm mad for moody greys. My beautiful old couch has seen many different seasons and styles, however this winter my couch is in these calming tones.
Unlike fashion where you can dress differently daily, with interiors you can't very well rotate furniture daily or even weekly. If I were to buy a couch right now it would be grey, so that's what appeals to me in styling my existing lounge. Styling is the key as it transitions the little tweaks you make to create a different look, incorporate a new trend and refresh an old space into something different.
My head is in winter right now. Today is rather chilly and I know as the month rolls on it will become cooler and cooler. So I've adapted my lounge to accommodate my new season style.
How? Layering is key.
The first tip is to select a theme. Here I love grey. So rather than finding one cushion I like and buying four of them exactly the same, I make a story out of different tones of grey. Light grey, dark grey, patterned grey, blue grey. Mixing tones is the first step.
The second step is to not only mix your tones, but also look at different textures. This not only gives your story depth it creates an interesting eye-catching effect. This season there are so many options. Fur, velvet, metallic, linen, wool, the list goes on. In keeping with your tonal story, mix your textures. Much like we wear accessories on our bodies to change up a look, that's precisely what we do with our lounges (and beds too).
If you're anything like me and love laying on the lounge with a cup of tea reading a magazine, book, watching the television or having down-time with the family I always reach for a beautiful throw to layer over me, finishing off that cosy atmosphere . It's also a lovely way to dress your lounge. The throw I've added caught my eye due to it's tassel feature. It's another eye-catching option to layer your lounge with.
If you are an interior addict like we are all here at Yellow Button, you would have seen the sheepskin influences seen in magazines, blogs and Pinterest. It's such a beautiful, soft and luxurious addition and layering it into your lounge room adds a wow factor. I can guarantee if my girls have anything to say about it, they would insist it will turn into your favourite living room accessory (I've had to buy two)
As I mentioned before I love sentimental items throughout my home. It doesn't mean you have to go overboard. The area around your couch is important too. I'm fond of an indoor plant. And I love flowers and candles. About 10 years ago, my beautiful grandmother gave me a crystal jug. It's too small to use regularly for dinner parties and it needed to have another purpose. That's when I started using it as a vase. Not to be stashed away into a cupboard, I love having it out on my side filled with fresh blooms (and it also brings a smile to my face thinking of my beautiful grandmother who recently passed away). My tip is to look at objects as not what they are meant for, but what they can be. This adds personality to your space.
The goal we all have is to create a heart in your home – with a touch of style. We love spaces where we feel comfortable and these are some easy layering tips you can use next time you want to up-style your lounge.
You can shop all of these incredible looks plus even more homeware, fashion and beauty at your local Vicinity Centre. To find your nearest shopping centre head to www.vicinity.com.au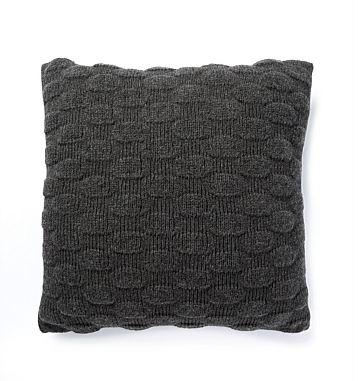 Country Road
Pilve Cushion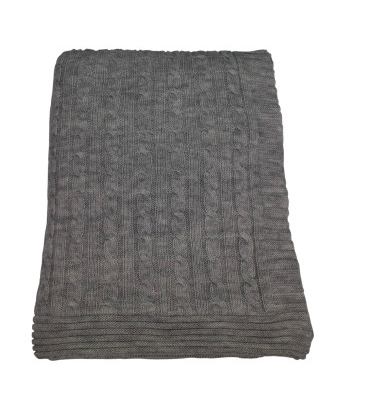 David Jones
D Lux Deco Throw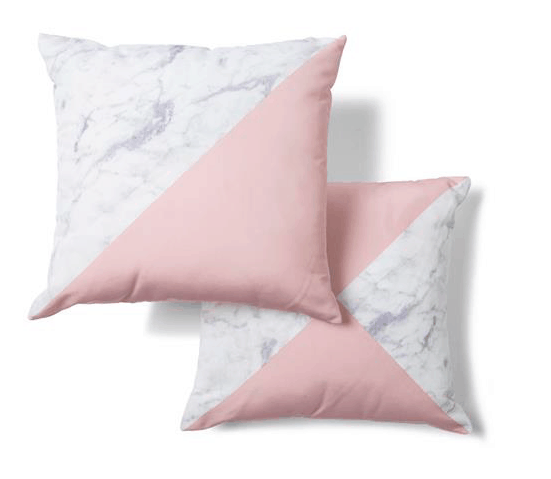 KMART
Marble Splice Cushion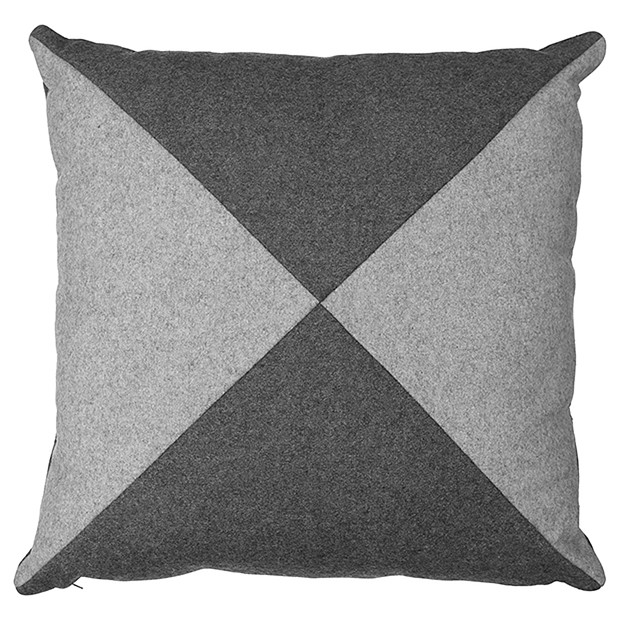 Target
Dane Triangle Felt Cushion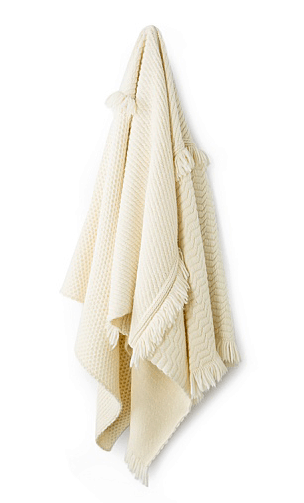 Country Road
Aspen Knit Throw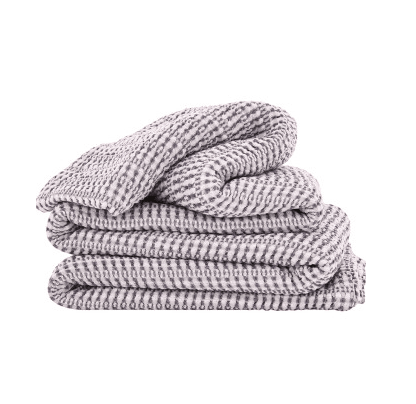 David Jones
Sheridan Custom Throw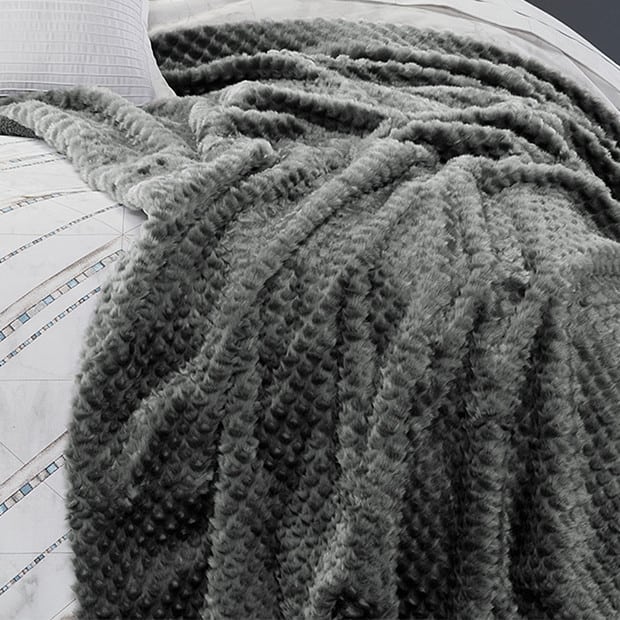 Target
Megan Gale Rombo Throw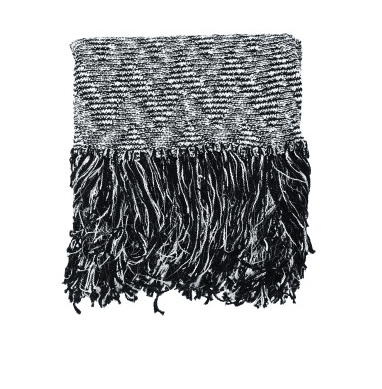 David Jones
Black Slub Throw