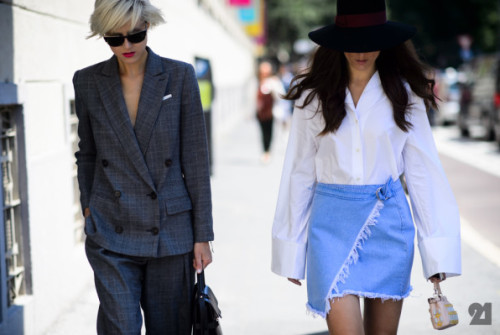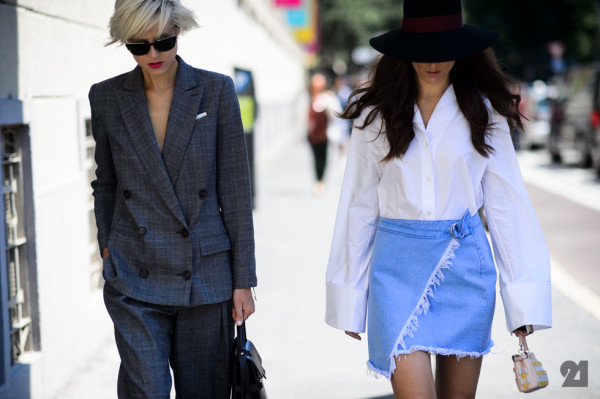 Wardrobe essentials we all need right now; the man style blazer, the denim mini and of course the white shirt. Shop my picks below: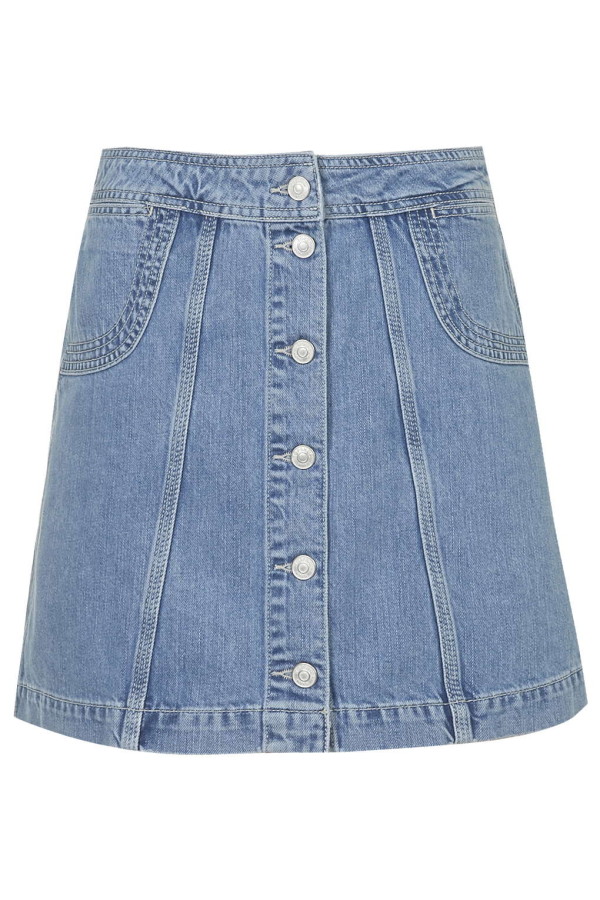 TopShop denim skirt. SHOP HERE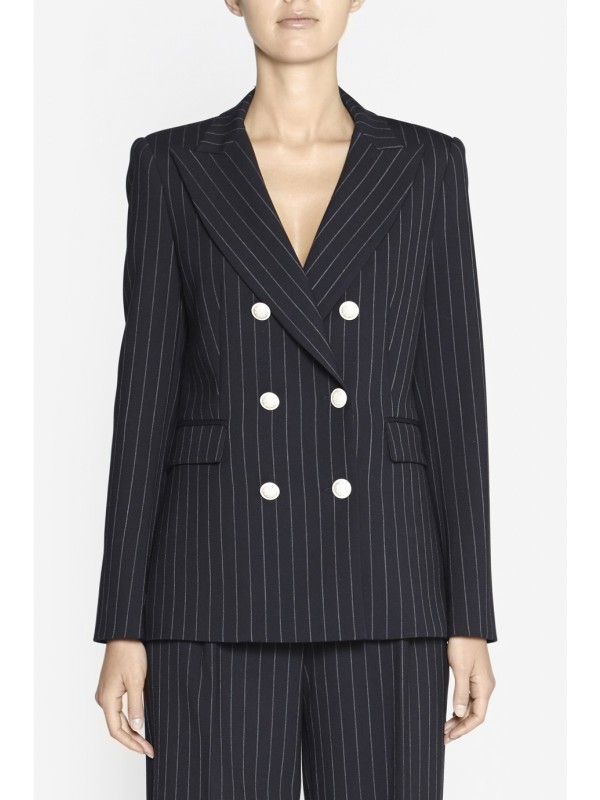 Camilla and Marc Blazer. SHOP HERE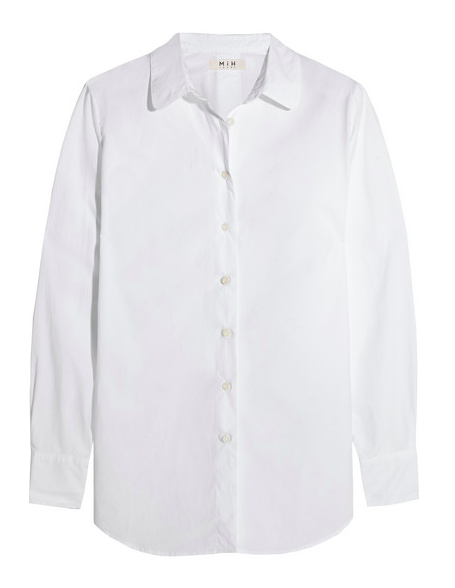 MiH Cotton Shirt. SHOP HERE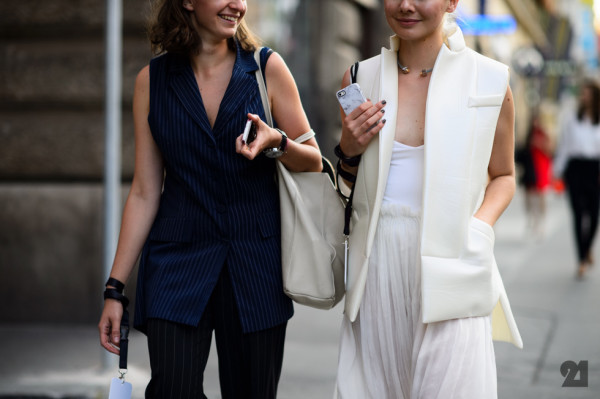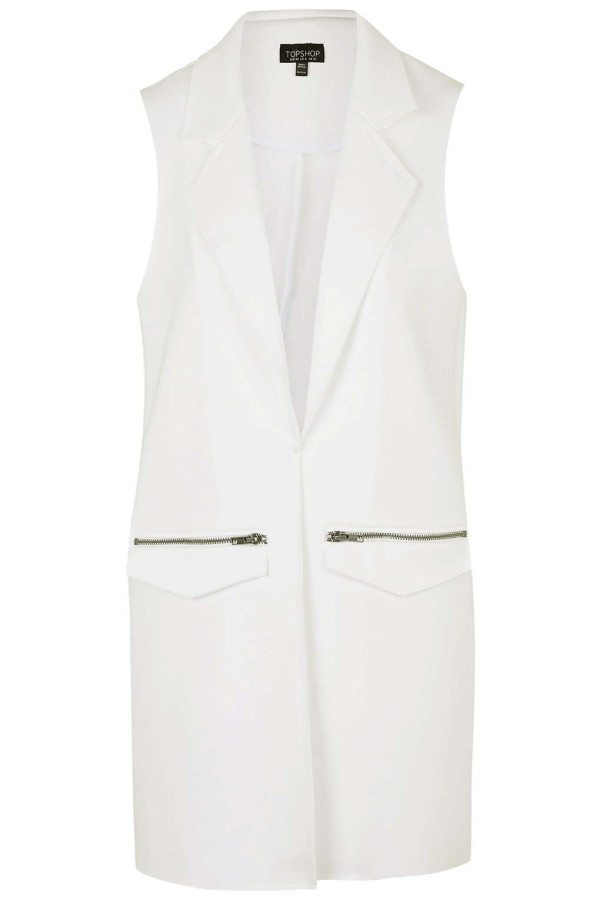 TopShop Vest. SHOP HERE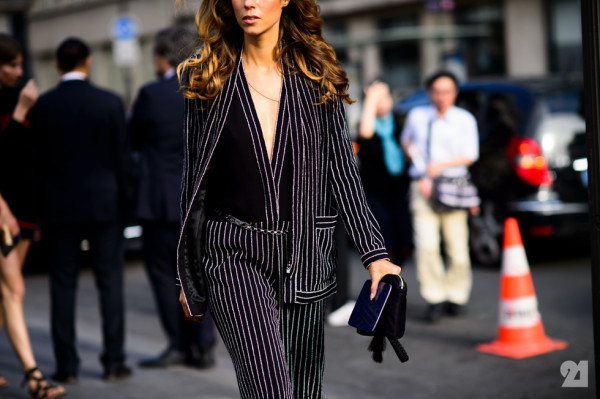 Man slouch …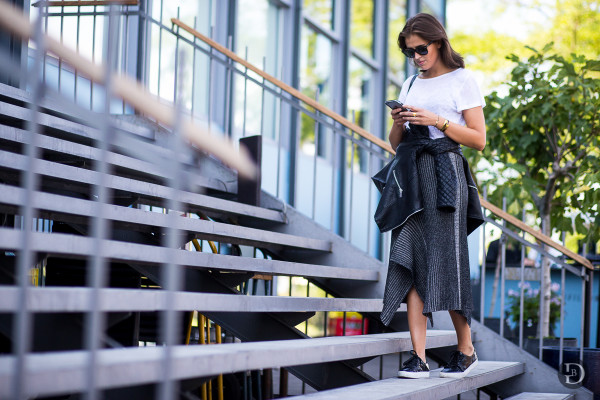 Weekend outfit inspiration .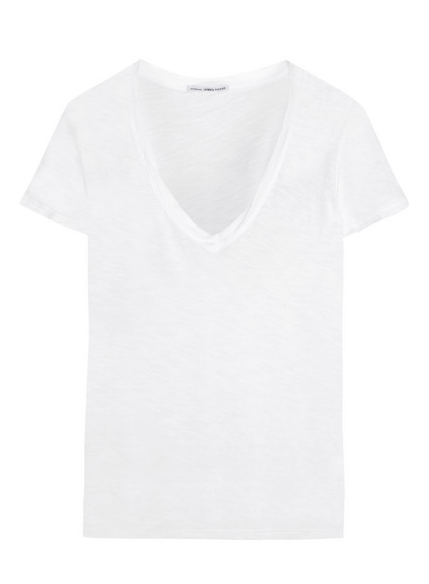 James Pearse T-Shirt. SHOP HERE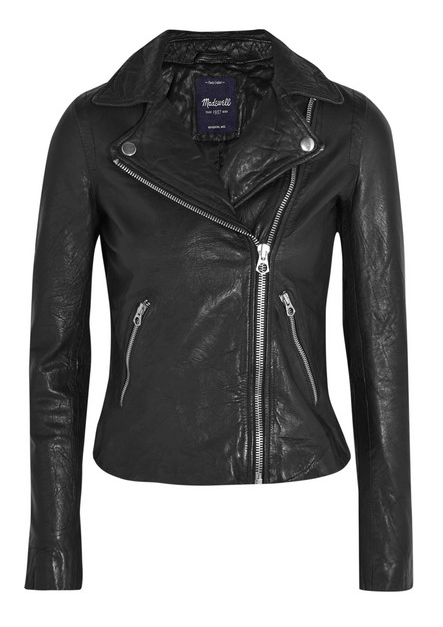 Medal Leather Jacket. SHOP HERE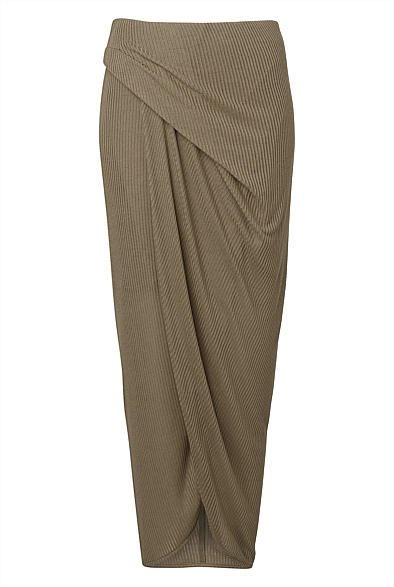 Witchery Skirt. SHOP HERE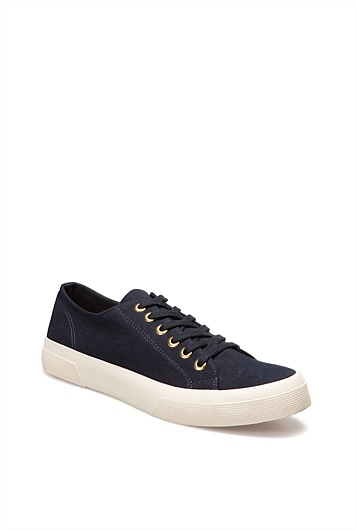 Country Road Sneakers. SHOP HERE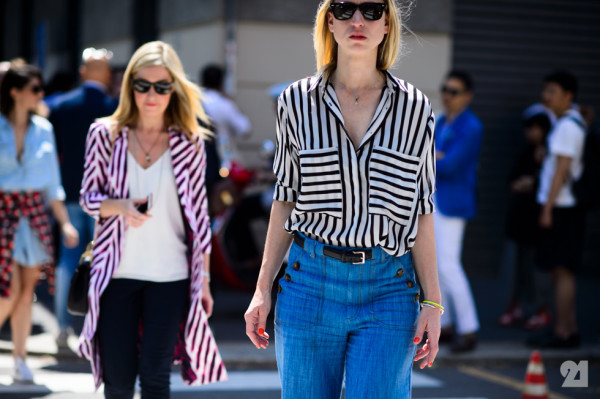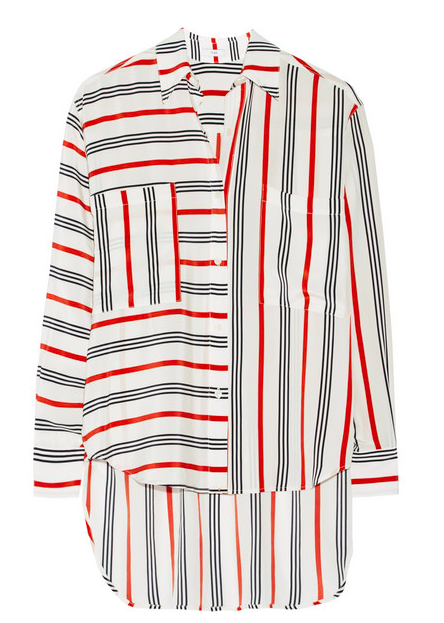 Tome Shirt. SHOP HERE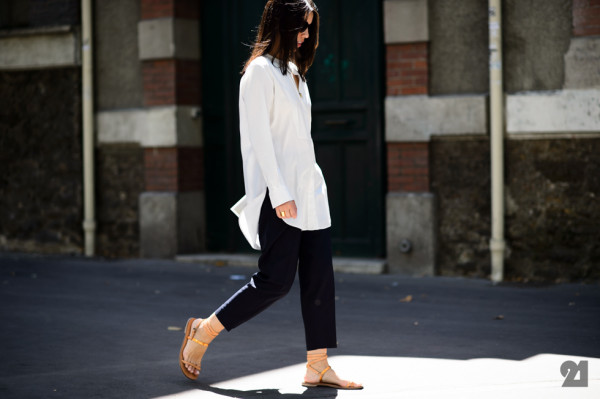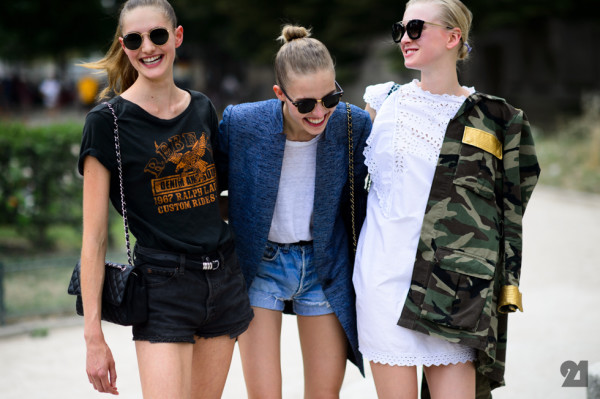 Weekend vibes …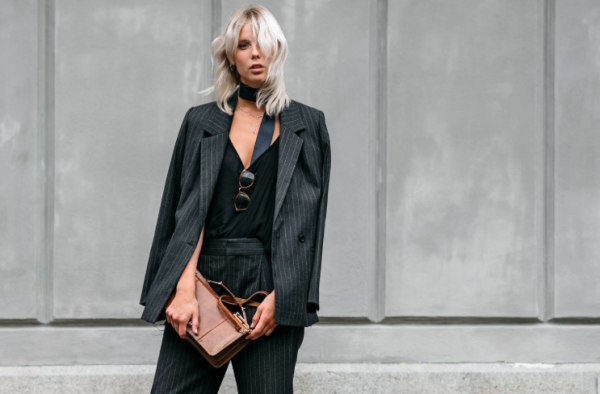 I'm loving everything about this look …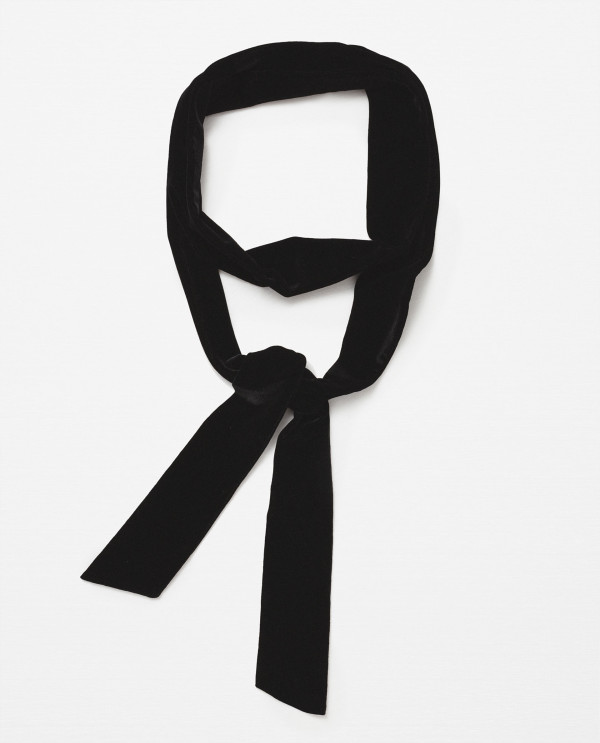 Zara Scarf. SHOP HERE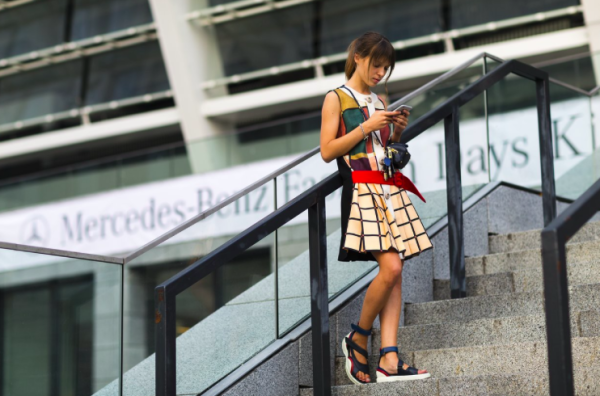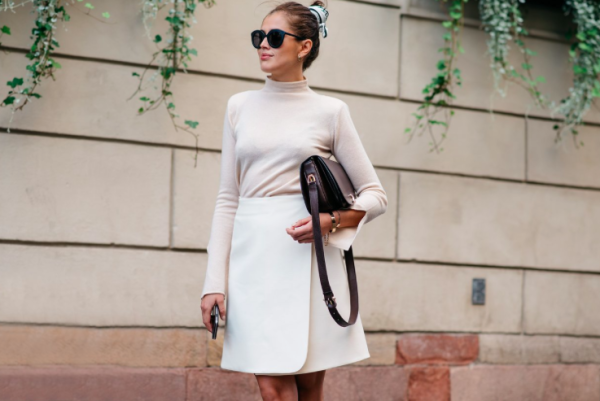 Perfectly neutral …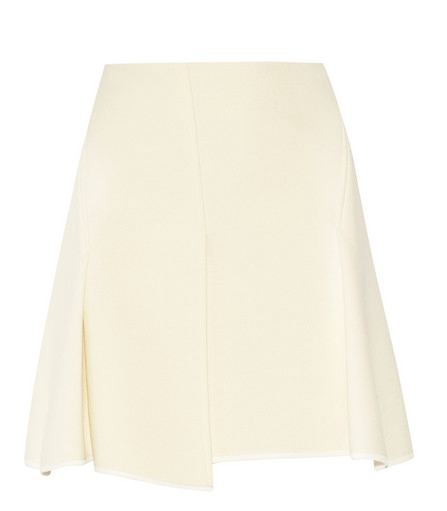 Alexander Wang Skirt. SHOP HERE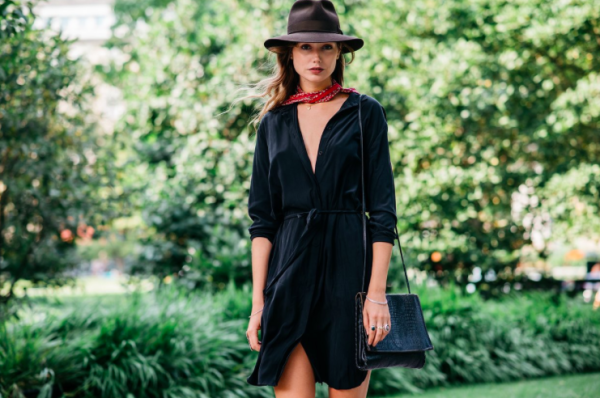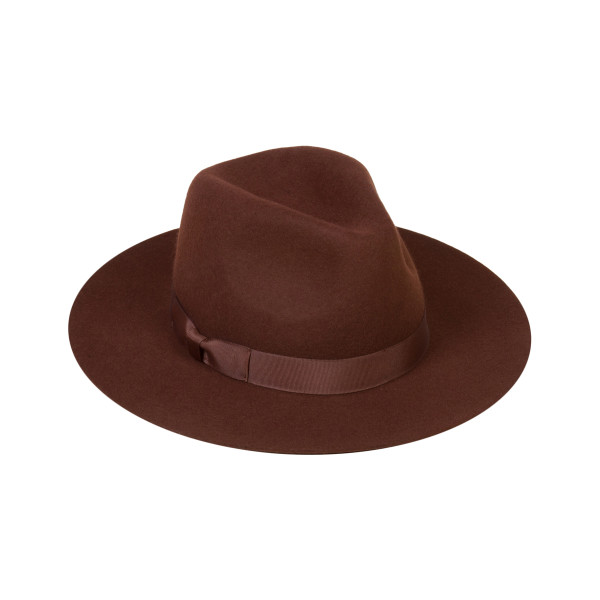 Lack of Color Hat. SHOP HERE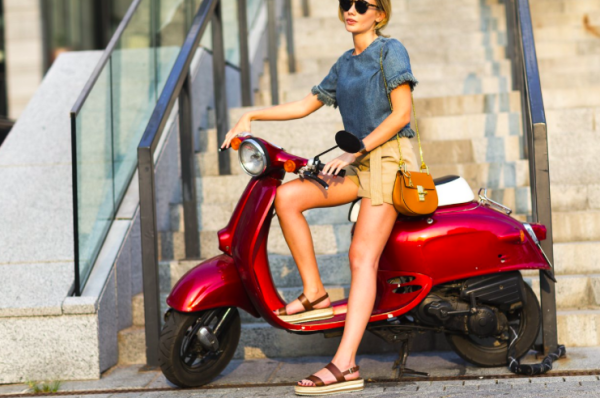 Summer is coming …