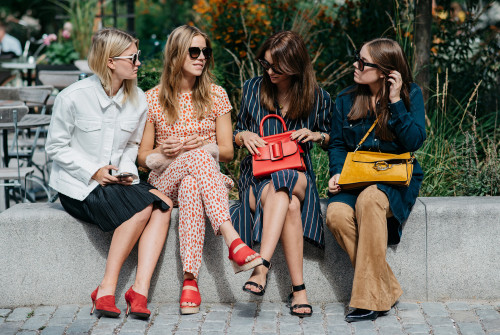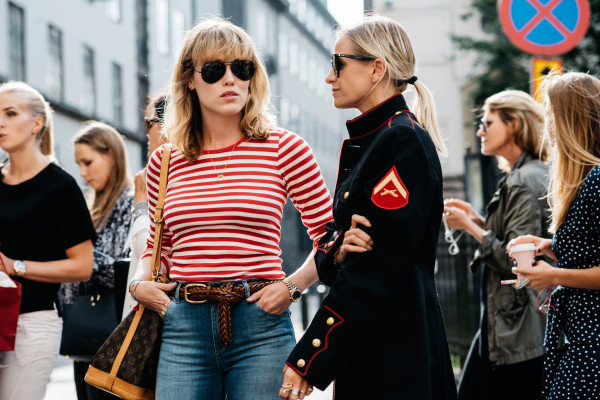 The military trend has had a huge influence on fashion and it continues to hold a strong presence. This jacket makes me wish Winter could last all year round.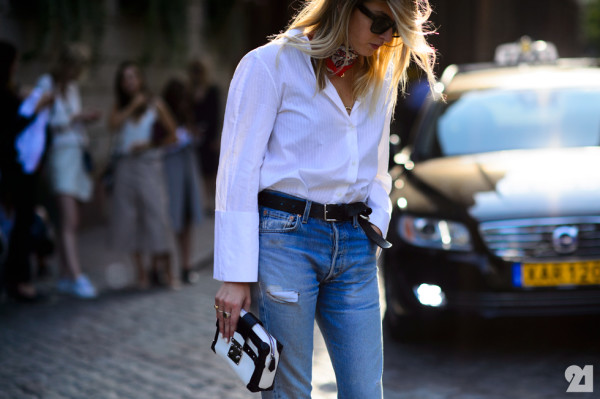 The ultimate fail proof pairing. It's those jeans you never want to take off and that shirt that's ever so slightly oversized. Never outdated, it's a look we see season in, season out.
However, it's the accessories in this shot that caught my eye. Introducing … the bandana. Tied around your neck , the bandana puts a completely different spin on this look. Here are my picks:
Saint Laurent Bandana. SHOP HERE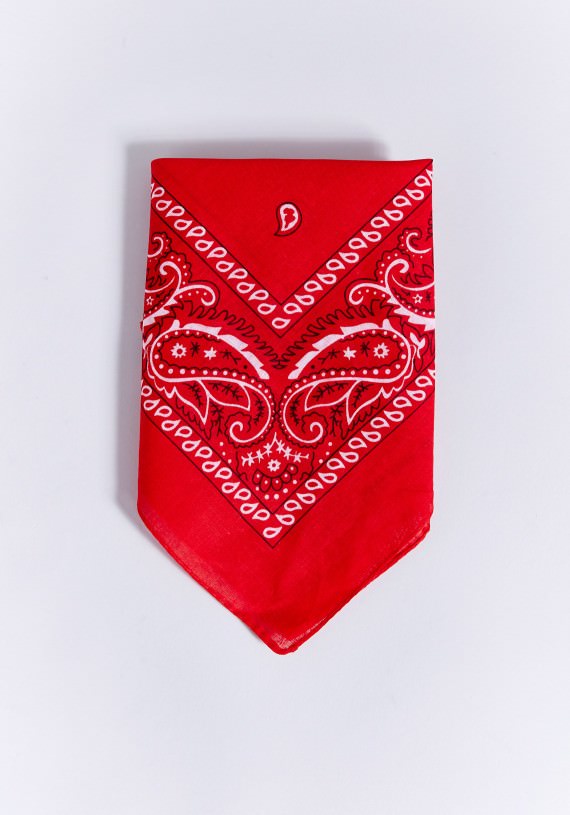 Chosen Bandana. SHOP HERE
It's all about minimalism speaking loud and clear this Spring.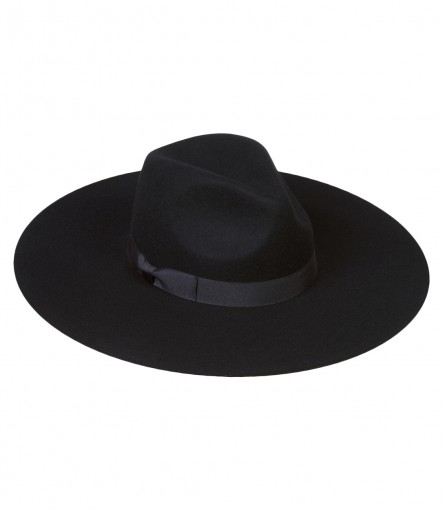 Lack of Color. SHOP HERE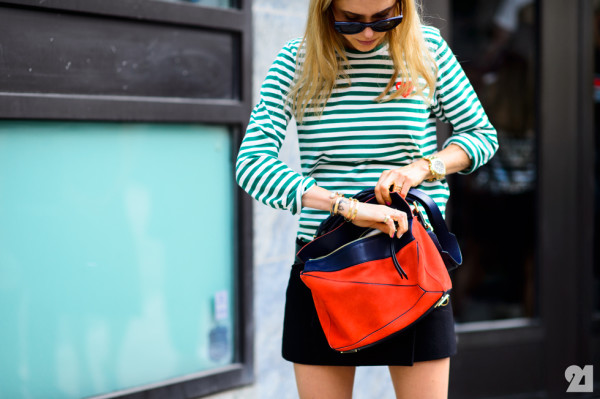 Stripes … they never tire . Here are my picks to add to your collection.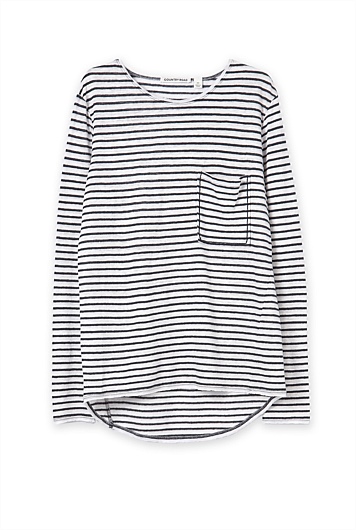 Country Road Top. SHOP HERE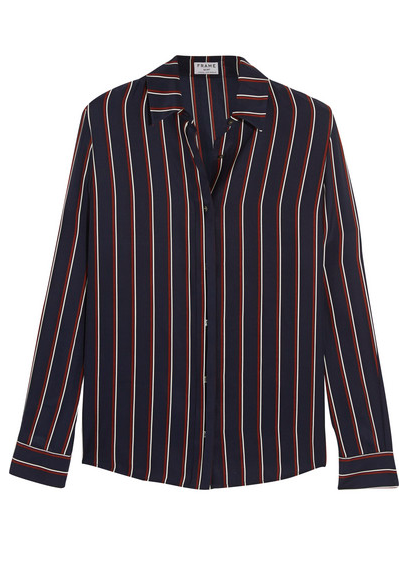 Frame Denim Shirt. SHOP HERE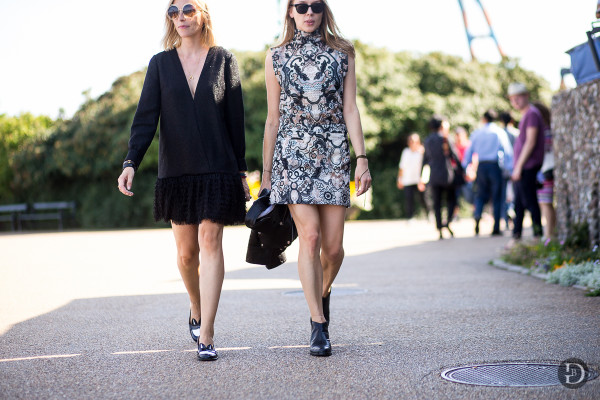 I spy … the sunglasses on the left …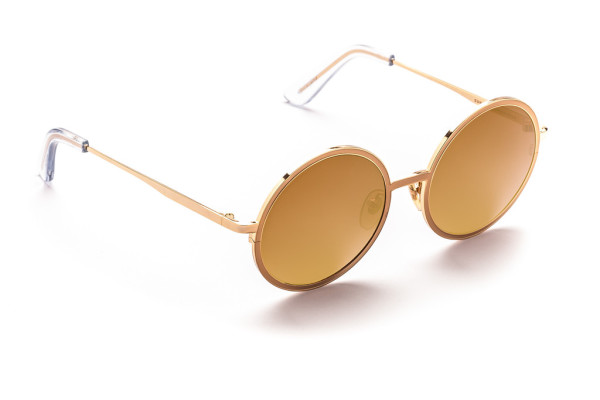 Sunday Somewhere Sunglasses. SHOP HERE
All hail Giovanna Battaglia.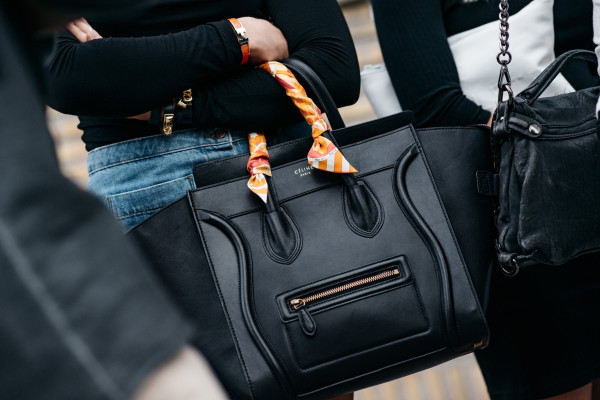 The versatility of a scarf …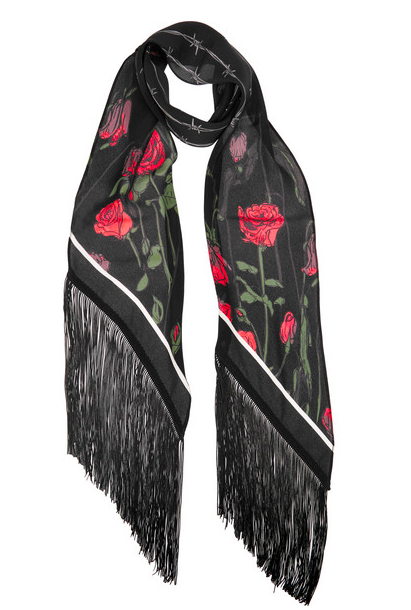 Rockins Scarf. SHOP HERE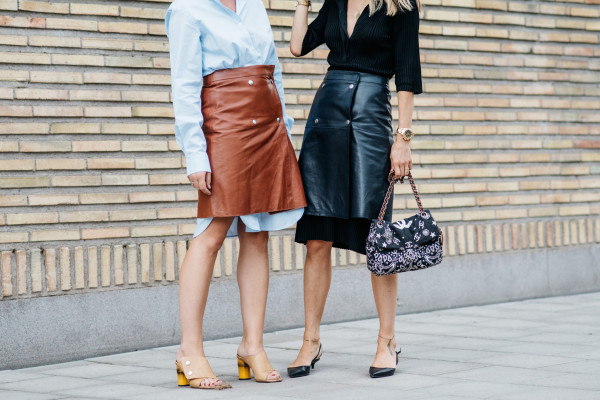 Layered.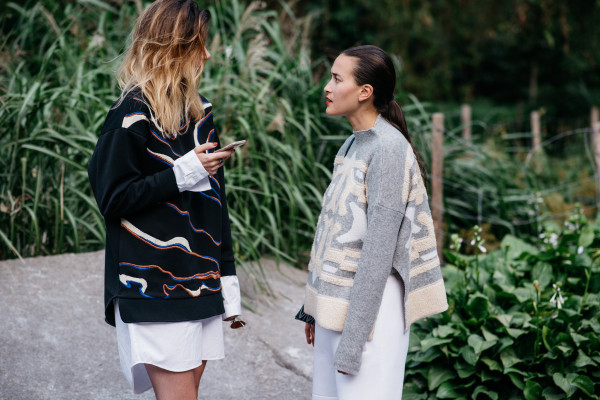 Sweater sisters …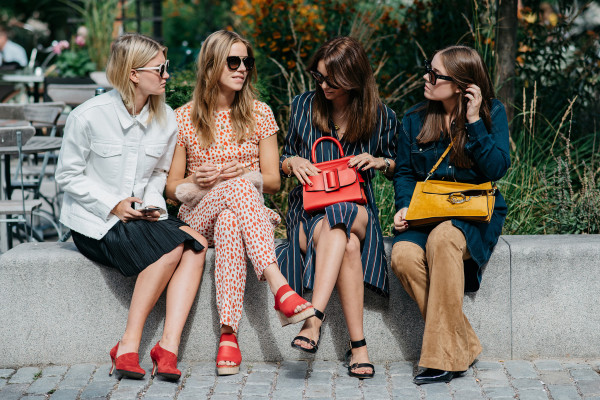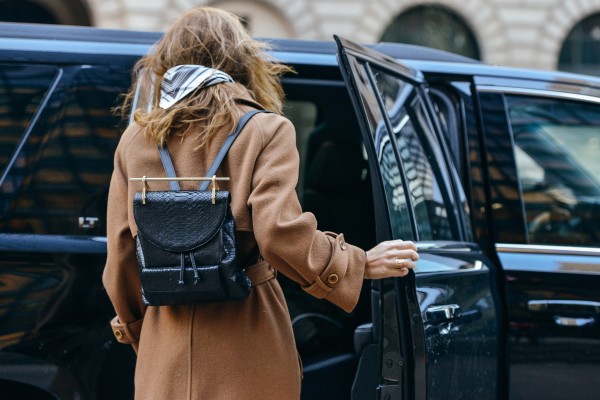 Here are my picks for the backpack you need … (Makes me almost wish I could go back to school)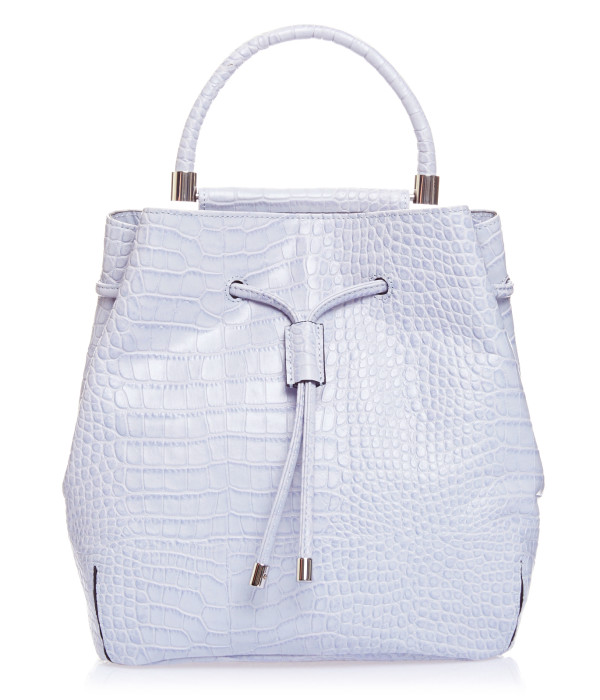 Saba Backpack. SHOP HERE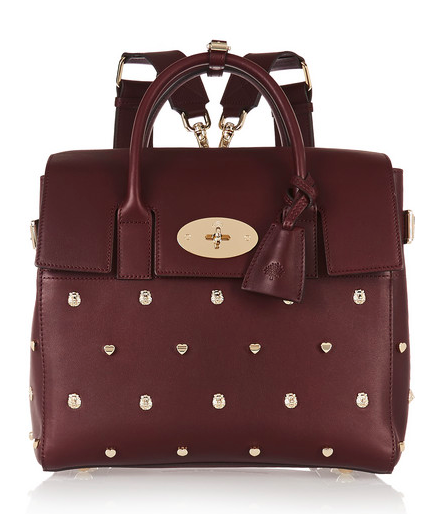 Mulberry Backpack. SHOP HERE