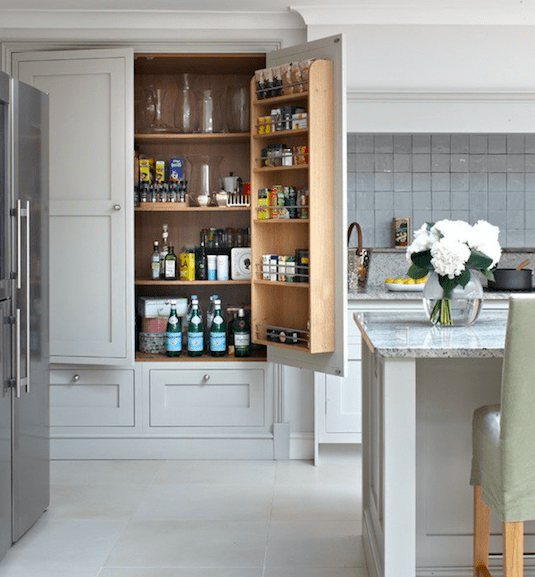 A common challenge for many design clients is a lack of storage, and creating storage solutions that are both beautiful and functional is an art. With recent style trends varying from luxurious layered textures and rich palettes to natural raw materials juxtaposed against a minimalist style form, a variety of strategies have been used to create storage space. For example, an industrial style story may call for lean shelves and joinery. Alternatively, a Manhattan story could employ luxe centrepieces like ottomans, coffee tables and day beds used not only as a signature piece in a room, but multipurpose to include hidden storage compartments.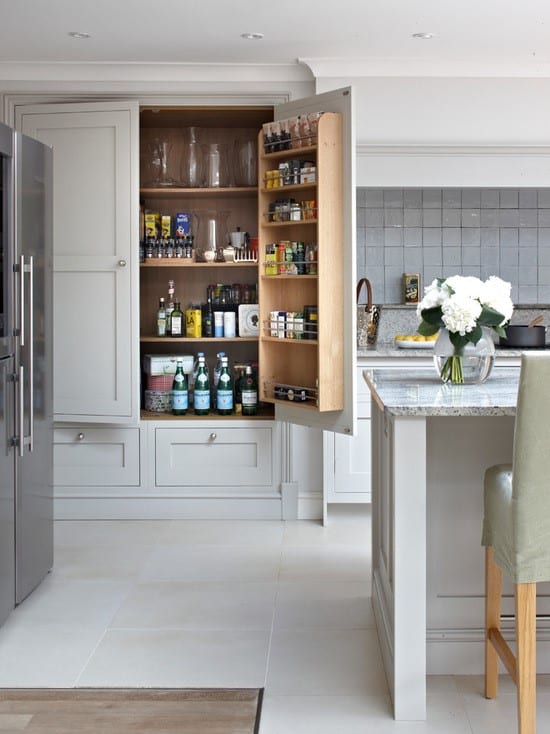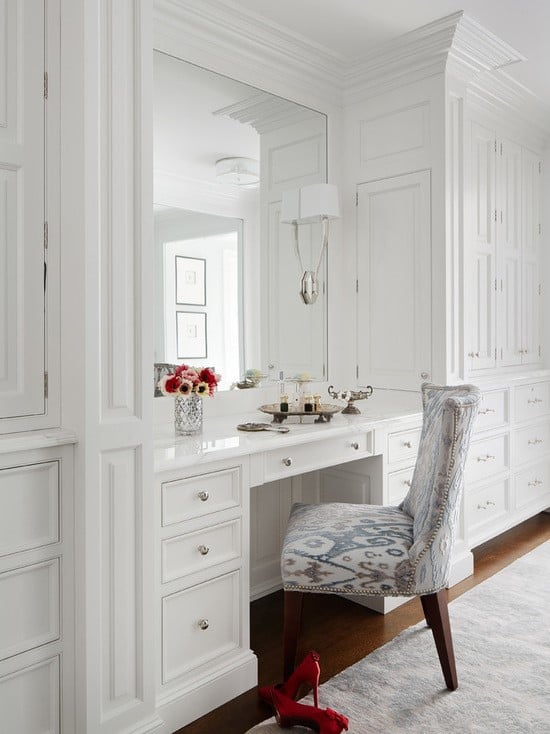 Clever integrated storage designs are made even more accessible with the use of custom joinery, which can be purpose built to enhance the style of a room while providing functional storage which compliments the specific needs of a home. In this way, custom joinery can create a room defining feature to match your own story.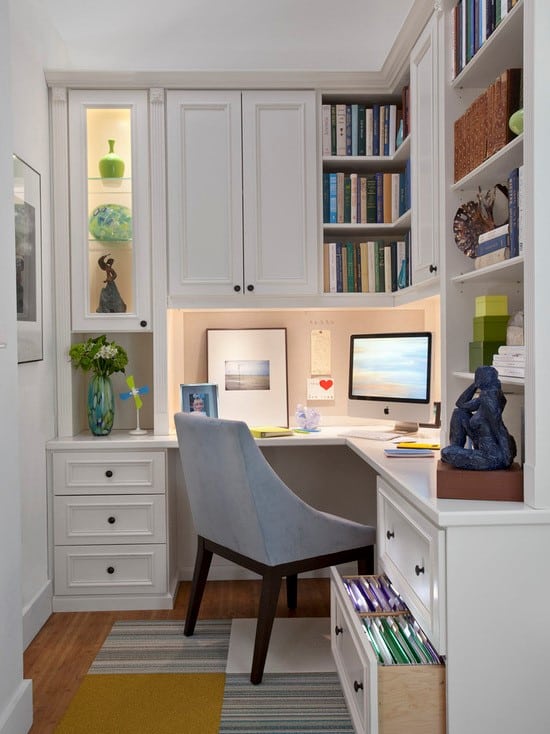 Walls, ceilings, and nooks can form the foundation for storage solutions in the unlikeliest places that will perfectly compliment your overall design throughout the home. Or, a showstopping feature like a large entertainment unit or wall encompassing apothecary shelving with matching ladder can set the tone for your design story. 'Out of the box' thinking can give rise to flexible living spaces, and with flair and creativity the possibilities are limitless.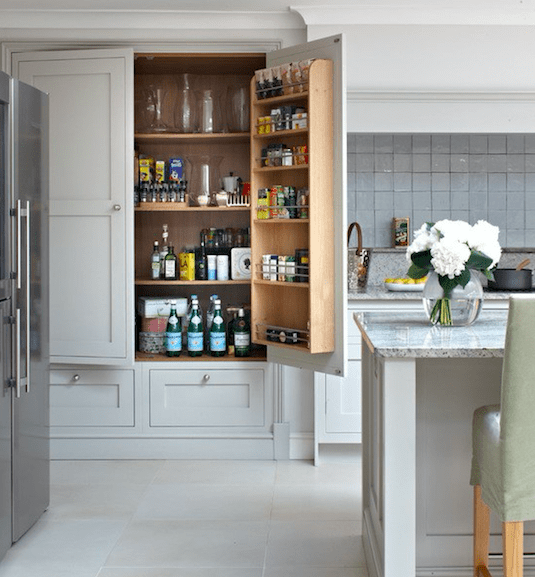 Mary Nemanic
(02) 8084 4488
mary@homeproductions.com.au