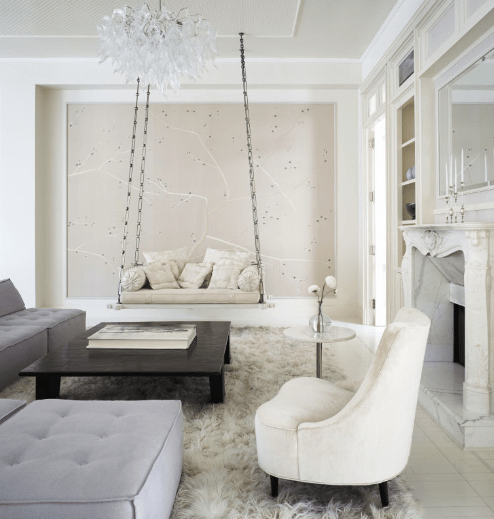 Gwyneth Paltrow is a master at many things — launching clothing lines, promoting inner nourishment (not only has she published cookbooks, but her lifestyle website, Goop, originally claimed to nourish the "inner aspect") and sweating out plane germs in saunas during trips, to name a few.
She also knows how to catch major attention with a home listing.
In the "Get" section of Goop, interior shots of Paltrow's $12.8 million New York apartment debuted for the very first time, along with descriptions that likened the space to a "pale, dreamy cloud" with an "artisanal, bespoke nature." The house tour reports that the Tribeca space was designed in conjunction with design firm Roman and Williams, and has remained private until now because it's "above all, a family space."
Now that Paltrow's family is in Los Angeles, however, the apartment photos are public — though it may also have something to do with the fact that the property isn't exactly flying off the market. The "uncoupled" Paltrow and Chris Martin originally listed the 416 Washington Street apartment for $14,250,000, but dropped the price to $12.85 million in April, a little more than a month after it had first gone on the market, according to Luxury Listings NYC.
The space features a lot of white — we're talking white marble, white swings, white rugs, white floors, and white walls. But all of that white is accompanied by incredibly colorful descriptions of the apartment. Granted, we don't know how much of an influence Paltrow herself had on the house tour language, but it does sound quite Goop-y.
Care to add a bit of flair to your next listing? Scroll down to see how Gwyneth sells an apartment.
The apartment has an "artisanal, bespoke nature."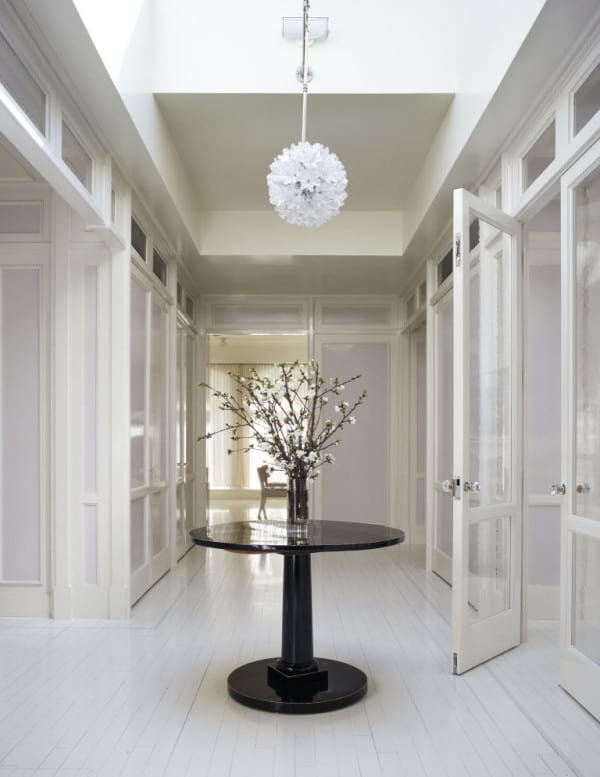 "It floats above the cobblestone streets like a pale, dreamy cloud."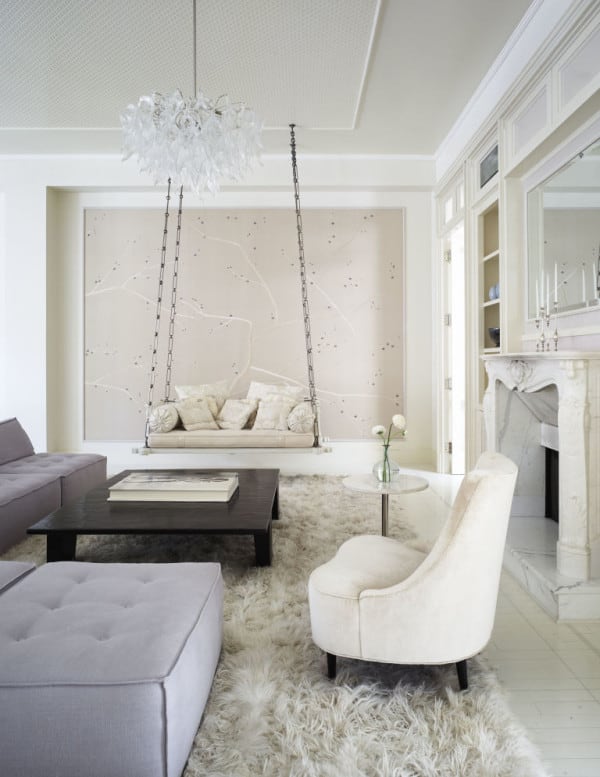 "Pastel silks, hand-embroidered wallpapers, and cool swaths of marble punctuate the space …"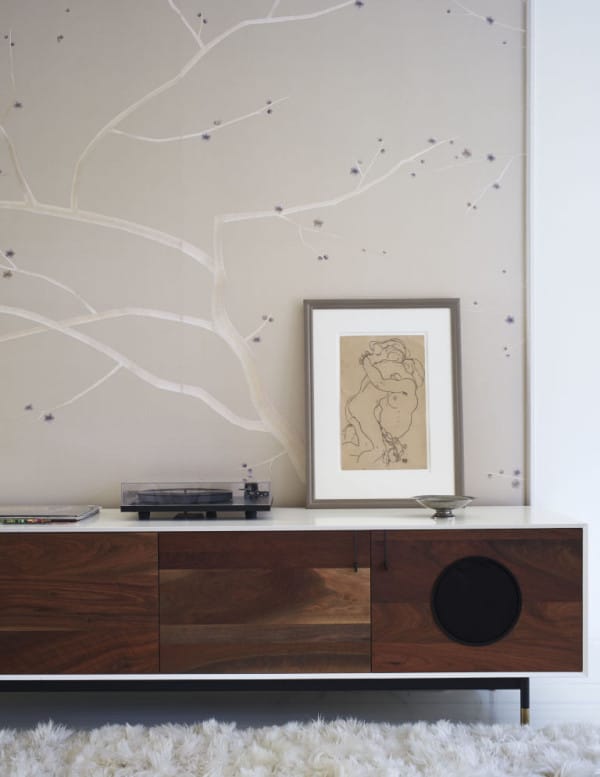 "…which balances centuries-old techniques and antiques with a confident, breezy modernism."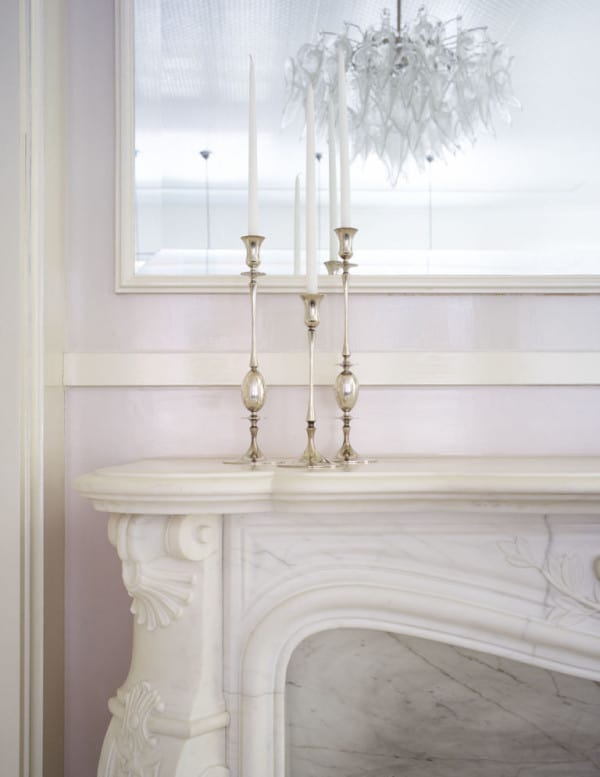 "The quiet attention to the well-made and hand-perfected allows for a lightness – not just in palette and texture, but in spirit."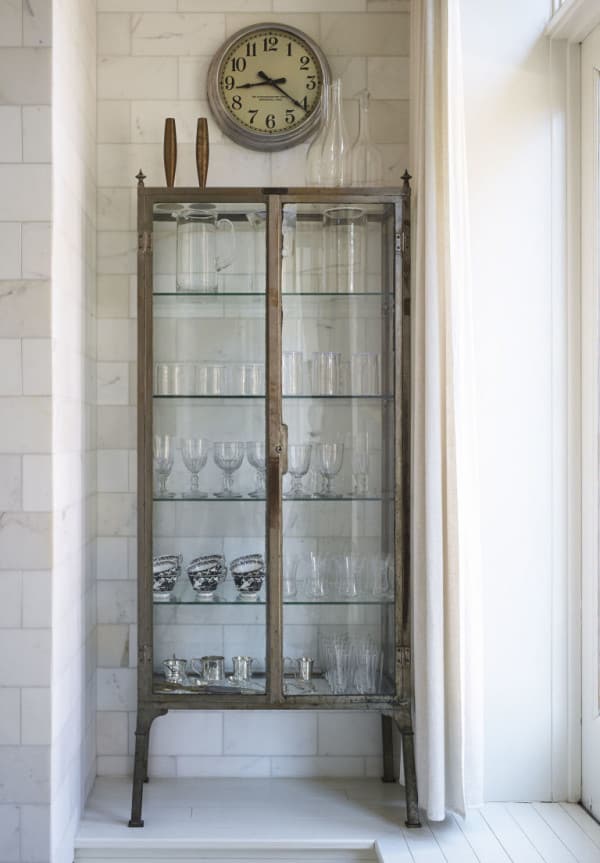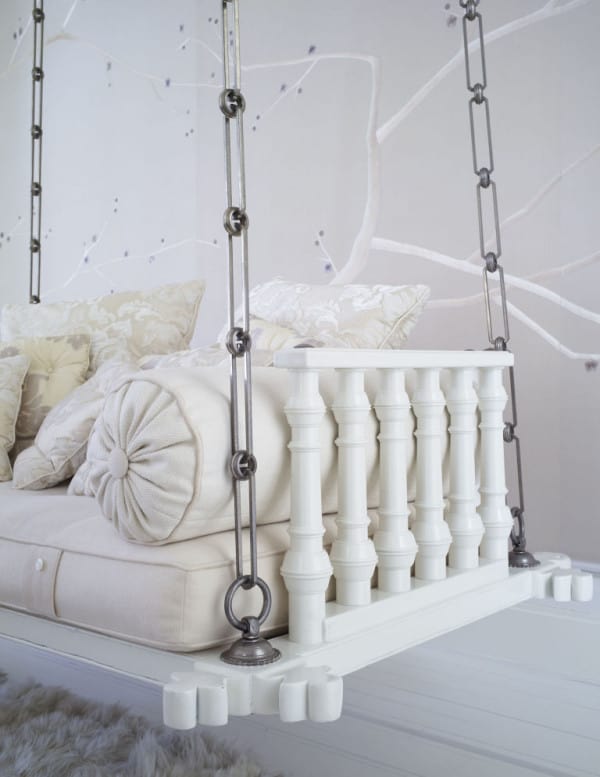 "The trademark roman and williams layering is there, but in whispers."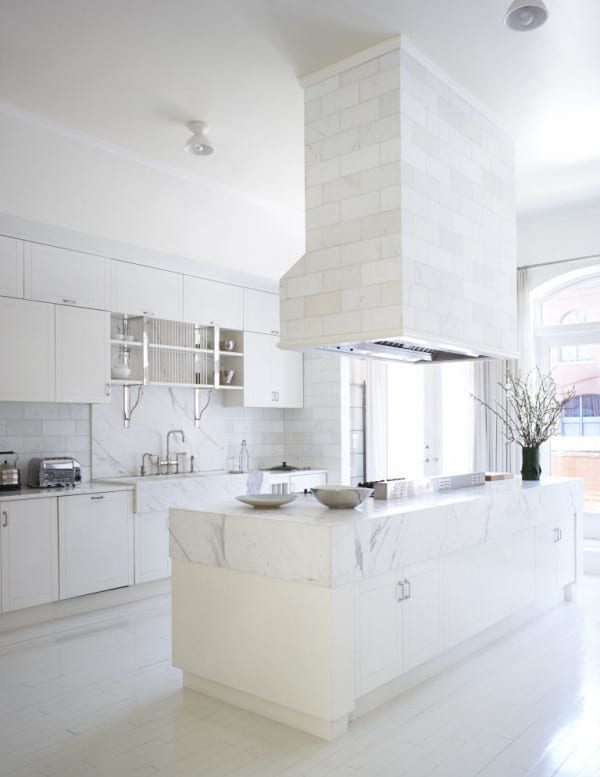 Images and text via: Elle Decor