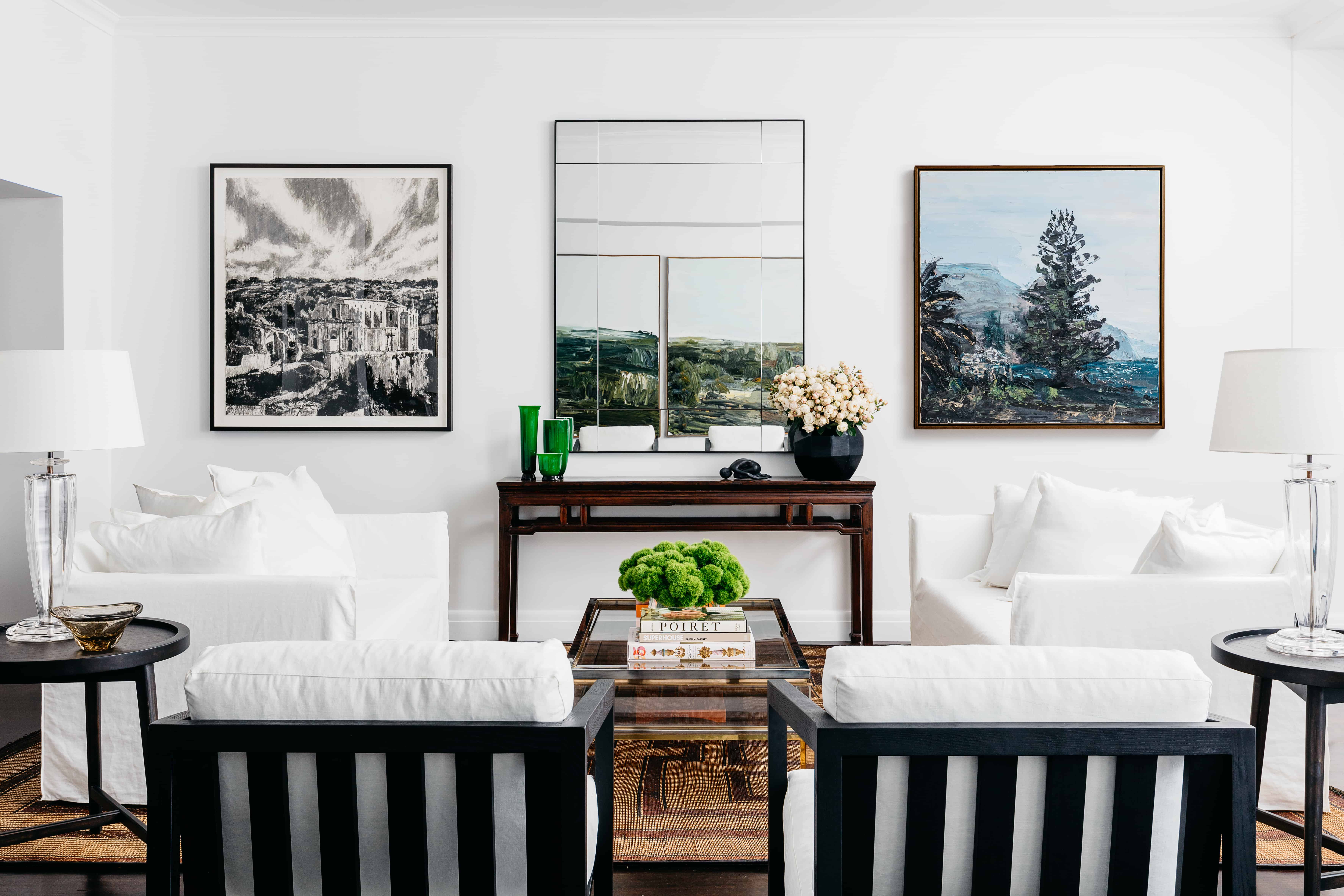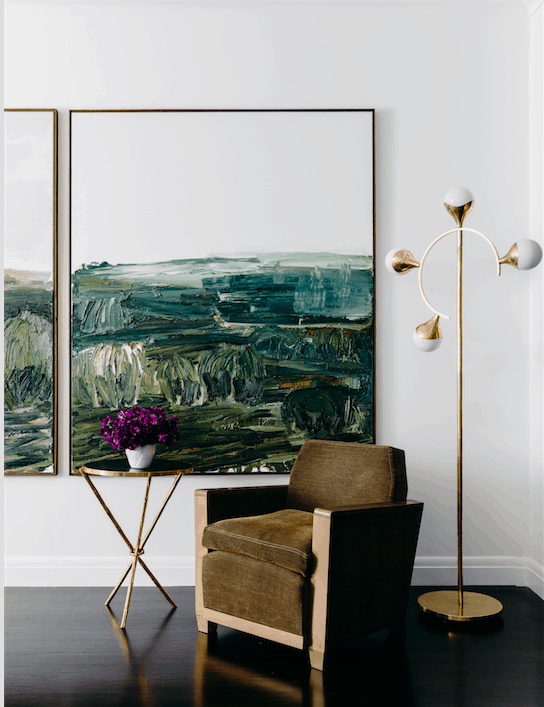 One of Australia's most acclaimed fashion designers, Collette Dinnigan, has infused her signature style and ethos for elegance into interiors with an exciting new residential development, Golf House. Designed in collaboration with architect Peter Israel of PTI Architects, Golf House will feature 45 luxury residences and a vibrant ground-floor retail space; set to transform this untouched Surry Hills address.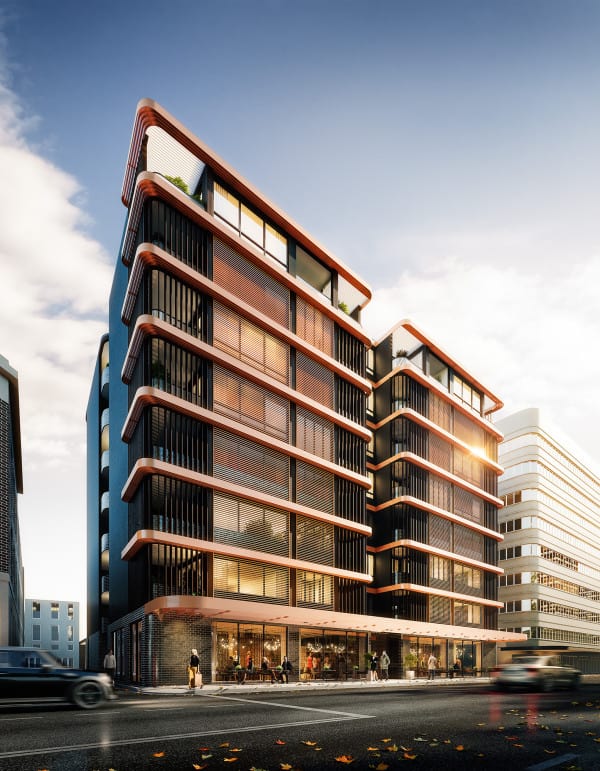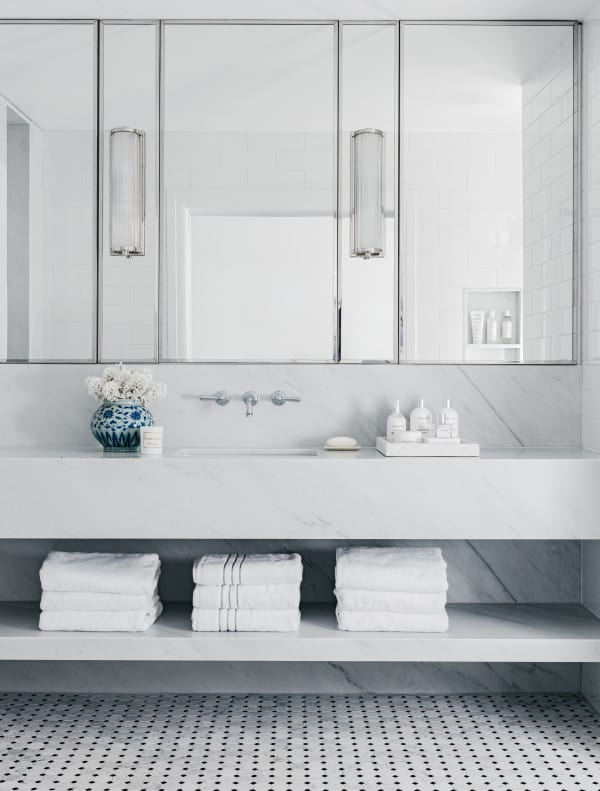 For decades, the site was home to Sydney institution Sharpie's Golf House. With such historic significance, the vision was to create a building with character and industrial materials such as brick, copper and timber that speak to the history of the area. This, combined with the practicality and modern layout of a brand new apartment makes for a welcome home; rich with Surry Hills charm.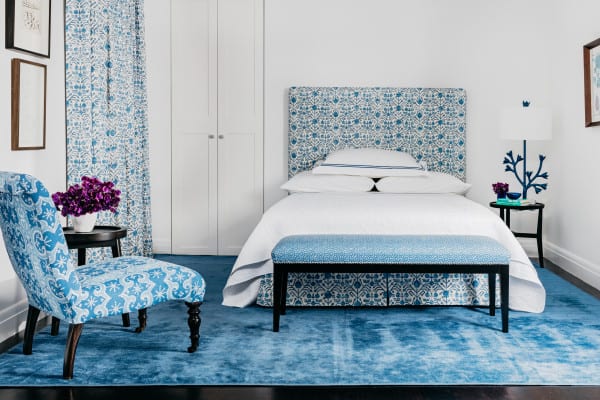 "We laboured over the details that take an apartment from just being a space, to being a home full of warmth and character. The copper detailing on the facade will have a strong, bold presence but it's the layout and flow of the residences that capture the natural light and the city views that create the joy we want this building to provide" said Israel.
Collette Dinnigan adds, "we spent hours meticulously planning the design and layout of each of the residences. It was important for us to create a liveable, contemporary home ensuring each apartment has space to relax and entertain."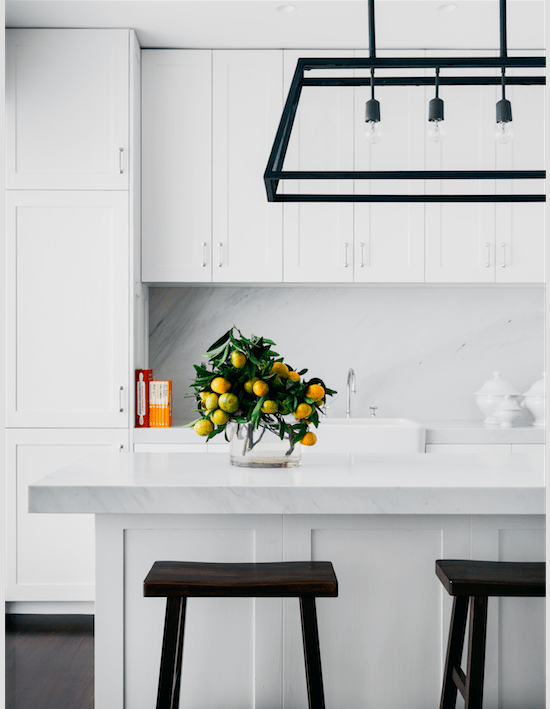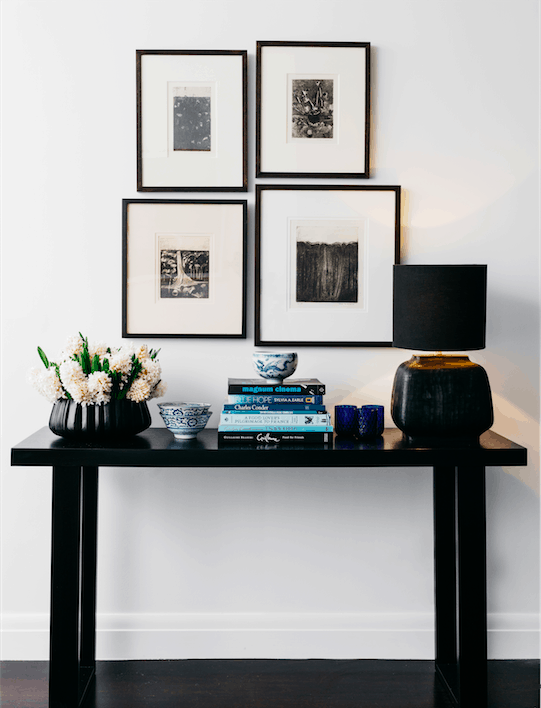 Quality finishes feature throughout including Carrara marble bench tops and splash backs in the kitchen, recycled wooden floors, ample storage and state-of-the-art Miele appliances in the kitchen and laundry to name just a few. Open plan kitchen and living spaces are at the heart of the home, whilst the bedrooms and bathrooms are designed to cater to all personal needs.
"Luxury and efficiency has been carefully considered in each space, with a great deal of time having gone into each aspect to ensure each area is easy to use and truly feels like a home" says Dinnigan.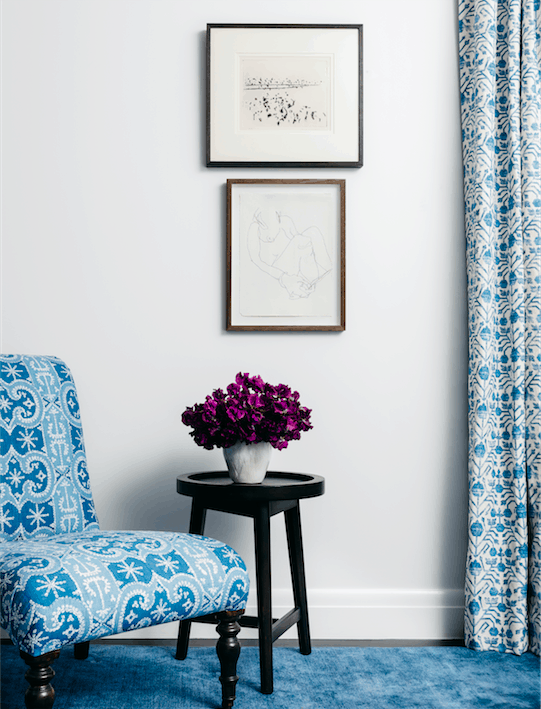 Golf House will feature a selection of 1,2 and 3 bedroom residences across seven floors along with an underground carpark fitted with the latest number plate recognition technology. A tranquil residents-only, north facing rooftop will be drenched with sunlight and will feature lush greenery and unobstructed views towards to the CBD. This is just another element that will make Golf House one of the most sought after buildings in Sydney.