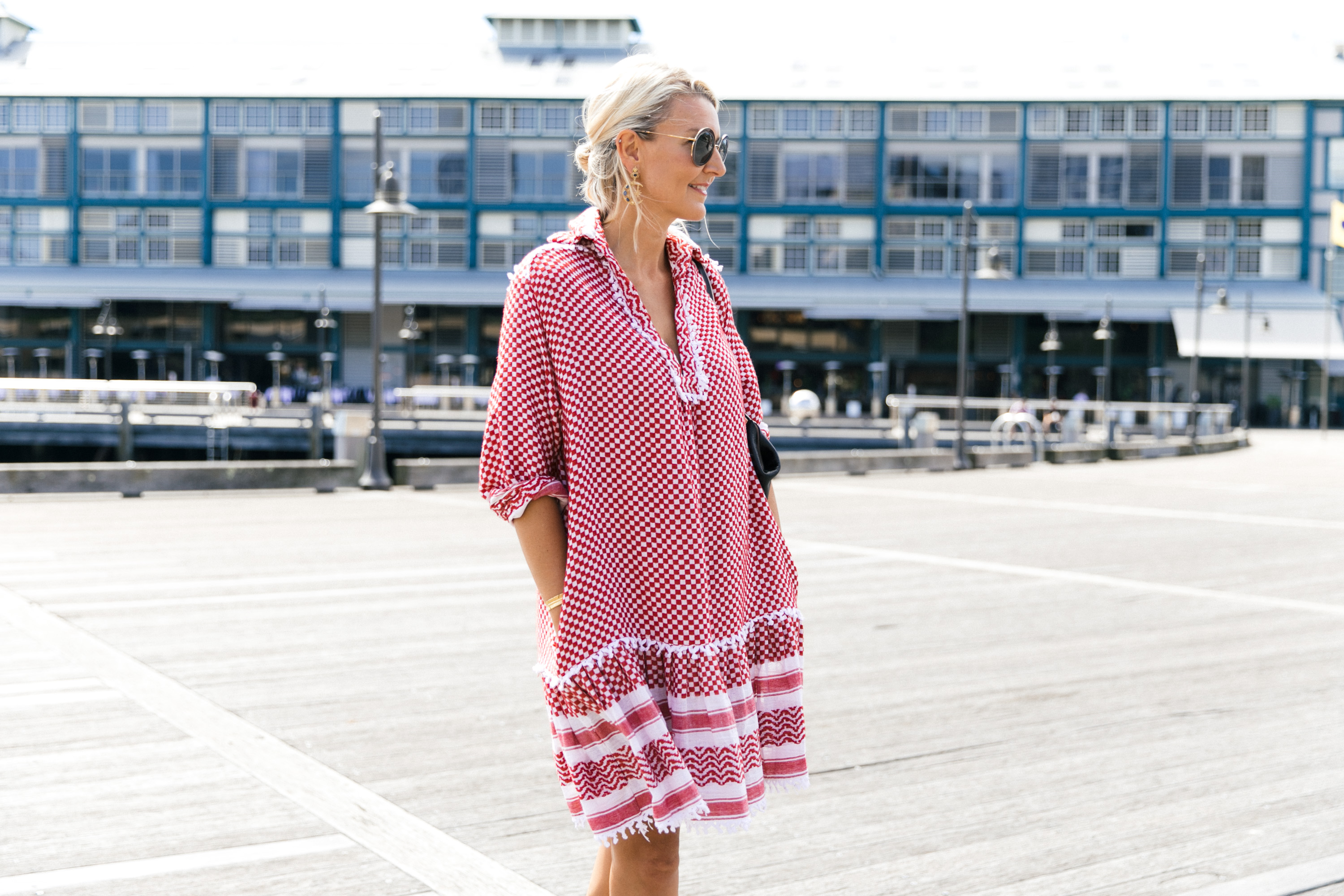 How incredible April is nearly over yet some days it's still sweltering. Those poor winter collections hanging in the shops just waiting to be purchased once the cold weather hits. It's fair to say we are still "transitioning" from hot to cold and watching that thermometer with anticipation.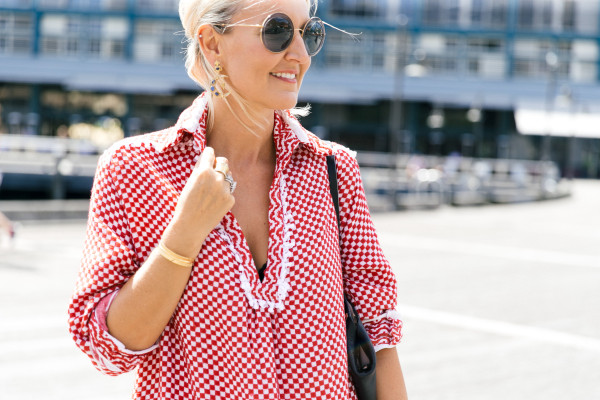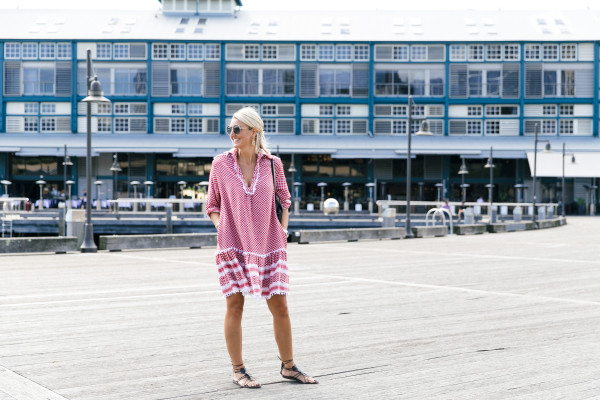 So I bought a dress. Big deal, you might think. It's not just a dress. It's the most perfect dress for when it's not too hot and not too cold. It has a bohemian/ ethnic flair, but not too much or too little. Fair to say it's the perfect in between dress for everything – almost like Baby Bear in the Goldilocks story. Or was that Mumma bear ? I've digressed….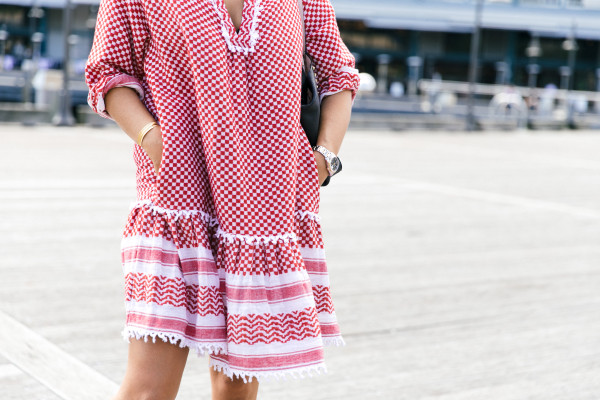 Right here, right now this is a favourite. And too good not to share with you. A brand I'm absolutely loving.. Wearing: Dodo Bar Or. Mandy Ruffle-hem Cotton Dress. SHOP HERE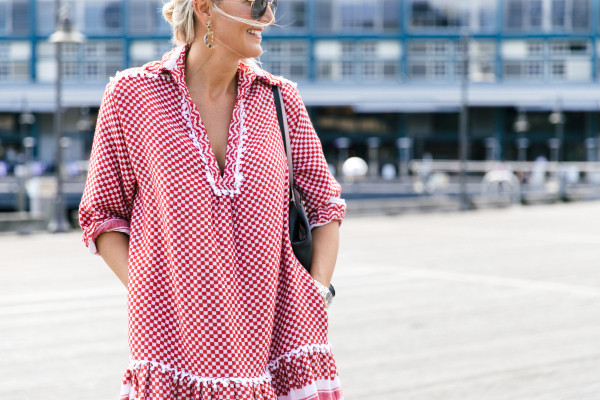 As a side note, our stylists are busy around Australia and some are already working with our wonderful clients as they have been pre-gifted their Mothers Day present.
If you are looking for a gift to make her feel special why not spoil her with her very own stylist. Someone who can come to her home and have a one on one styling session specifically for her, and her alone. Or take her shopping.
To purchase a gift voucher or make a booking email info@yellowbutton.com.au or click through HERE.
If you like this, you might also like …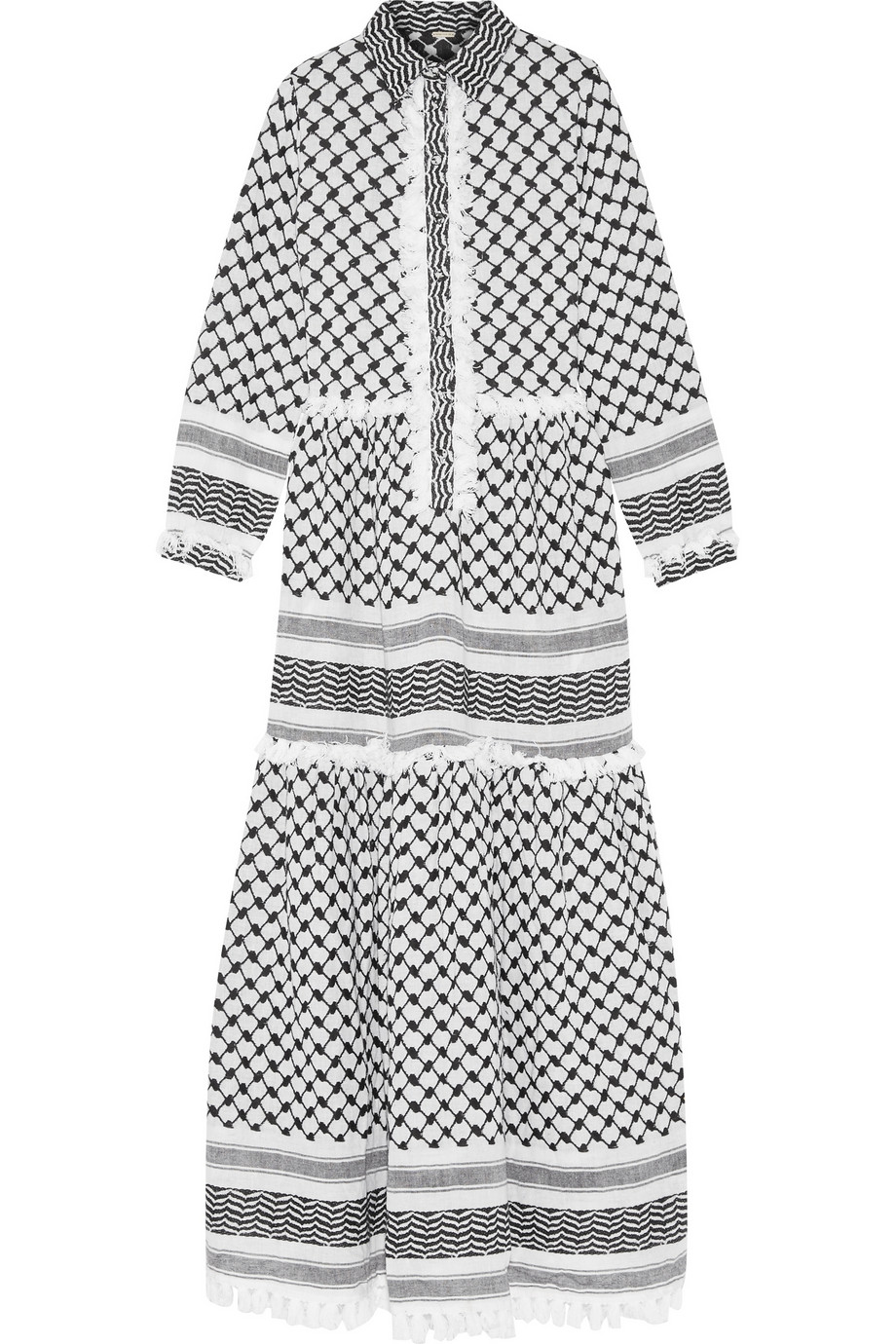 Dodo Bar Or
Tasseled Cotton-Gauze Maxi Dress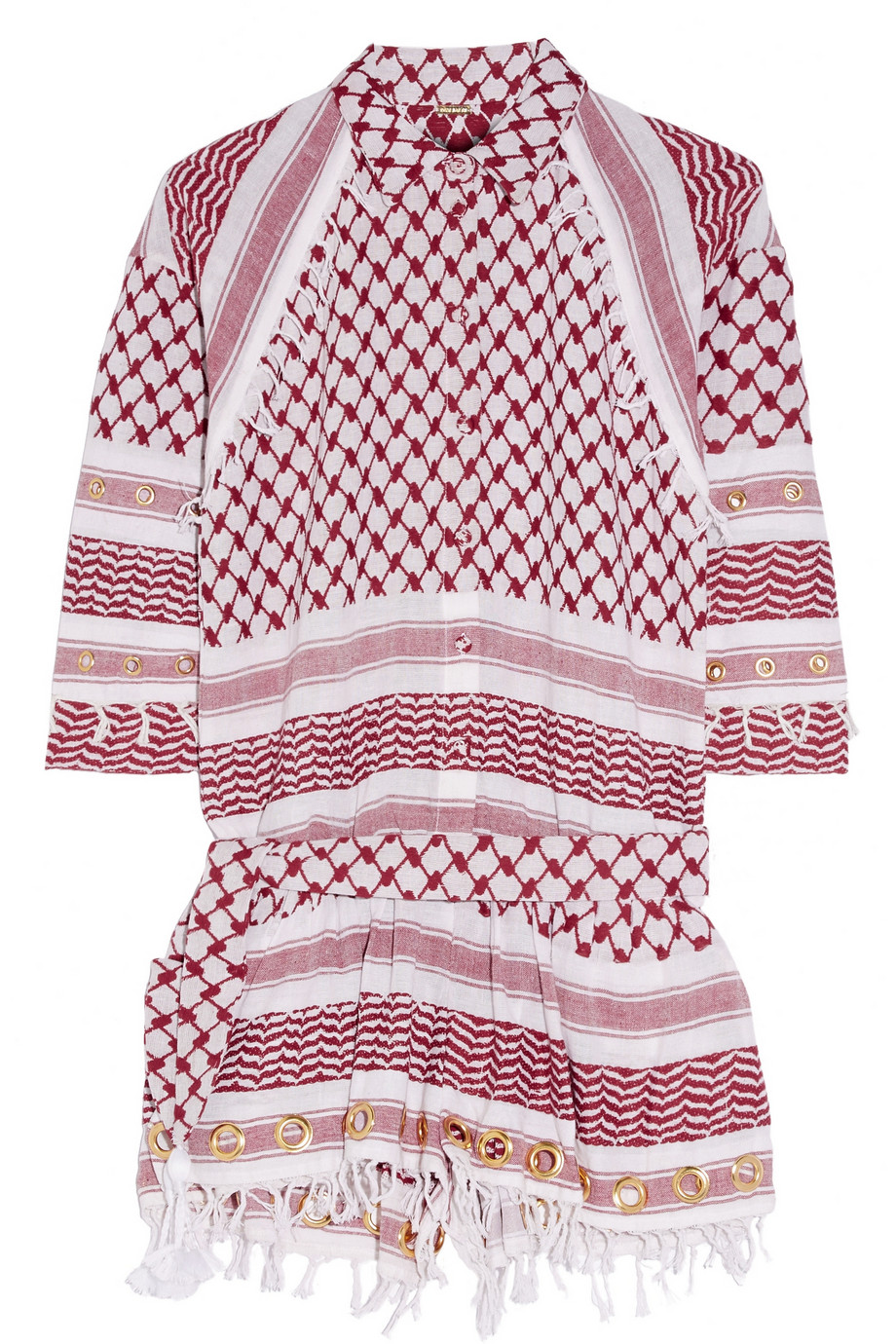 Dodo Bar Or
Tasseled Eyelet-Embellished Cotton Gauze Playsuit