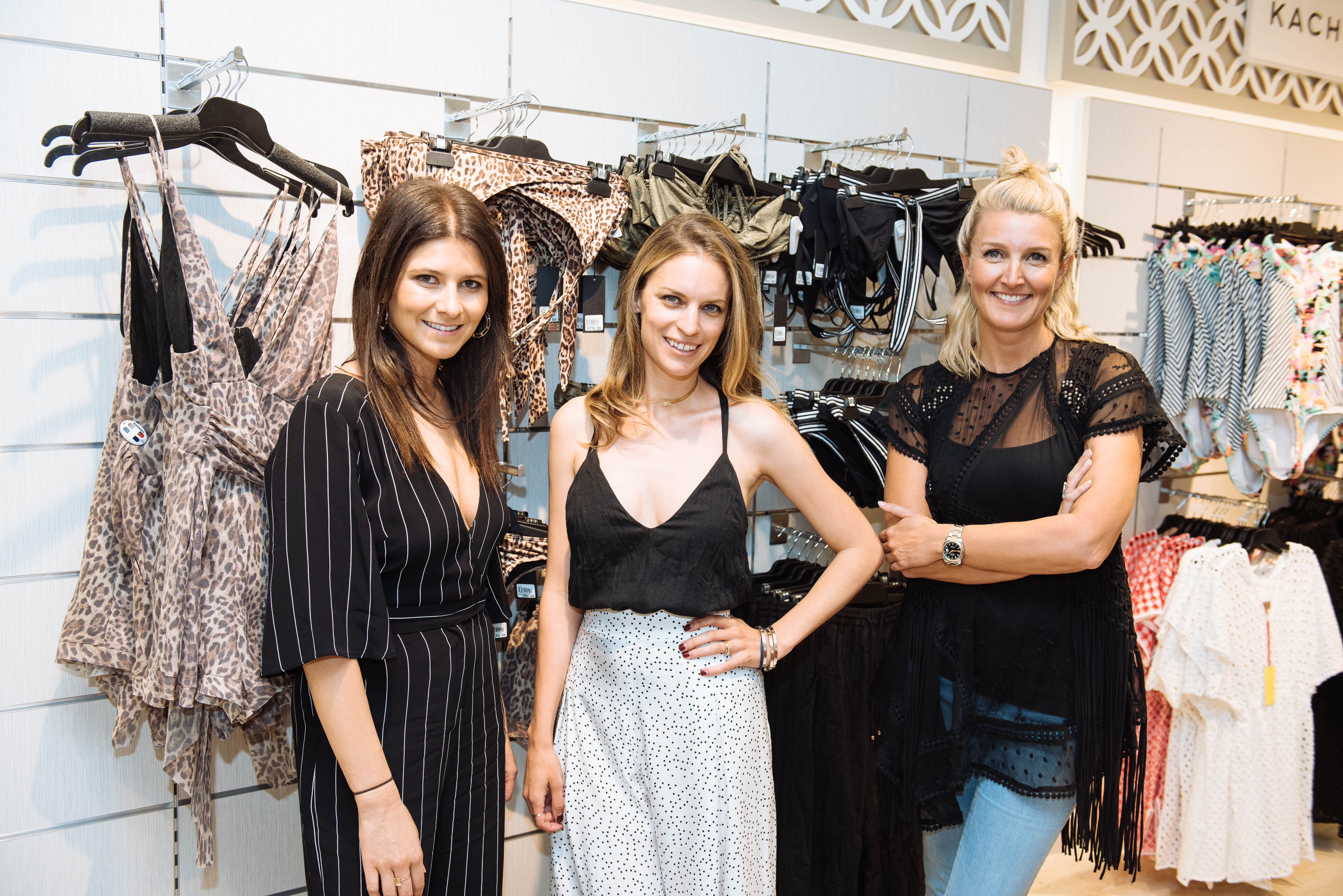 If there has been one brand that has captured the attention of everyone in Australia and beyond, it's that of Bec & Bridge. They have really made an impression in the design world and created collections season after season which are sort after by every Australian woman. With the launch of their new swimwear range, this has solidified their status even more. It was my absolute delight to catch up with Becky Cooper and Bridget Yorston to find out how they have created such a successful brand while juggling motherhood, business and being creative. They have done it so well in such a short amount of time. So, today we had a look around the store and then went up to Din Tai Fung at Westfield Miranda and enjoyed even more of a conversation over lunch at this incredible Chinese restaurant.
Claire: Now Bridge, you were just talking about Bec & Bridge and The Shire girl. Can you expand on that ?
Bridge: The Bec & Bridge brand is very much about that healthy lifestyle, it has that beach element to it, that party, fun, festive element to it and I think for this summer season I can really see that resonating with our Shire customer. It's what they seem to embody; health and outdoors. And now we do swimwear which is a really exciting addition to the brand and something I think our Shire customer will love.
Claire: I think everyone loves it especially after seeing that photo of Jesinta Campbell !
Bridge: Jesinta Campbell looking amazing that swimsuit ! And that body is unbelievable ! I think we have a lot to offer the Shire customer this season. The band has really evolved and is encompassing that girl entirely now and not just what we wore out on the weekend.
Bec: It's raw, healthy, sexiness that is really true to the Shire girl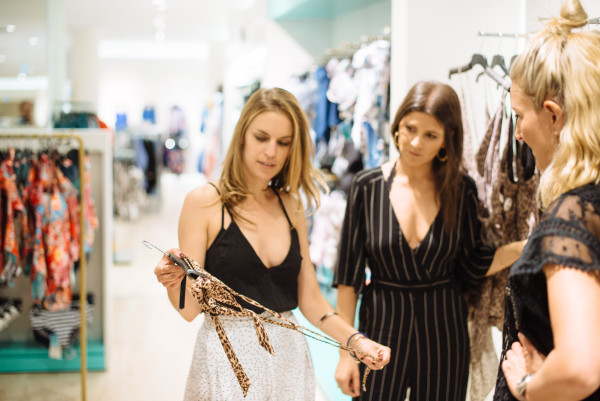 Claire: I don't think there are many brands in Australia who have designed for that girl and captured that spirit and I think it's a beautiful extension having the swimwear in the collection.
Bridge: It definitely seemed like the next step for us.
Claire: Your growth has been phenomenal over the last couple of years. Has there been anything that has surprised you, that you didn't expect?
Bec: We're constantly being surprised and challenged by our customer. It is easy to underestimate our customer. She expects a lot from us now. We have to really be on the pulse and on the money every season in terms of knowing what she wants to wear. It's not about hitting the right price necessarily. I think the simpler the dress at a price point, the harder it is for us to design. It's very easy to design a dress for $500.
Bridge: It's harder to work within your perimeters when you're trying to access your customer.
Bec: You have to be commercial without being commercial. The Bec & Bridge customer isn't as commercial as you think.
Bridge: It needs to be inaccessible price, but it still needs that point of difference.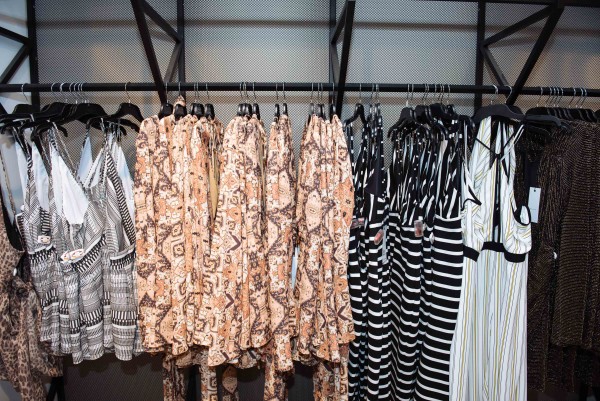 Claire: what are your hero items ?
Bec: So I think we all love the Jesinta bikini, so the Pandora bikini. Really evoking that 70's sport.
Bridge: It's a classic as well. I feel like I'll wear that Pandora story season after season.
Bec: I think that halter style top can be for a smaller bust or a bigger bust. Most shapes can wear it.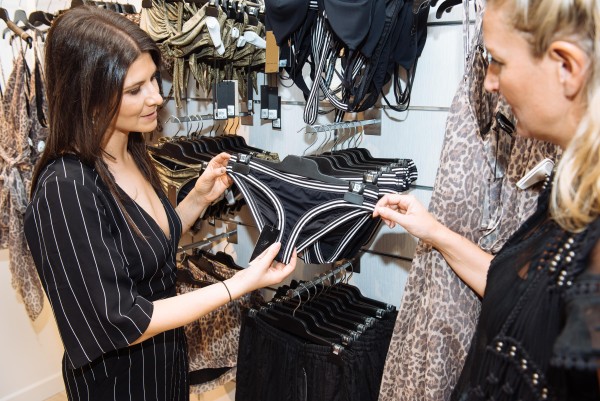 Claire: What does summer mean to both of you ?
Bridge: I think holidays, beach, family, friends, longer days.
Claire: Bec, how do you switch off ? How do you relax ?
Bec: I used to run but then since having a baby, everything disintegrated and stopped working properly. Ha ha ! I still love to try and exercise to switch off but really I just need a cup of tea and to watch the news and I can reset a little bit. I prefer the news, but it actually doesn't even matter. Sometimes I'm not even watching, I just need my tea.
Bridge: I love a shower. No interruptions. No kids. It's my sacred time.
Bec: Bridge has a shower SO hot to the point of passing out ! Ha ha !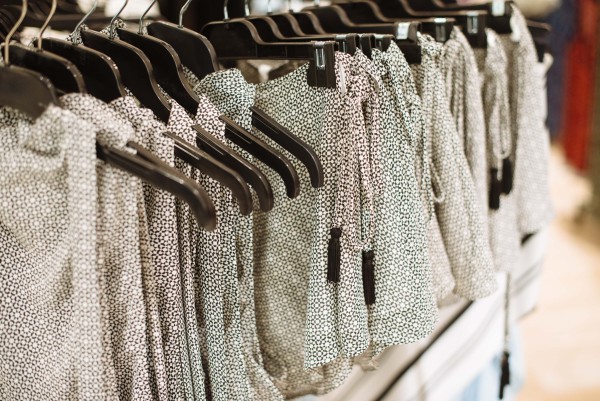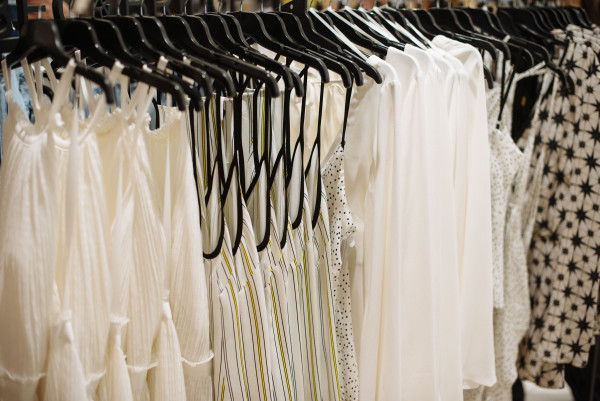 Claire; Obviously you're both juggling family and work. How do you spend your time when you don't have your work hat on ?
Bec: I guess we just try and keep home time, home time and work time, work time. They are obviously going to cross over; there are emails at home and kids at work but I think for me, when I have my Max day I try to not be glued to my phone when I'm at the park. I try !
Bridge: I run around after three children ! I don't work on weekends, I spend time with the family going to the beach or park.
Bec: We've always been quite balanced. We've never been work on weekend kind of girls … unless it is around Fashion Week !
Bridge: I think it's a bad pattern.
Claire: Is that the same within the culture of the business too ?
Bec: Everyone has their business cycles but 80% of that time they don't !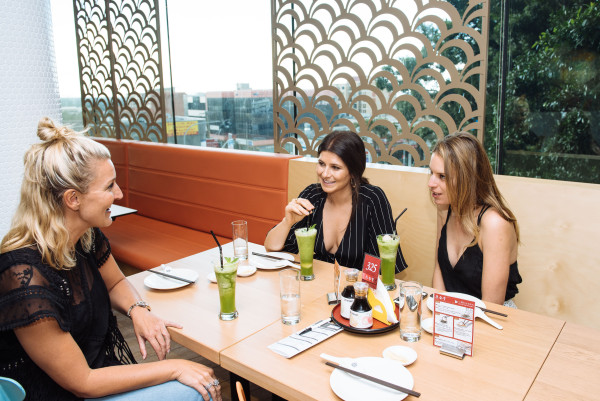 Claire: Are you both foodies ?
Bec: I'm married to a chef ! I'm actually not though, but I have to. And my family is really into food. I think I'm a foodie by default because of who I'm surrounded by. But I would choose to have toast with avocado every night .
Claire: Is that because you're married to a chef ?
Bec: Maybe. And because my family is so into food and I've grown up with it so sometimes I prefer the simple things.
Bridge: I'm definitely quite a simpler eater. I'm very happy with simple things, but they need to be done well. So I think I'm a foodie in that sense. I appreciate good food.
Claire: So what is your favourite restaurant in Sydney ?
Bec: Anywhere with fresh, good quality food. Like my favourite cafe in Bondi is the Organic Cafe, they have great coffee. So does Allures Coffee, they are around the corner from us. We are definitely coffee snobs !
Claire: If you had a choice would you drink white, red or bubbles ?
Bridge: I think I'm more of a red wine girl.
Bec: I've always been red !
Claire: Flowers or candles?
Bec: Both !
Bridge: Both !
Claire: What should every woman have in her wardrobe ?
Bridge: A good Bec & Bridge swimsuit !
Bec: And a throw over, like a good white shirt for the beach.
Claire: Sun or snow ?
Bridge: We are definitely summer girls !
Bec: If you commit to the snow, then you have to go every year and it's expensive and then there is no time for sun. It is all about the sun !
Claire: If there was a drink to describe you what would it be ?
Bec: An Espresso Martini !
Bridge: I was going to say Apple juice ! Ha ha ! Maybe with some mineral water !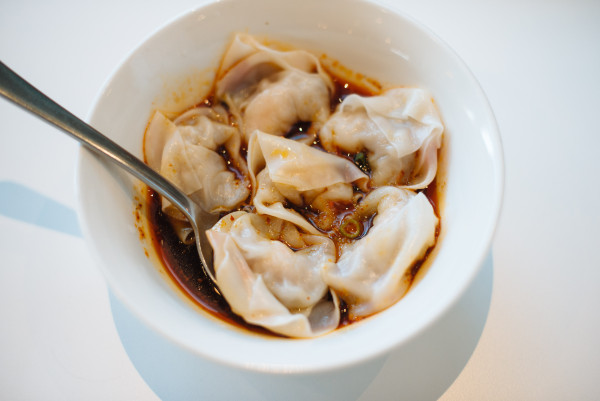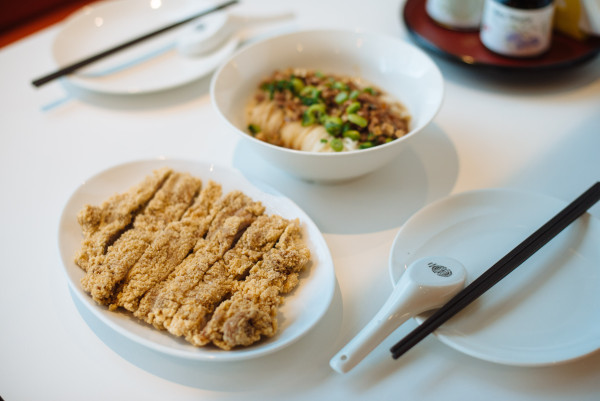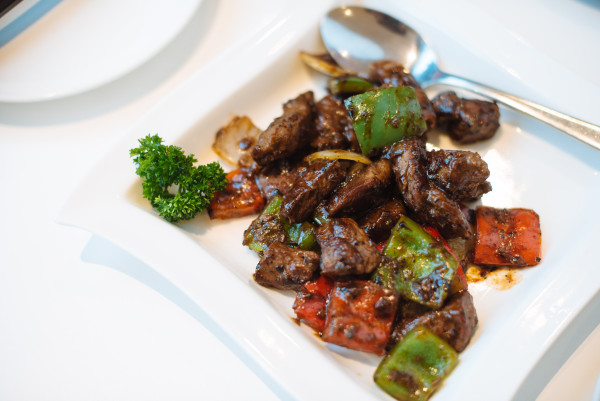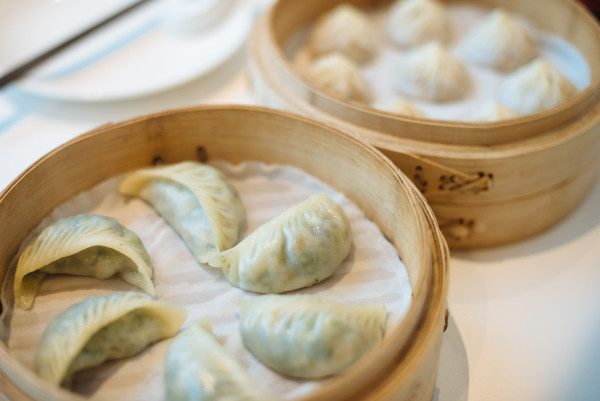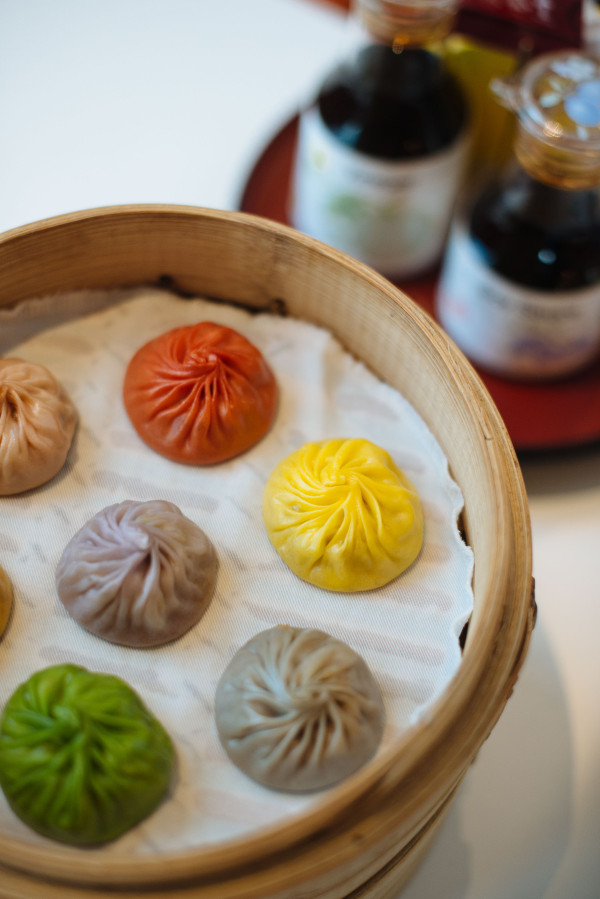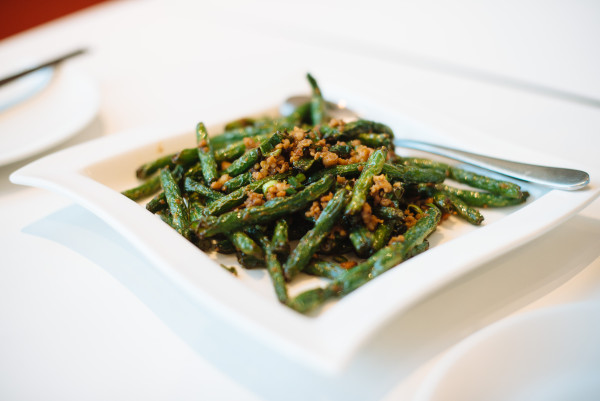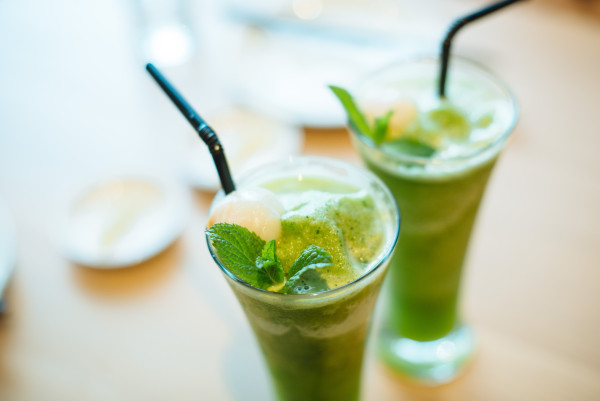 Din Tai Fung Restaurant, Westfield Miranda, 600 Kingsway, 9524 1177
WE ATE: Steamed Pork Dumplings, Shrimp & Pork Shao Mai, Vegetarian Dumplings, Green Beans with Minced Pork, Black Papper Beef, Spicy Shrimp & Pork Wonton, Crumbed Chicken Fillet, Cha Jiang Noodle with Mined Pork, Taro Bread.
WE DRANK: Lychee Mint Freeze.