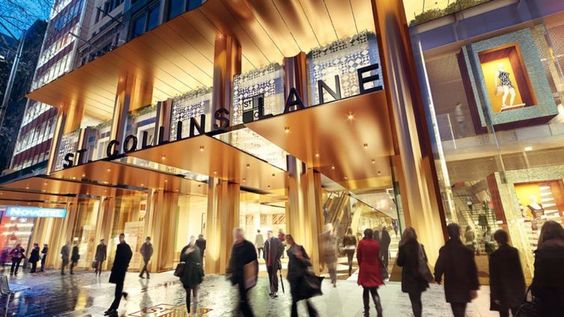 Ok so I'm a Melbourne gal from WAYYYYY back. I was born there and whilst still in wee little thang, – mum and dad left and headed back to their home town of Perth. Fast forward 20 years I flew the coop as soon as I finished University in Perth and moved to Melbourne living with a gorgeous friend who was making her way in the world of media – and I in the corporate world. It was head down bum up for a year. However, in that time I did travel to Sydney a lot. And the way the heart ruled – I followed it and settled down and had my family and Sydney became home.
So I have a special connection with this incredible city. I love it.  A lot. I have many clients down there and really, any opportunity I'll jump on a plane and happily immerse myself back into this stylish metropolitan city where there is always something new to experience, food to be eaten and the best bars around.
My latest weekend experience Jamie and I had a weekend away. For no real reason, just fun.  So I thought why not share it? Who doesn't love some great advice and first hand experiences… I might even add in a couple of extras too that we didn't get to experience.
'Tantalize your Taste Buds'
A Restaurant Guide
Gilson
Brought to you by the team behind Mammoth and Touchwood comes the brand-new bistro restaurant Gilson in South Yarra. Featuring an outdoor dining experience overlooking stunning views of the Botanical Gardens, Gilson offer three separate menus for you to sink your teeth into.
Address: 171 Domain Road, South Yarra VIC
Contact: (03) 9866 3120
http://gilsonrestaurant.com.au/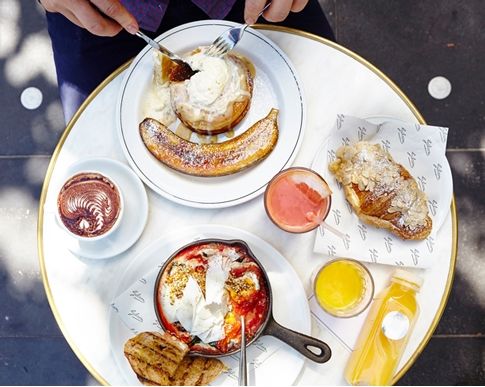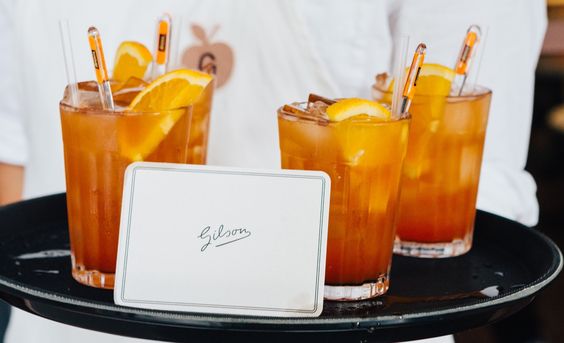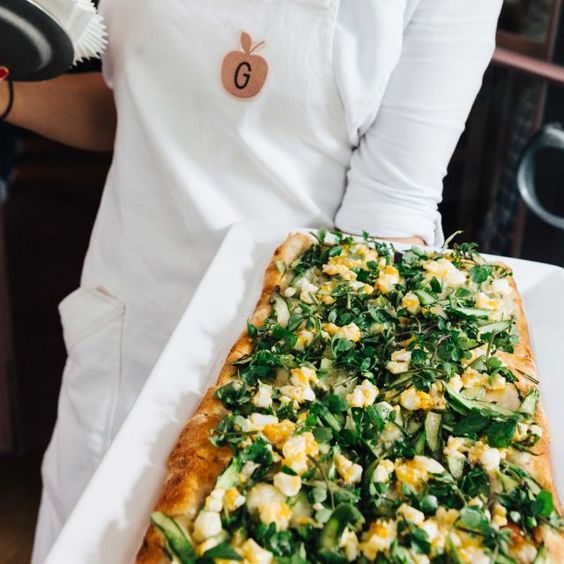 Vue De Monde
This French style restaurant puts the spotlight on the theatrical and has cultivated a niche following since its lauding in 2003. This same year, chef and owner of Vue De Monde, Shannon Bennett, was awarded the 'Best New Talent' award by Australian Gourmet Traveller's. Dining is situated in a pared back space on the 55th floor of Melbourne's iconic Rialto building and features a menu of local and sustainable meat and seafood dishes. 

Address: Level 55, Rialto
525 Collins Street, Melbourne VIC
Contact: +61 3 9691 3888
http://www.vuedemonde.com.au/index.html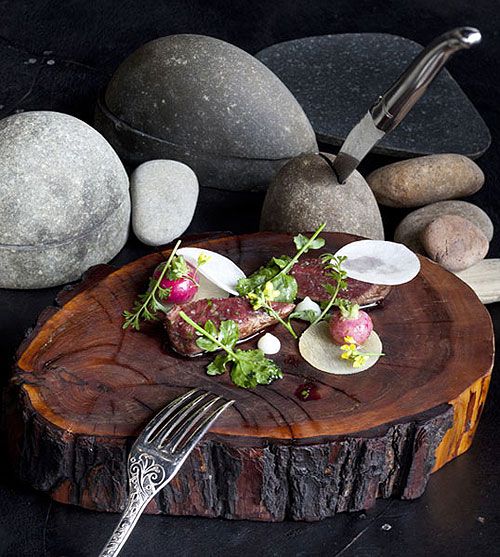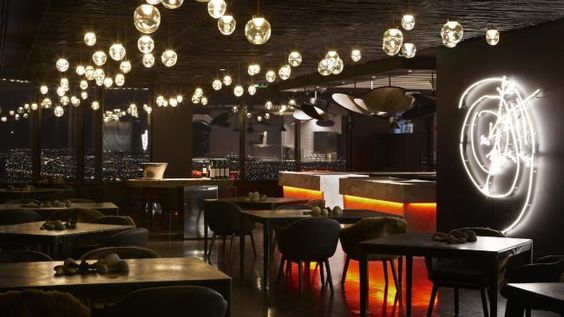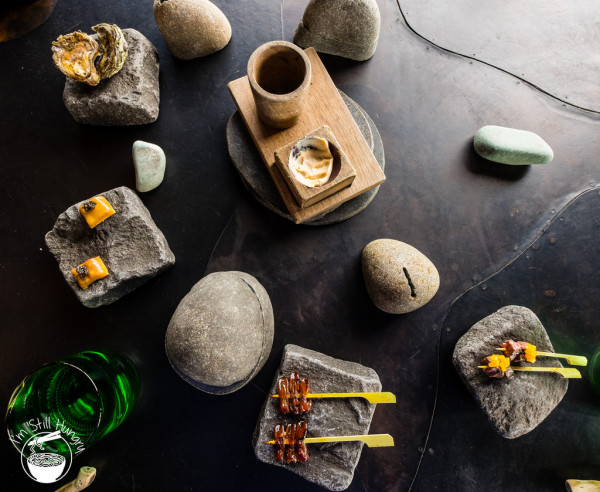 Dinner by Heston Blumenthal
Award winning celebrity chef, Heston Blumenthal heads the exquisite, ultra-modern dining experience with Group Executive Chef Ashley Palmer-Watts.  The internationally acclaimed cuisine is inspired by Australia' history and nostalgic culinary past.

Address: Crown Towers 130/8 Whiteman St, Southbank VIC 3006
Contact: (03) 8582 2061
http://www.dinnerbyheston.com.au/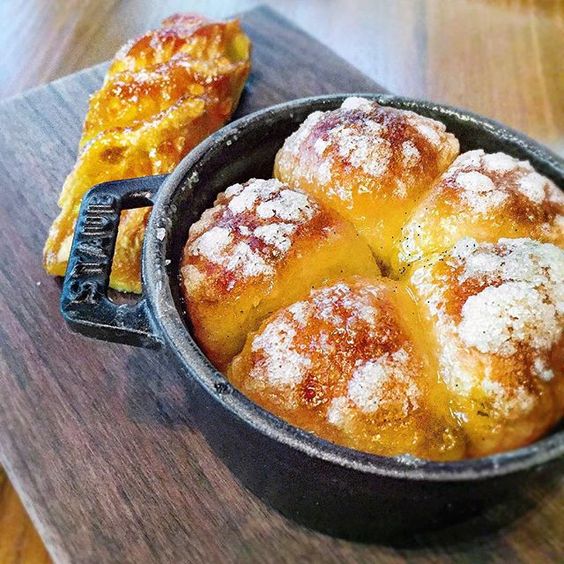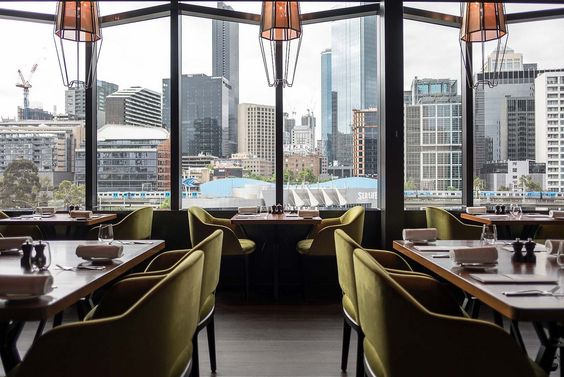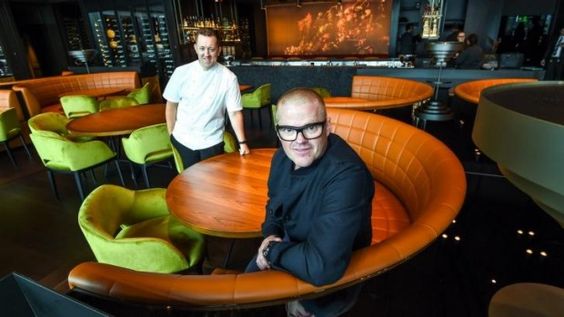 'Educate your Psyche'
An Exhibition Guide
VIKTOR & ROLF Fashion Artists
 Dutch avant-garde fashion designers Viktor & Rolf are gracing the floors of Melbourne's NGV. The exhibition showcases upwards of 40 signature ensemble pieces from their haute couture and ready -to-wear collections alongside early installations featuring 21 exquisite dolls each handmade wearing key garments from their collective works intricately crafted. Don your pair of Alexander McQueen Skater sneakers and stride into the NGV because the opportunity to see these garments will pack up on February 26th 2017.
Adult entry is $18 between the hours of 10am and 5pm daily.  
NGV INTERNATIONAL – 180 ST Kilda Road, Melbourne
General Enquiries: +61 (0)3 8620 2222
http://www.ngv.vic.gov.au/exhibition/viktorandrolf/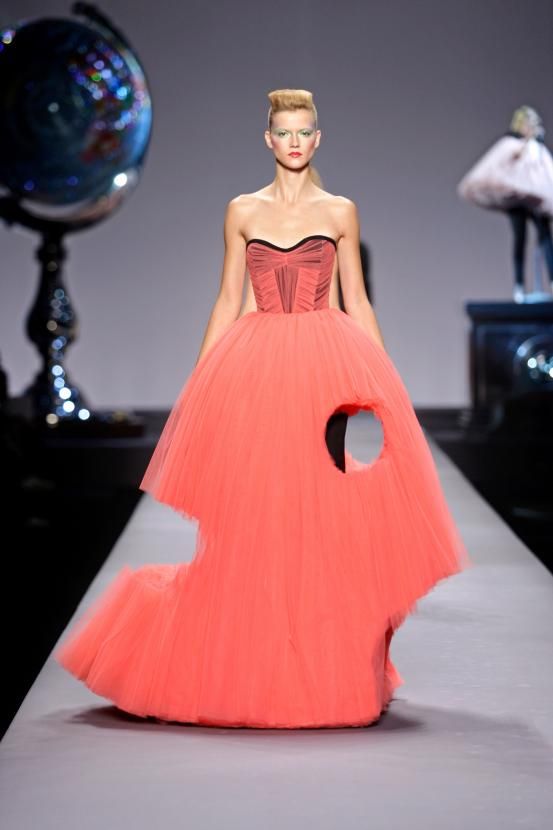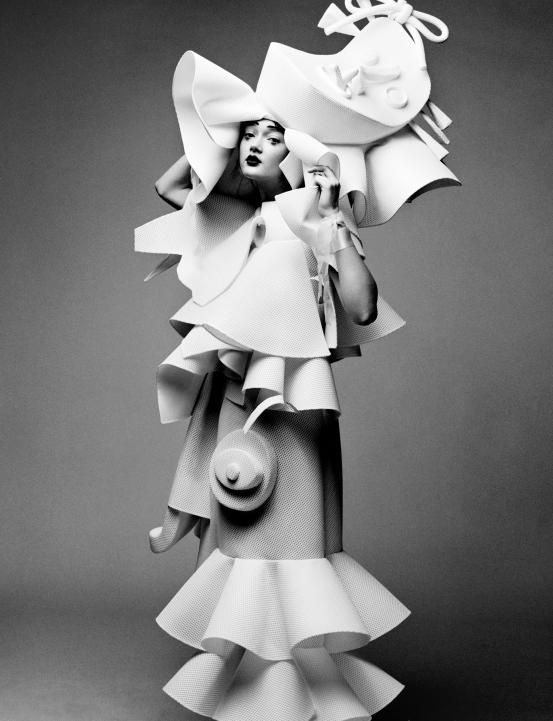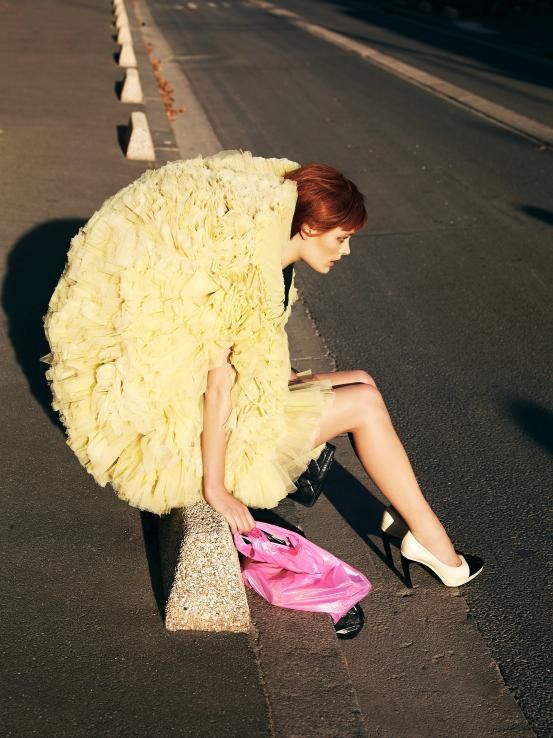 The House of Dior: Seventy Years of Haute Couture
The House of Dior exhibition will be exclusive to the NGV and display more than 140 garments dating between the years of 1947 to 2017 designed by Christian Dior Couture. The exhibition will feature the iconic spring 1947 New Look Collection and 1948 David Jones Spring collection, along with insights into the Dior atelier workrooms, the role accessories played in expressing the complete Dior look and looks from seven key designers who shaped Dior's signature silhouettes: Christian Dior, Yves Saint Laurent, Marc Bohan, Gianfranco Ferré, John Galliano, Raf Simons and Maria Grazia Chiuri. On Friday nights The House of Dior: Seventy Years of Haute Couture is accompanied by live music, food and performances.
Dates: 27th August – 7th Nov 2017
Adult entry is $26 between the hours of 10am and 5pm daily.
NGV INTERNATIONAL – 180 ST Kilda Road, Melbourne
General Enquiries: +61 (0)3 8620 2222
http://www.ngv.vic.gov.au/exhibition/the-house-of-dior/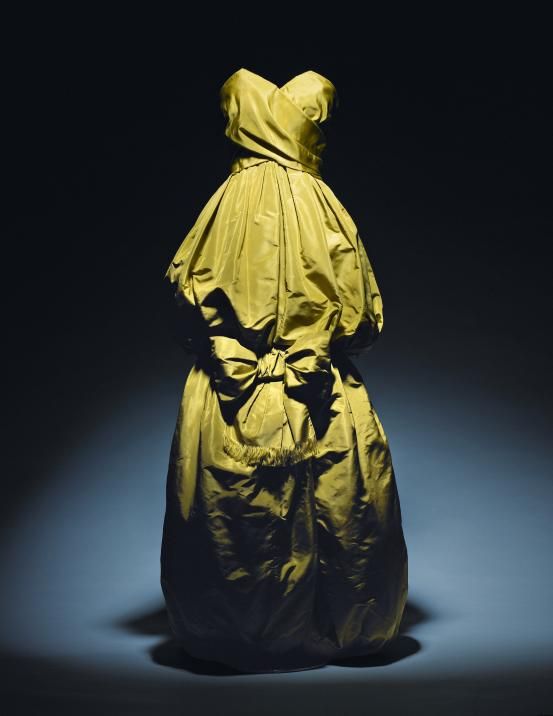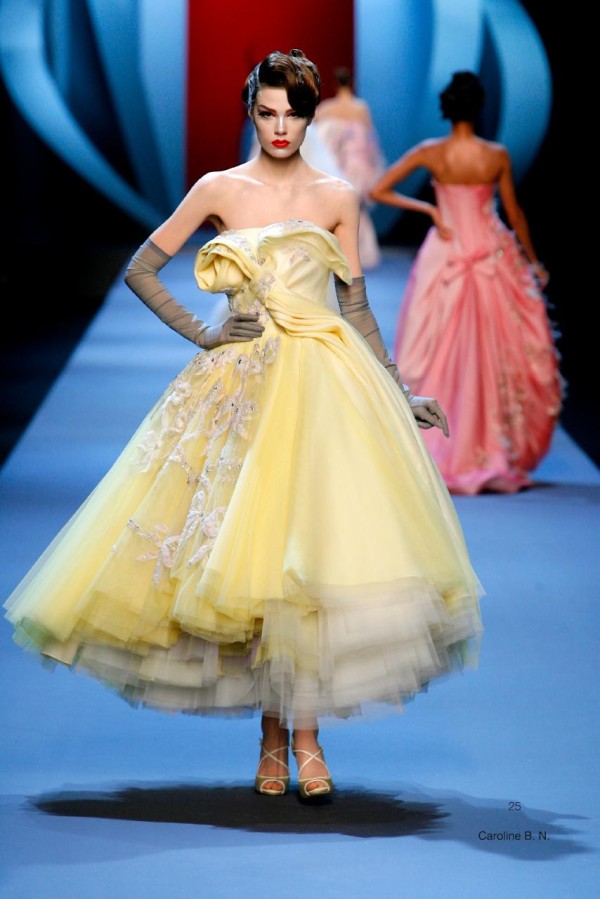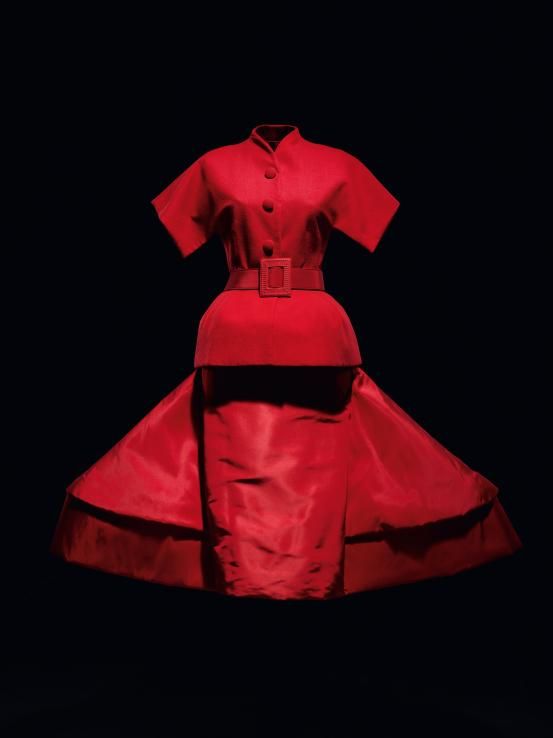 NGV Gala celebrating the opening of The House of Dior: Seventy Years of Haute Couture – Detailed below
The inaugural NGV Gala will include a feature musical performance, live DJ'S, guest chef, an exclusive pre-opening viewing of the exhibition, luxury gift bag on departure plus so much more. The NGV Gala will be hosted at the NGV International on Saturday 26th August 2017.
Entry options: Exclusive Dinner and Gala Celebration – $2000 per person, or
Gala Celebration – $500 per person
For full details please proceed to:
http://www.ngv.vic.gov.au/ngv-gala/ngv-gala-details/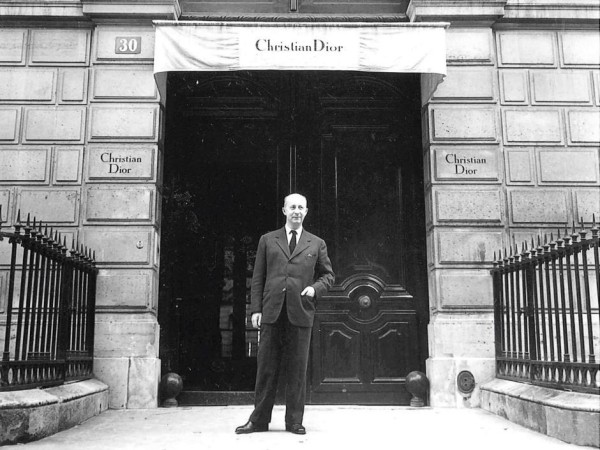 'A Place to Call Home'
A Hotel Guide
QT Melbourne
Situated within Australia's most creatively charged city, QT Melbourne is a new, design-driven boutique hotel. Described as an artisans playground, inside Melbourne's new muse modern travellers and lovers of luxury come to satisfy their eccentric and sophisticated tastes.
Address: 133 Russell St, Melbourne VIC
Inquiries: (03) 8636 8800
https://www.qthotelsandresorts.com/melbourne/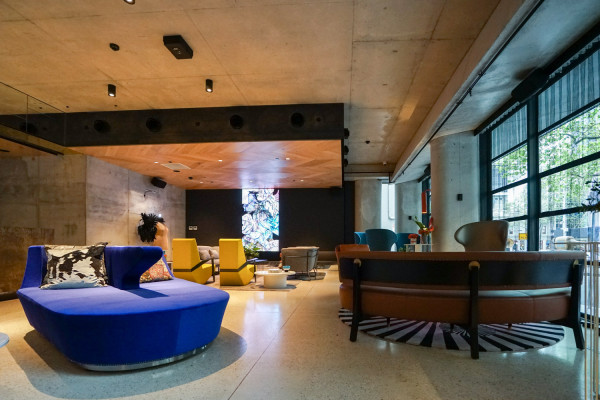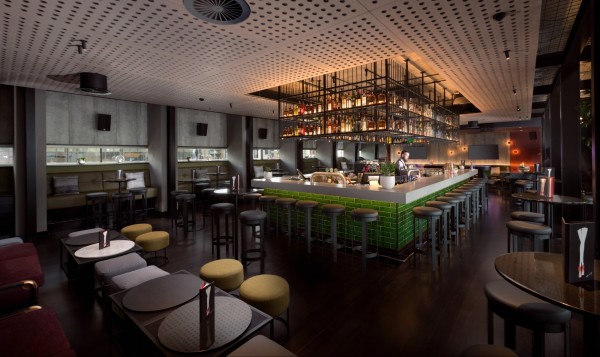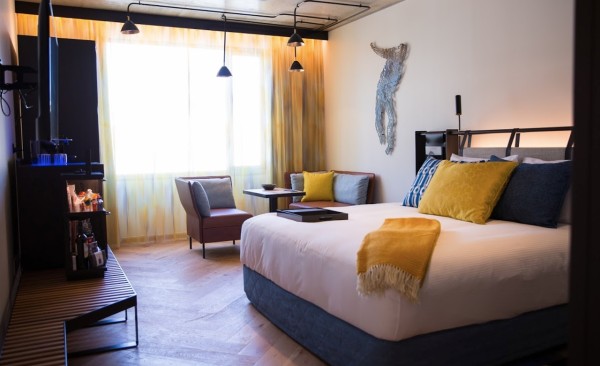 The Olsen
With 244 spacious luxury rooms The Olsen offers breathtaking murals, sculptures and large prints upon every turn. Gracing the suite walls are the lyrical works of revered Australian landscape artist Dr John Olsen. South Yarra's boutique accommodation is complimented  by two delicious restaurants and a day spay for your leisure.
Address: 637-641 Chapel St, South Yarra VIC
Inquiries: + 61 3 9040 1222
http://www.artserieshotels.com.au/olsen/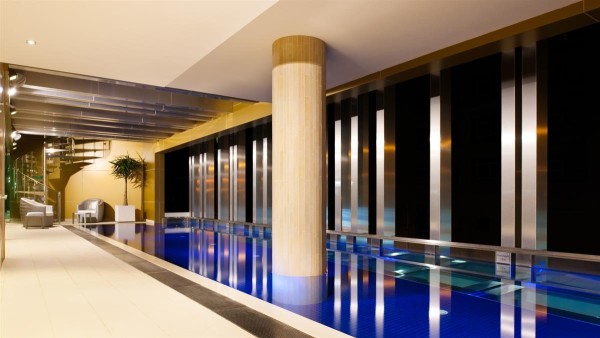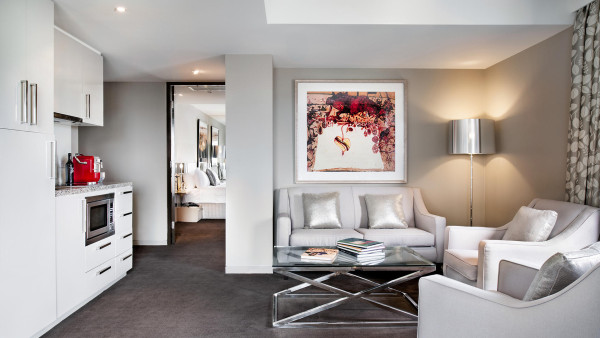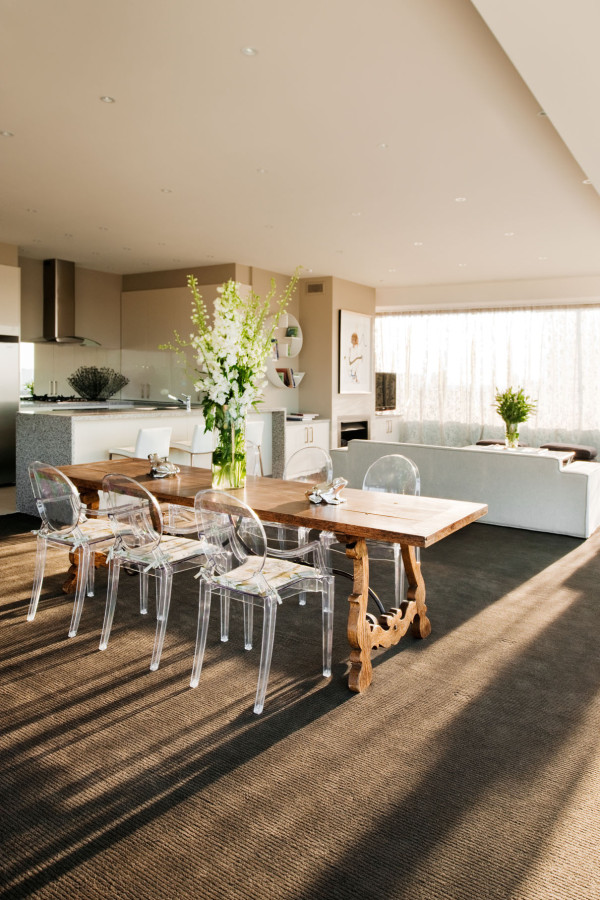 The Cullen
The Cullen is a daring and unique Prahran inspired boutique hotel inspired by and featuring bursts of original artworks and prints by Australian contemporary artist Adam Cullen. Inside the vibrant energy of The Cullen you can enjoy the culinary creations of two exciting restaurants, a state-of-the-art gymnasium and in-room kitchenette facilities.

Address: 163 Commercial road, Prahran VIC
Inquiries: + 61 3 9098 1555
http://www.artserieshotels.com.au/cullen/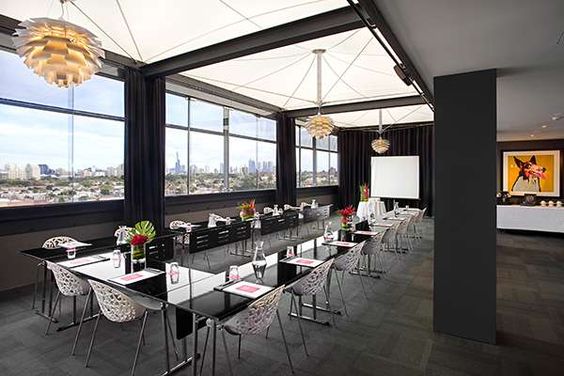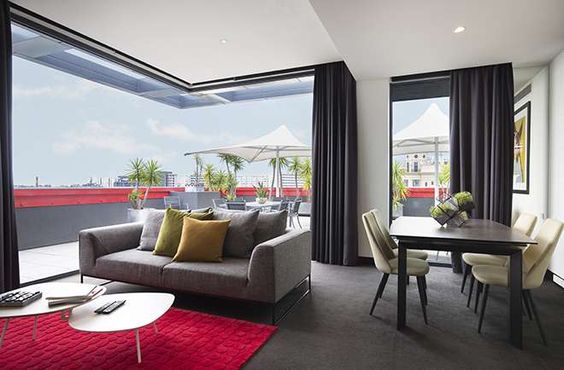 'Food for the Soul'
A Shopping Guide
Collins Street, Little Collins Street
International luxury meets hip culture. Collins St boasts a range of international luxury brands from Chanel to Louis Vuitton to Bvlgari. Running parallel to Collins St is Little Collins St and is home to Melbourne's hip culture, head here to spice up your luxury purchases with some of Melbourne's most interesting designer pieces.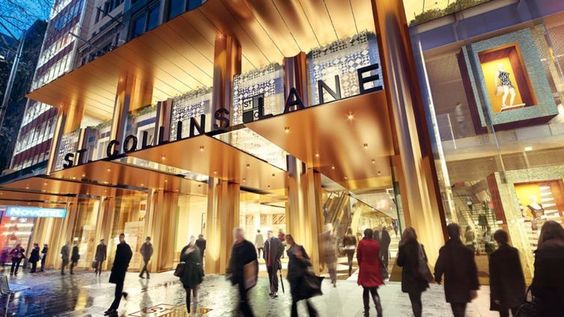 Chadstone Shopping Centre
Whether you feel like a pampering, retail therapy or edibles Chadstone's 500 stores has you covered. Chadstone invited you to take a wonder in their naturally lit shopping experience.
Address: 1341 Dandenong Road, Chadstone VIC 3148
Inquiries: (03) 9563 3355
https://www.chadstone.com.au/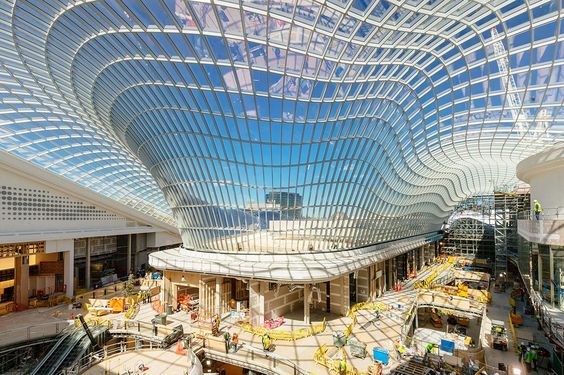 Chapel Street
Chapel St greets you with vintage treasures, local designers and international brands all situated amongst an array of top-notch bars and restaurants. Located in South Yarra it's 11minutes from Melbourne's CBD.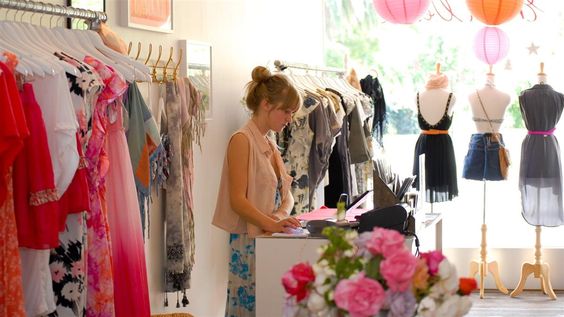 Emporium Melbourne
With over 46,000 square metres of retail space the Emporium is Melbourne's largest retail development delivered in the CBD in more than a century. Emporium Melbourne boasts several first-to-Australia brands, over 24 flagship stores and the largest collection of our very own Australian designers under one roof.
Address: 287 Lonsdale St, Melbourne VIC
Inquiries: (03) 8609 8221
https://www.emporiummelbourne.com.au/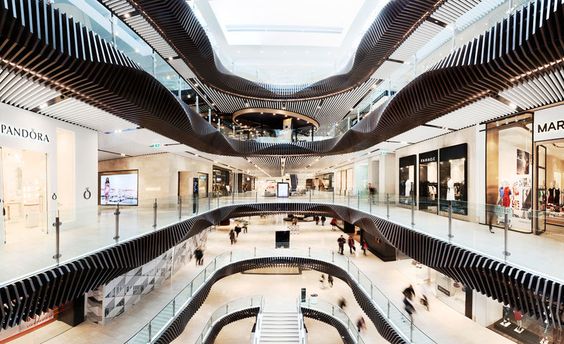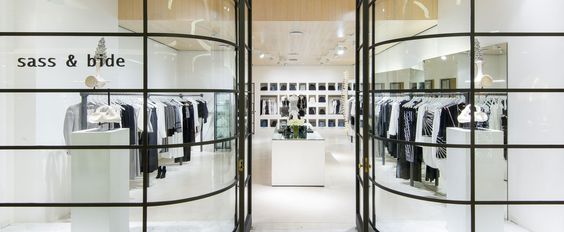 The GPO
The GPO has been the centre of Melbourne's shopping experience for over 150years. Amongst a diverse mix of dining options sits H&M's flagship store, tailors, jewellers and designers.
Address: 350 Bourke Street, Melbourne VIC
Inquiries: (03) 9290 0200
http://www.melbournesgpo.com/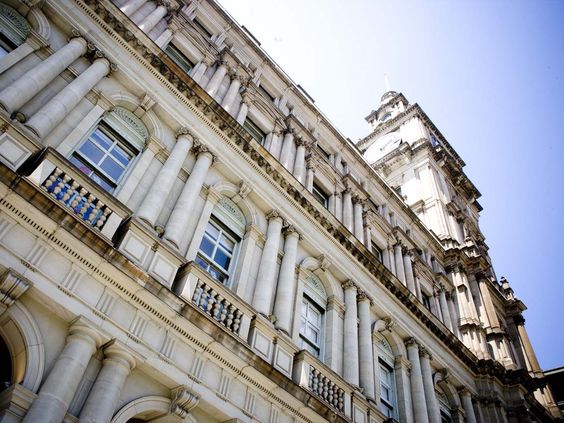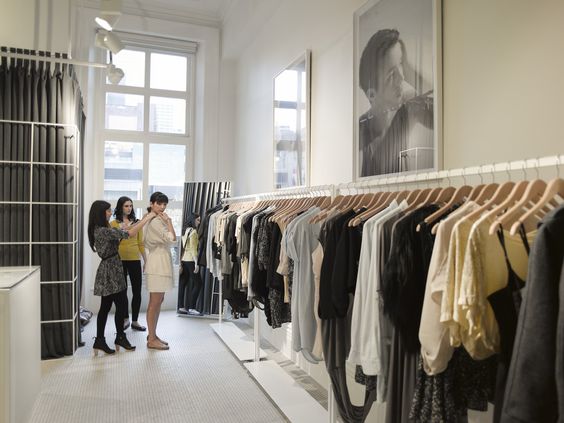 Westfield Doncaster Shopping Centre
Located 20minutes east of the CBD, Doncaster caters to women's, kids and men's fashion as well as sports and recreation, dining, movies, events, beauty, jewellery, technology, books and so much more.

Address: 619 Doncaster Rd (Corner Williamsons Rd) Doncaster VIC
Inquiries: (03) 9848 1699
https://www.westfield.com.au/doncaster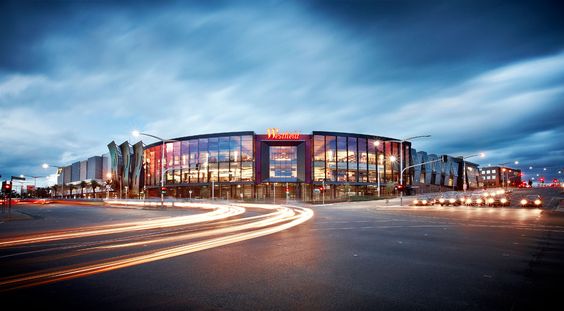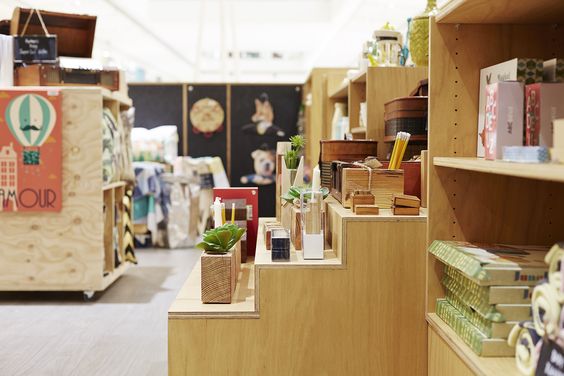 A special thanks to all our Melbourne readers who wrote in with Melbourne restaurant and cocktail bar suggestions. Check out their list below for more dining inspiration!

Flower Drum
17 Market Ln, Melbourne VIC 3000
http://flowerdrum.melbourne/
Da Noi
95 Toorak Rd, South Yarra VIC 3141
http://danoi.com.au/
Bar American
20 Presgrave Pl, Melbourne VIC 3000
http://baramericano.com/
Mr Miyagi
99 Chapel St, Windsor VIC 3181
https://mrmiyagi.com.au/
Chin Chin
125 Flinders Ln, Melbourne VIC 3000
http://www.chinchinrestaurant.com.au/
France Soir
11 Toorak Rd, South Yarra VIC 3141
http://www.france-soir.com.au/home
Donovan's
40 Jacka Blvd, St Kilda VIC 3182
http://www.donovanshouse.com.au/
Christine
181 Flinders Ln, Melbourne VIC 3000
http://christineaccessories.com/
II Bacaro
168-170 Little Collins Street, Melbourne VIC 3000
http://www.ilbacaro.com.au/
II Solito Posto
113 Collins St, Melbourne VIC 3000
http://www.ilsolitoposto.com.au/
Becco
11-25 Crossley St, Melbourne VIC 3000
http://www.becco.com.au/
Stokehouse
30 Jacka Blvd, St Kilda VIC 3182
http://stokehouse.com.au/melbourne/