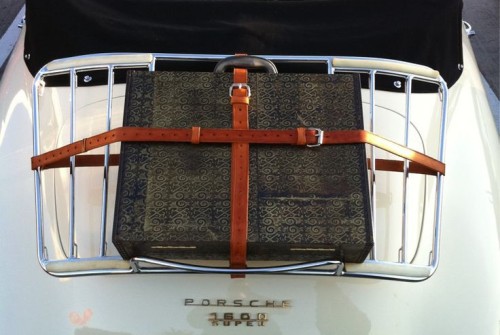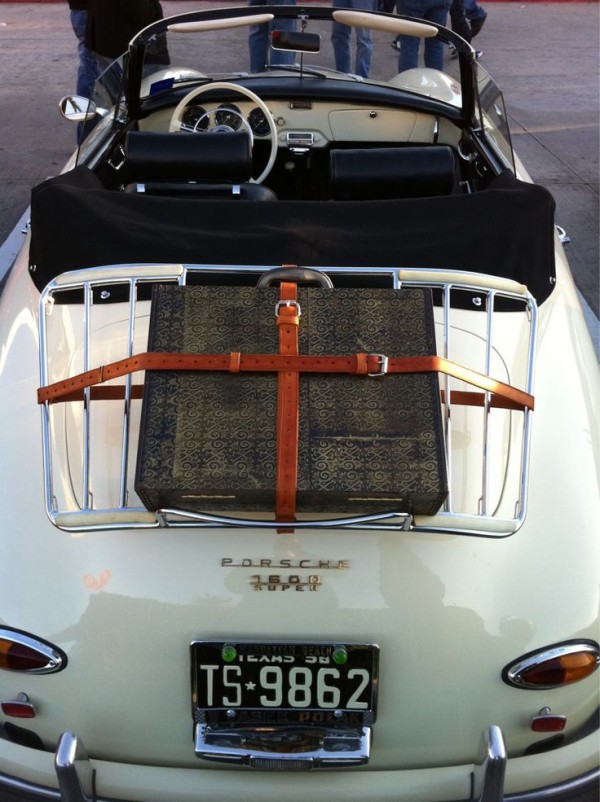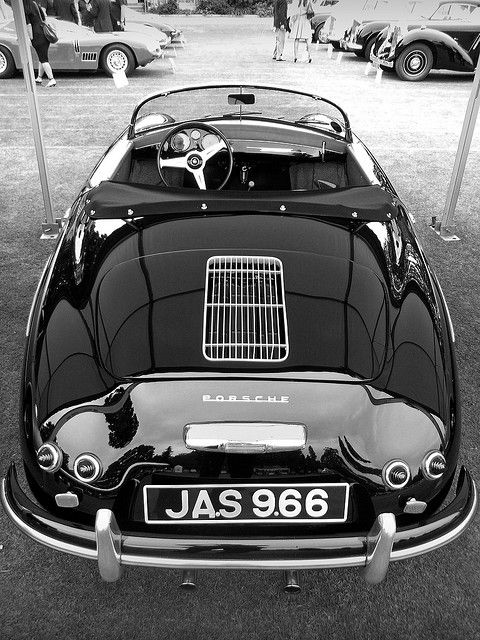 I've been in love with the vintage Porche 1600 for a very very long time. As long as I can remember. The 1964 model to be precise.I dont' know why but I suppose, like a handbag 'speaks' to you, so too does a car.
I'm not (always) a hoon and really cars are not something I spend a lot of time thinking about but each time I have a 'moment' daydreaming I think of myself driving this fine specimen around the windy roads of the Amalfi Coast.
Wakehurst Parkway? Hmmmm no, not so much.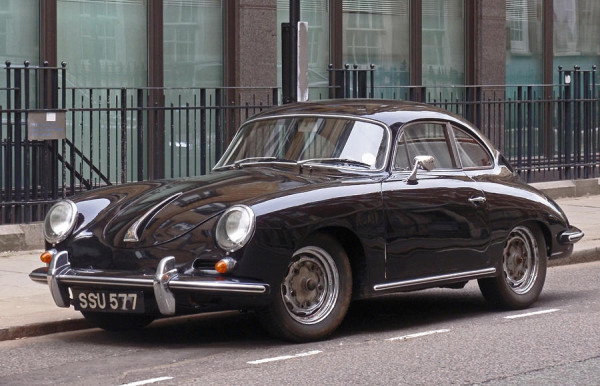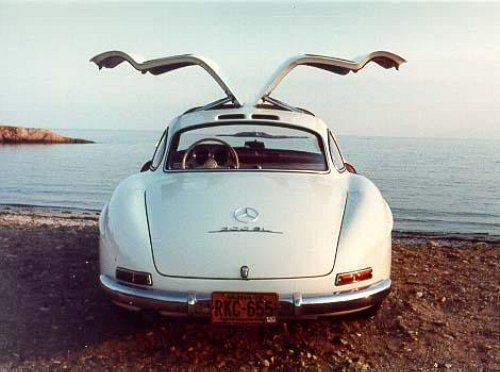 This isn't a Porche 1600, it's still mighty fine though..