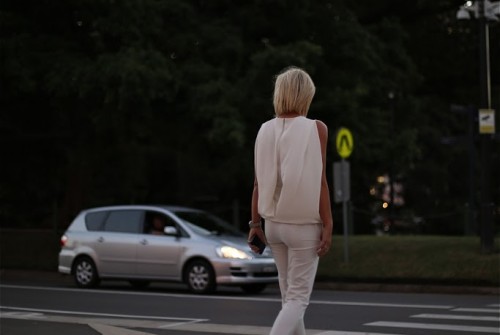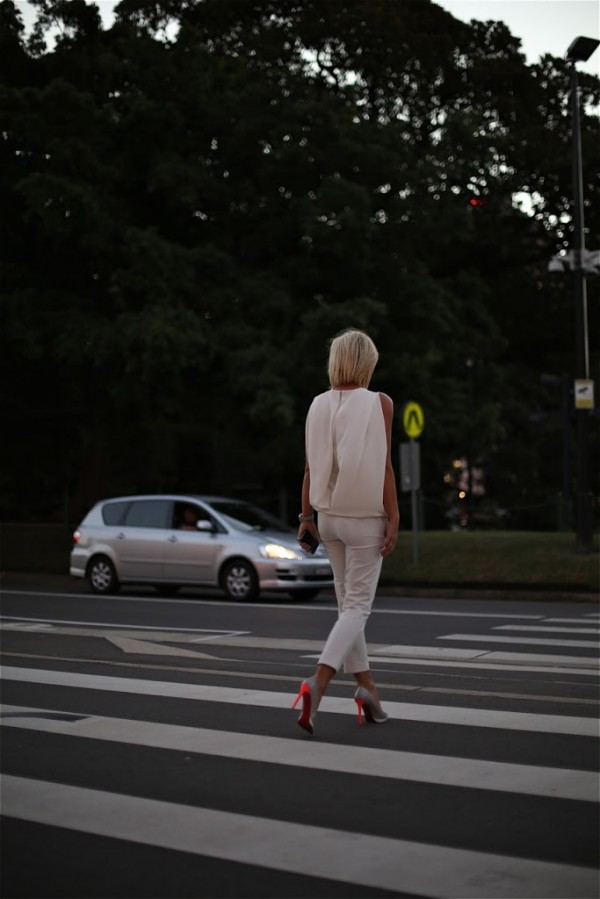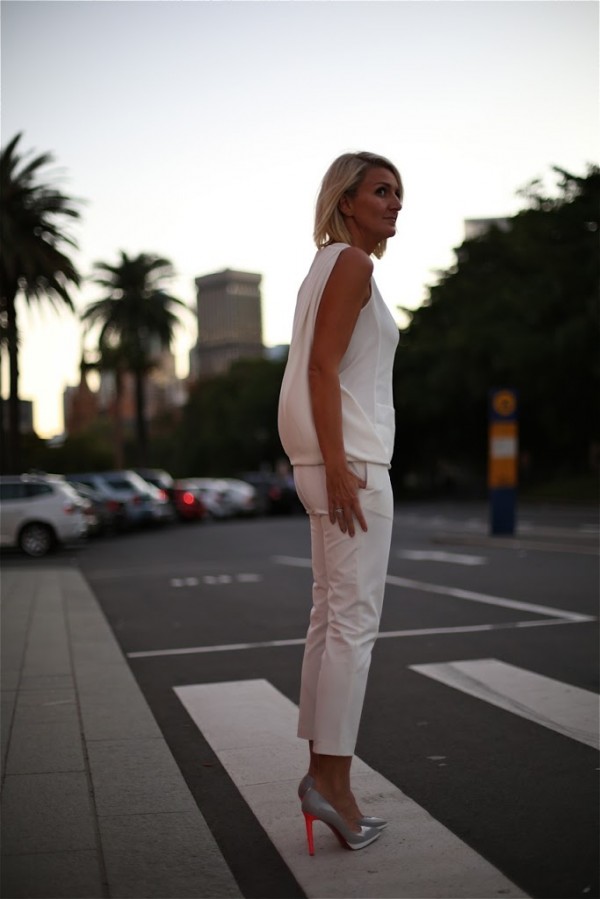 This week has been a blast. I'm nearly crippled this morning from 5 long days in heels but that's a great excuse for a massage isn't it?
Yesterday's outfit. CK Calvin Klein top and pants, Christian Louboutin heels. Grey and pink shoes -they had me at hello.
And that is a wrap from me. The sun is shining, I'm putting on my most comfortable sneakers and going for a walk.
Have a great weekend and thanks for tuning in.
Claire X