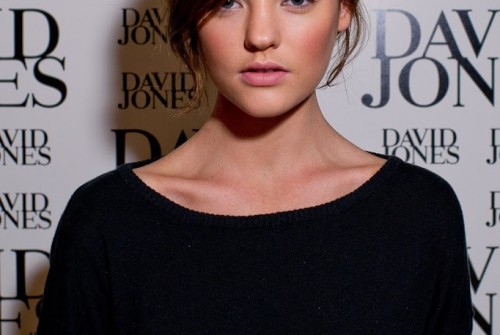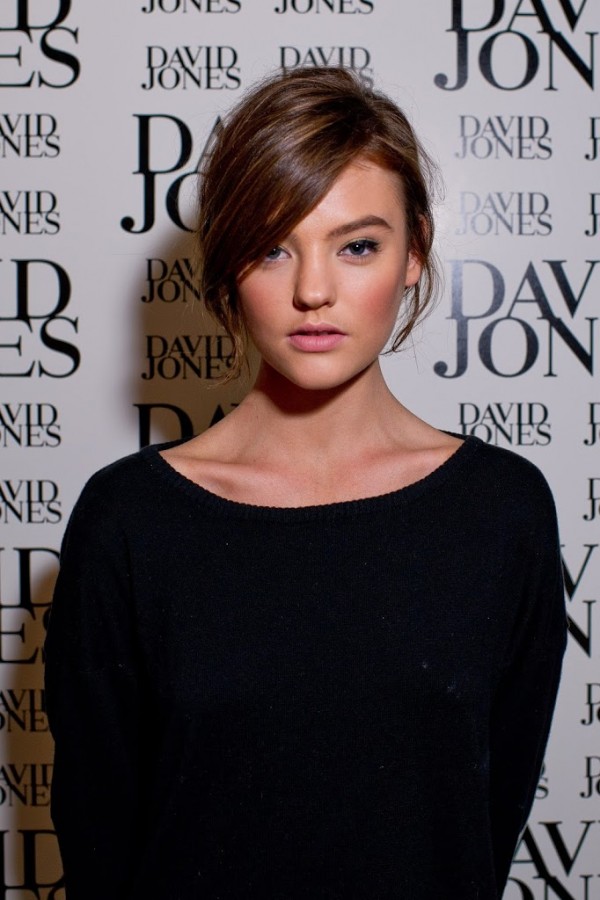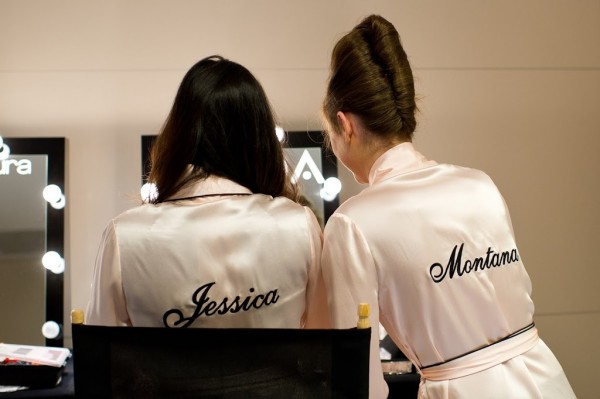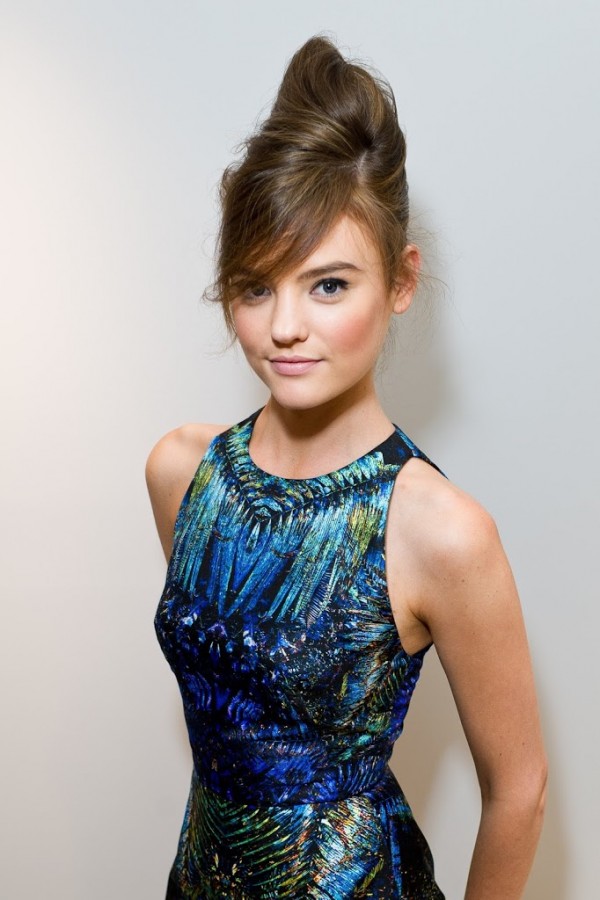 You can't have jaw dropping fashion without showstopping beauty, or show stopping beauty without jaw dropping fashion. That's what was so wonderful about a show like David Jones SS13 launch last night.
The ladies on the catwalk had us captivated with this elegant chic poolside glamour look and fit for a holiday on the French Riviera.
So who do you recreate this for every day life?
Look 1: Parisian Chic
Embrace Balmy nights with Shu Uemura's incredibly chic colour palette to enhance your beauty. A dark winged eye, embellished with a dash of gold on the l
id, highlights the eyes under lights, complimented with a soft sheer glow on the cheek and a matt nude lip.
1. Using your fingers, gently massage Shu Uemura Instant Glow Stage Performer all over your face
2. Using Shu Uemura Brush 18, apply Shu Uemura Face Architect Illuminating Moisture Fluid Foundation and conceal under the eyes and any imperfections if necessary
3. Using Natural Brush 20th, apply Shu Uemura Glow On Medium Bronze P780 to the contour of your cheek
4. Draw a thick line using Shu Uemura Painting Liner in Gold, then draw a thinner black line using Shu Uemura Painting Liner in black and flick it at the end, to define the shape of the eye
5. Thicken and define brows with Shu Uemura Hard Formula in Brown
6. Using a Shu Uemura kollnsky Lip Brush, apply Shu Uemura Rouge Unlimited Supreme Matte BG930 over the lips
7. Use the Shu Uemura Eyelash Curler to curl the lashes and then apply Shu Uemura Ultimate Natural Mascara in Black to your top lashes
8. To complete the look, paint the nails with Shu Uemura Nail Color in Pink Champagne Gold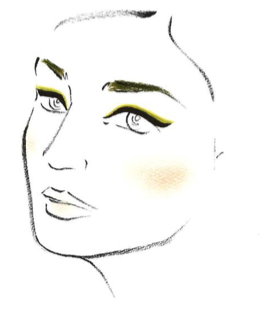 Look 2: Pool Side Glamour
She is the youthful, fun Shu Uemura girl who spends long languid days by the pool, with elegant lashes and glossy lips taking her look from day to night.
1. Using your fingers, gently massage Shu Uemura Instant Glow Stage Performer all over the face
2. Using Shu Uemura Brush 18, apply Shu Uemura Face Architect Illuminating Mositure Fluid Foundation and conceal under the eyes and any imperfections if necessary
3. Using Shu Uemura Natural Brush 20h, apply Shu Uemura Glow On P540 Soft Orange to the contour of your cheek
4. Using Shu Uemura Kollnsky Sable Brush 10, press Shu Uemura Pressed Eye Shadow Soft Gold ME335 eye shadow all over the lids, fill the upper lash line with Shu Uemura Painting Liner in Black and draw along the lower rim with Shu Uemura Drawing Pencil in ME Pink
5. Gently remove Shu Uemura Slant Black False Eyelashes from the platform, apply a few drops of the Shu Uemura Eyelash Adhesive to the base of the false lashes. Apply the false lashes along your ash line, wait for 5-6 seconds for the adhesive to dry
6. Apply a think layer of Shu Uemura Ultimate Natural Mascara in Black
7. Apply Shu Uemura Gloss Unlimited BR10S on the lips
8. To complete the look, paint the nails with Shu Uemura Nail Color in Orange Sapphire