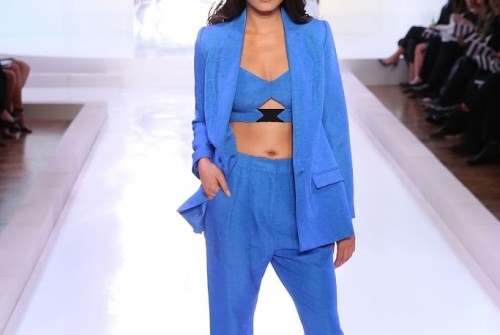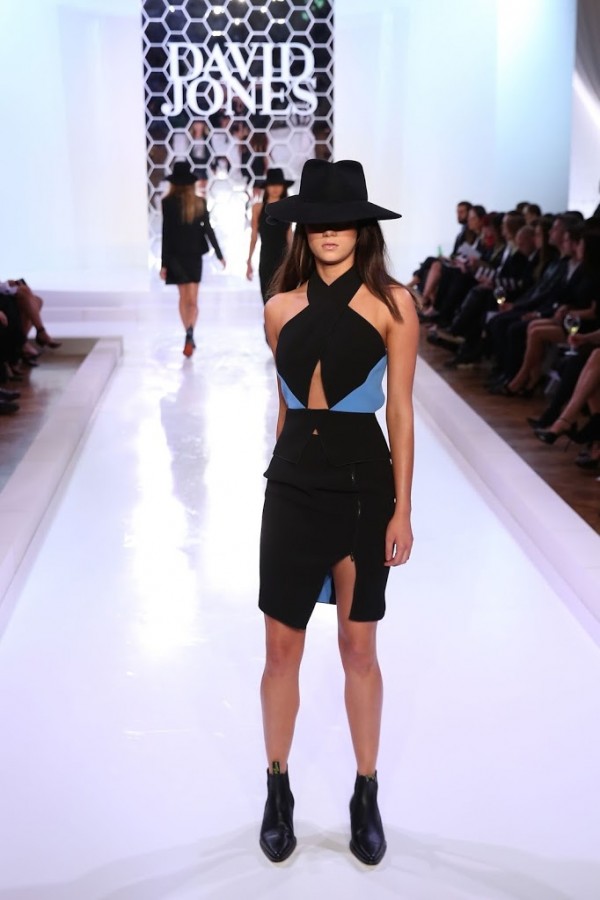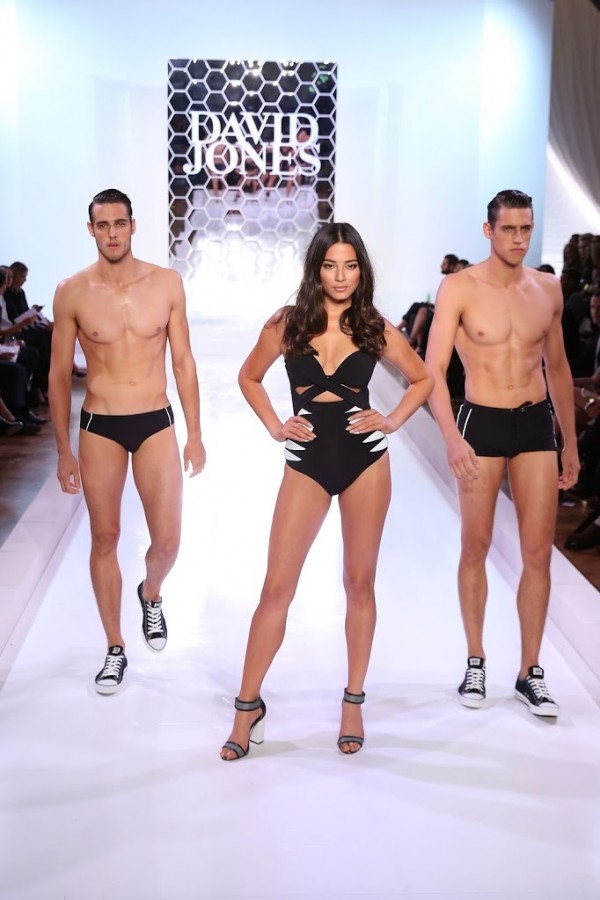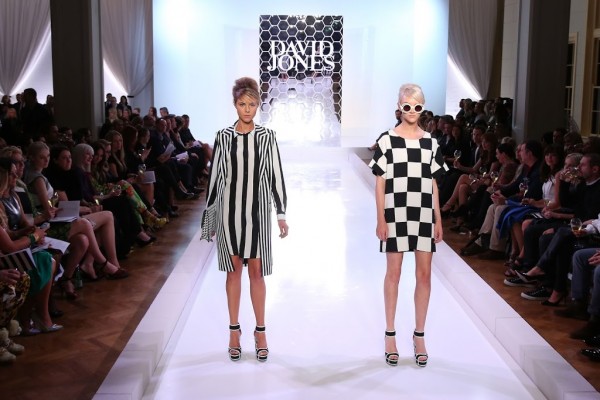 Ahhhh summer. It's my favourite time of the year and experiencing it that little bit earlier is almost like Christmas. Not to mention that soundtrack!
The scene was set for poolside glamour and did not disappoint. I was co-hosting the live streamed show in the Hay St, Perth in store and it was great to see it from a different perspective than at the show itself. It's amazing getting to see the live stream and being a part of it when you're not actually there.
So here are just some of the head turning designs we will be seeing this summer and a few backstage snaps.
The David Jones Spring Summer 2013 Fashion Launch soundtrack will be available on iTunes, Spotify and RDIO.