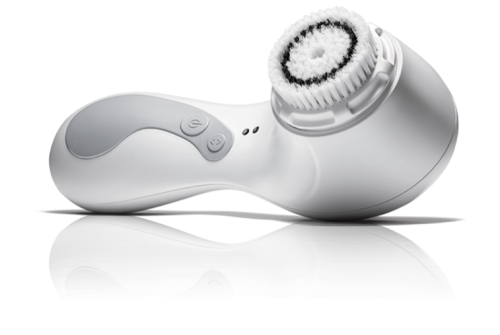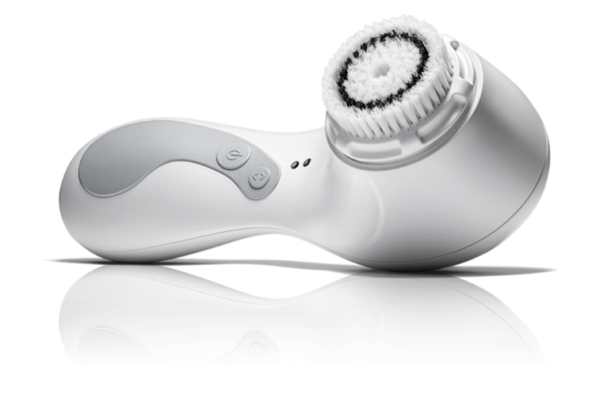 The originator of the Sonicare sonic toothbrush, is now directing a new company and team of specialists, and this time has created a breakthrough in skin care technology: the Clarisonic skin Cleansing System.
Clarisonic is a professional-calibre brush that uses a gently sonic micro-massge action to cleanse deeply. It gently clears pores without harsh abrasion or chemicals, cleansing so effectively that the skin care products absorb better. Clinical result of Clarisonic show that six times more makeup is removed than manual cleansing which can bring about the reduced appearance of pores, fine lines and winkles, and improved skin tone. Clarisonic Plus – RRP $265
TO WIN:
Below in the comment section write what you love about your mum. It's that simple.
Winner announced on Sunday the 12th, Mothers Day.
You can also subscribe to my mailing list to get daily updates in the top right hand column.
Best of luck!
Claire