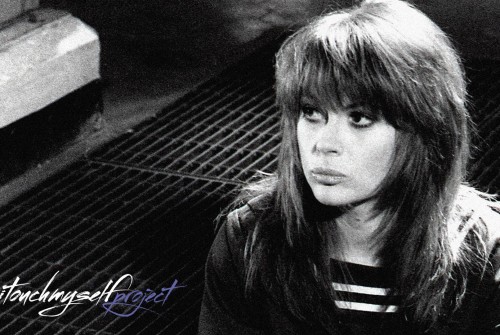 Almost one year ago, eminent Australian rock legend Chrissy Amphlett, of the infamous band The Divinyls, passed away at the age of 53 following her battle with breast cancer. Chrissy was passionate about spreading awareness around the importance of early detection of breast cancer and wanted her legacy to help save the lives of women.
Chrissy envisioned her iconic song, I Touch Myself, would one day become an anthem for women's health around the world, reminding women to get to know their breasts, know what is normal for them and to participate in breast screening if they're in the right age range. In this fitting tribute, Chrissy's family, friends and Cancer Council NSW have united to transform her dream into reality.
Curated by Blender Gallery in Paddington, Chrissy's husband, Charley Drayton and Cancer Council NSW the #itouchmyself exhibition will give a personal insight into Chrissy's life through emotive, personal images many of which are previously unpublished. The exhibition features works from legendary rock 'n' roll photographers – including Ian Greene, Tony Mott, Jasmine Hirst – each with a personal link to Chrissy.
Exhibition Dates: April 17th – May 10th 2014
Blender Gallery
16 Elizabeth Street Paddington
93807080
www.blender.com.au