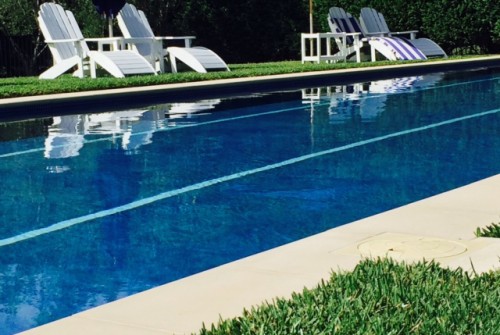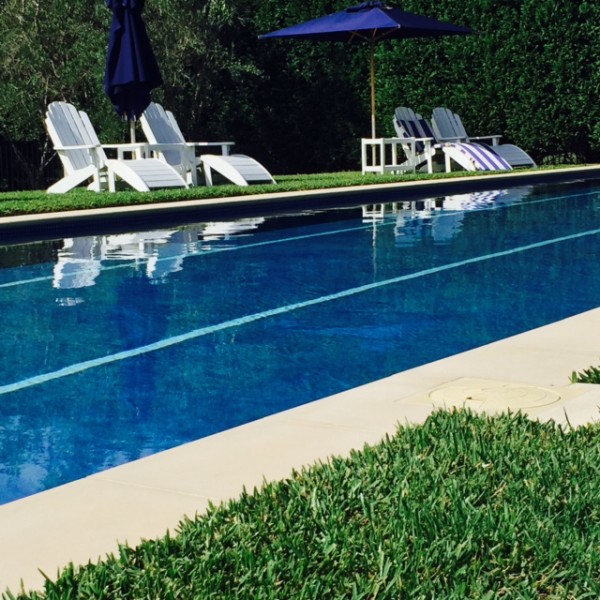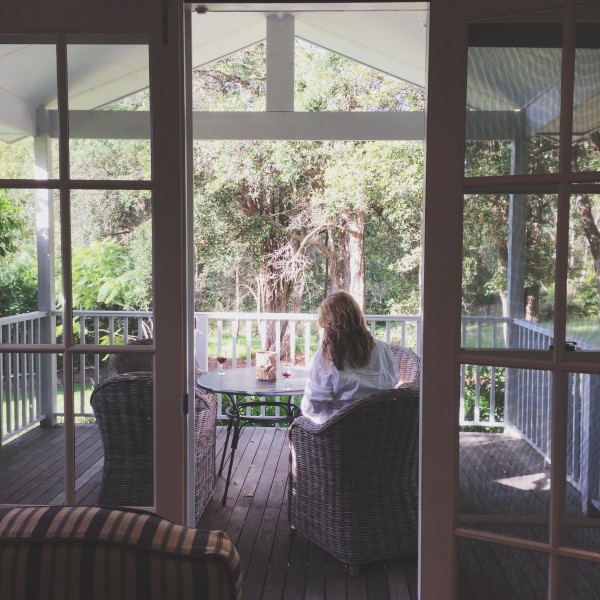 I'm always on the hunt for a new fabulous weekend destination, not too far from the city but offers all the luxury necessities I tend to love when I'm away from home.
Last week Kylie and I escaped Sydney for a few days destination Bells at Killcare. Just an hour and half away from Sydney on the Central Coast it took us all of 20 minutes to go from 'city frantic' to relaxed with a gin and tonic in hand by the pool. This 5 star luxury escape is just what the doctor ordered.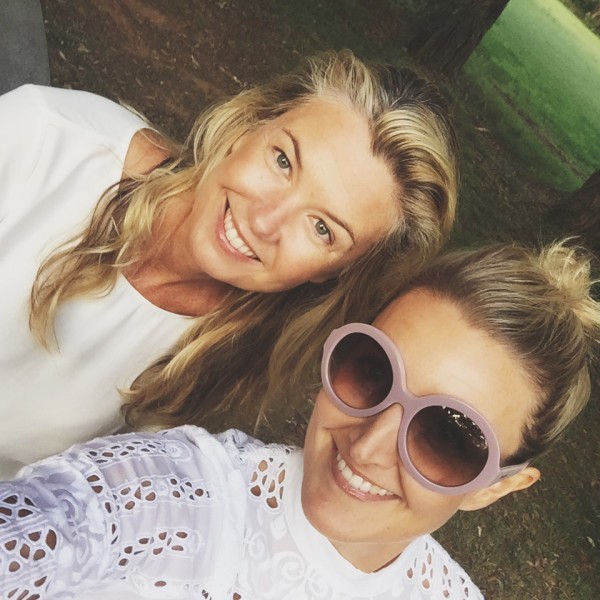 Stay: Bells at Killcare luxury cottages and accommodation.
Eat: Manfredi at Bells. One Chefs Hat restaurant on location.
Mouth Watering: You must try the fig wrapped in prosciutto with gorgonzola. I had to pop my top button after our delicious meal but every single mouthful was exceptional and well worth it.