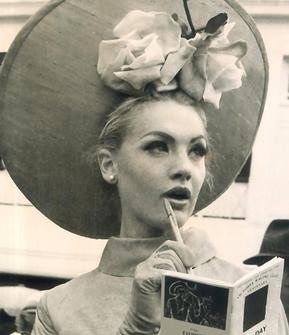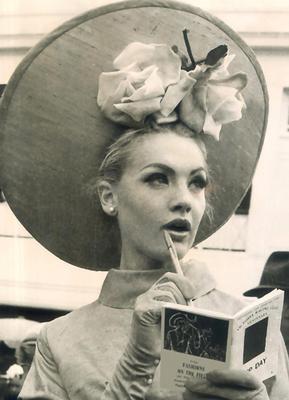 Q: A day at the races generally means spending long periods the sun. What tips can you give us to keep our make-up from looking oily and sliding down our faces before the evening events have even begun?
A: Always work your foundation into your skin. After you've applied your foundation to the face, use a pressing motion with your fingertips to allow the product to become one with the skin. This allows longer staying power to your foundation therefore reducing the 'sliding' effect.
Keep blotting paper, pressed powder and concealer handy for afternoon touch ups.