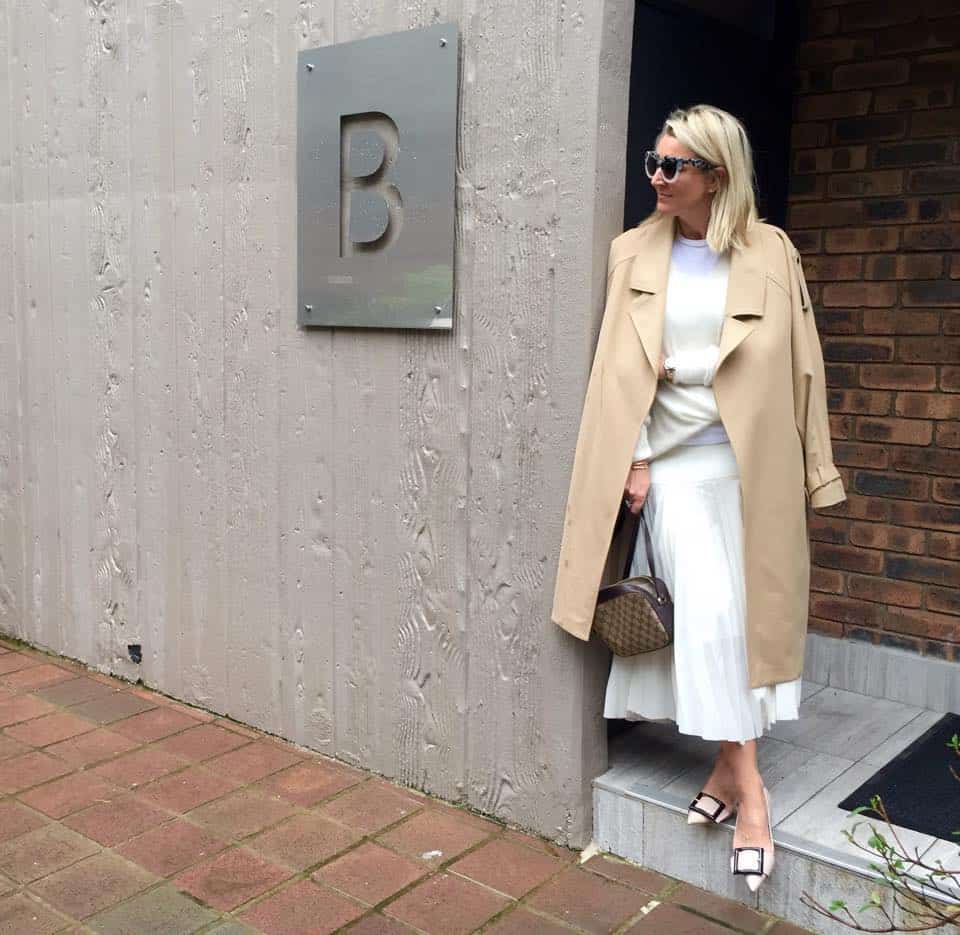 The goal to having a great capsule wardrobe is to invest in pieces that last the test of time. I'm not talking about buying a designer wardrobe or throwing out last seasons clothes and buying a whole new wardrobe. On the contrary. It's about buying smart and having a range of clothing at your fingertips you can mix and match all day long.
An outfit a day: Tone it up.
I'm mad for a white tonal story. Especially in winter when I automatically go for black and dark colours.
Today, I'm juggling my girls after school commitments, work meetings and my fridge is looking rather bare – so a supermarket shop needs to happen too. (Blah) comfort is key.
White pleated midi skirt – this has become a hero item in my wardrobe and I wear it all the time. Casually and with hells – even with a corporate twist. It works.
White t-shirt – basics are important. And keeping them crisp white ? Moe important.
V-neck boyfriend cashmere knit – I just adore the weight, the colour and the fit. Loose yet still feminine. J.Cre.
Trench -every woman should have one.
Midi heel – nide, patent and with a buckle. They had me at hello.
Need some help with your wardrobe? Yellow Button has stylists around Australia who can help you today. Book HERE.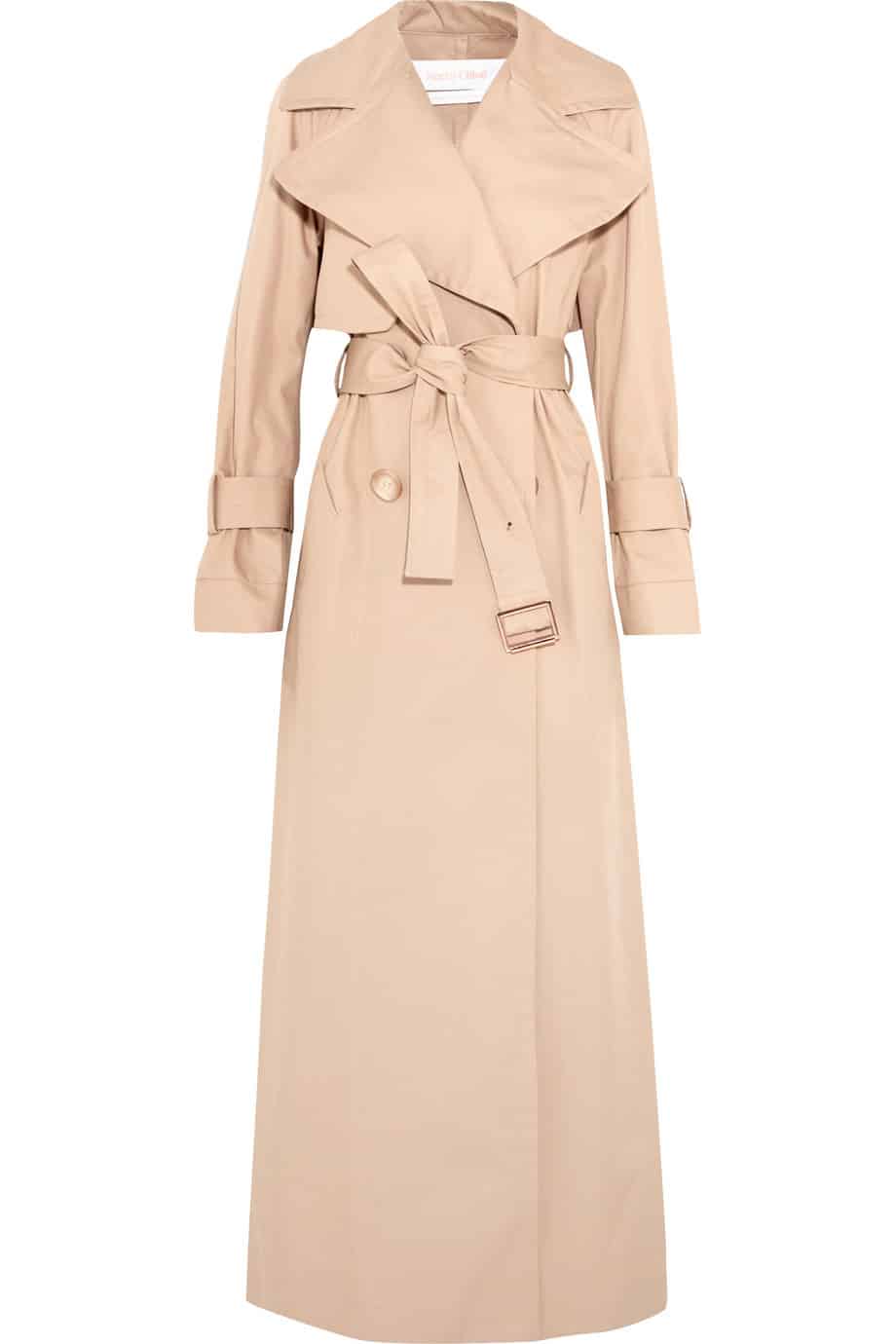 See by Chloe
Cotton-Twill Trench Coat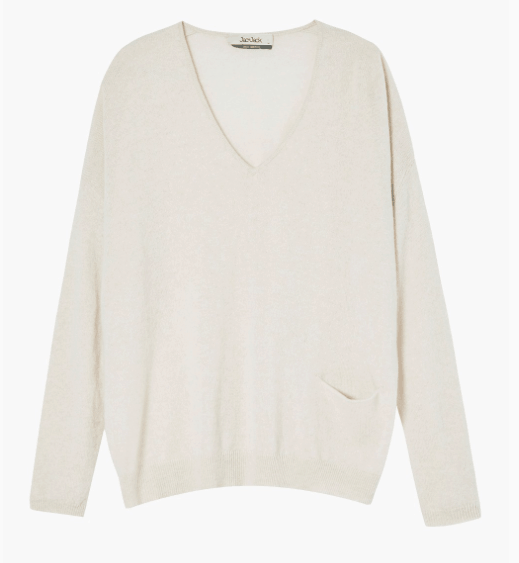 Jac+Jack
V Neck Knit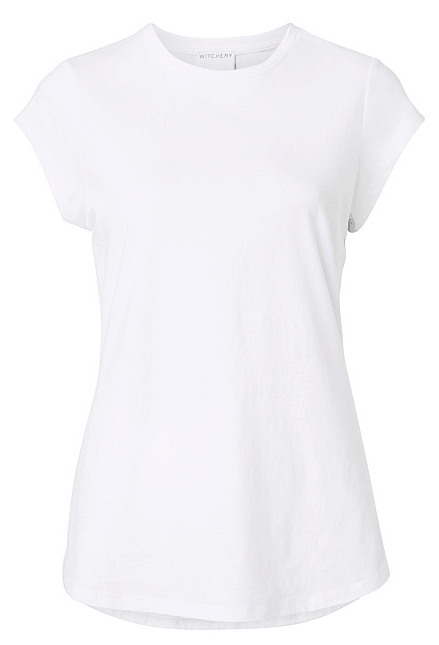 Witchery
Basic Crew Neck Tee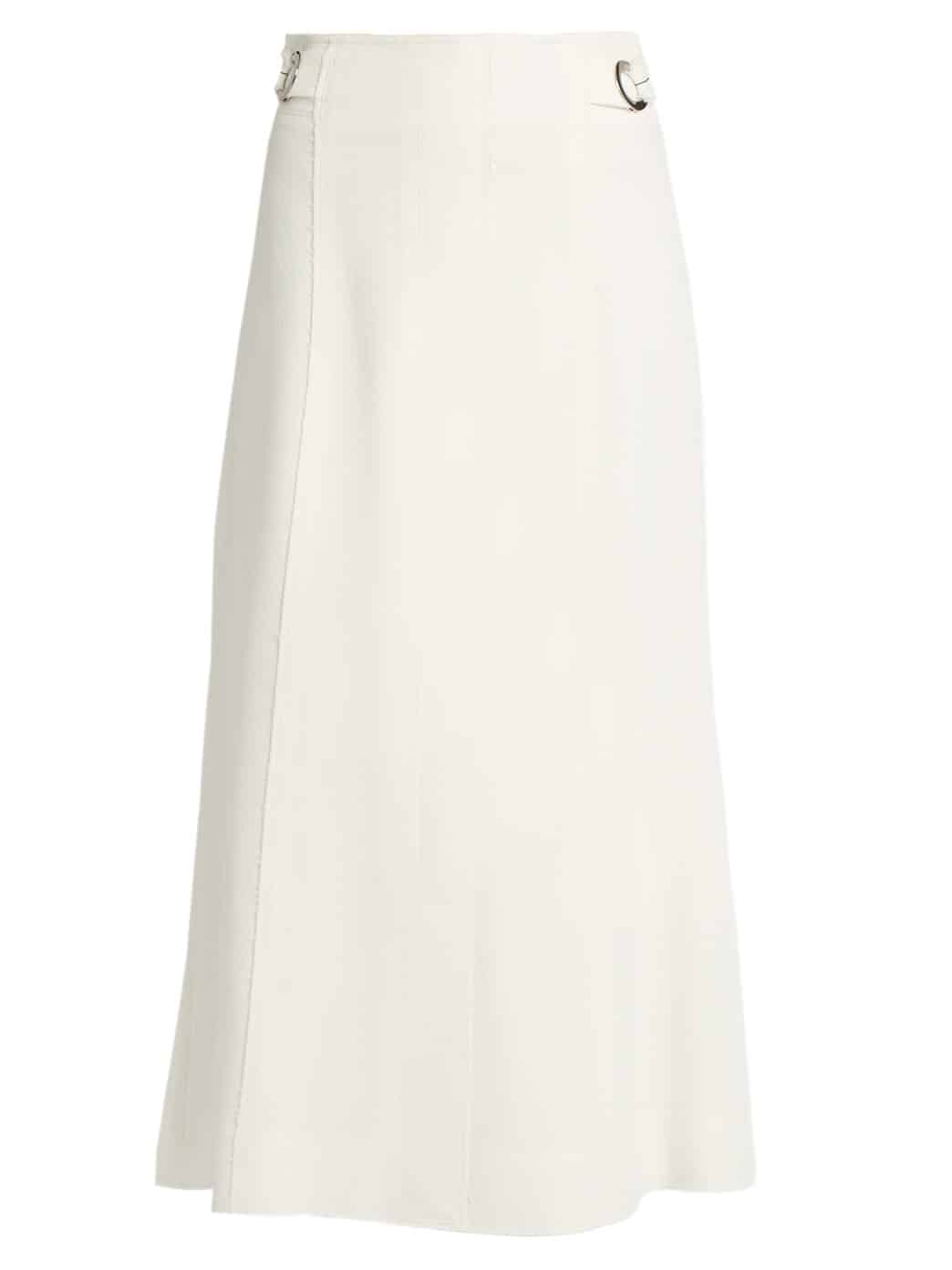 Provenza Schouler
Flared tie-waist crepe skirt
Witchery
Duster Jacket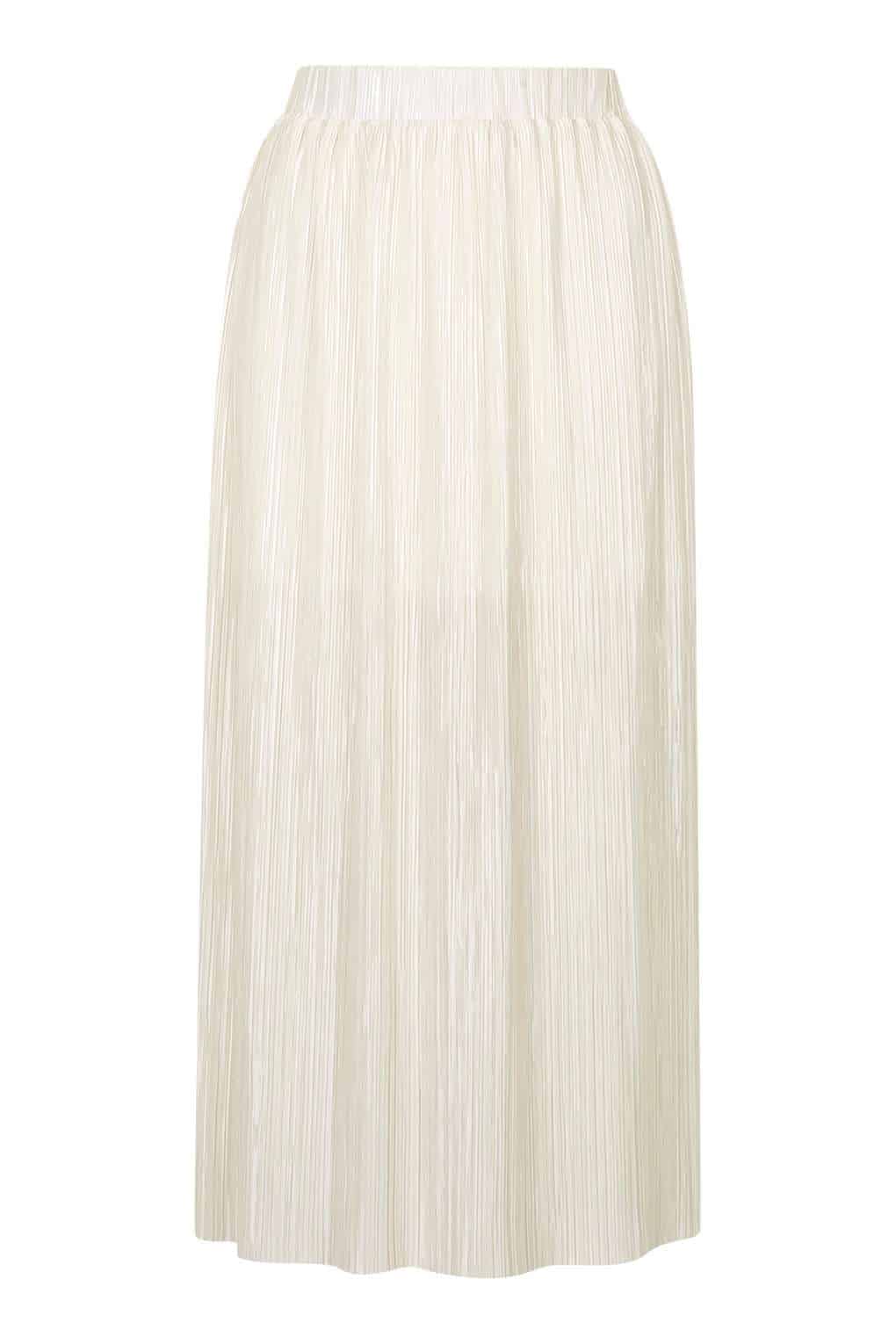 TopShop
Pleated Midi Skirt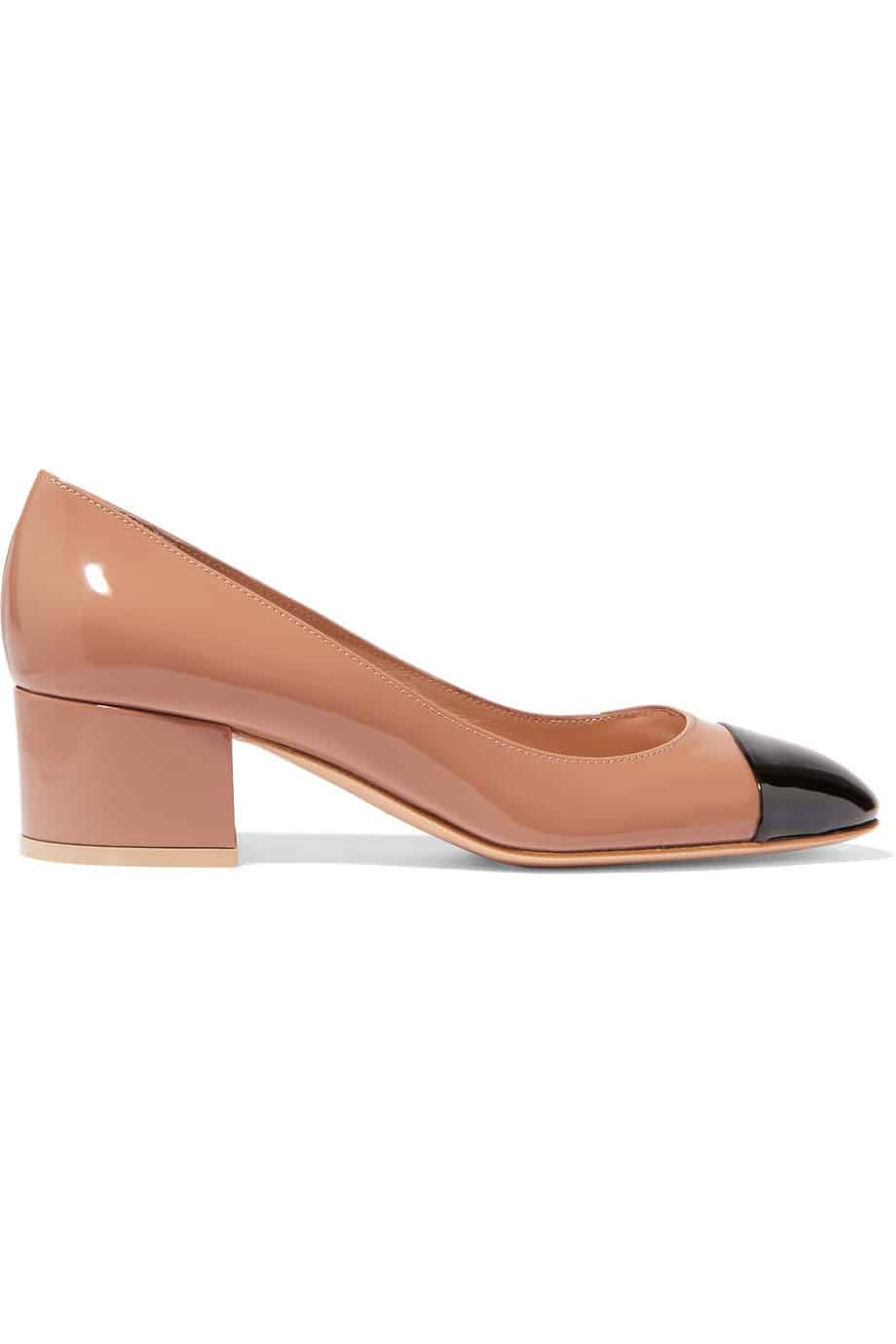 Gianvito Rossi
Two-Tone Patent Leather Pumps