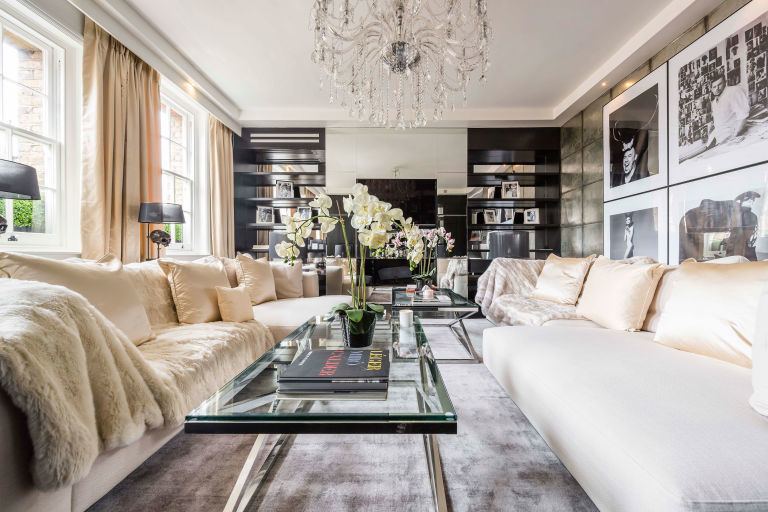 Alexander McQueen's Mayfair residence has been put on the market for $10.6 million, following extensive refurbishment.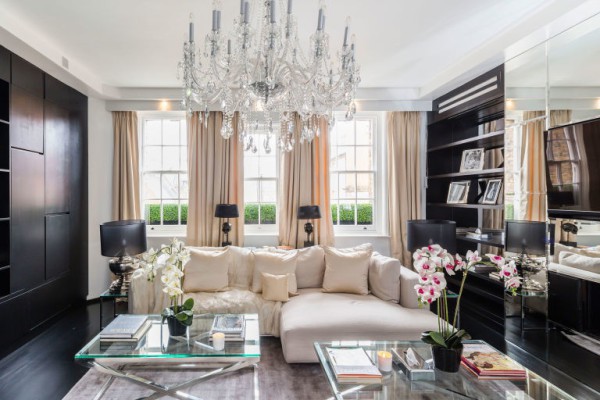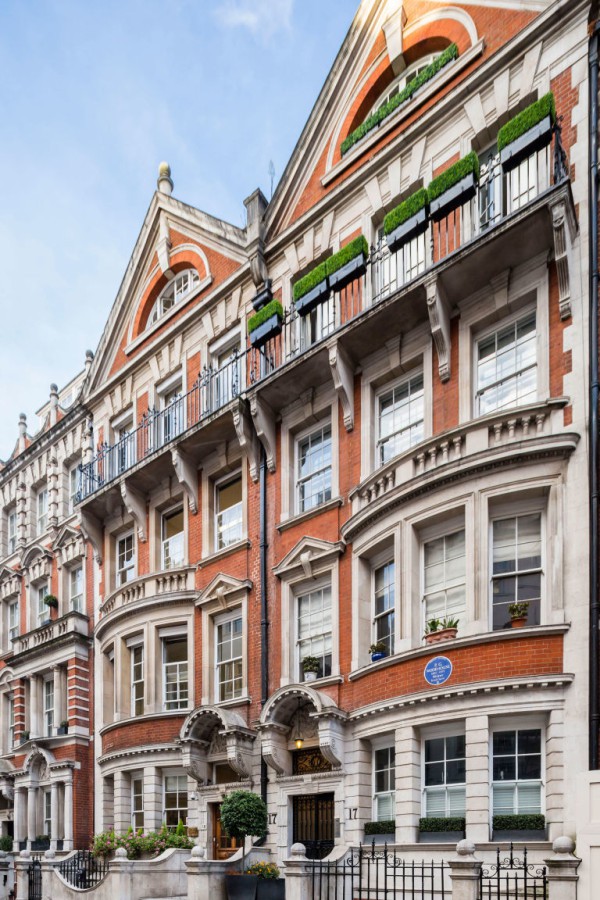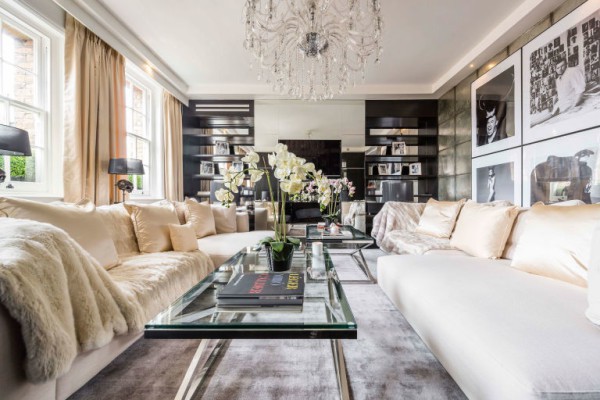 In 2009, the late designer bought the luxury space, which was then divided into apartments, for $3.1 million, with the aim of transforming it into a single home for himself. He rented a flat nearby while overseeing the redevelopment, but took his own life in 2010.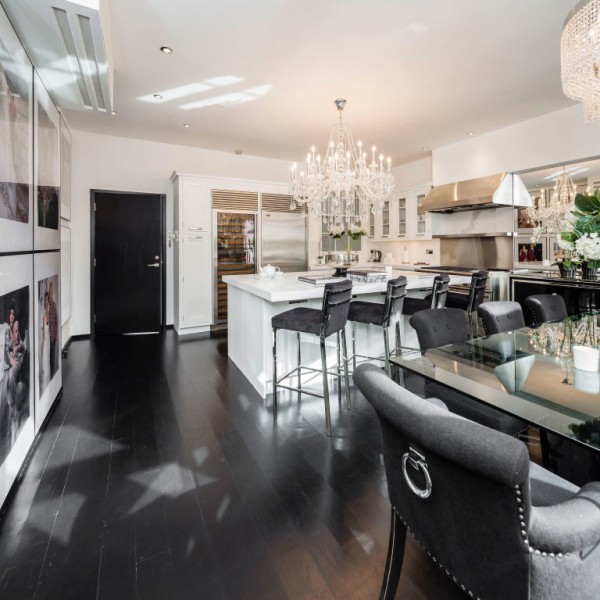 The building, situated at 17 Dunraven Street, has since been revamped as an homage to McQueen, complete with a catwalk lined with mirrors and photographs of his most famous fashion shoots. The luxurious, 1,790-square-foot duplex penthouse contains a roof terrace, views of Mayfair, marble bathrooms, a 10-seat dining area and two VIP bedroom suites. There are also various references to the designer's signature skull motif.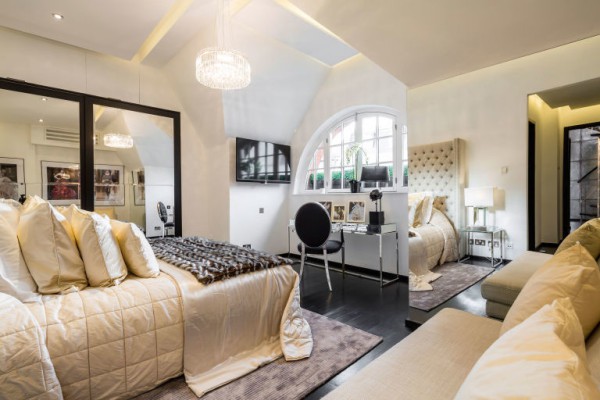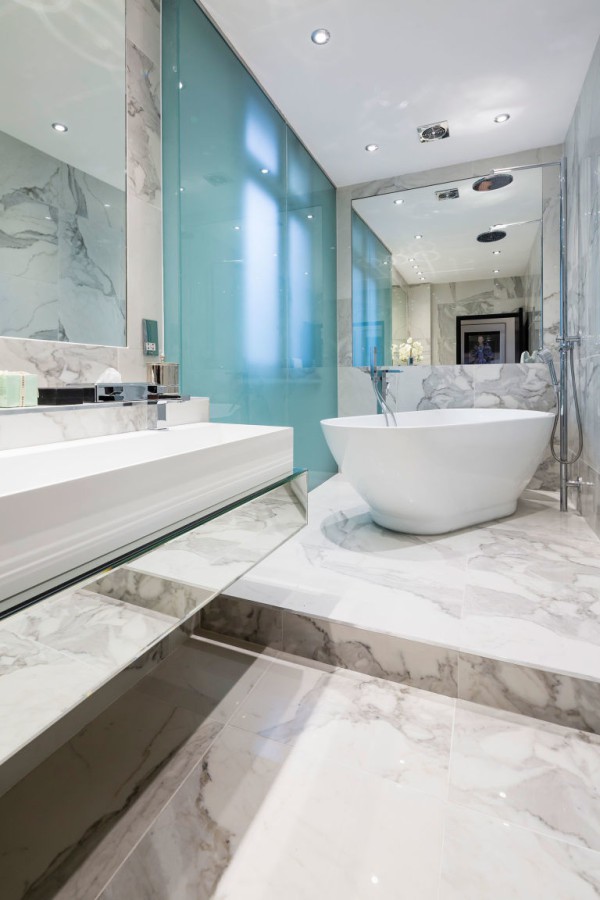 The property was first built in 1897 as a townhouse and became the home of His Highness Alexander Mountbatten, the grandson of Queen Victoria and relative of Louis and Philip Mountbatten. In 1934, it was acquired by the author PG Woodhouse, which is recorded on a blue Plaque that was placed on the property by the Queen Mother. In 1945, it was converted into flats.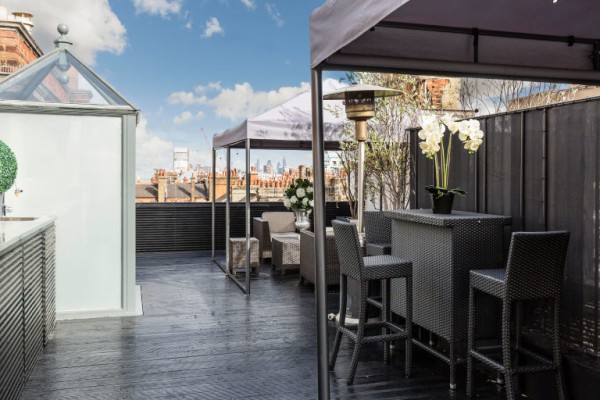 Images and text via: Elle Decor