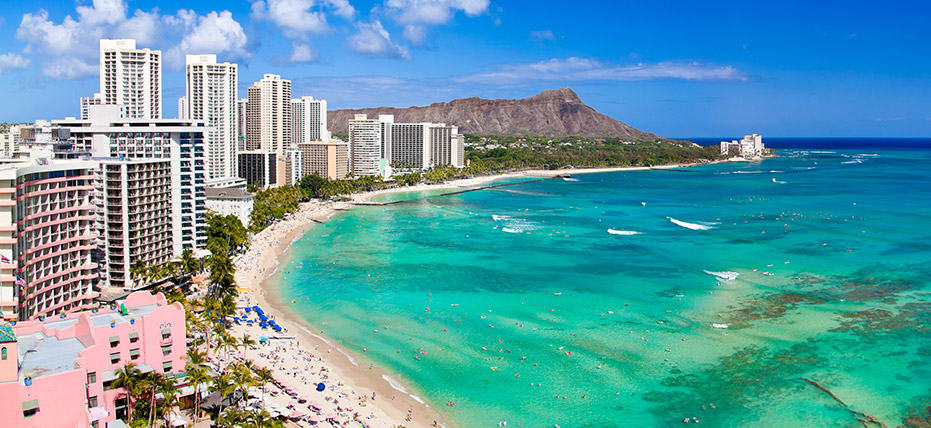 Home to stunning sunsets, beautiful beaches and dramatic natural scenery, Honolulu is not only a drop dead gorgeous city but also home to a vibrant and dynamic food scene. Honolulu is a gastronomic hotspot, a virtual melting pot of cultures and cuisines-French, Japanese and American tonalities mix with native Hawaiian techniques and ingredients to provide one of the worlds most exciting culinary destinations. Here are 5 absolutely essential Honolulu food experiences not to be missed.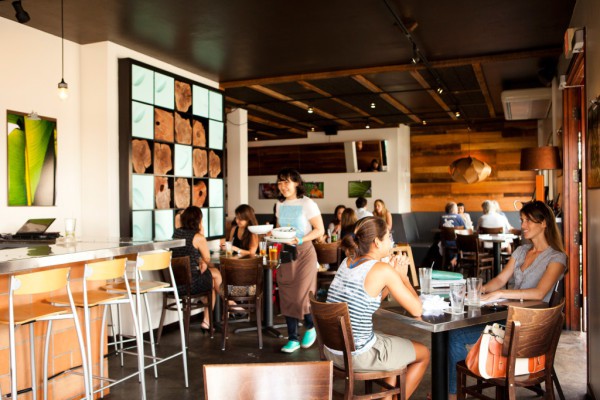 1. TOWN 
Unpretentious, ethical and local-welcome to Town, the gastronomic temple of Hawaiian food legend Ed Kenney. "Local first, organic second, and with Aloha always," is the motto of Kenney who was one of the first chefs in Hawaii to bring farm-to-table to the mainstream. The food is best described as Italian draped in tones of modern America-think Gnocchi with Sunchokes or Pickled Pig's ear with Mango Mostarda. Old and new world wines and unique cocktails complete the truly unique Honolulu experience. www.townkaimuki.com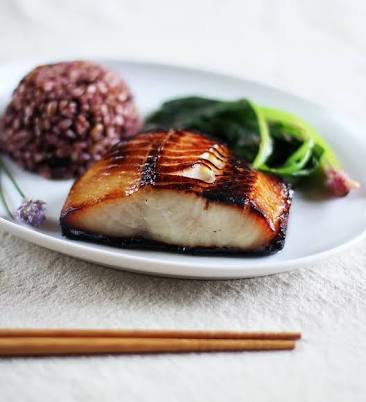 2. NOBU WAIKIKI
World renowned for its innovative, modern interpretation of Japanese cuisine, Nobu Waikiki is yet another example of the excellence expected and delivered by the Nobu empire. Located in the hip Parc Hotel, Nobu is Waikiki's ultimate fine dining experience. Fabulous interior featuring sea urchin-inspired chandeliers and scorched ash tables create an elegant and sophisticated dining space. The Black Cod Miso and Yellowtail Sashimi with Jalapeño are not to be missed. www.noburestaurants.com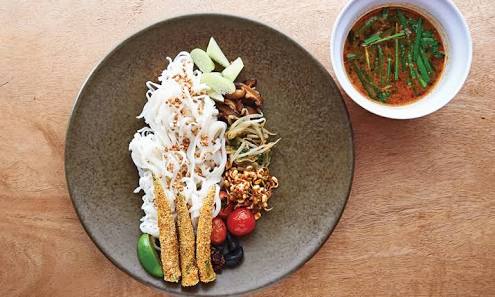 3. THE PIG & THE LADY
Best described as contemporary Vietnamese-The Pig & The Lady is a collaboration between chef-owner Andrew Le and his mother Loan "Mama" Le, building on the success of its farmers market stands and pop-up dinners The Pig & The Lady melds formal technique and inherent skill to create some truly funky food, Bone Marrow Pho and the Hawaiian Sweet Prawn Scampi are divine. An exposed brick dining room, rustic communal tables and eccentric light fittings add to the coolness. www.thepigandthelady.com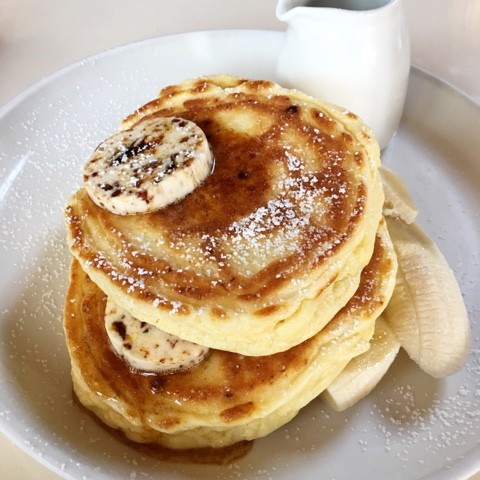 4. BILLS 
A small piece of quintessential Sydney culture in the heart of Honolulu, Bills is a fantastic addition to the local food scene. With an emphasis on serving produce driven, fuss free food Bills has become a destination for tourists and local foodies alike. Breezy, beachy and sexy-the menu serves all the Sydney classics like Scrambled Eggs and Ricotta Hotcakes mixed with more tropical Hawaiian dishes like Poke and Tempura Shrimp. Sky-lights, plush banquettes, geometric wallpaper and tiki drinks add to the chicness.billshawaii.com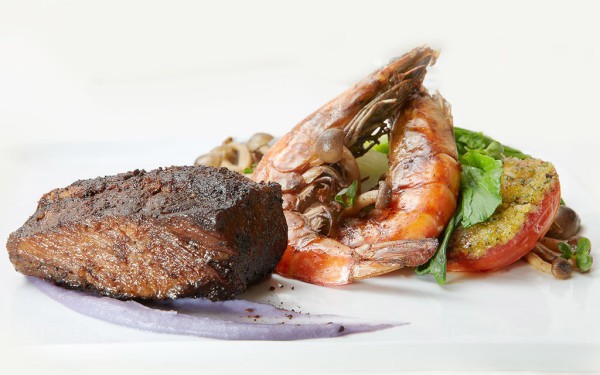 5. ROY'S
Considered one of the founding fathers of the Hawaiian culinary scene-Roy Yamaguchi's interpretation of pacific rim flavours and ingredients has made his Waikiki restaurant one of the best in Hawaii. Traditional service, formal table settings and nouvelle cuisine presentation make for an old school dining experience but the quality of the food can't be faulted-the Foie-Gras Butter Glazed Flat Iron Steak and the Chocolate Soufflé are remarkable as is the extensive wine list. Dependable, reliable and expensive-Roy's is a Waikiki classic.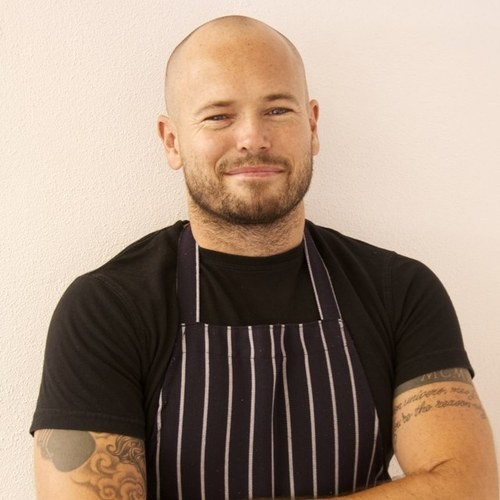 Clancy Atkinson