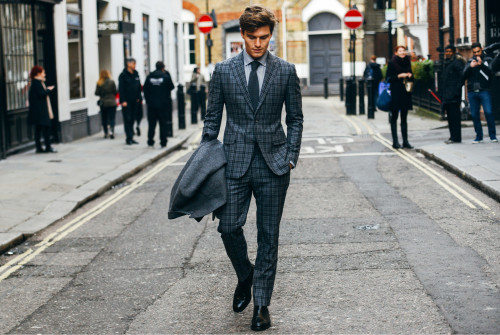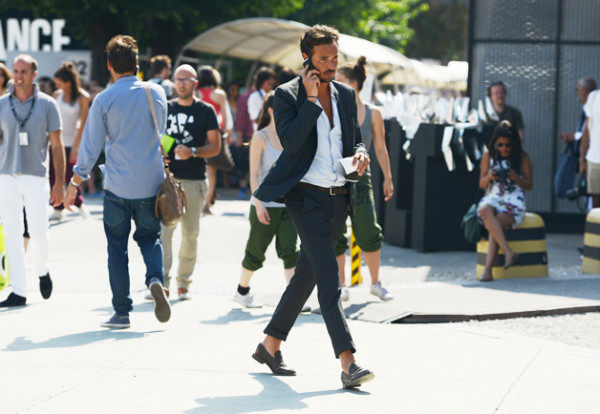 Is there anything better than meeting a man with wonderful manners and fabulous style and a great sense of humour? I think not. Here we have created an edit of the 10 essentials every man should have in his closet.
1. Chinos in khaki or navy
An alternative to jeans to create a classy yet casual look.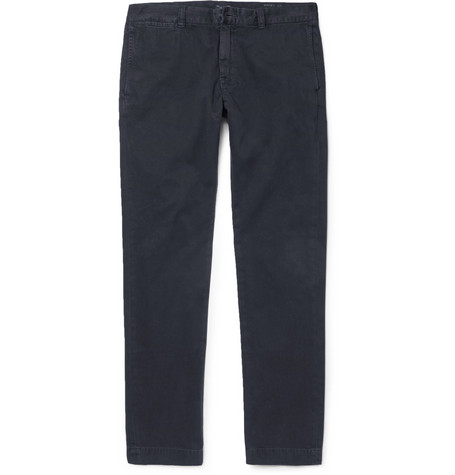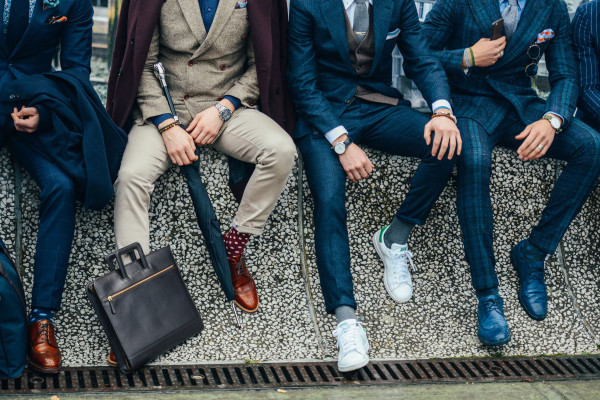 2. Sneakers
A cuff of a chino or a jean and a great sneaker is key. Converse are another great option.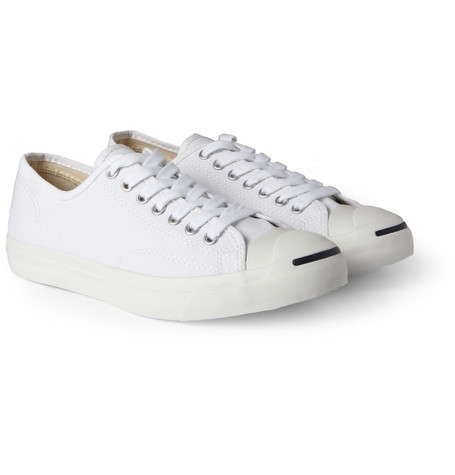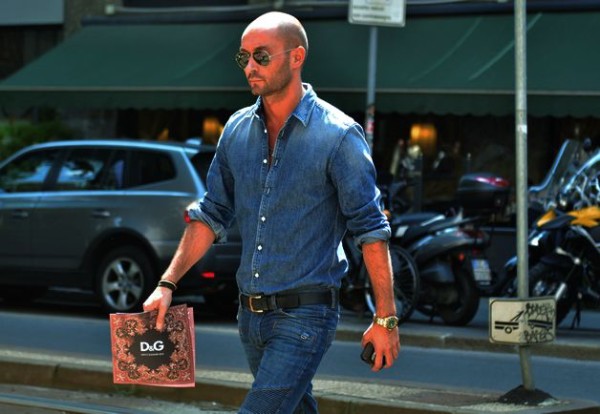 3. Dark denim jeans
For menswear it's all about the wash and keeping it simple. Dark and straight.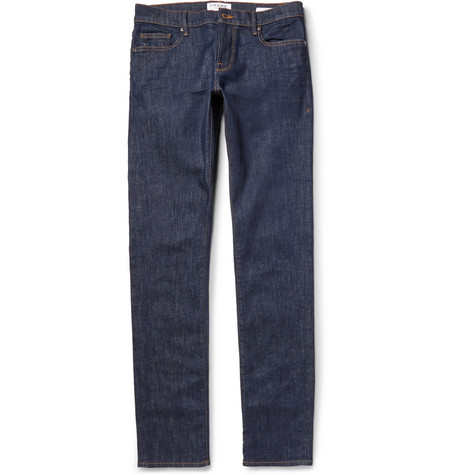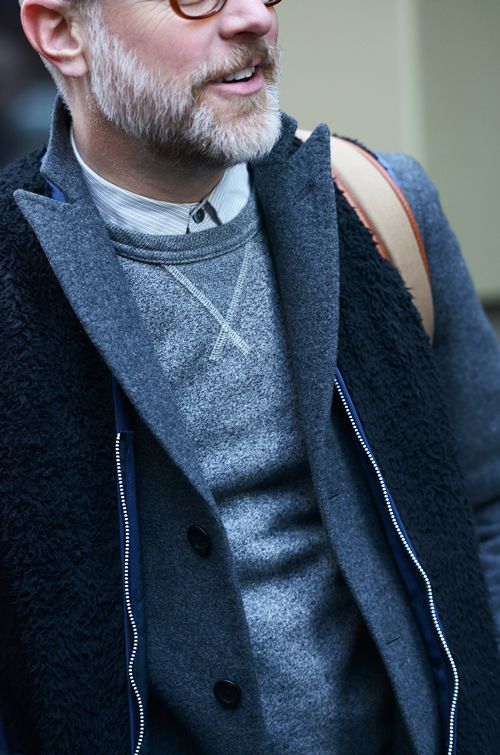 4. Cashmere sweater in grey or navy
It's about having the right pieces not having a lot. A cashmere sweater is a perfect knit for a mens wardrobe. Think David Beckham. Less is more.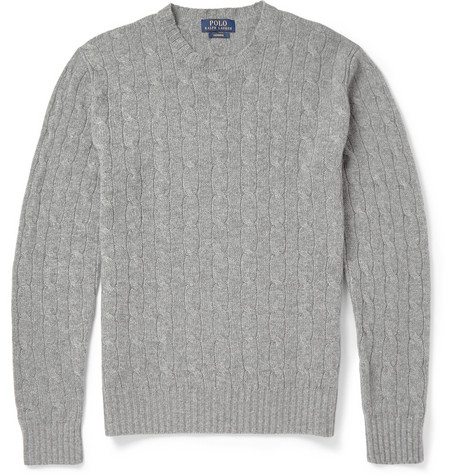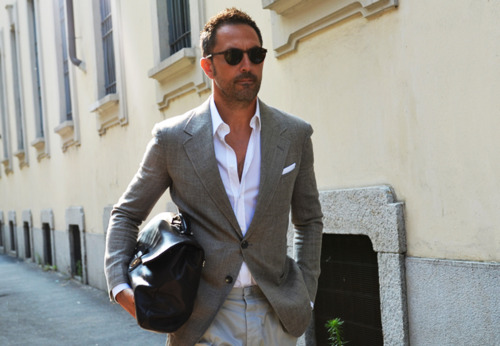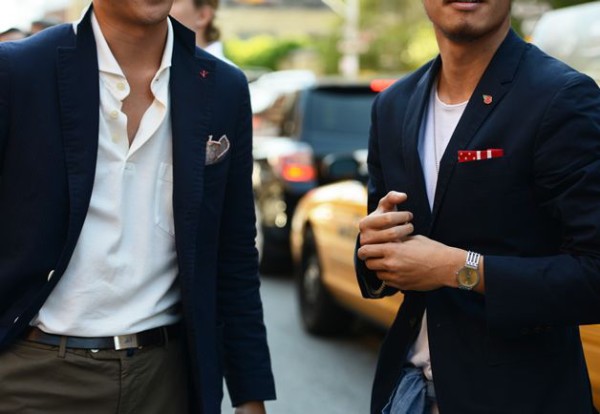 5. Versatile blazer
Teamed back with chinos or add with a pair of jeans, this takes the casual look to a new level of style. However, it must fit properly, this is where you invest in a tailor.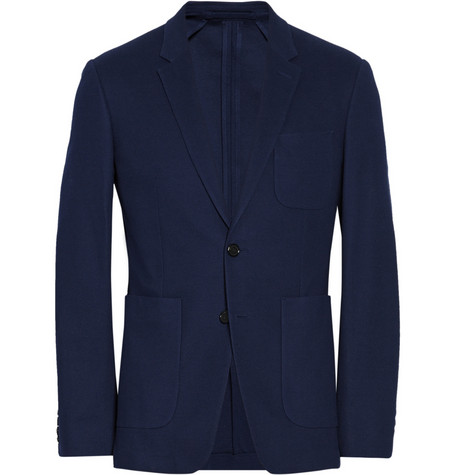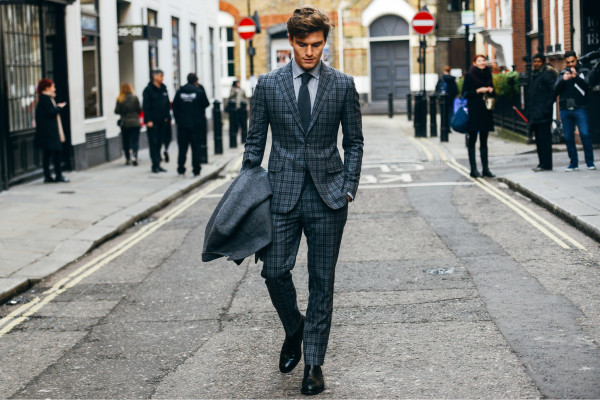 6. Suit
A well cut and fitted suit can take years and kilos off your frame. Navy is the new black and suits most skin tones and is the perfect neural base to coordinate with shirts.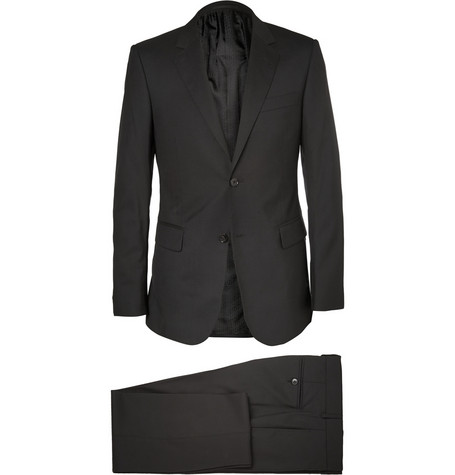 7. Dress shoes
Invest in your shoes. It's the first thing women notice.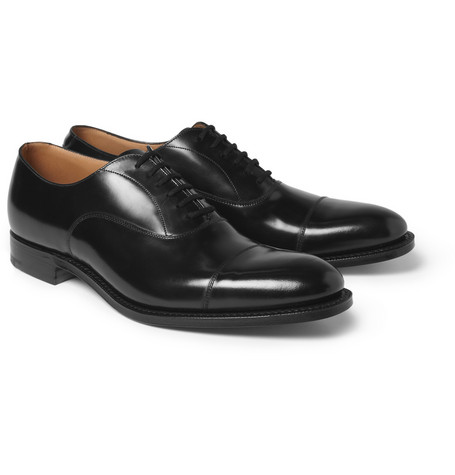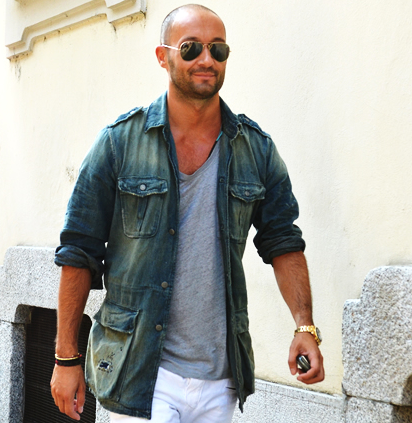 8. T-shirt in white, navy or grey
It's all about classics and quality. Find the right t-shirts and buy them in different colours. When you have the right pieces, they should all go back with everything.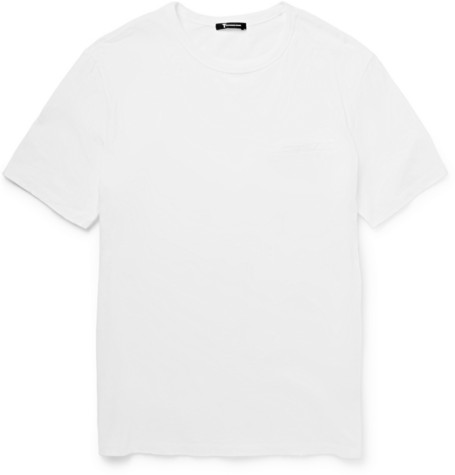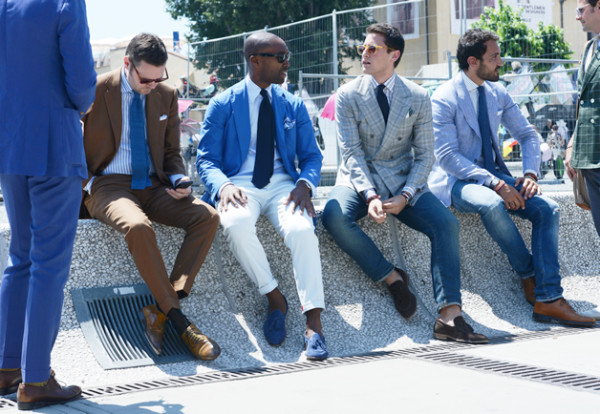 9. Loafers
The perfect solution for that in-between look. Not too casual, not too dressy. They also go great paired with shorts.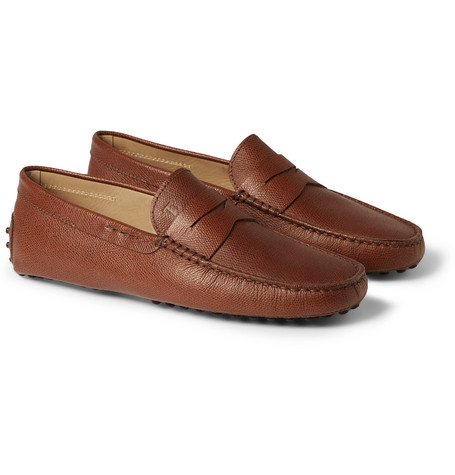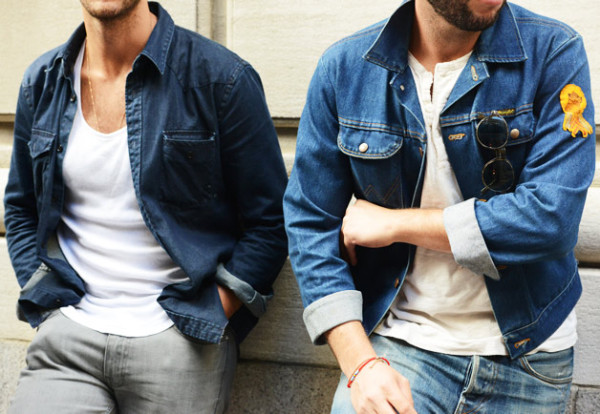 10. Casual Jackets
We all want that go-to piece that you can just throw on as you walk out the door. A casual jacket is the perfect solution, leather or denim, depending on your personal style.