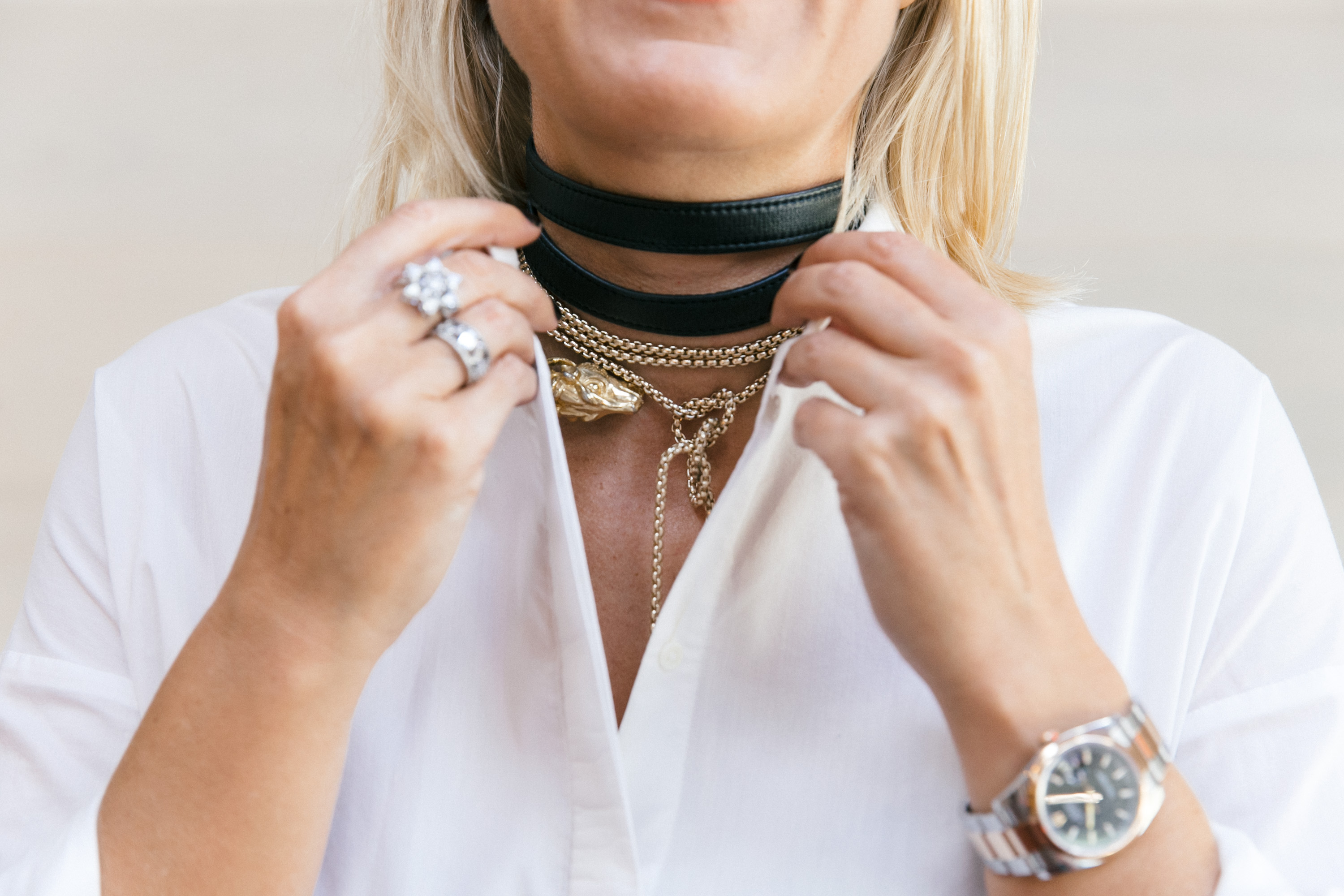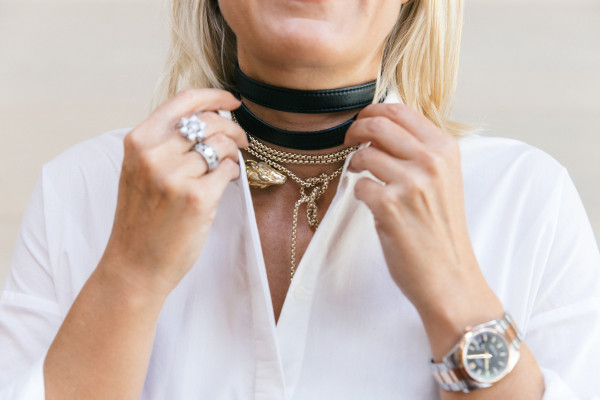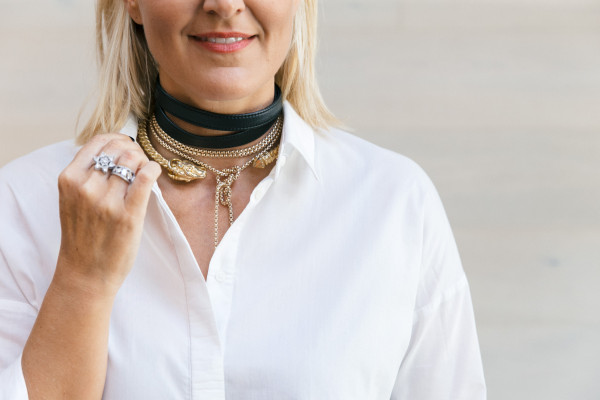 I love my trinkets. And I love mixing them even more so. What better way to frame a neck story than with a collar of your shirt. I favour tailored pieces and I adore a masculine edge to an outfit, however it never means I don't want to wear my bling things.
Think the white shirt as a frame to a picture. It's a white frame. A blank canvas.  Whatever colour or addition you make to it, it will stand out. A simple bold red lip is one way. A smokey eye is another. Wearing a big massive emerald ring is another. Pieces such as these will never get lost on a white shirt. And instead of them being part of the story, or the picture they BECOME the story. (Deep huh?)
So what jewellery should you be layering to make your man hot under the collar? Anything and everything. This season trends in jewellery include gold bold pieces and leather so that's why I've gone for these particular items. I've mixed in a few of my favourites. My gold dragon choker is a vintage piece I bought from a French collector in London a few years back. The black leather choker is a THORN choker. (We sell them here at YB) The third item is a witchery wrap necklace from last year which I've knotted to create a point of difference.
Open your jewellery box and have a play. Put pieces on and take them off. See what you like and what you don't like. It all comes down to experimentation.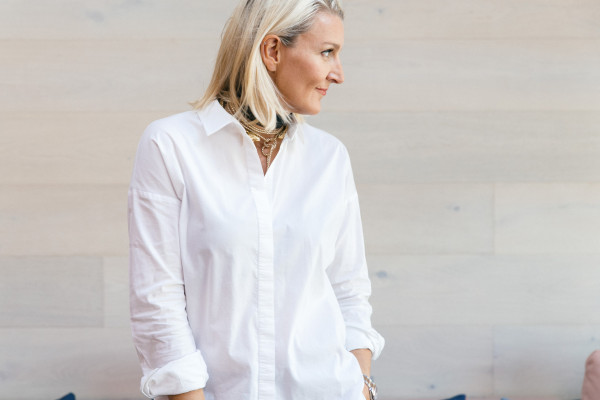 If you are enjoying this styling tip you might like these too. Here, here and here.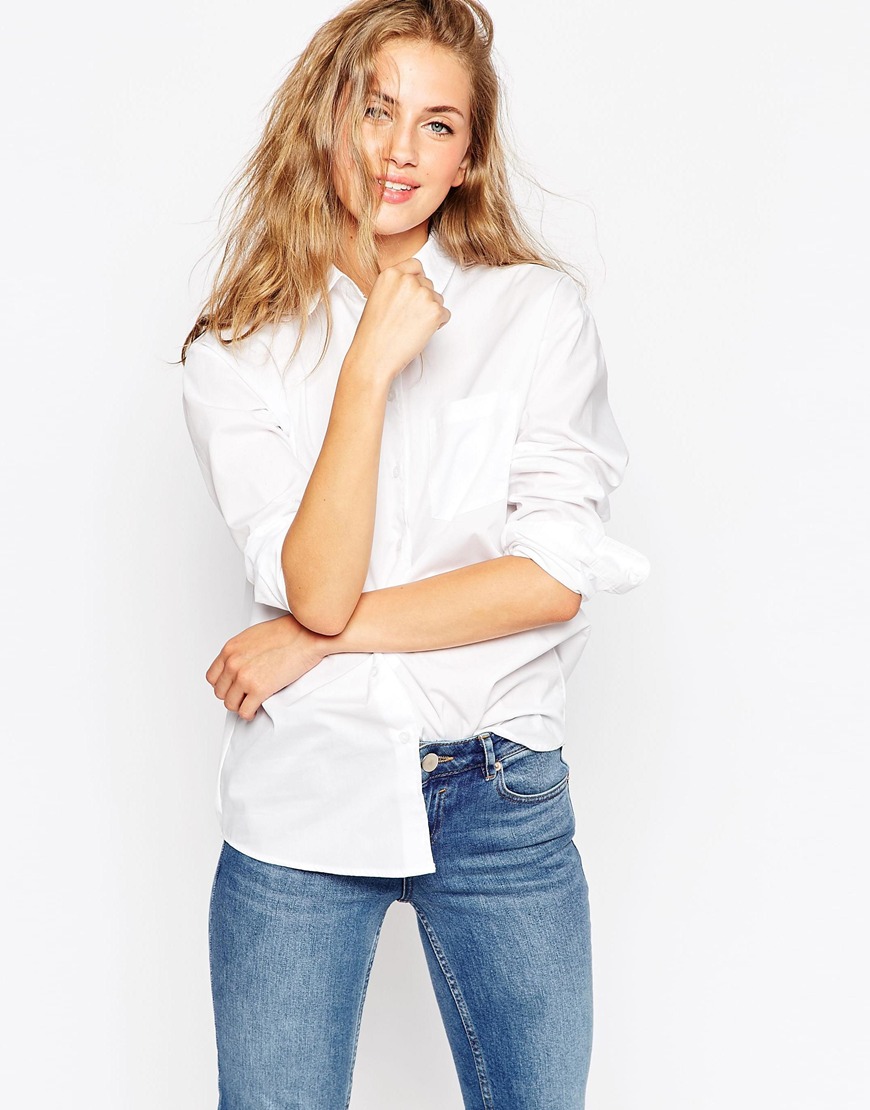 ASOS
Slim Boyfriend White Shirt with Pleat Detail Back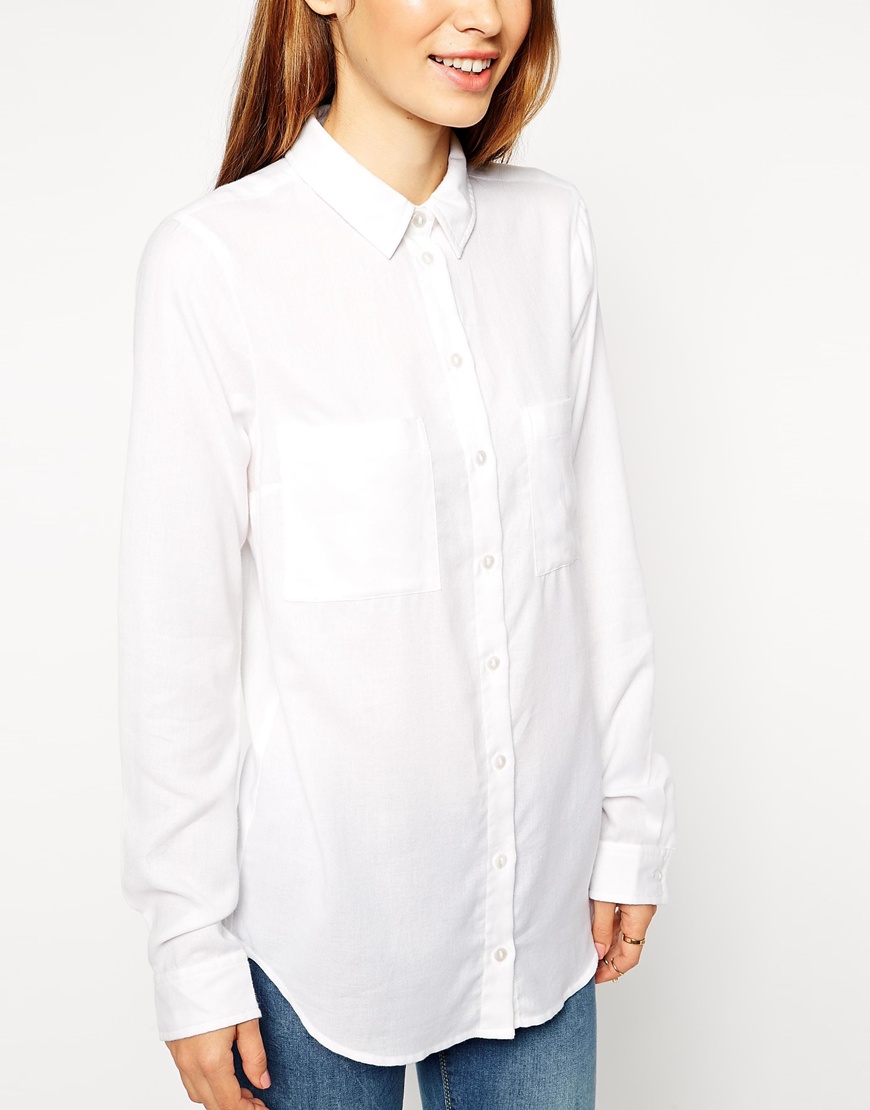 ASOS
Soft Casual Shirt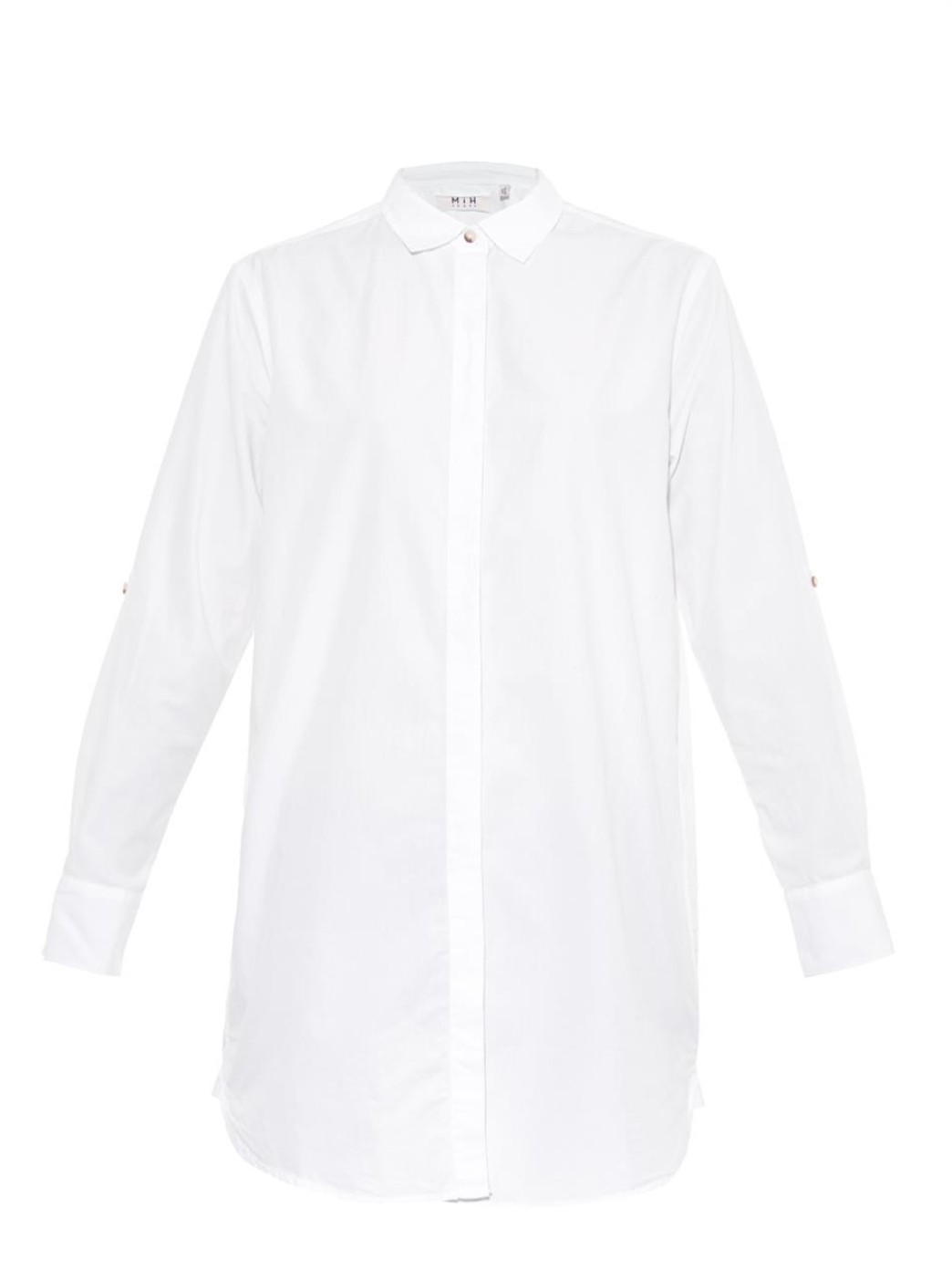 MiH Jeans
Cotton Shirt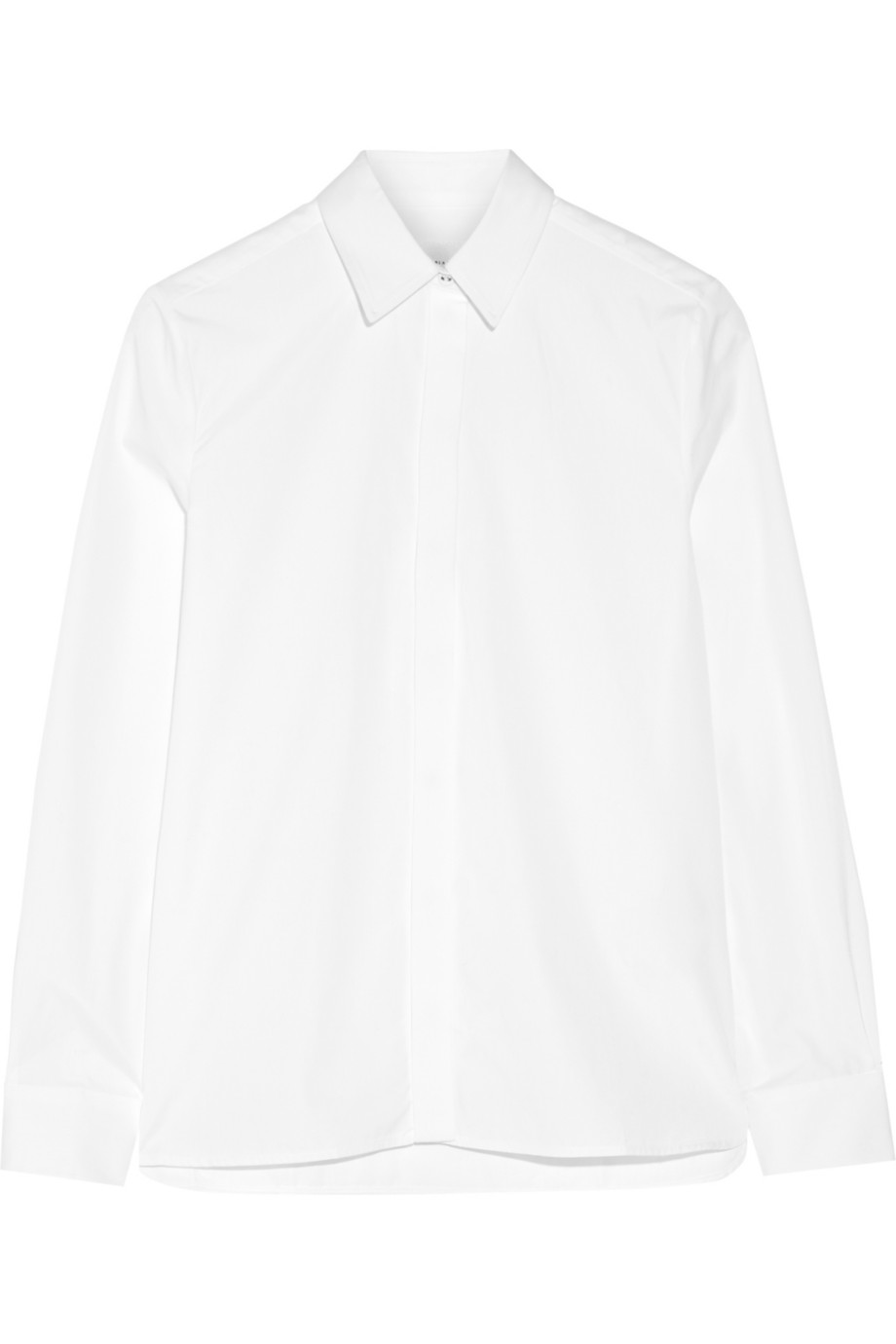 VICTORIA, VICTORIA BECKHAM
Cotton Shirt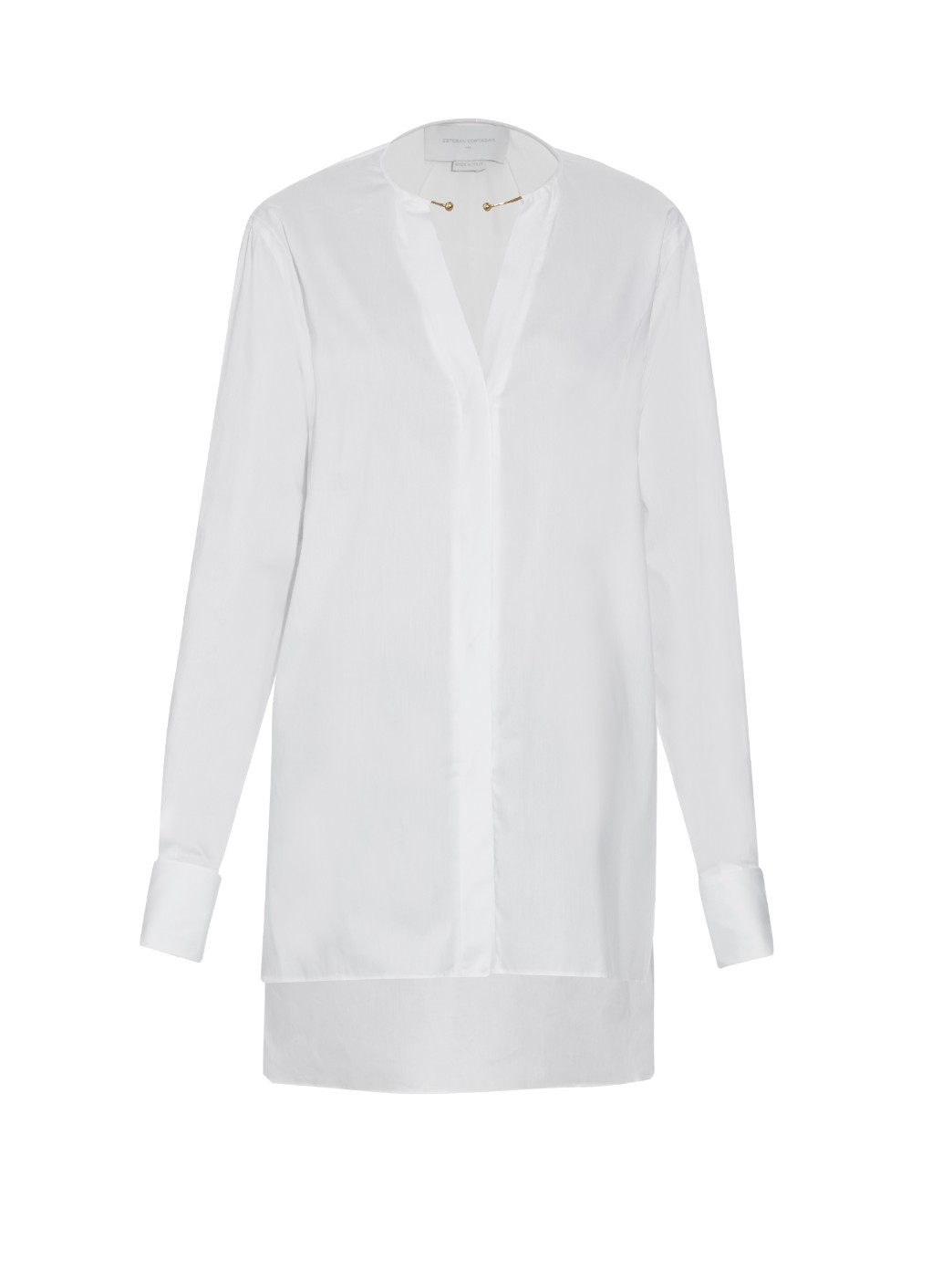 ESTEBAN CORTAZAR
Neck-Detail Coton-Blend Poplin Shirt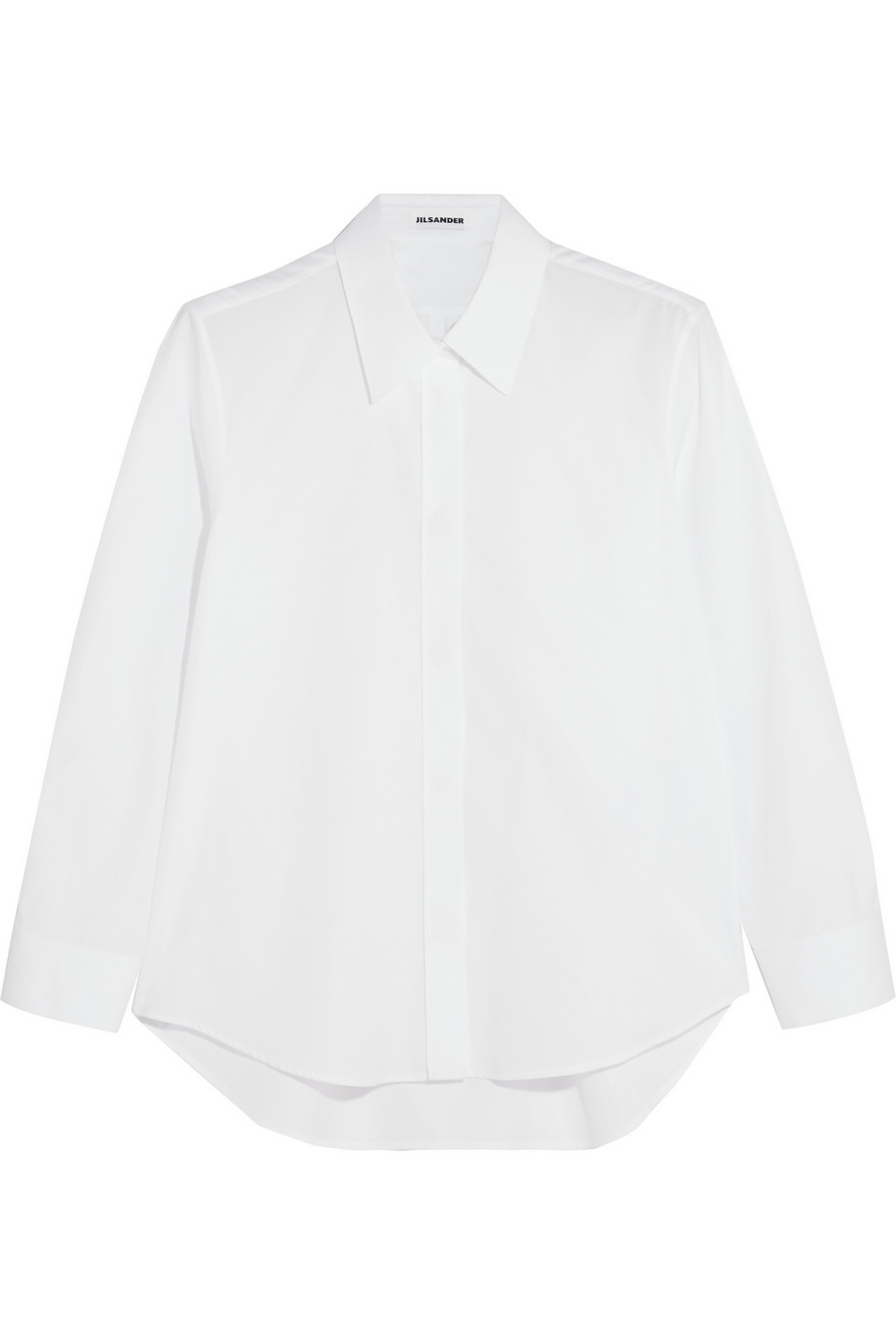 JIL SANDER
Cotton-Poplin Shirt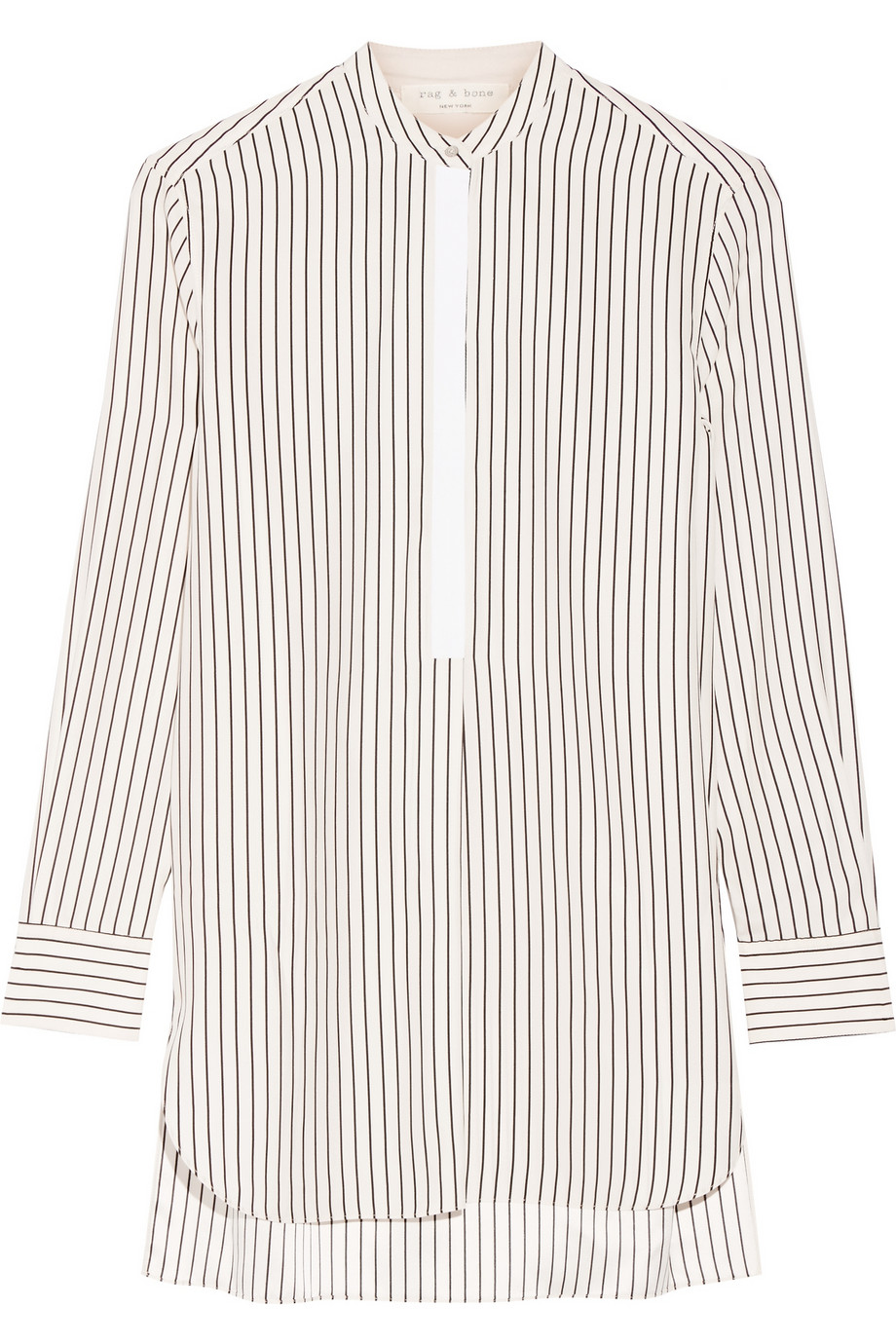 RAG & BONE
Virginia Striped Silk-Satin Shirt
Chan Luu
Gold-Plated Necklace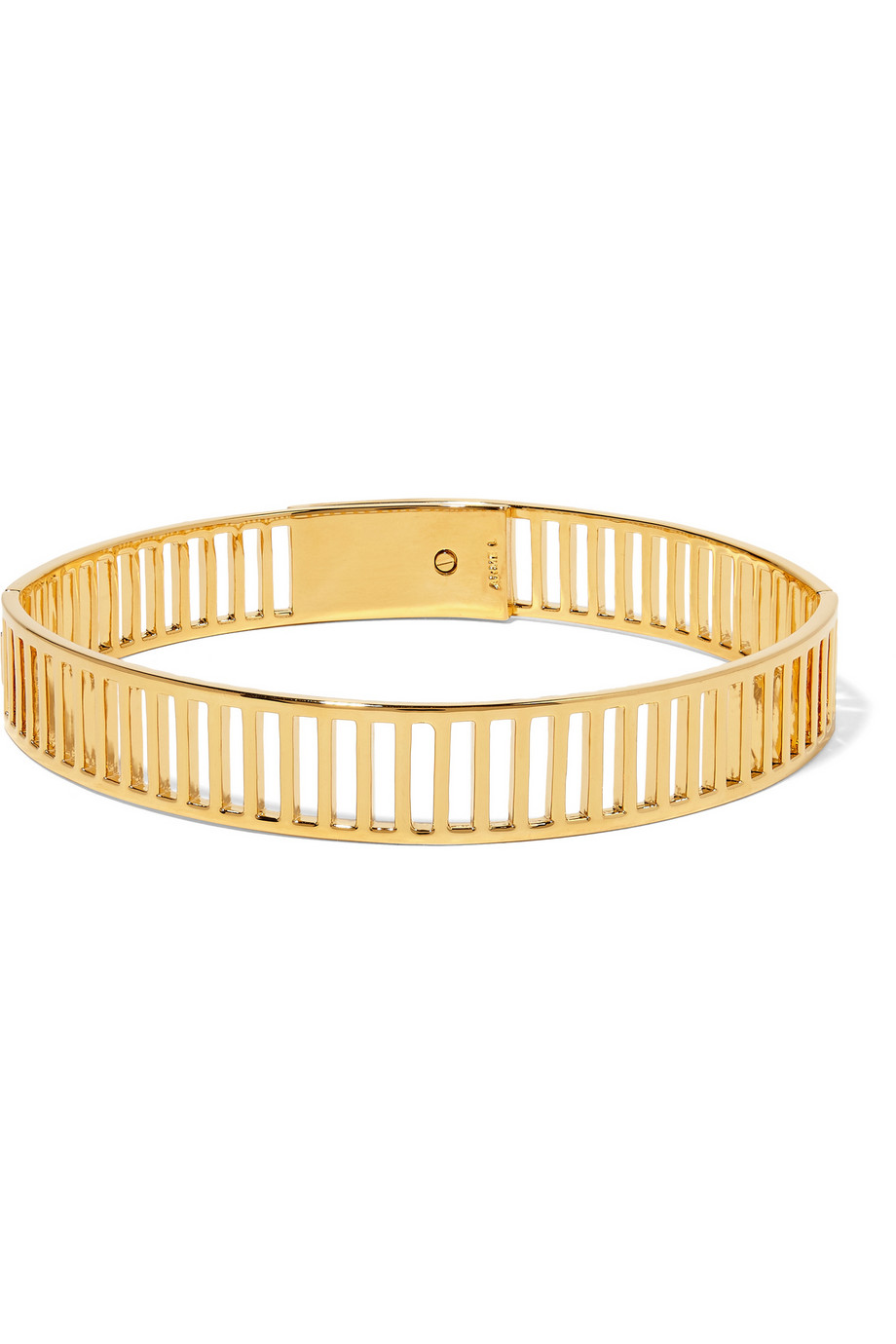 ARME DE L'AMOUR
Simple Stripe Gold-Plated Choker