Style by Yellow Button offers personal styling solutions to individuals around Australia working with them one on one to reach their style potential.
Each of our trained stylists has up to the minute trend advice which reflects the style and ethos of Style by Yellow Button, Australia's premium styling service.
Whether you are time poor, need a wardrobe update and cleanse, have recently had a lifestyle shift and need clothes to accommodate we can help by creating a wardrobe full of clothes and outfits to wear at your fingertips.
Our Team
Annabel Cribb
Yellow Button Personal Stylist: Perth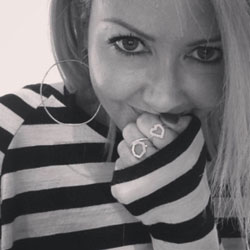 Leiza Meredith
Yellow Button Personal Styling: Melbourne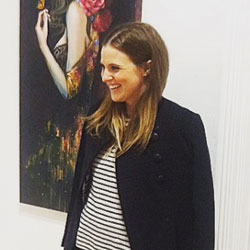 Shannon O'Brien
Yellow Button Personal Stylist: Melbourne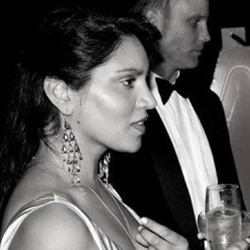 Meranda Herft
Yellow Button Personal Stylist: Sydney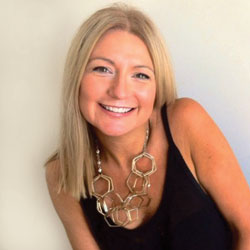 Lee Baker-Louis
Yellow Button Personal Stylist: Sydney
Wardrobe Cleanse and Style Consultation

Your personal stylist will visit you in the comfort of your own home and work with you on devising what style you want to portray.
From there we will…
Review your existing wardrobe and advise what you keep or give away
Create head to toe styled outfits for you with your clothes and accessories
Give you simple everyday styling tips you can use now and in the future
Advise how to recognise and select flattering items for your body type
Create a shopping list of what you need to buy to 'fill the gaps'
Price
Director POA.
Stylist $170+GST per hour (min 3 hours)
Your Very Own Personal Shopping Trip

A guided, pre-planned experience, shopping at stores to suit your style and budget with your own personal stylist.
A relaxed experience and you will see first-hand where the great stores are to shop
Ideal for a wardrobe update, a lifestyle change or a specific event
Unbiased shopping opinions and advice.
Price
Stylist $170+GST per hour (min 3 hours)
A Tailored Package…
Just For You

Some words here about this offering
P.O.A