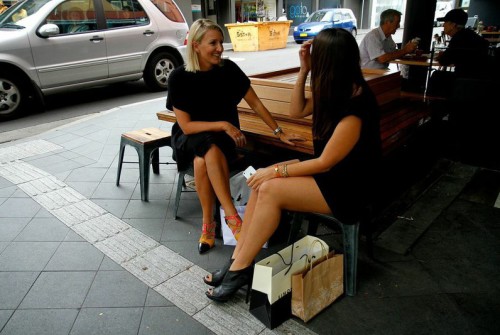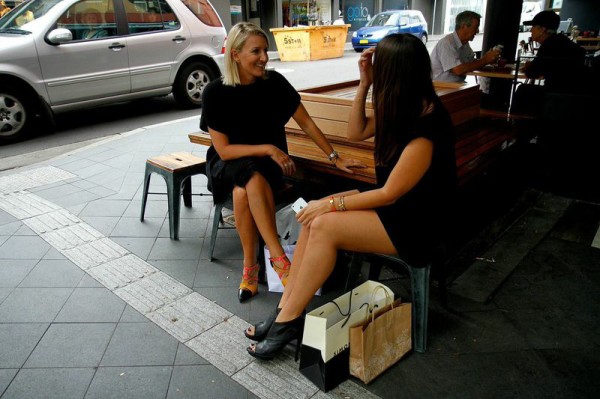 One question we get asked frequently is "What is a personal stylist ?"
In one sentence, we help you find your own personal style and then we give you the tips and tricks of how to dress for it to suit your body shape, your lifestyle and your budget.
Our stylists are experts at what they do. Sometimes it can seem a bit daunting letting someone into your home and opening up your closet or spending a day shopping with a complete stranger. We understand this and we also understand it is a personal journey. It's YOUR personal journey. You have someone specifically styling you and they are completely objective with a goal to help you reach your style potential. (No friends, parents or boyfriends or girlfriends offering their sometimes unwelcome advice.)
Do you know how you can dress to look 5kg lighter? Do you know what colours you should be wearing to suit your skin tone? We do. It's our job to make you look stylish on the outside and feel amazing on the inside.
Shopping Experience with Yellow Button
Step one:
We meet with you to get an understanding of what you want to achieve from your shopping experience.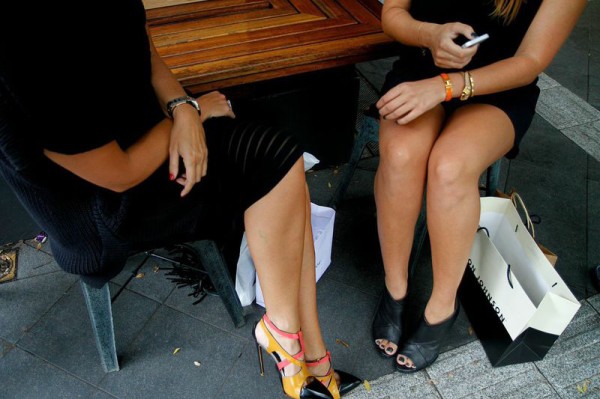 Step two:
Our Yellow Button stylist creates a tailored experience for you.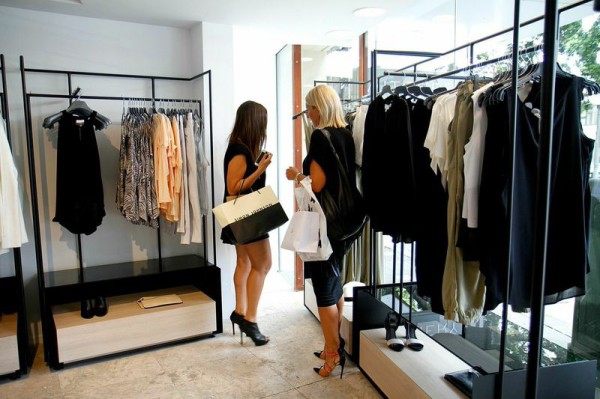 Step three:
Our stylists offer you an objective, honest opinion and show you tips and tricks on how to dress best for your body type.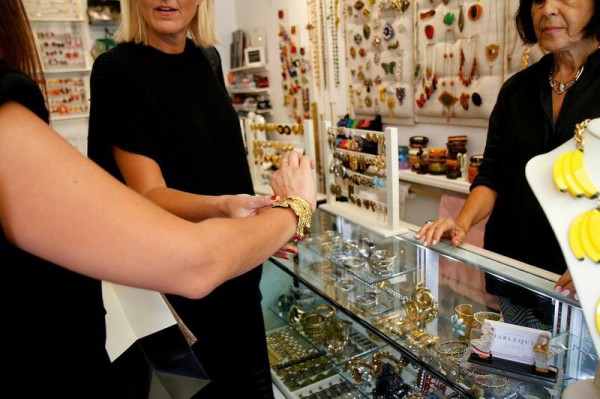 Step four:
Our stylists have up-to-the minute training on international trends and will create a shopping experience for you with this in mind.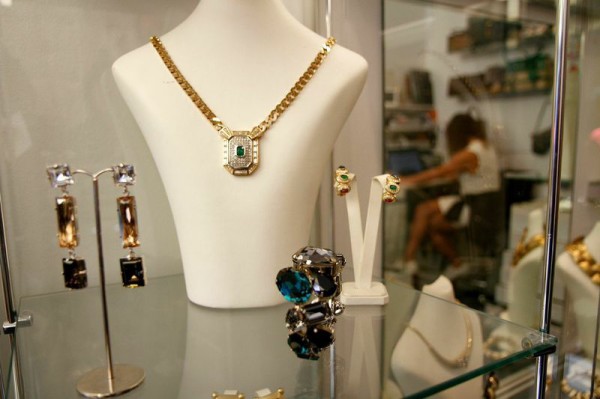 Step five:
We work with a broad number of specialty retailers and quite often those secret stores that only those in the fashion industry know of in Australia and internationally which our stylists will share with you on your bespoke shopping experience.
To enquire or to book a styling or shopping session call our Yellow Button concierge on 0409 792 178 or email info@yellowbutton.com.au