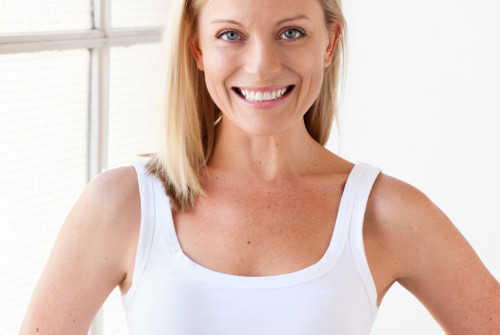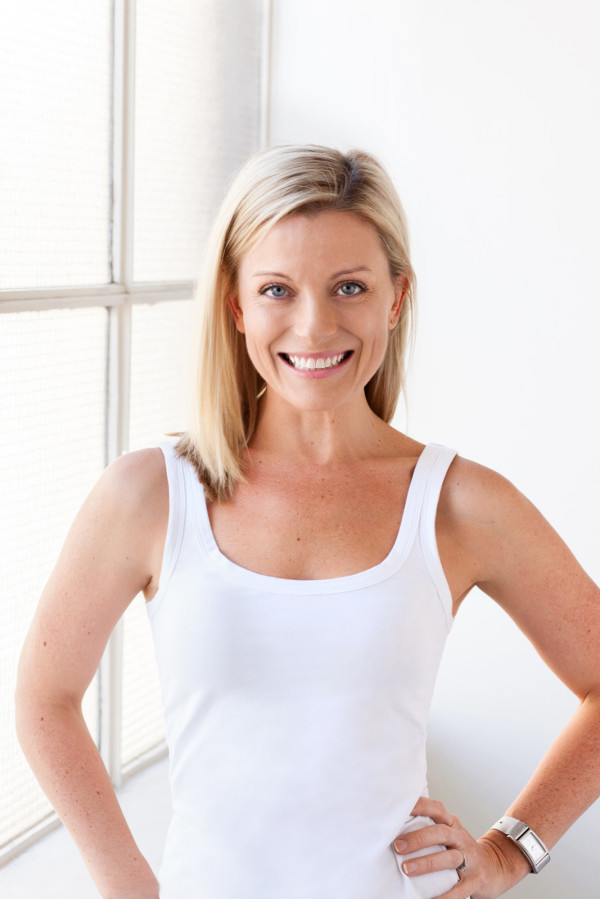 With a summer vacation looming, it was time. Time to kick my behind into shape. Lets face it, the joy about winter are those great big hot meals … the bigger the better. Our winter wardrobe allows us to … right ? Full of chunky knits, jeans, long sleeve jumpers and scarves, means that we can justify our carb overload or that sneaky chocolate bar we really shouldn't be devouring. We can cover the evidence the next day with layers on layers of clothes and feel guilt free.
Can we justify blaming our winter clothing for allowing us to eat freely ? Probably not, but I'm going with it for now.
Hence the need for some new movement in my life. I detest the gym but had been hearing rave reveiews about Barre Body. So, I decided to jump on the bandwagon and see what the hype was about. Within the first 10 minutes of the class I knew I was hooked. Legs shaking, muscles burning … I knew this was going to do me a whole lot of good. Combing cardio, ballet and Pilates, a barre class has now become a weekly activity in my diary. The perfect way to start the day.
Below, Emma Seibold, creator and founder of Barre Body shares with us what we should be wearing to our next Barre Body class. And her choices ARE good enough to get us out of bed and to the studio …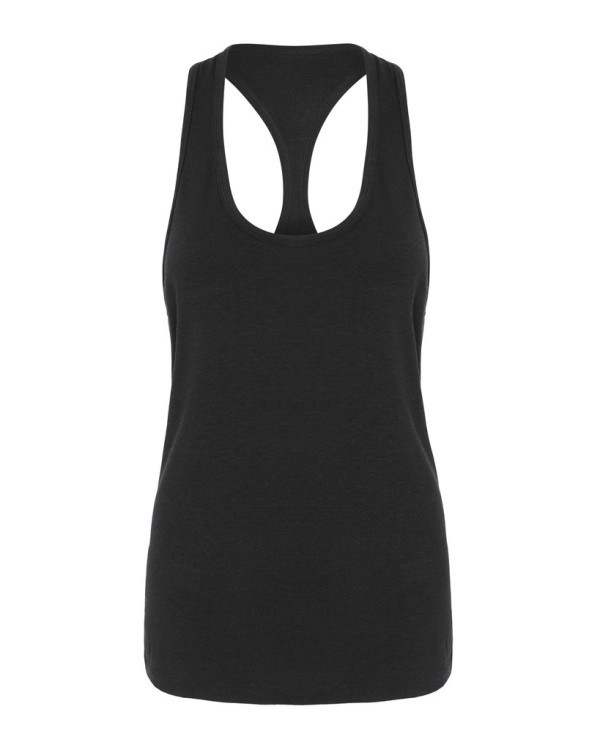 Vie Active Racerback Tank: SHOP HERE
Beautiful and cool to wear.

bkr water bottles: SHOP HERE
Best water bottle ever. Stocked at Barre Body.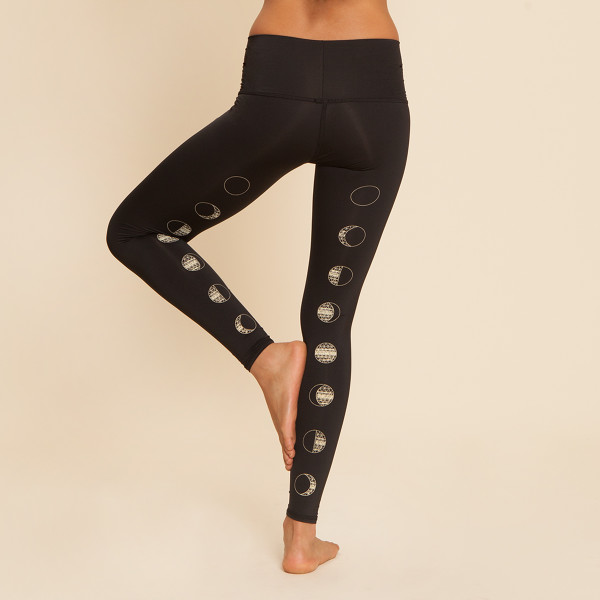 Teeki Moon Dance Black Hot Pant: SHOP HERE
Made from recycled plastic bottles.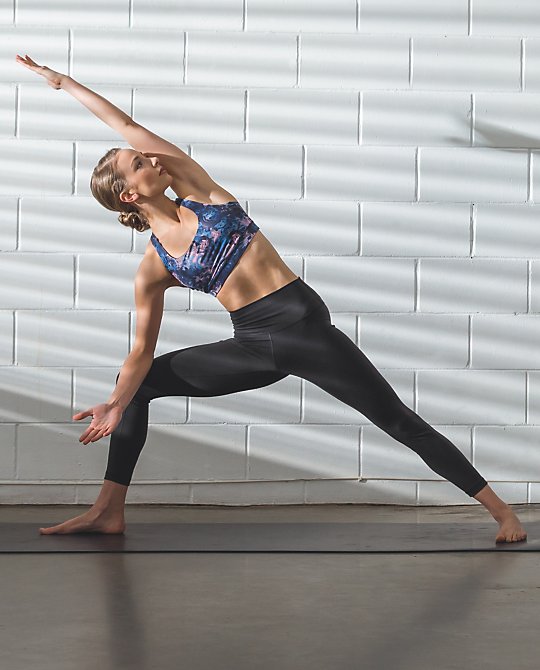 Lululemon thigh times pant: SHOP HERE
Great for bloated days and to hide my post baby bump!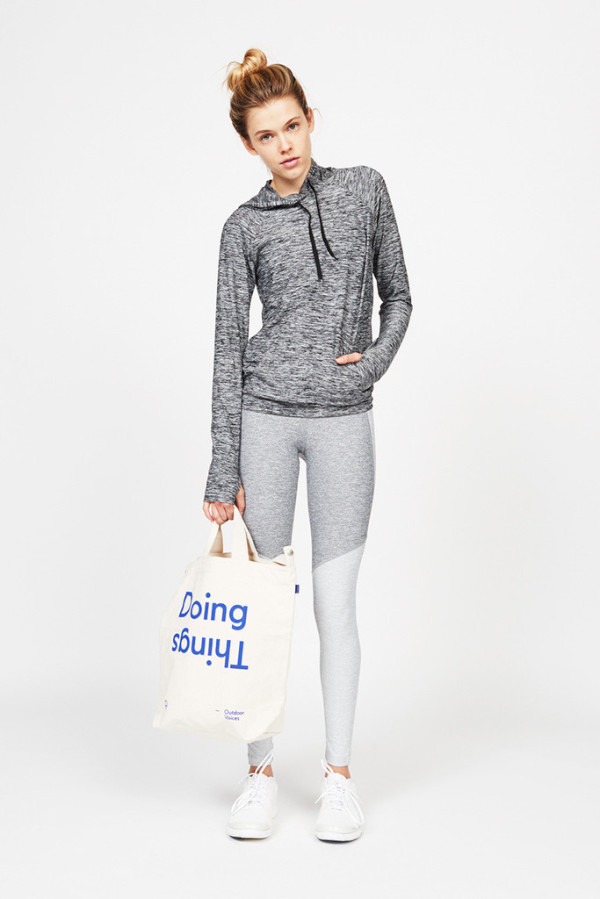 OV kit in grey: SHOP HERE
The perfect "everything you need" package.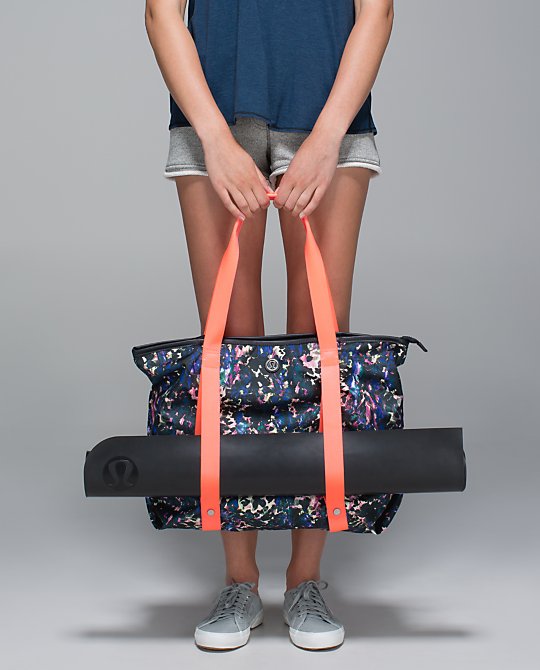 Lululemon summer loving' tote: SHOP HERE
To get you to and from!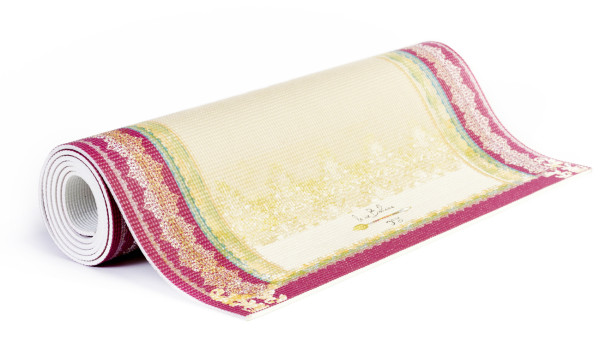 La Vie Boheme Yoga Printed Yoga Mats: SHOP HERE
Yoga mats with style!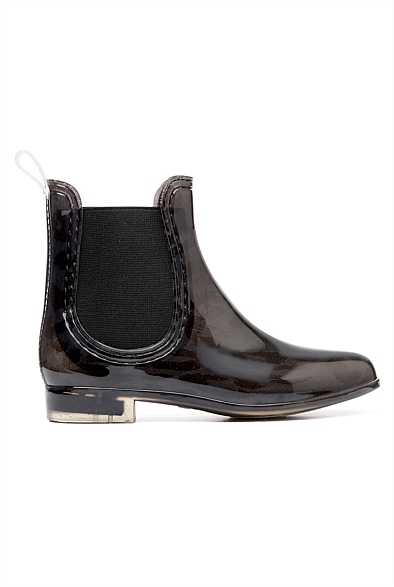 Witchery print gumboots: SHOP HERE
For rainy days.