Kerryn

 is new to our team this year and she is a gorgeous, stylish and energetic addition. What does she want? Lets see….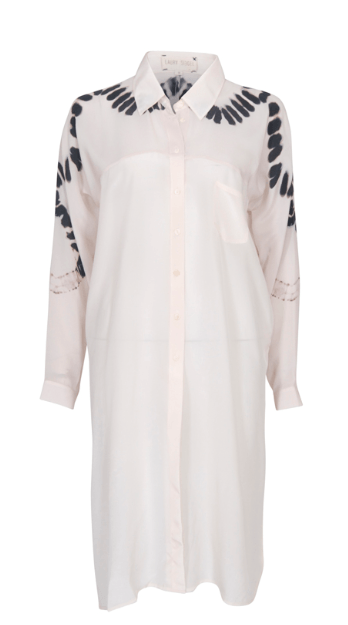 Husk Dress
This gorgeous and versatile silk shirt dress with placement hand dyed shibori print is a beautiful fresh transseasonal piece that is versatile from day into night with flats into a heel.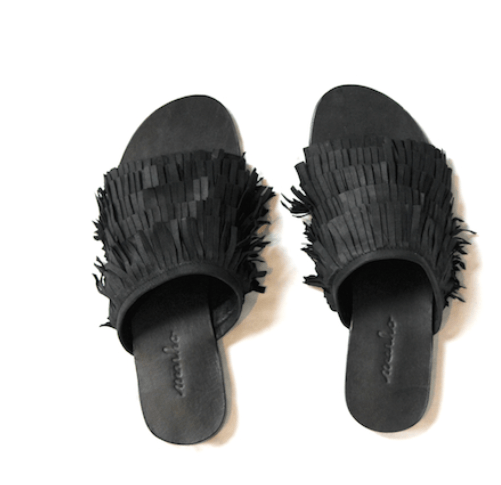 Marho Sandals
For me its always about the fringe! The more tassel the merrier! Love these causal flat black leather sandals.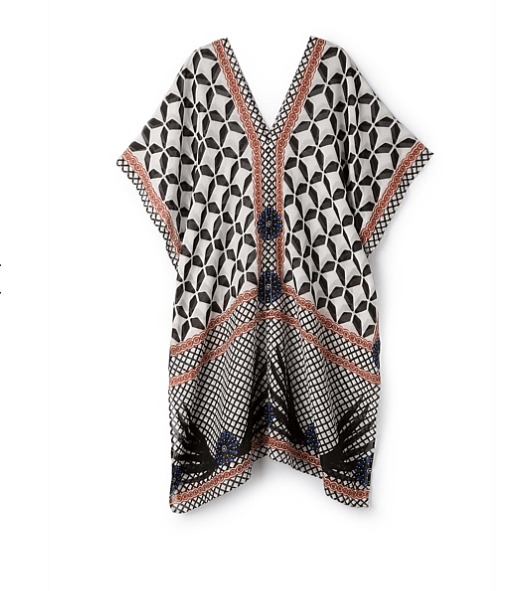 Country Road Kaftan
I am a massive beach-goer and lover of the sea, so I'm a sucker for any beach wrap, cover up or kimono. Loving the colours and bold print in this easy, breathable cotton Kaftan.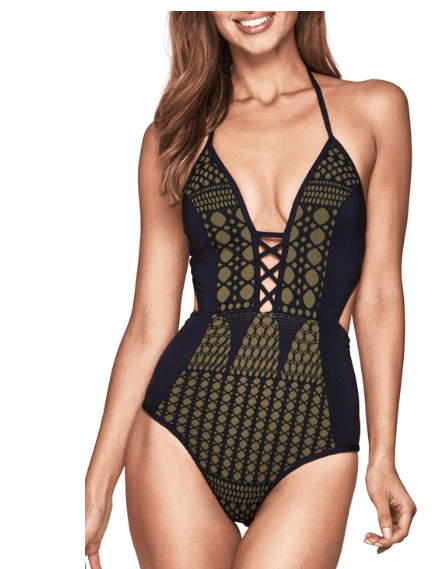 Jets Swimsuit
This Jets swimsuit is a great fit! I actually own this shape in another print. It's a surprisingly flattering cut with the darker panels and print in perfect positioning to flatter the body. The lace cut overlay is fantastic.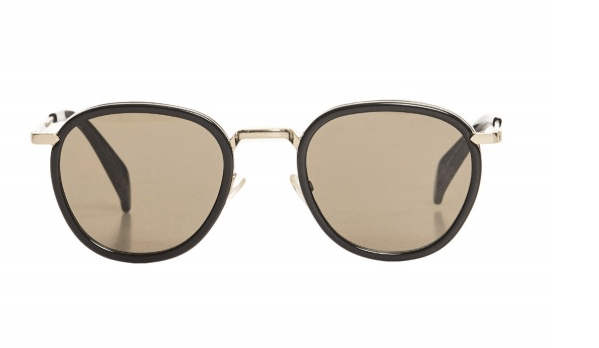 Celine Sunglasses
Who's not addicted to great sunnies? This gorgeous sleek, black acetate round frame with the gold rimming detail is a classic!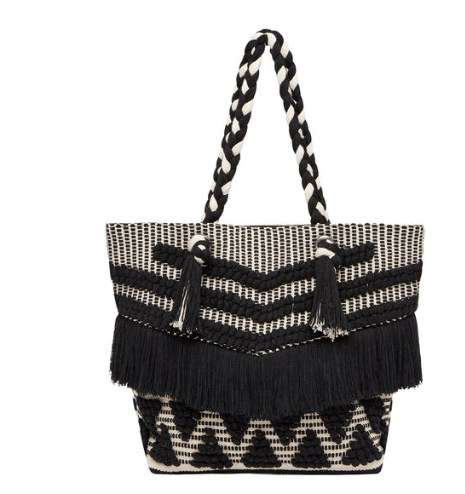 Seed Tote Bag
This is a great beach and all day tote bag from Seed.  Love the fringe (of course) and geometric pattering. Its fun and fits it all.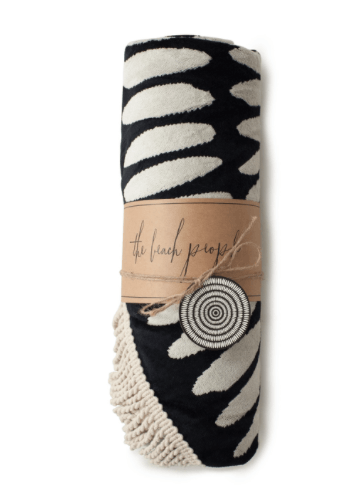 Beach Towel
Ok, its obvious that I've got beach on the brain and have a thing for tassels and geometric print

I'm a big fan of THE BEACH PEOPLES towels and would love an upgrade to one of there awesome roundies.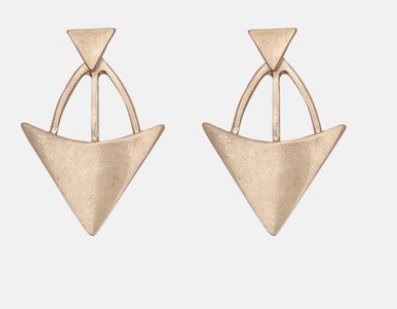 Sun Fox Earings
I love these Diamond Highway earrings from SUNFOX label. They won't break the bank, they're edgy and easy to wear with basically everything!!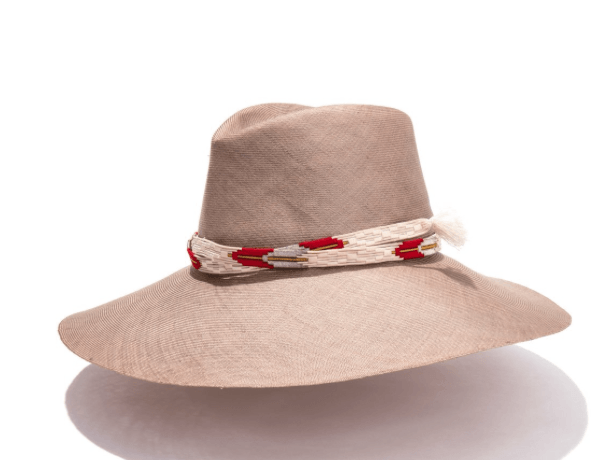 Watamu Hat by Hatmaker
This summer, everyone needs a great hat and I would LOVE this hand dyed, vintage straw beauty.  How about that beautifully embellished tie trim?! Definitely on my wish list Miss Watamu!!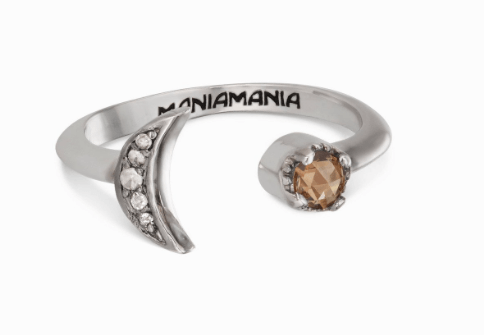 Maniamania Ring
Absolutely obsessed with Maniamania jewellery! I could easily put their entire collection on my Xmas wish list.
Their jewellery are meticulously & lovingly crafted from gold, gemstones and ethically sourced diamonds 'each piece being as personal as they are prolific with symbolic meaning.'  I have my eye on the EQUINOX ring with champagne diamond opposite the diamond-encrusted crescent.  Yes please!