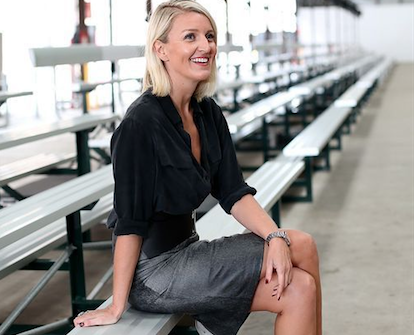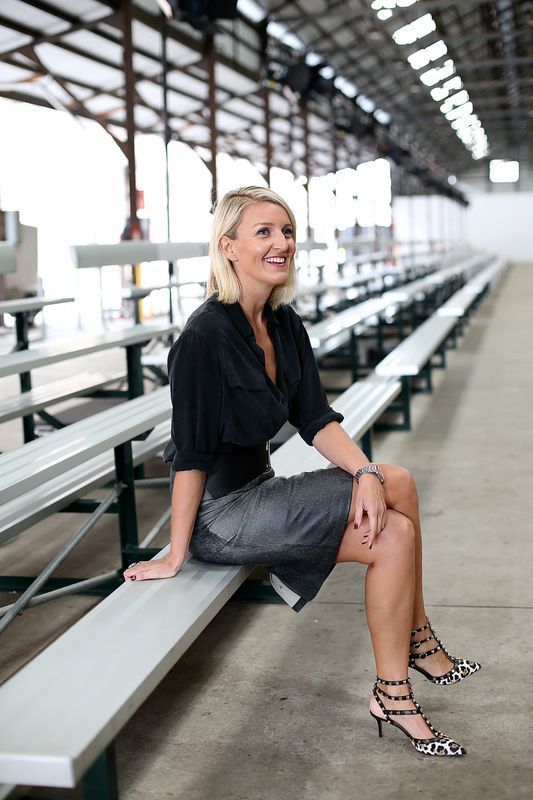 Yesterday I arrived home from the most wonderful summer vacation with family and friends. It was one of those holidays that went so quickly however looking back at the week we managed to fit quite a bit in.
Yes, it did also happen to coincide with New Years. And with every New Year comes resolutions. Until a few years ago I never took setting goals seriously, however I now love this time of the year when everything starts from scratch. It's a brand new start. You can look at where you were a year ago and what you wanted to achieve and then see how close or how far off the benchmark you came.
These days I love a resolution. In fact, I quite like setting a few and have different categories. What I want to be better at as a mother and partner, what I want to achieve from a personal perspective, what I want to achieve in my work and also what is something that has nothing to do with me all. This is all very different from my 21 year old self when it was simply nursing a hideous hangover and couldn't fathom thinking a whole year away! Now those 52 weeks go far too quickly (and the hangovers are not quite so vile).
The beauty about getting older and having those 'life experiences', is you really get to know who you are. As much fun as I had in my 20's, my 30's are a lot more real. I really value the people I have in my life and am grateful for the challenging times and the lessons those times have taught me.
Time teaches us life lessons and along with those life lessons we change and evolve as people. This all happens on the inside, yet how is that reflected on the outside? Our personal style says a lot about who we are, where we come from and what we do.
In all aspects of life there seems to be a benchmark of what is real and acceptable as a modern woman in modern times and also knowing not only what you're about on the inside, but how you reflect that on the outside. We are comfortable in our own skin, but does that relay to the outside world when we are walking down the street or speaking in front of our work peers? What does your style say about you? Does your style reflect your personality?
Our style is a part of our identity, our personal brand. And when I talk about style it is not to be confused with fashion. Fashion is a wonderful, fabulous ever-evolving symphony of colour, shapes, textures and inspiration. It can evoke a mood, create a different canvas and help us express who we are. It's how we interpret this massive, huge selection of beautiful offerings to adapt to our style, maximising our assets whilst hiding those parts we like least for each and every part of our lifestyle.
When starting Yellow Button it was firstly about the fashion. I won't lie. I've loved it for as long as I can remember and even though I held other jobs that was always my passion and the one I was destined to come back to once my daughters were born. However, 5 years on and things have most definitely changed in the business. Fashion is the tool we use for our service. The most satisfying part of Yellow Button is watching women and men gain confidence throughout a session. (And this is the same for the stylists who now also work with me.) Understanding what clothes suit their lifestyles,  colours that work on their skin tones, what shaped items best suit their body shapes and for each client to have a real, objective perspective and tips and tricks tailored specifically for them that can be used… well forever.
I'm a big believer in reflecting who we are not only from the inside, but the outside. Presentation is key and I've always thought this quote so true "You never get a second chance to make a first impression".
So, that was a long way around to asking…What is your personal style?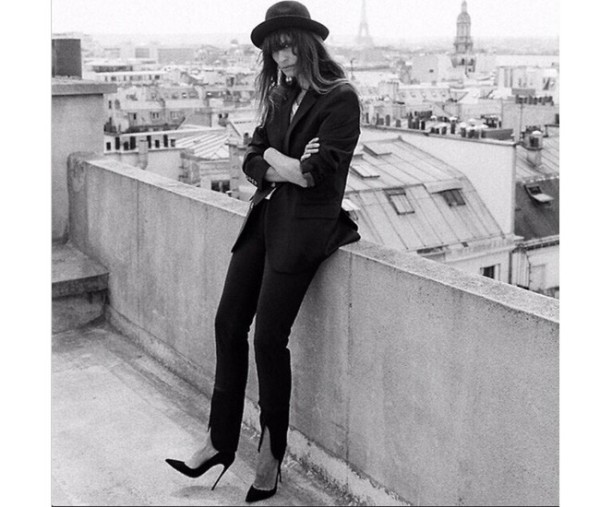 Who's style do you admire? That of Beyonce? Kate Moss? Audrey Hepburn? Cate Blanchett? Caroline de Maigret? Olivia Palermo?
What will 2015 bring for you?