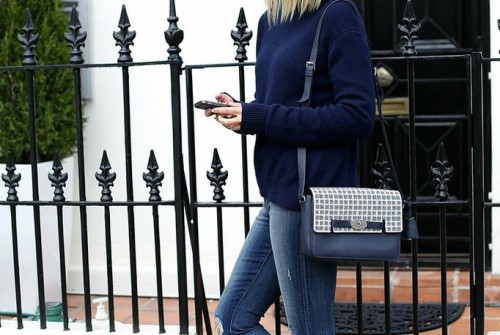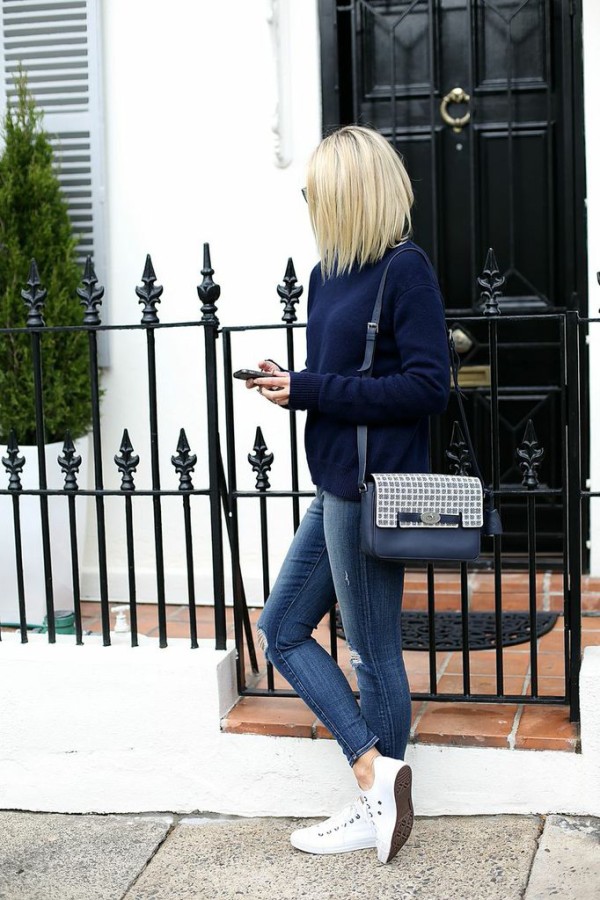 Oh I do love a bag…. On the video today I talk bags and how you can tell a lot about a woman by the bag she wears.
In this photo I'm wearing:  Bassike Merino Wool and Cashmere Turtle Neck Knit,  J Brand Jeans, Converse, Mulberry Bag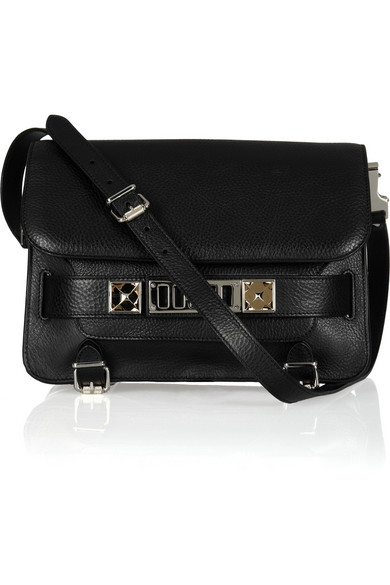 Proenza Schouler
The PS11 Classic Leather Shoulder Bag
$2,371.08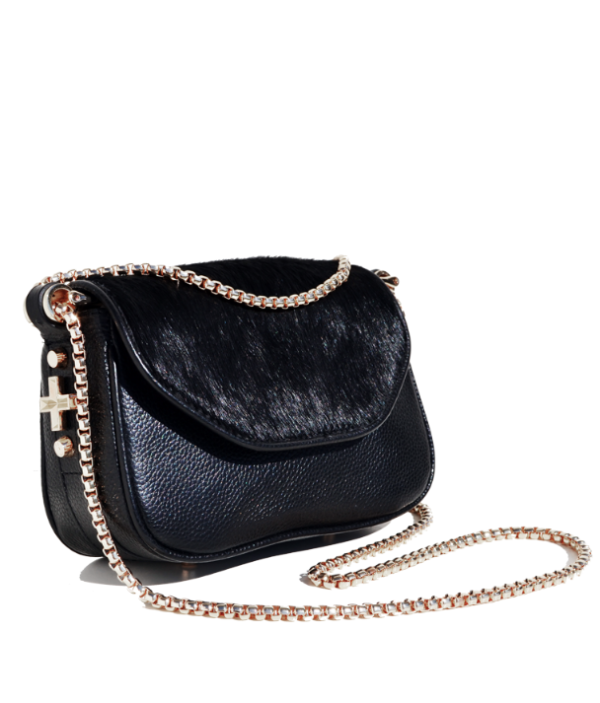 Dylan Kain
Leather Chain Bag with Removable Leather Strap
$530
www.shopdylankain.com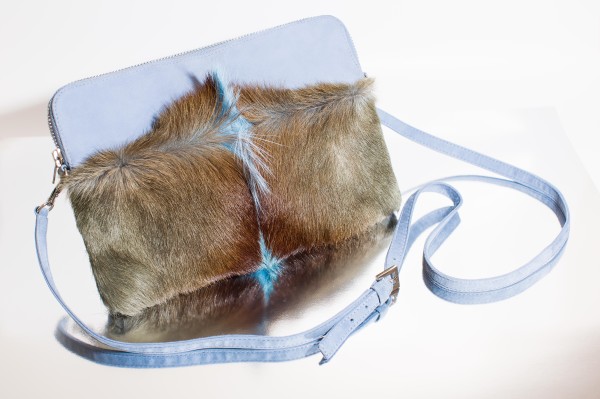 Brady Chapman
Pale Blue Springbok Clutch
$630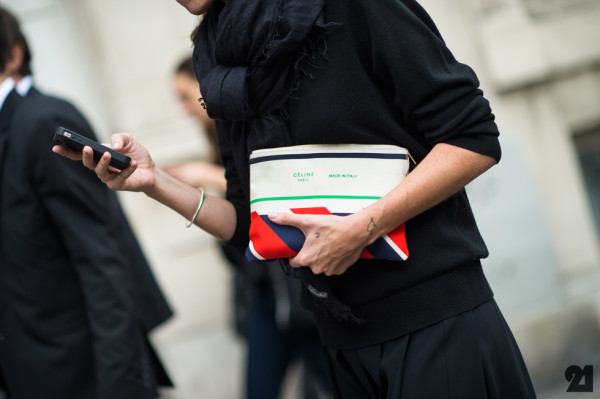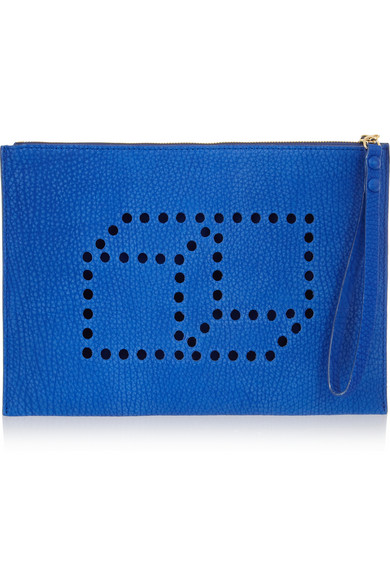 Pierre Hardy
Cube Perforated Washed-Leather Clutch
$292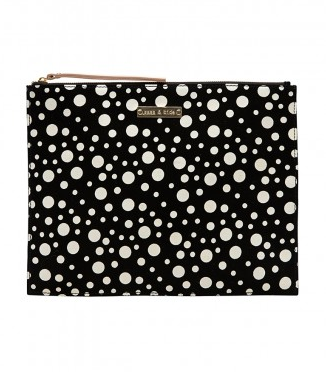 Sass & Bide
Toe The Line Leather Clutch Case
$190
www.sassandbide.com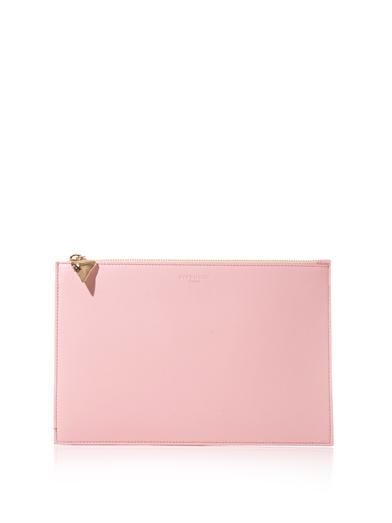 Givenchy
Shark's Tooth Leather Pouch
$892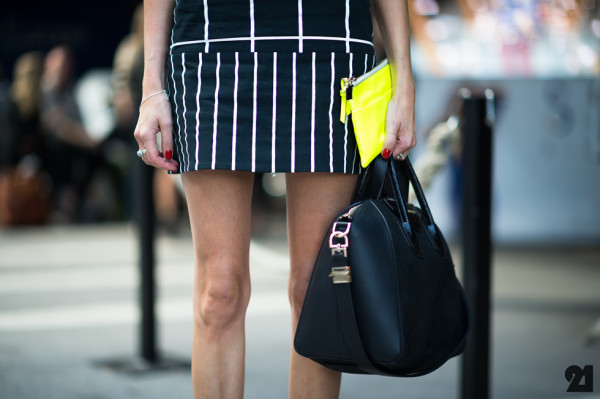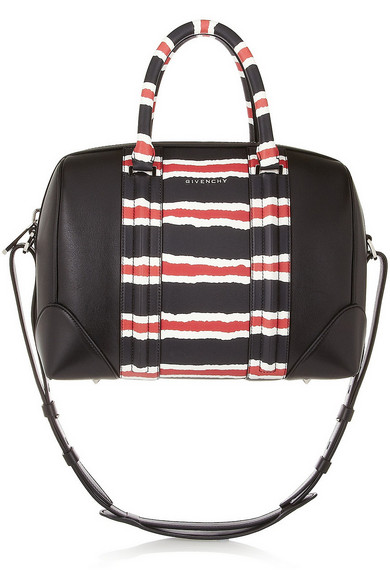 Givenchy
Medium Lucrezia Bag in Printed Leather
$3,013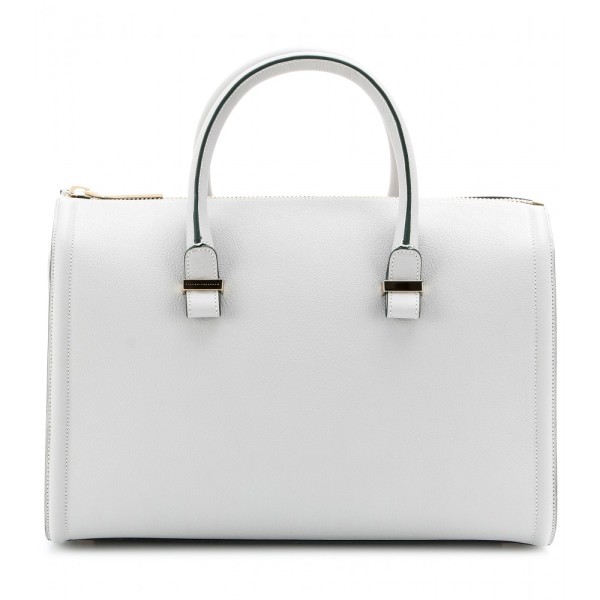 Victoria Beckham
Victoria Mini Leather Tote
$2,579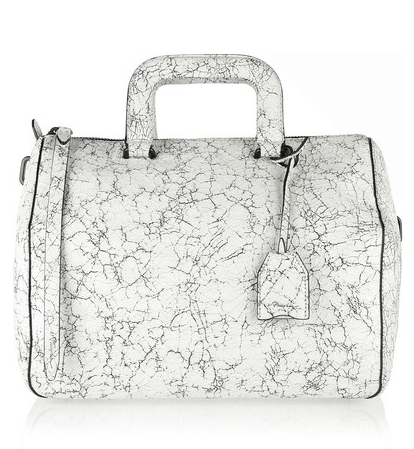 3.1 Phillip Lim
Wednesday Cracked Leather Satchel
$1,405.94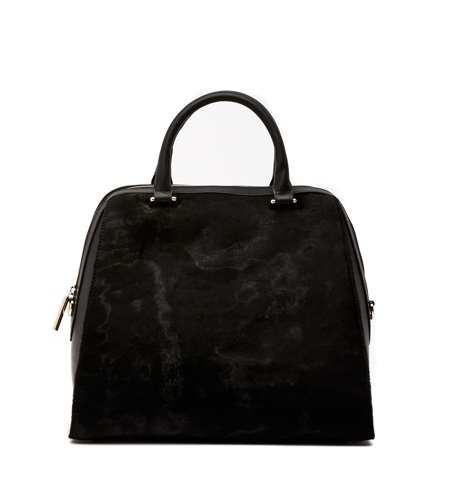 Scanlan and Theodore
Structured Tote
$1,200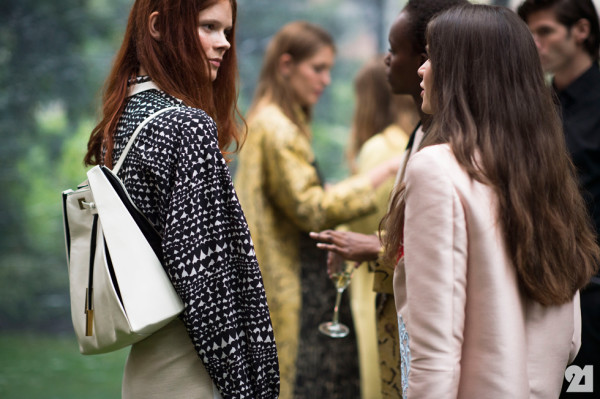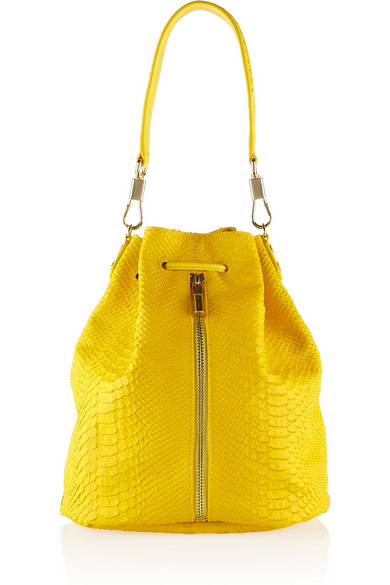 Elizabeth and James
Sling Snake-Effect Leather Backpack
$726.90
Which is your favourite? Leave a comment below to discuss…..