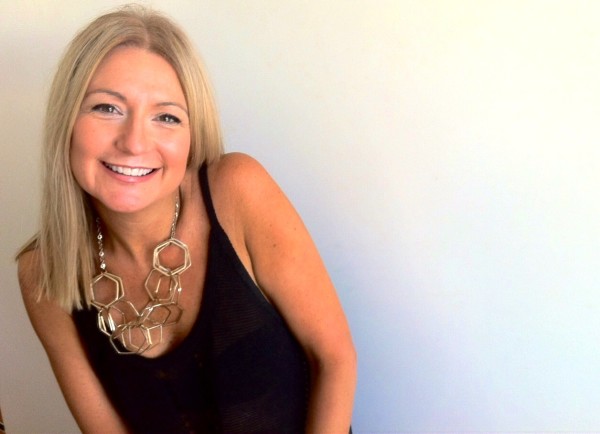 To book in for a personal styling session with Lee click through HERE or email info@yellowbutton.com.au for more information.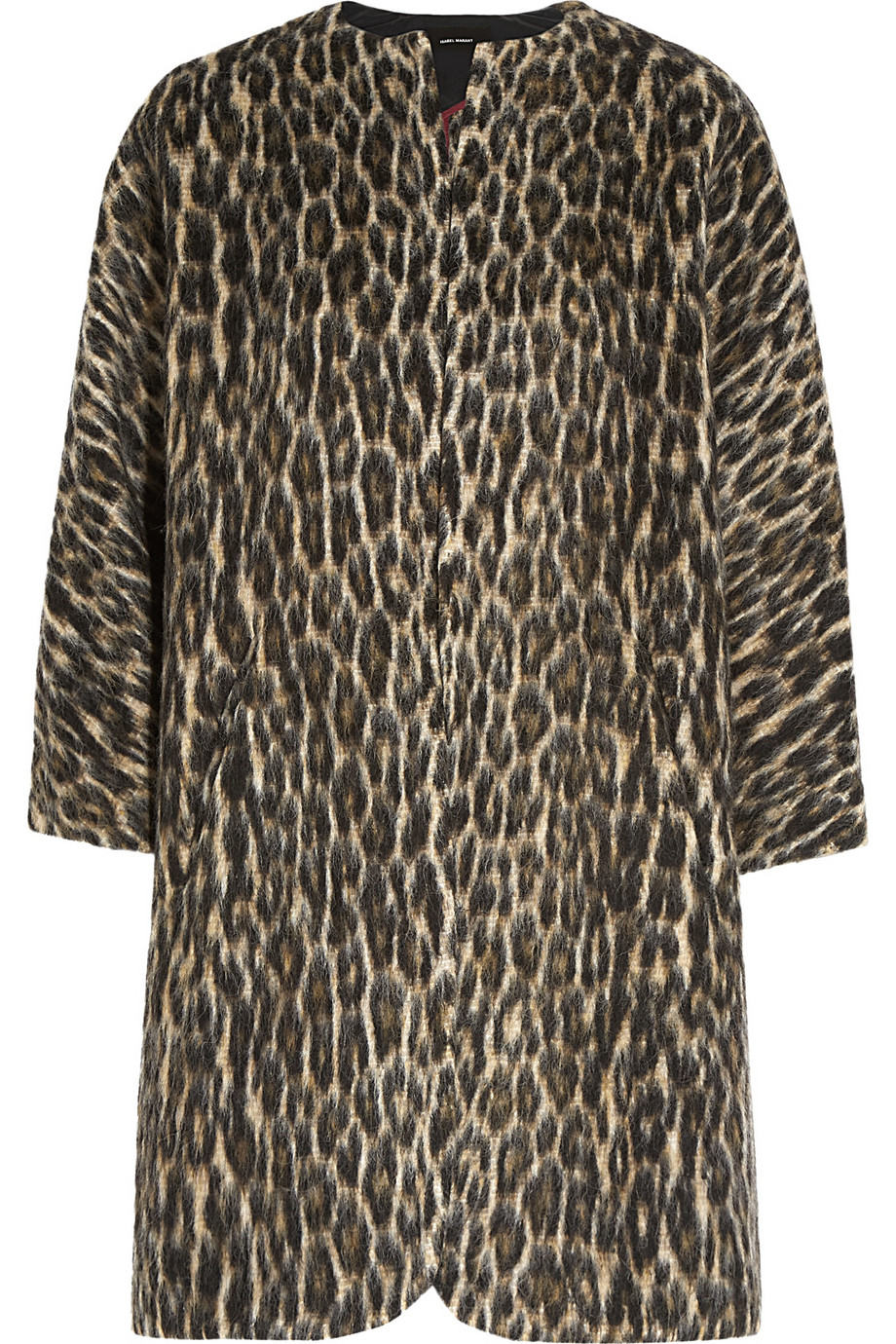 Isabel Marant Leopard Coat
This timeless mohair wool piece, echoing the mod era of the 60's. Indulge in some luxurious nostalgia.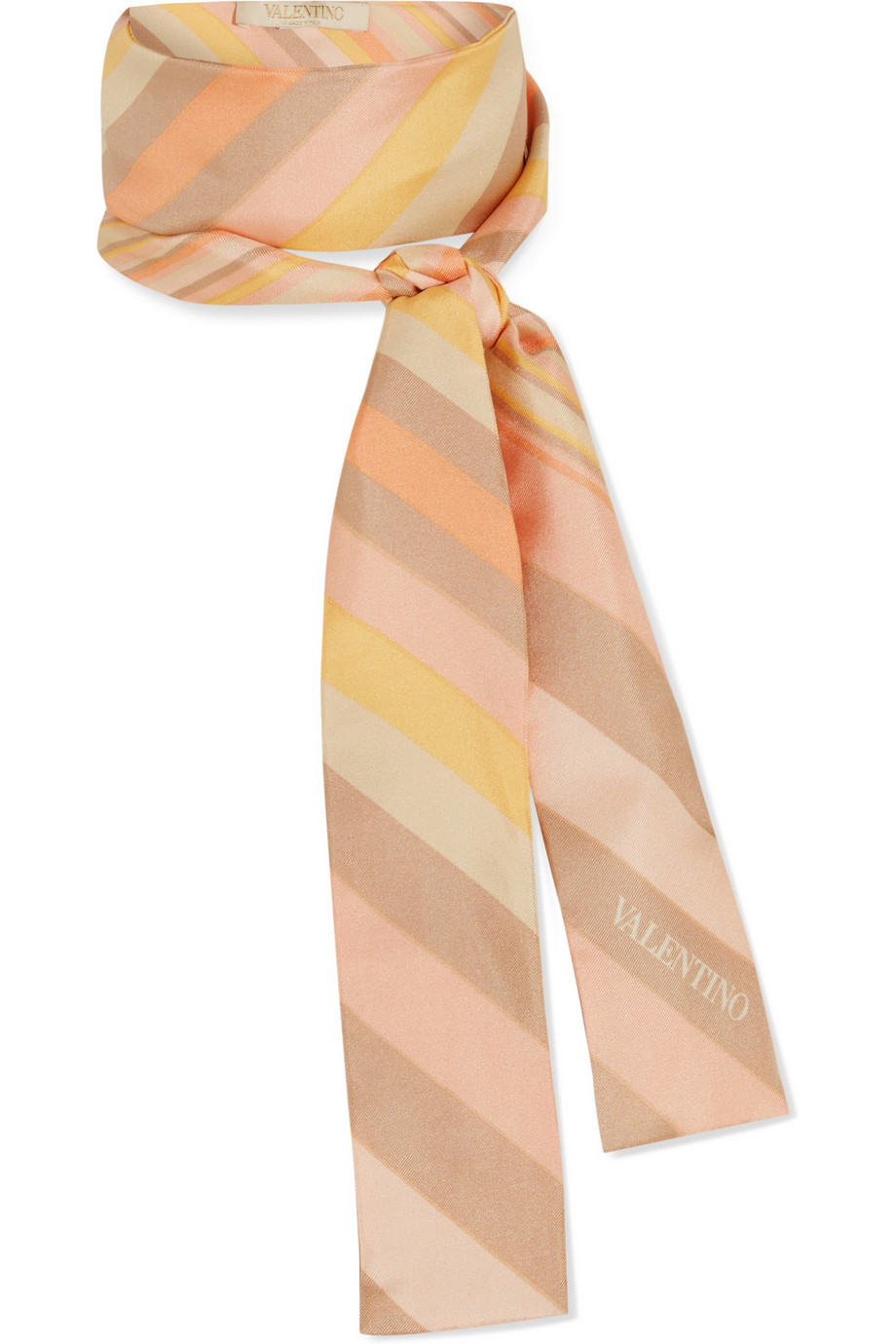 Valentino Printed Silk Scarf
I'm loving the skinny scarf trend and these gorgeous feminine colours would slot beautifully into my winter wardrobe.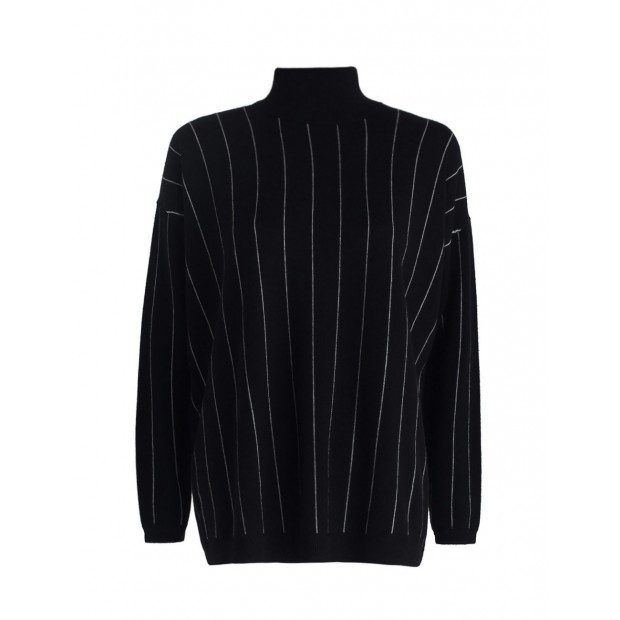 Zimmermann 'Master Polo' Sweater
Jumpers and sweaters are super on trend but also super comfortable, team this one back with kick flared denim, sleek perfection for any day of the week.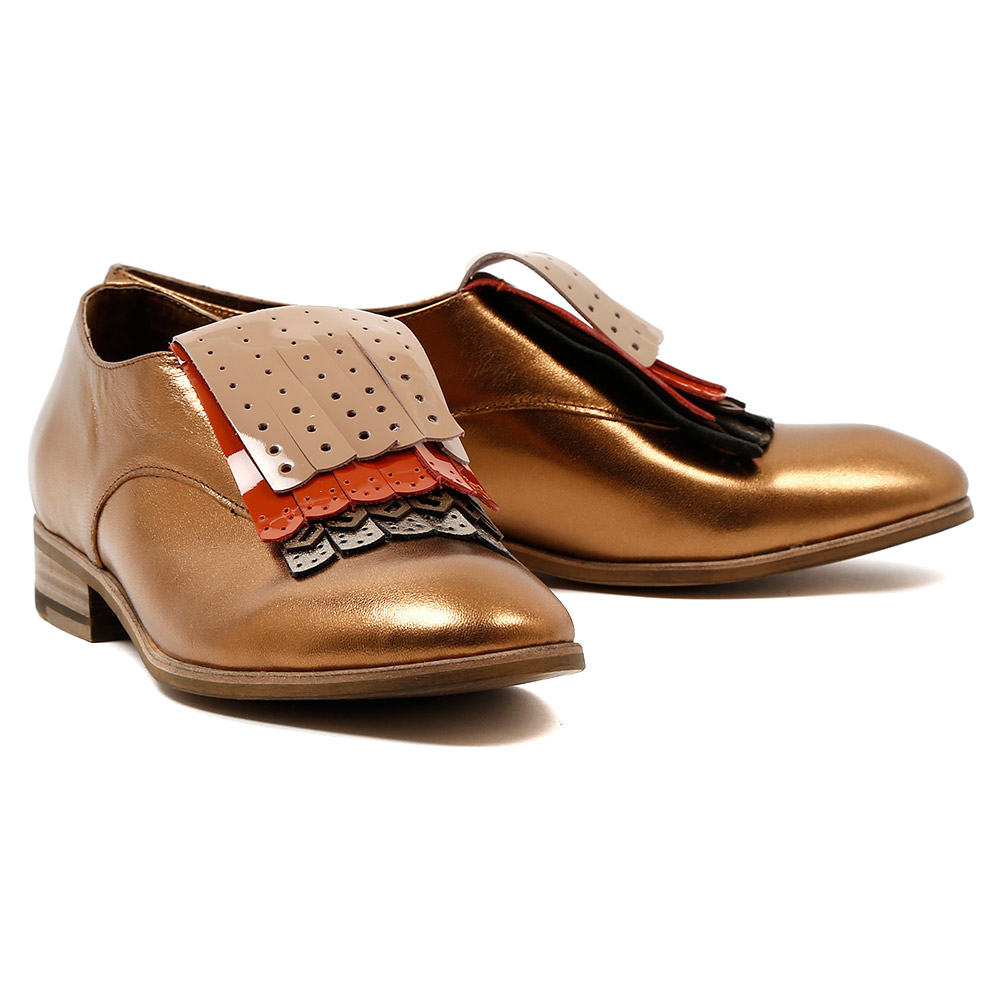 Midas 'Clive' Loafer
The statement shoe to dress up any outfit. Australian designer Midas are great for fabrication, style and comfort.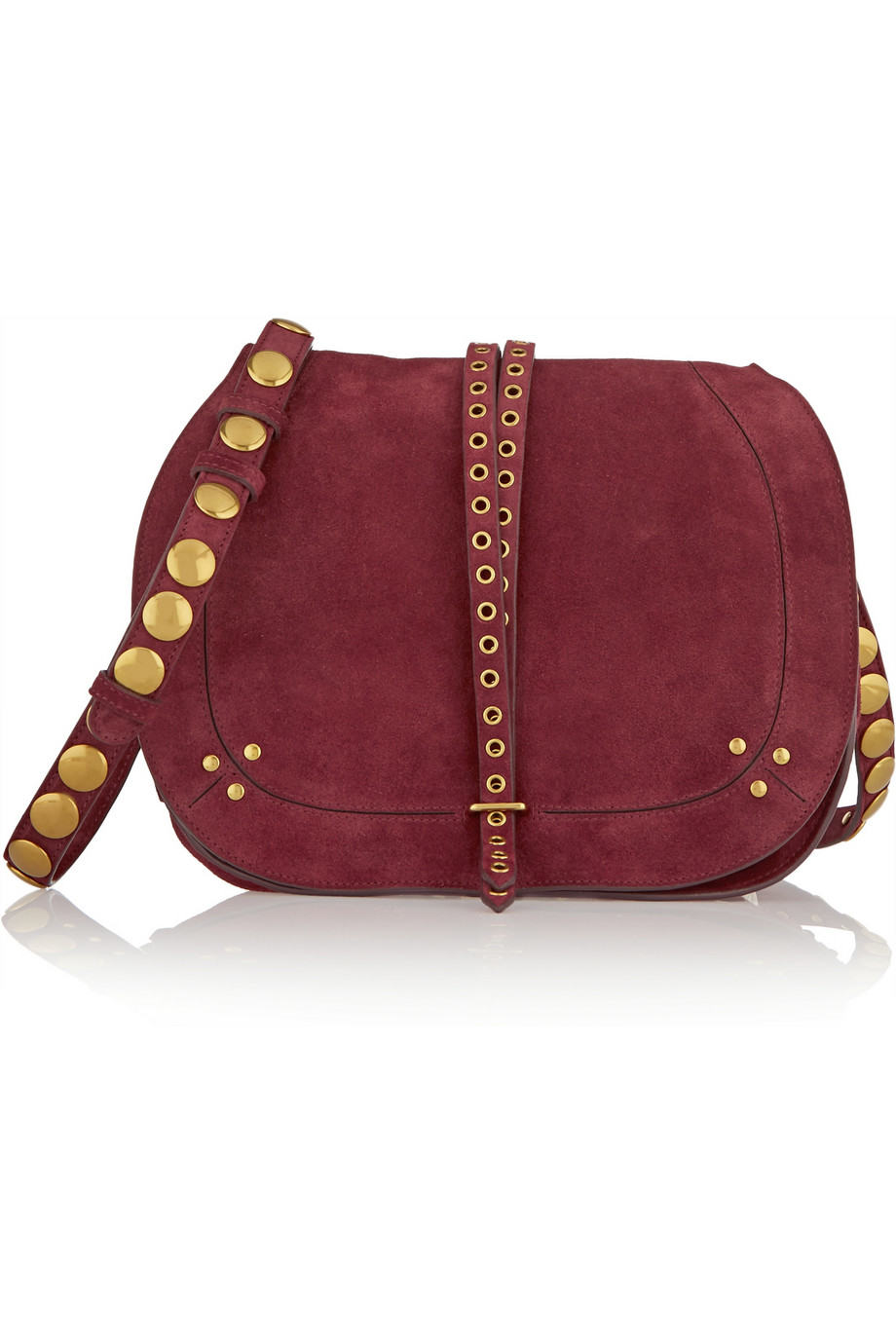 Jerome Dreyfuss 'Nestor' Bag
Burgundy suede with gold hardware … yes please.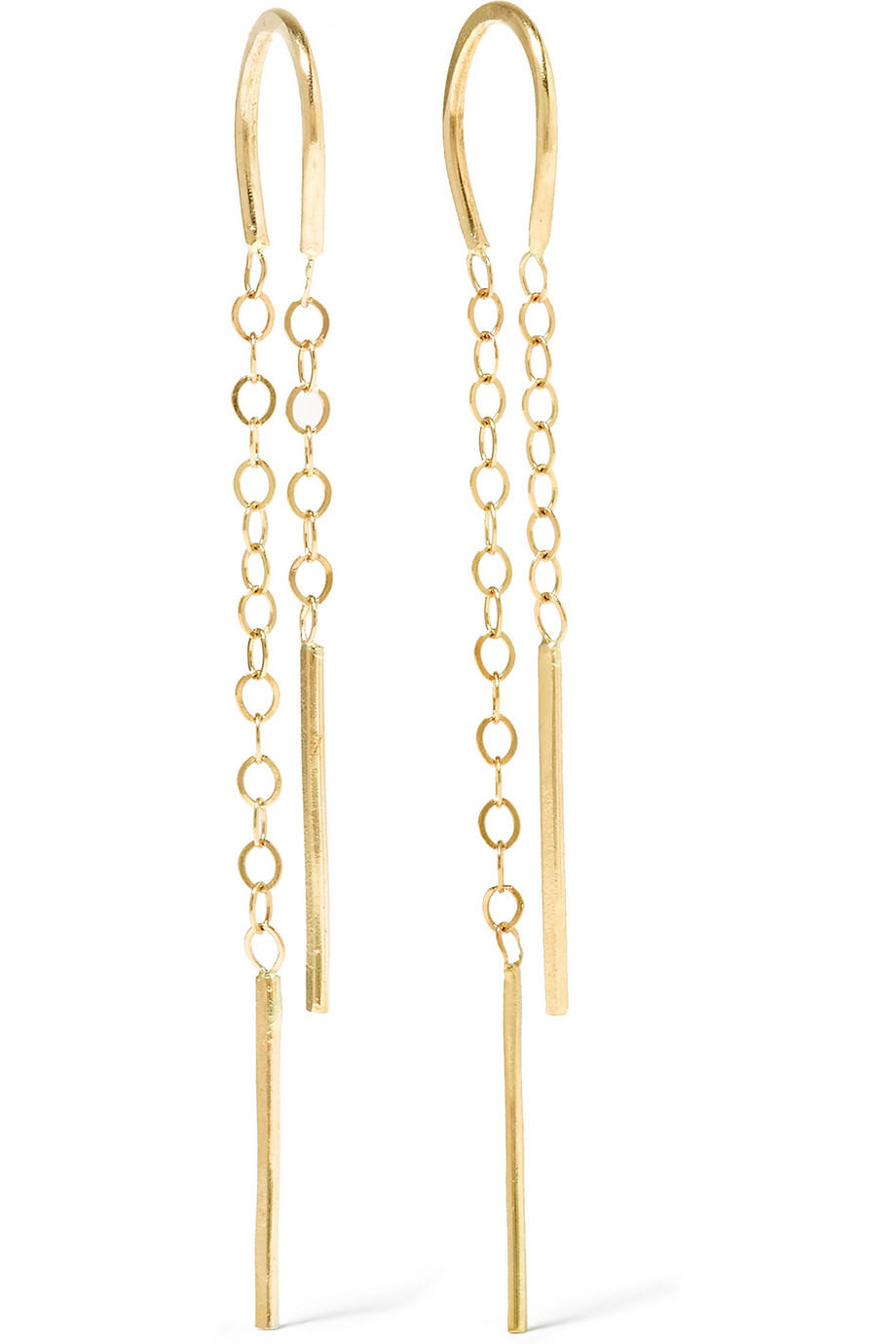 Melissa Joy Manning 'Thread Thru'
Finer pieces in yellow gold are my 'go to' jewels this winter.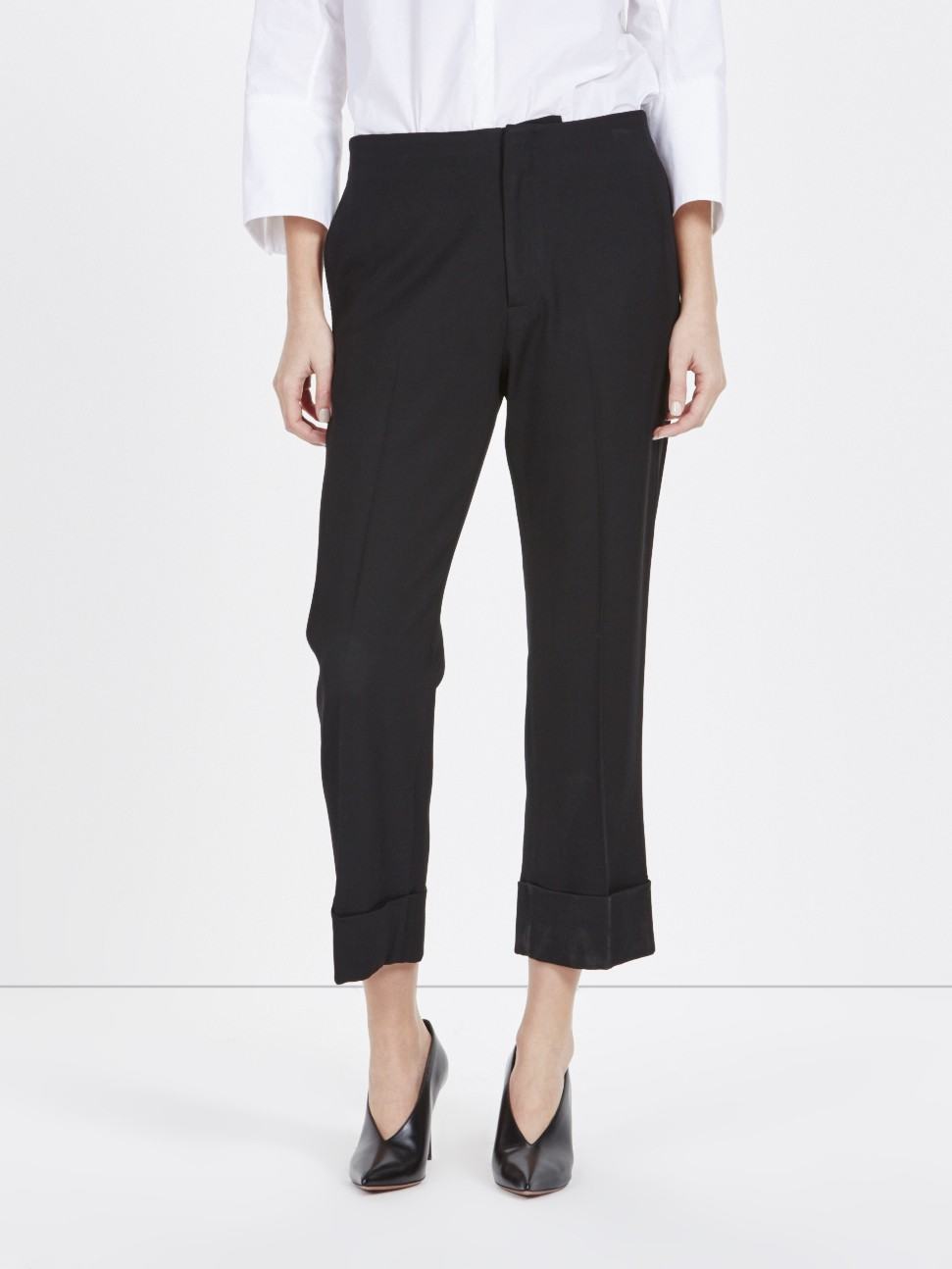 Bassike Twill Slim Cuffed Pant
I adore the chunky cuff on these pants, team back with a basic tee in grey marle to highlight the gorgeous cut.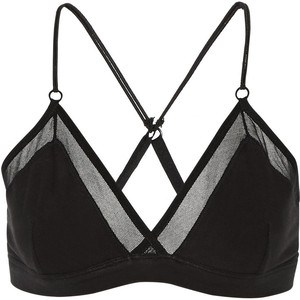 Skin Cotton Tulle Bra
Breathable cotton next to the skin is the best, and this simply styled bra is beautifully understated.