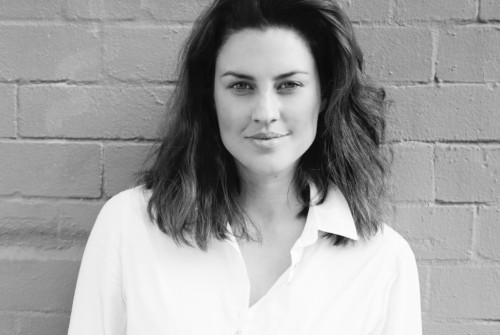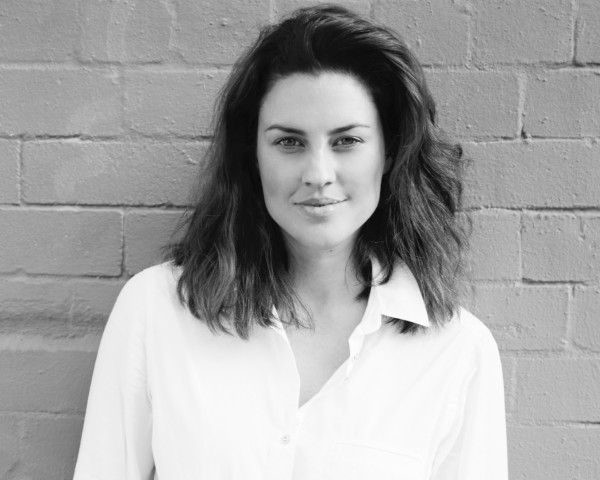 I am so very fortunate to work with some incredible people. Emma is just one of them. Marketing guru and super mum, she also has a great eye.
I heart her and her lust list. Here is what Emma wants, right now !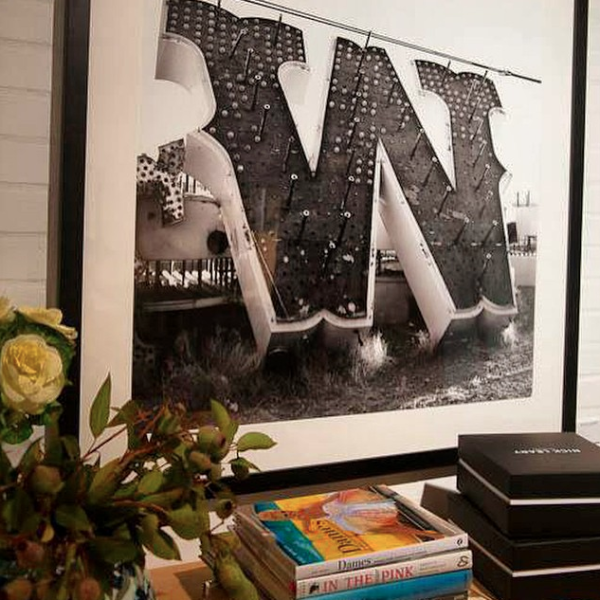 I would love this limited edition "W" print by NIck Leary for my little boys room, they are 1 and 3 and you guessed it, their surname begins with a W.
Nick Leary Collection.
A pair of Sophia Webster heels. Enough said.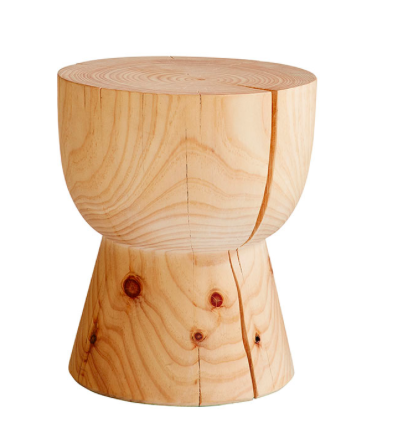 A Mark Tuckey cylinder stool for our new bathroom so I can sit down and have a glass of wine while my boys have a bath.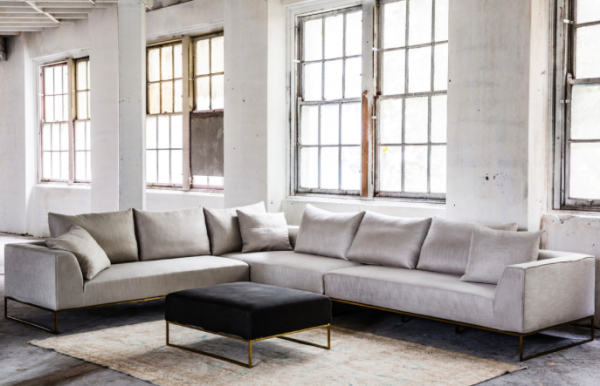 A new Motti sofa from MCM House, my favourite interiors store in Sydney. I literally would buy the whole store… if I could.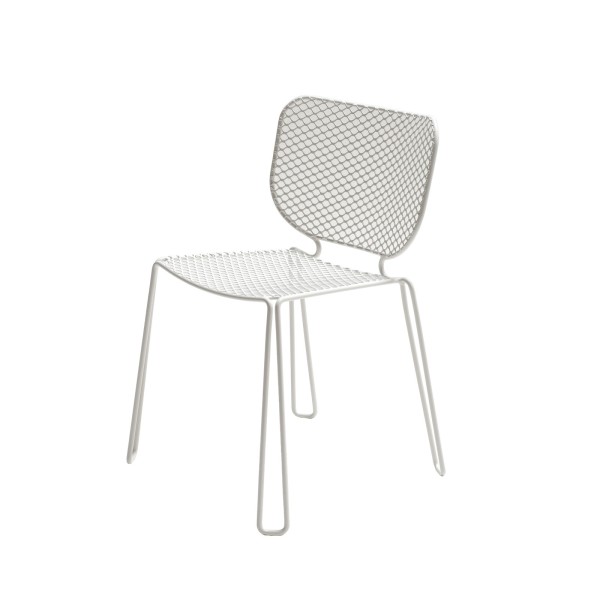 I may have to sell my children, but … I would love 6-8 of these Emu Ivy chairs to form part of a new outdoor setting.