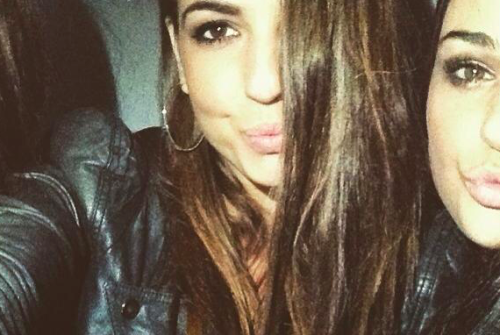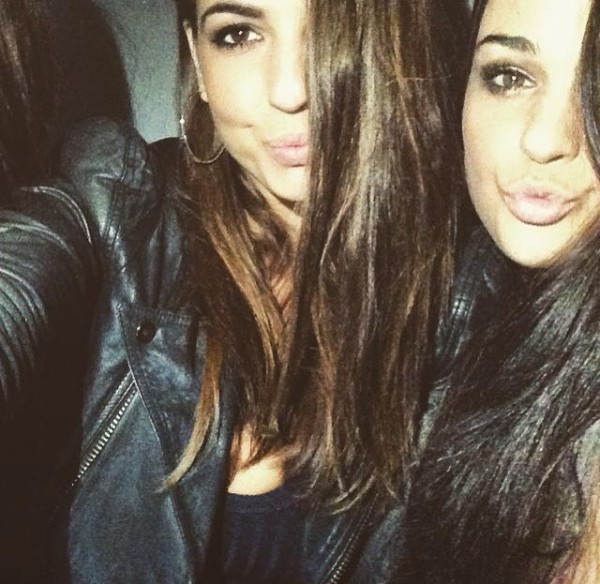 I'm lucky enough to work with some pretty amazing people. Alex is just one of them. Alex is the Brand Co-Ordinator here at Yellow Button. 20 something she has style beyond her years and stories to keep us laughing for days….
I'm handing this post over to her and might just add these pieces to my MOST WANTED list too.
Signing off…Claire.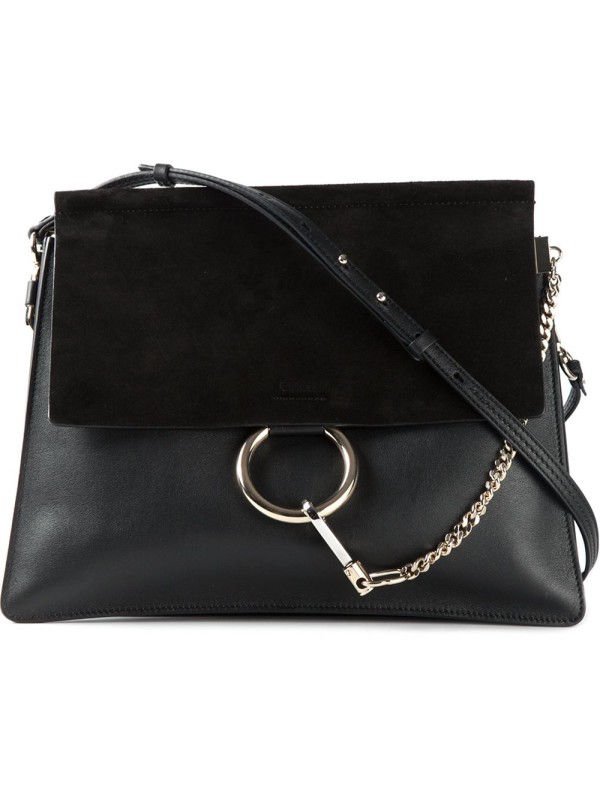 The Chloe Faye Bag. SHOP HERE
I spotted this bag shopping with my sister last week. Obsessed is an understatement. I wore it around the store (as if it were mine already) for half an hour before I (reluctantly) handed it back to the sales assistant. My complete and utter love for this piece justifies the price tag … right ?? Also for the pure fact that I would wear it with every single outfit, every single day, all day long. Ok, the devil on my shoulder has won , clicking through to make the purchase now …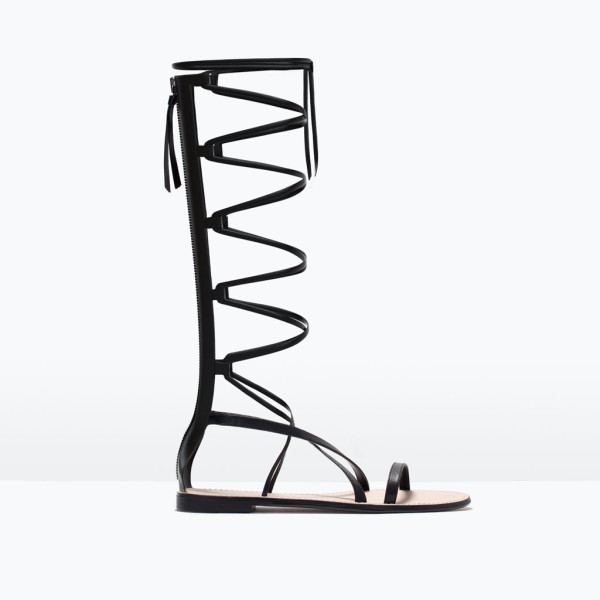 Zara Sandals. SHOP HERE
A necessity for my trip to Mexico … in 65 days … but who's counting ?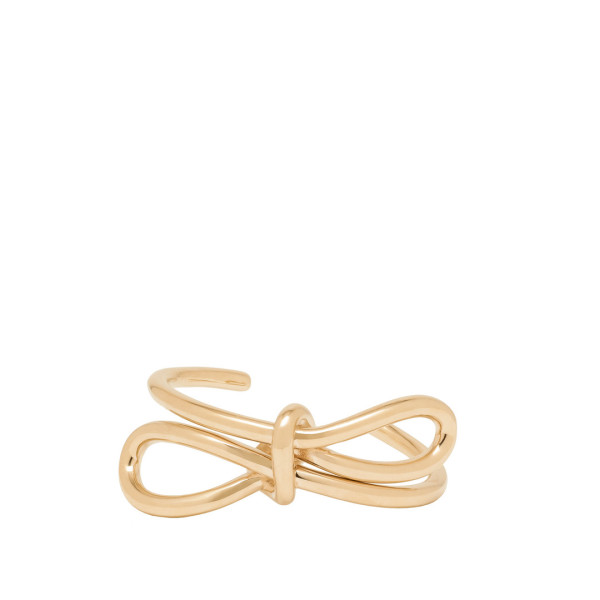 Balenciaga Bracelet. SHOP HERE
I always love stacking my wrists and for me, less is NEVER more when it comes to arm candy. I have a Chloe gold cuff which never leaves my wrist and from this one piece , I start the stack. The Balencaiga bow bracelet … it would sit perfectly next to my Chloe. So much so, I think they were long lost sisters .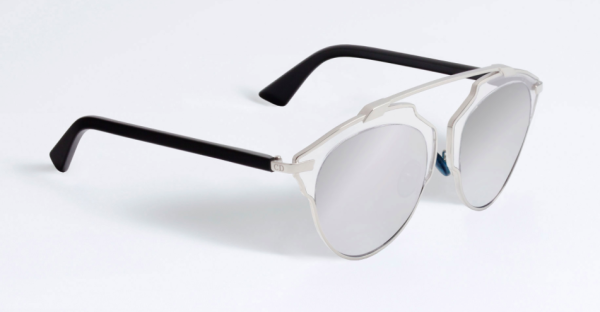 Dior Sunglasses. SHOP HERE
In the lead up to a vacation, the one item I always need (want) to update are my sunglasses. I have been eyeing these Diors for quite some time now, tossing up between black or silver (I choose the later) and LA … well it's the perfect first outing for these bad boys.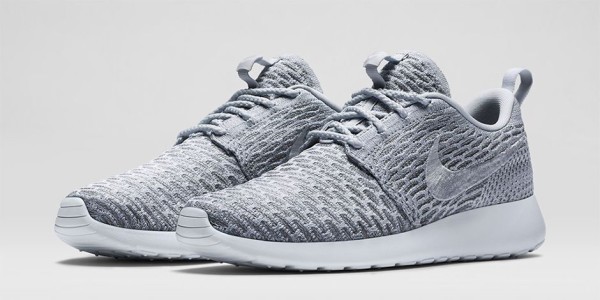 Nike Roshe Flyknit Sneakers
Cost per wear … well, they would pay for themselves. I live in my sneakers and these I NEED.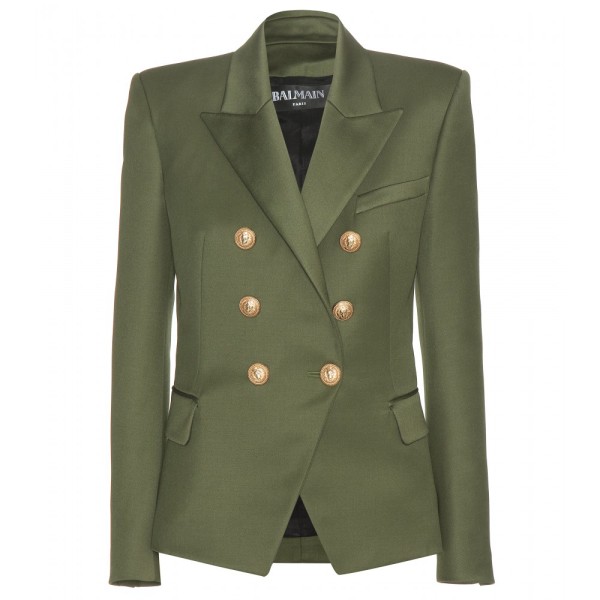 Balmain Blazer. SHOP HERE
A girl can dream …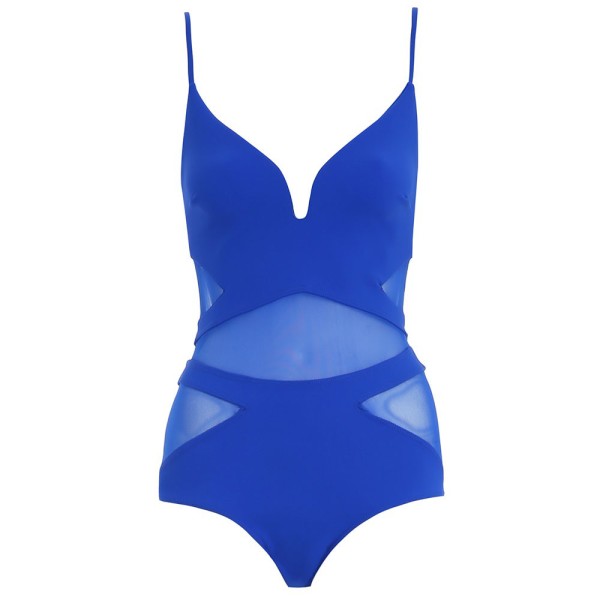 Zimmermann One Piece. SHOP HERE
Before I go on holidays I mentally pack. Planning every outfit from head to toe. However, as soon as I snap back to reality, I quickly realise that I don't even own half of the outfits I was planning on packing and wearing. This one-piece, I have mentally packed 28 times in my head and created numerous outfits around it (beach to bar, pool party in Vegas to cocktails in Mexico) so, I figured I would make this outfit a reality. Add to cart please.