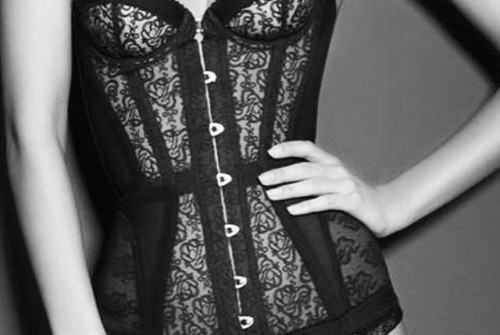 Let's be honest, I haven't been receiving calls from New York modelling agencies wanting to put me on their books and make me the next supermodel.
Firstly, I do have to make a comment before I go on; we are all different – every single one of us. Not one person has the same body as the next but it's this exact fact that makes us unique. Embrace it. Enhance it. Wondering how / Read on …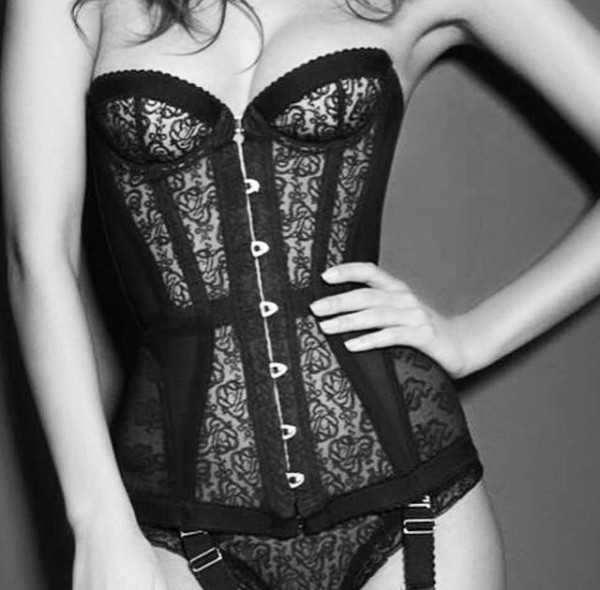 Agent Provocateur
Mercy Corset
One of the most underrated miracle items we should all have in our wardrobe is 'shape' body wear. Why ? For these reasons:
Wearing something fitting that follows the contours of your body is always flattering – whether you be a size 8 or 18. My rule is to wear either a fitted top or bottom, but not both together. However, this all changes if it's a dress or an outfit for a party or a special occasion.
Why wear shape wear:
1. Seamless lines – VPL otherwise known as a 'visible panty line' is not only offensive, but it's also not the most attractive addition to an outfit. If you're wearing something fitted, no one wants to see the outline of your underpants or G-string.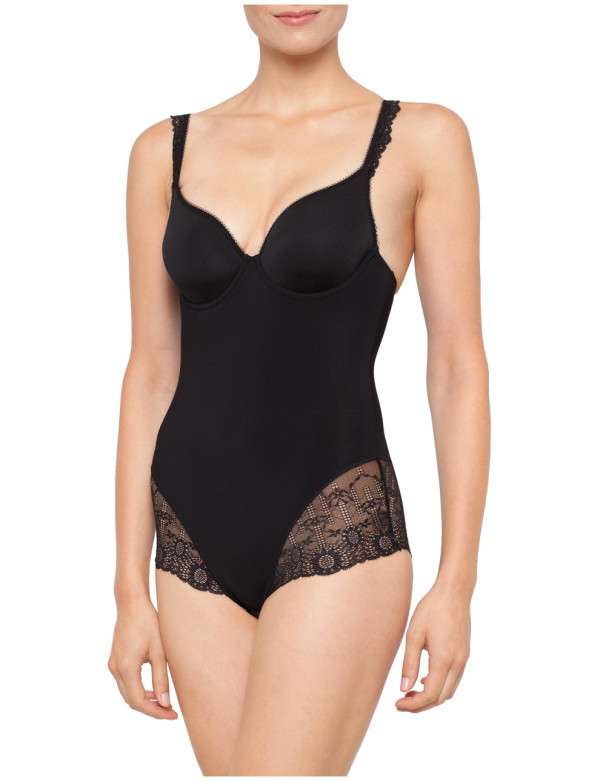 Simone Perele
Bodysuit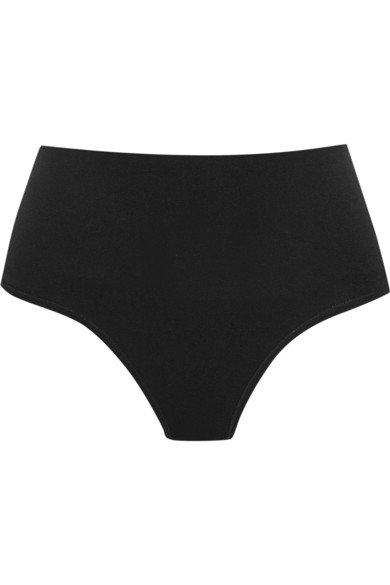 Yummie by Heather Thomson
Stretch-Jersey Thong
2. We are women. We can sometimes have extra deposits of 'love' (think love handles), which we'd rather not enhance. Shapewear is amazing because it not only smooths you out, but can also tuck you in. "Low and behold, a waist can be seen!" Voila !
3. It helps with fabrics that are not kind to you in a fitted dress scenario, such as:
a. Leather
b. Satin
c. Silk
d. Bodycon-style
Don't even look at these dresses without slipping on shape wear first – no matter what size you are.
4. Of course we don't require complicated shapewear for our everyday lives, however, there are really simple pieces every woman should have in her wardrobe at one time.
For each of my clients I make sure they have the following:
a. T-shirt bras. Wonderful, functional and invisible. Flesh, white and black.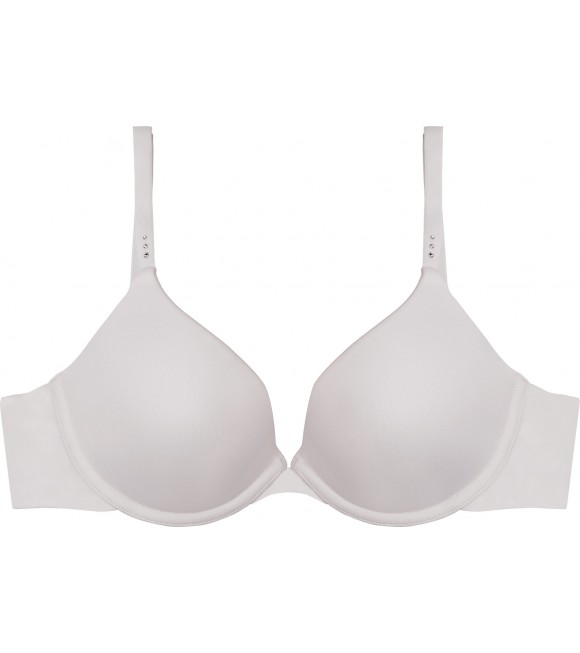 Pleasure State
Bra
b. Long singlets with a thin strap – perfect for layering but also perfect for creating that seamless line when wearing a simple T-shirt and jeans. Also great for extra warmth in the cooler months.
c. G-string – buy a size or two bigger so the sides don't cut into you and make it visible.
d. Super high-waisted shapewear shorts
e. Then again, "going without" is sometimes necessary too.
These are all tricks to make us not only look great but also feel great. Investing in these pieces is a must – and will have you well on your way to creating a silhouette that will turn heads.