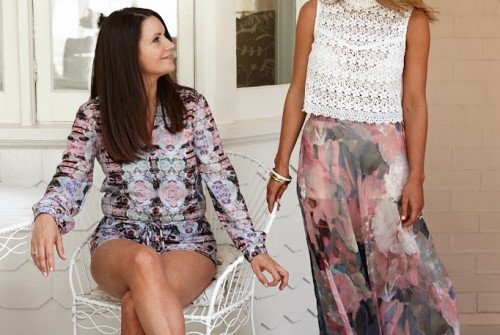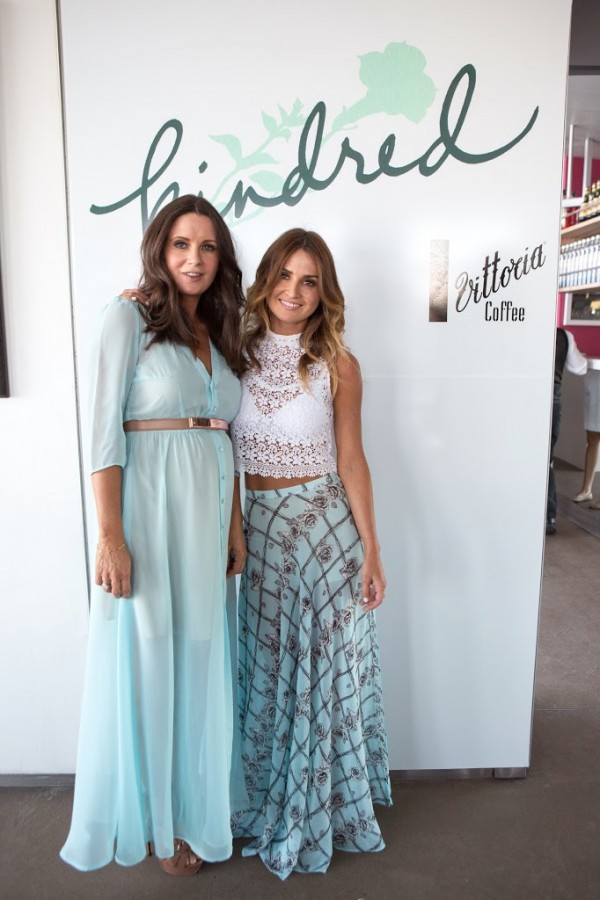 Former Madison magazine Editor, Lizzie Renkert has turned a new page in her career, teaming up with her sister to launch KINDRED, a new fashion line in time for summer 2013.
The sister-duo's first collection, available online at wearekindred.com.au, is already attracting celebrity clientele such as Kate Bosworth and Rose Byrne.
Lizzie, who holds a weekly fashion segment on Mornings on 9 and has appeared as a judge on Australia's Project Runway, says that working with her sister Georgie has been the perfect way to bring together their styles, strengths and talents form over 30 years' of combined industry experience.
KINDRED launches with a summer 2013 range, available for purchase online at an affordable, mid-range price point. Their trans-seasonal collection will be available in February.
Available for purchase: www.wearekindred.com.au