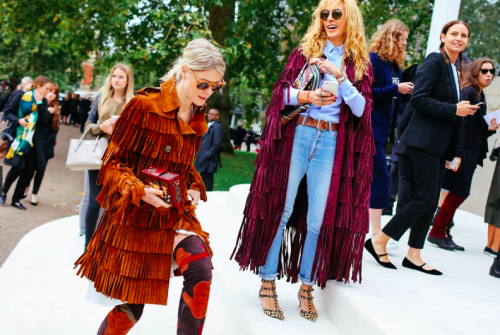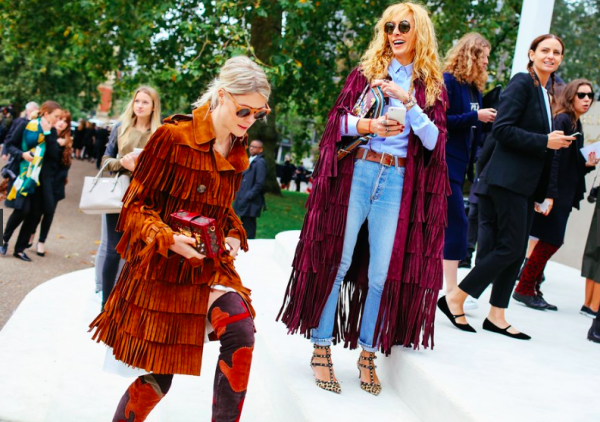 Fringe, Burberry, suede … it's 70's style at its best.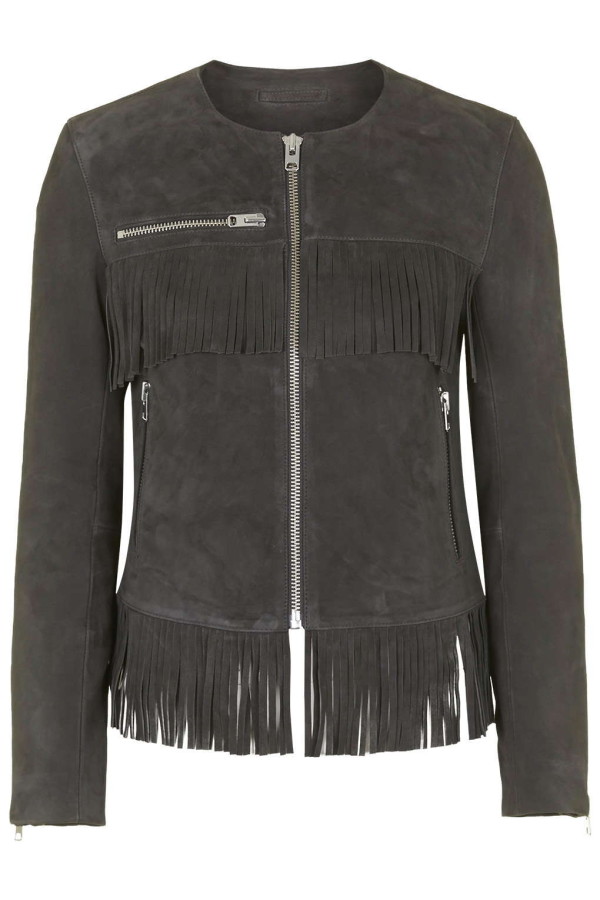 TopShop Jacket. SHOP HERE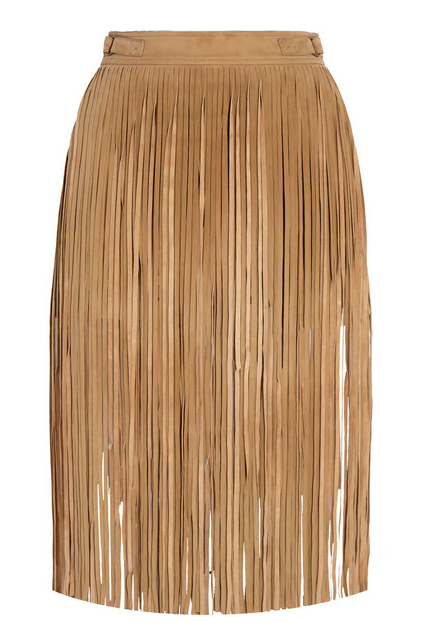 Tamara Mellon. Fringe Shorts. SHOP HERE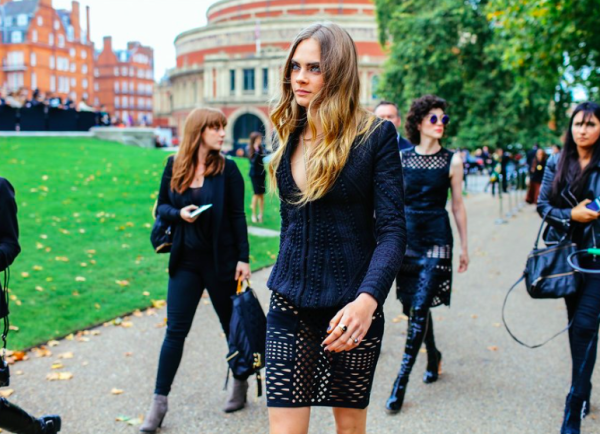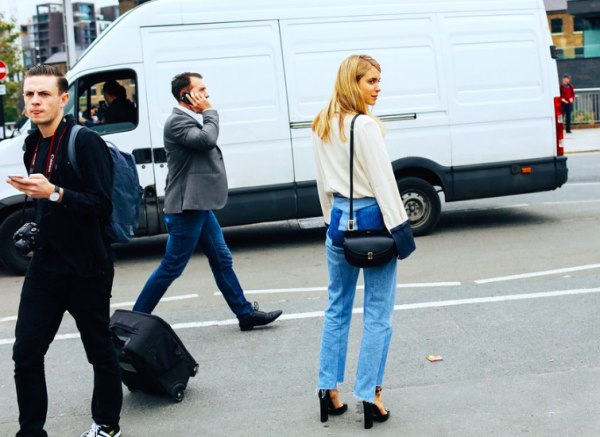 Simplicity to a T. Shop Pernille Teisbaek's look below.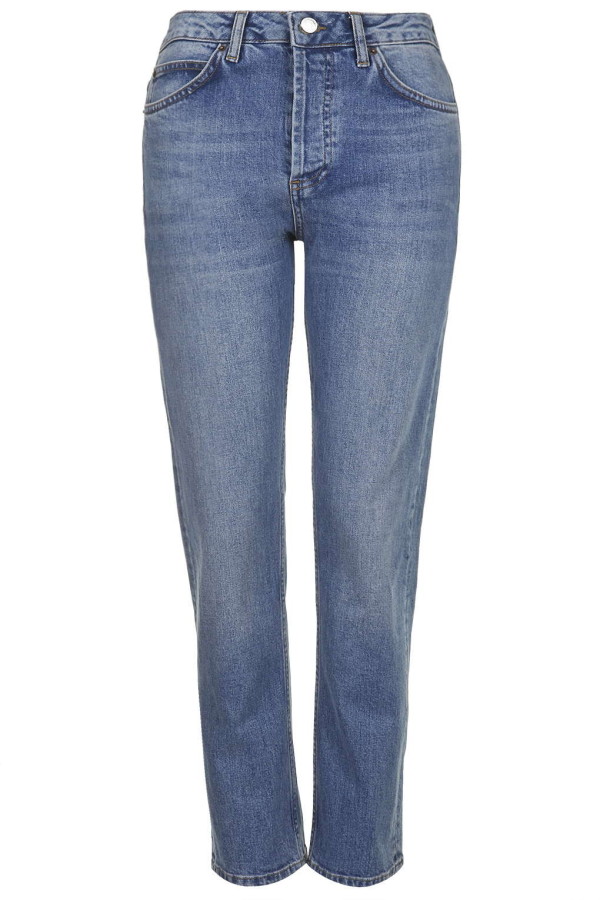 TopShop. Girlfriend Jeans. SHOP HERE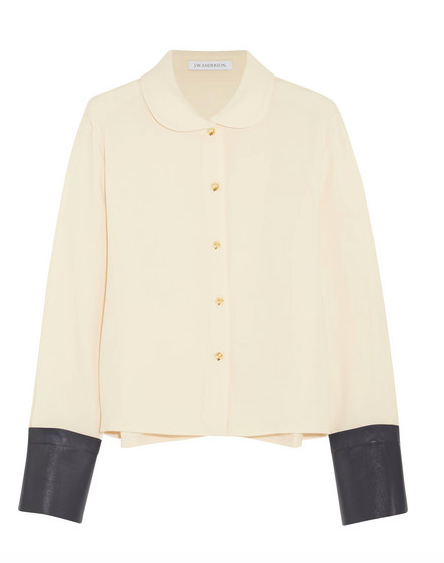 J.W. Anderson. Shirt. SHOP HERE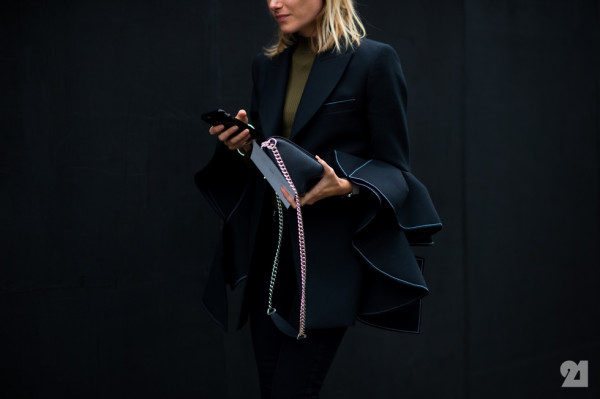 It's all about the dramatic sleeve …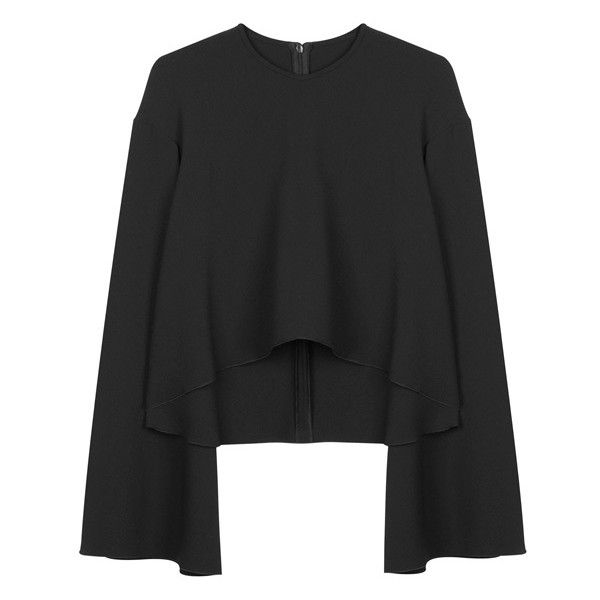 Ellery. Wide Sleeve Crop. SHOP HERE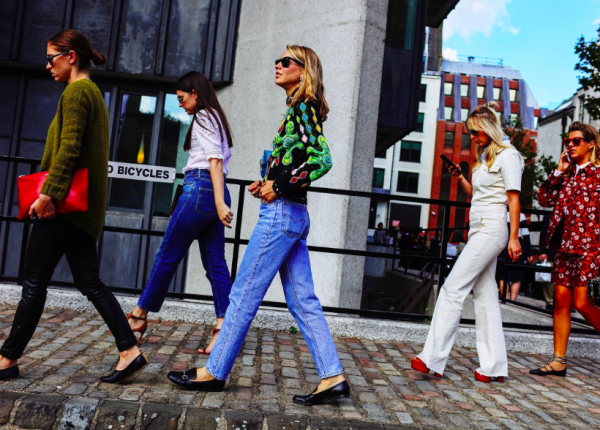 Sidewalk chic ..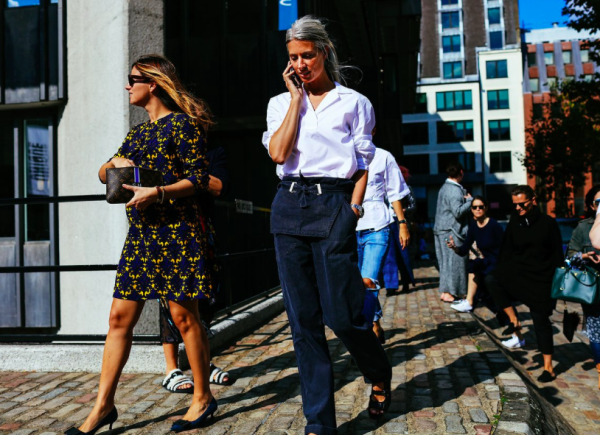 Sarah Harris can do no wrong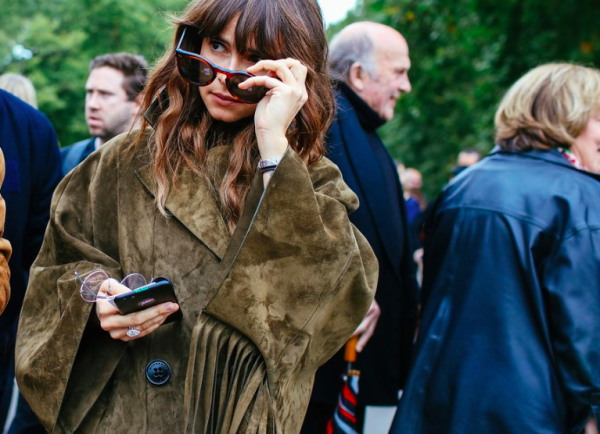 Miroslava does 70's chic to perfection.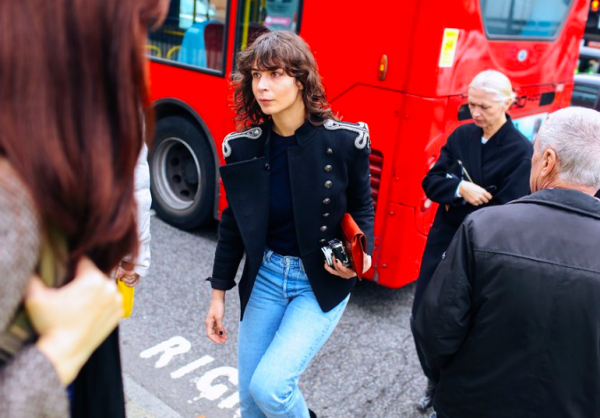 A Balmain jacket never fails to grab my attention.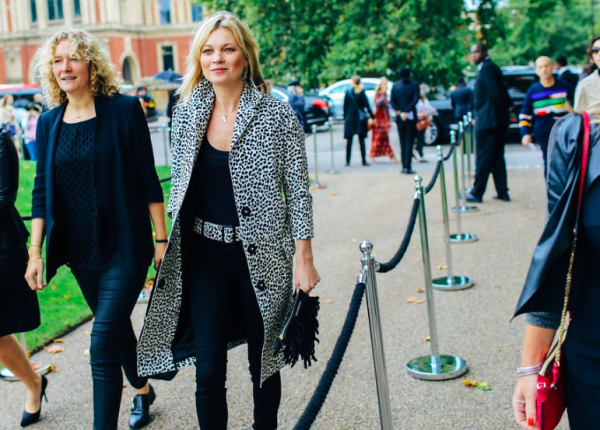 Leopard print, fringe and Kate … it's rock chic.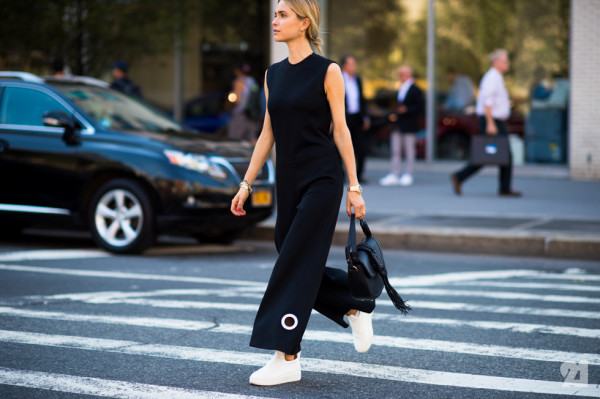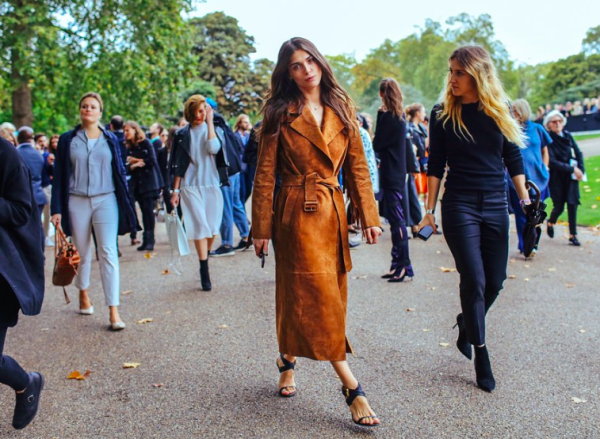 Less is more. I have always believed in elegance over extravagance, making a statement with pieces you choose to wear rather than the O.T.T dazzle dazzle. This is the perfect example of simplicity, elegance and timeless style.
Pops of colour with Preen …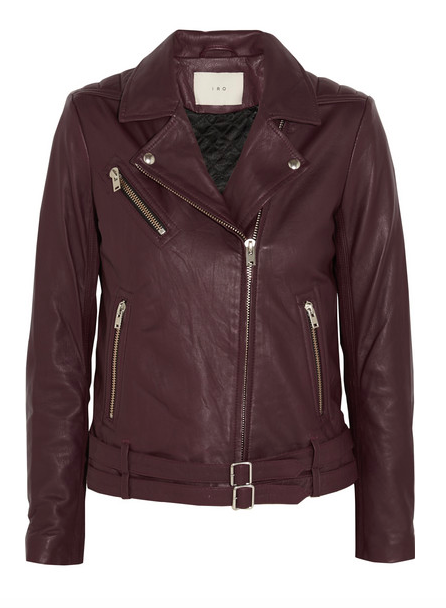 IRO. Leather Jacket. SHOP HERE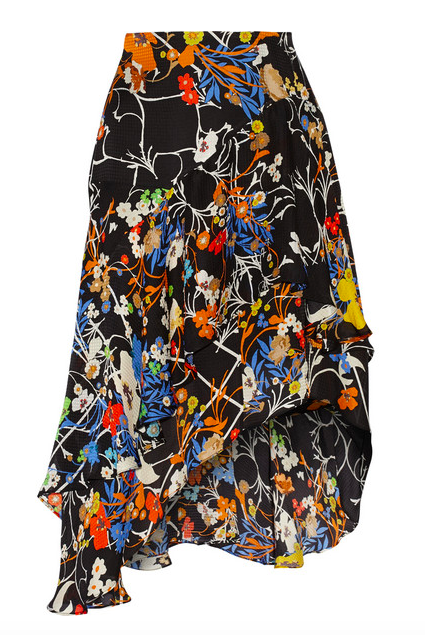 Preen. Skirt. SHOP HERE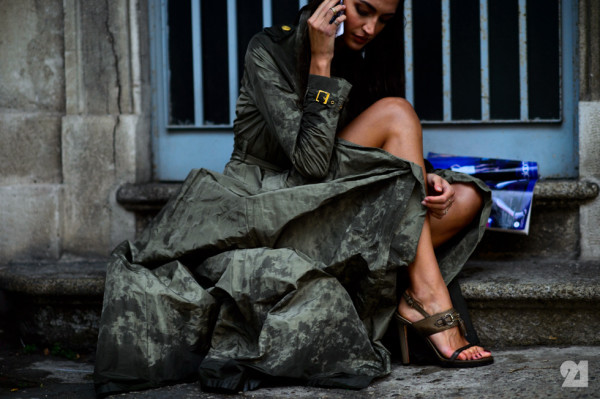 Style.com x3, Le 21eme, Style.com x5, Le 21eme, Style.com x2, Le 21eme